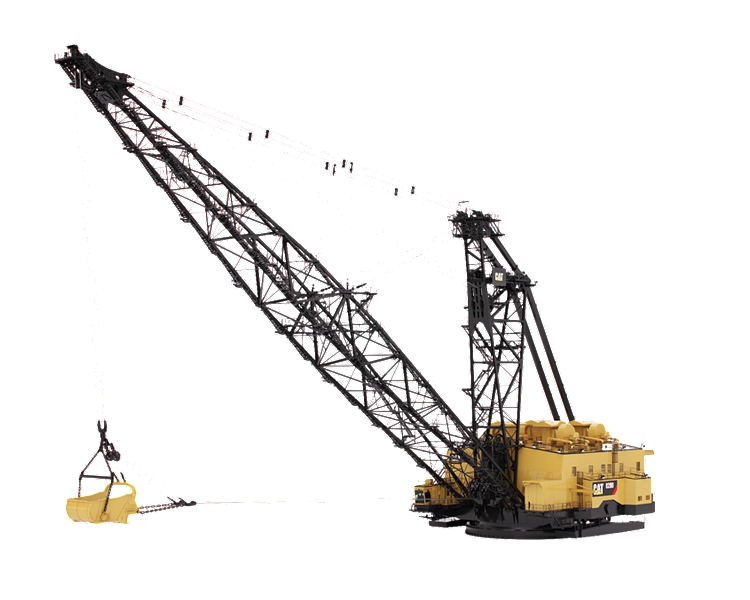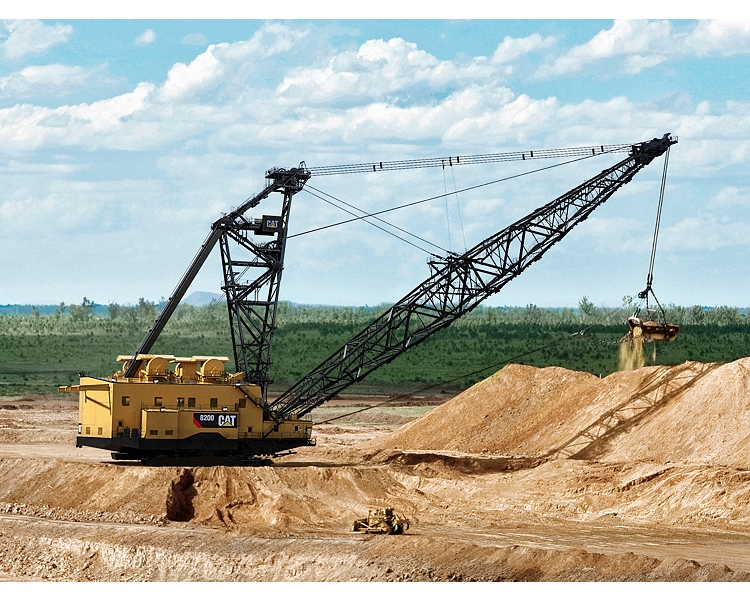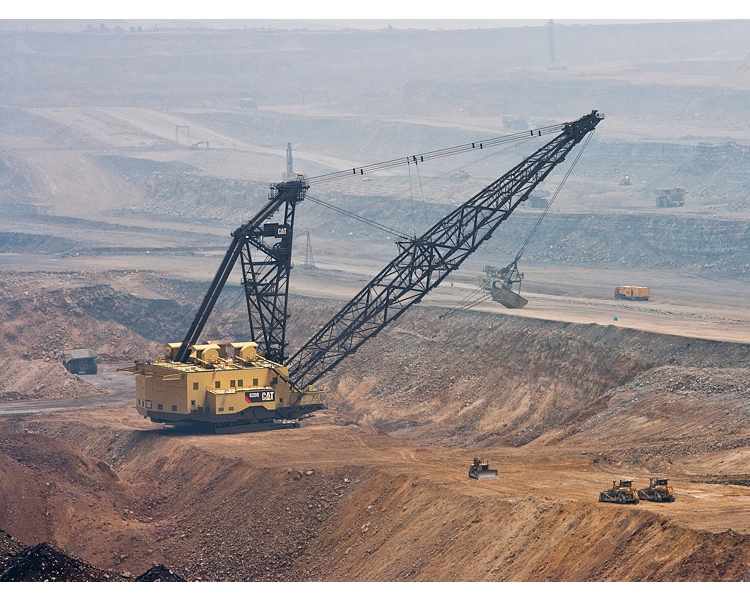 8200 Dragline
Delivering extremely high levels of overburden removal productivity at a low cost per tonne (ton), the Cat 8200 model dragline offers all of the innovative technology of our flagship model – the Cat 8750 – but on a mid-range size scale. Along with a lower initial capital outlay compared to larger draglines, the 8200's unique combination of technology, size, and long operating life ensures the low total cost of ownership you need for a strong return on your investment.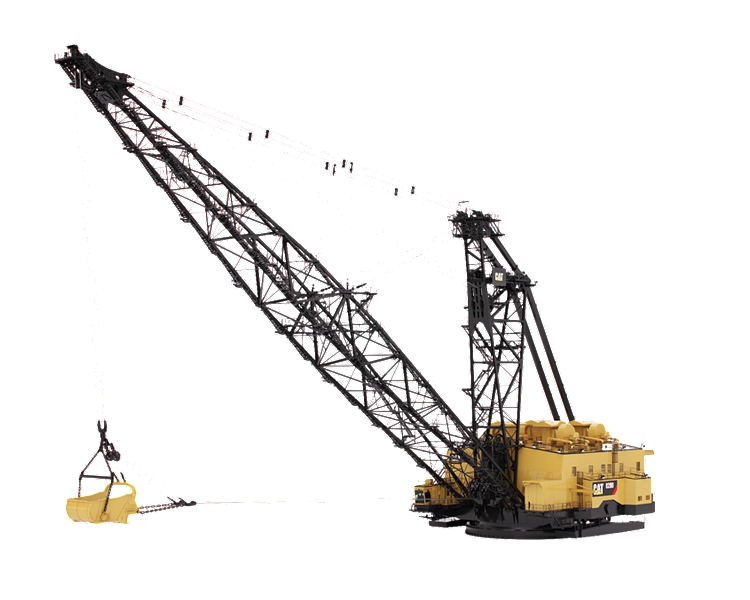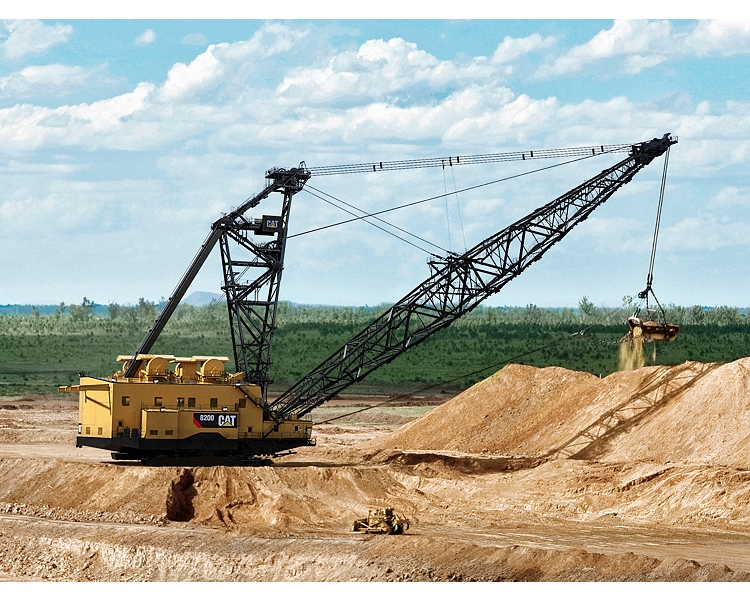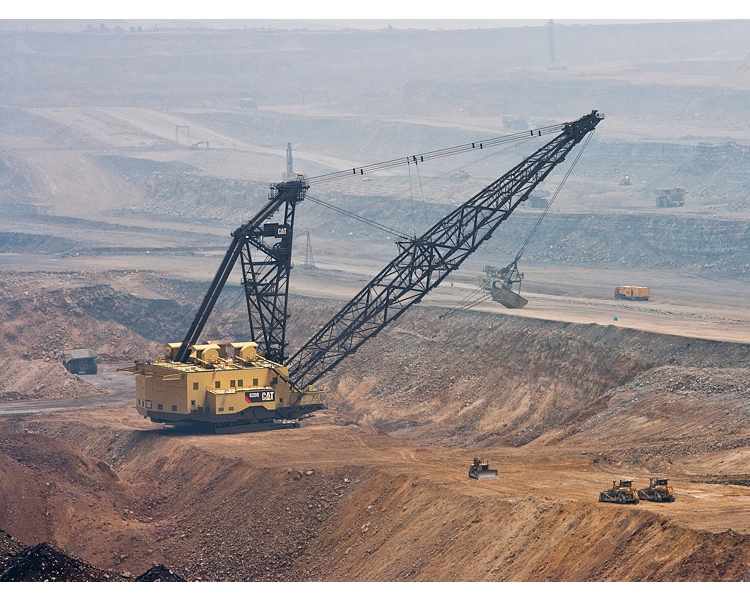 Specifications
Working Weight - Approximate
3.8-4.1 million kg (8.5-9.1 million lb)
Dimensions - Working Ranges
136 077-181 437 kg (300,000-400,000 lb)
Standard Equipment:
Optional Equipment:
Contact Us
Get A Quote
Thank you for your interest in Mustang Cat. We are here to help you in any way that we can. If you have a question, need equipment advice or just need additional information, we want to hear from you. You can email, phone or fill out the form below and we will be happy to connect with you.