Committed to Our Vision, Mission Statement & Values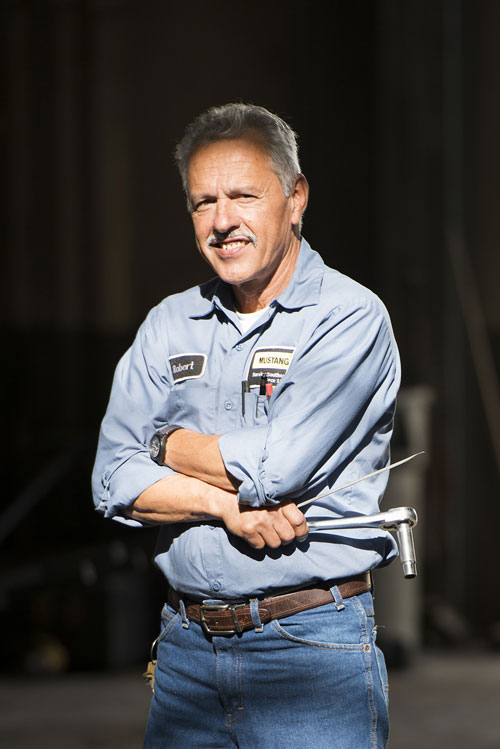 Mustang® Cat, an authorized dealer for Caterpillar, has more than 60 years of experience in heavy machinery, power systems, product support, and financial services in the industrial equipment industry. Our Vision, Mission, and Values reflect who we are and what we stand for as a company. They are critical to our operation, and we stand by them and live them out each and every day.
Our Vision
Building Texas… Powering the World
Our Mission
Mustang's Mission – We are Leaders in Progress
Empower World-class Employees – Effective and loyal people inspired to make a difference
Deliver Superior Customer Experience – The leader for customer solutions, proving value every day
Win Every Deal – Aggressively utilize all resources while working as a team
Ensure our Future – Capture opportunistic growth through innovation while providing healthy financial returns.
Our Values
Work Honest (Keep promises, behave ethically, be accountable, demonstrate trust)
Work Together (Respectful communications and relationships, committed to each other and Mustang, be the customer's solution)
Work Smart (Urgent and relentless in customer response, promote creativity and embrace change)
Work Safe (Everyone safely home every day, protect each other and the environment, exceed customer safety standards)