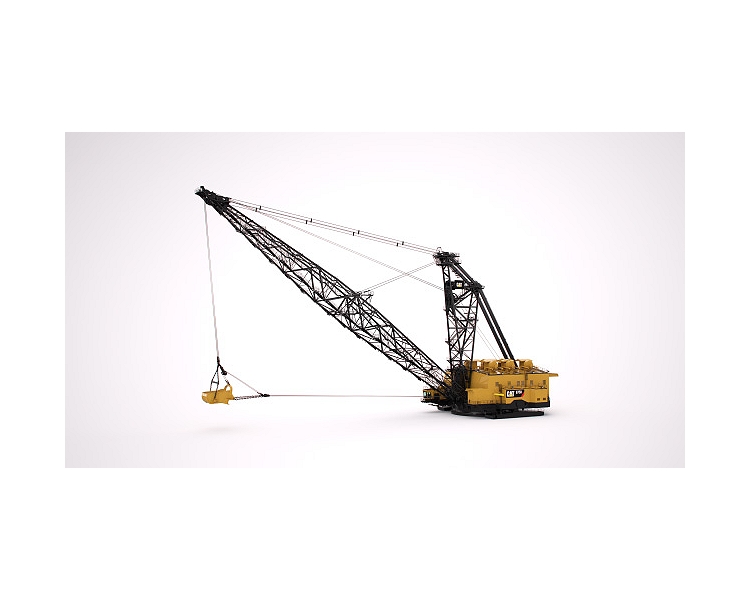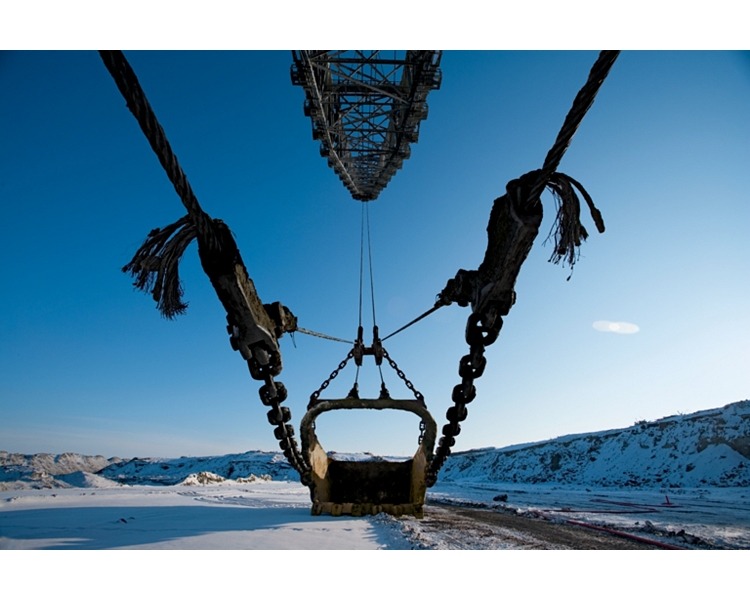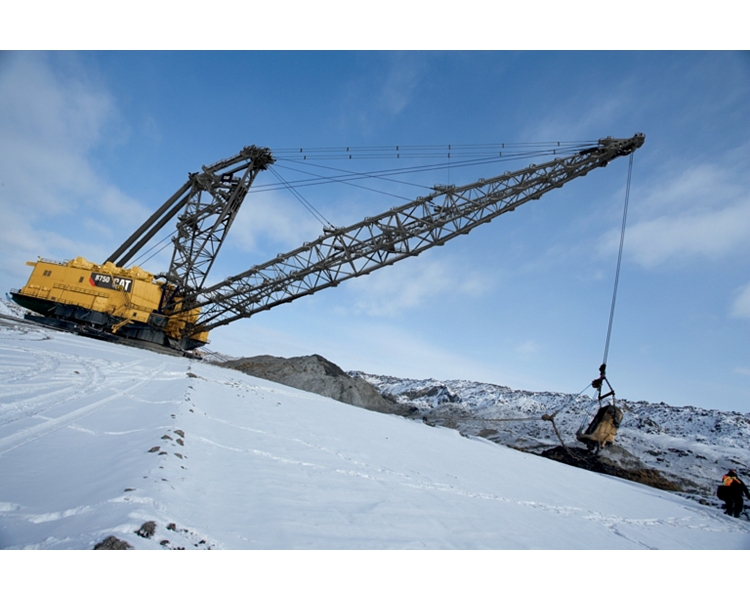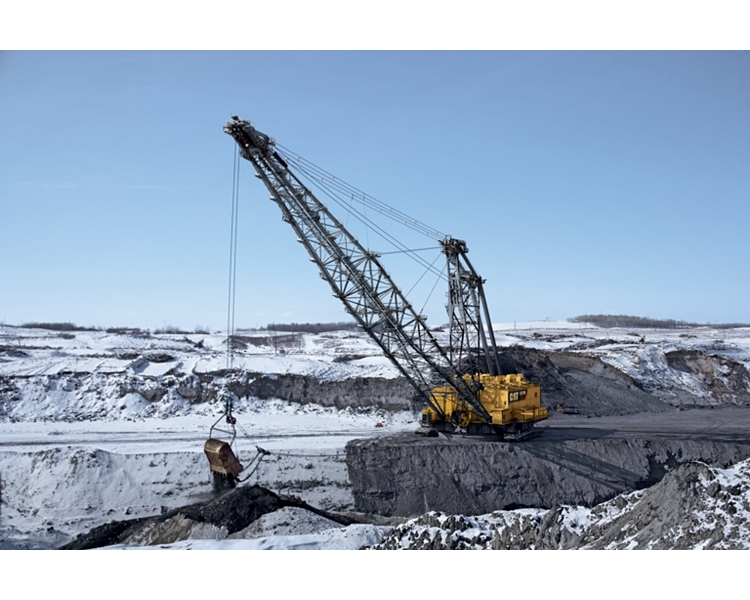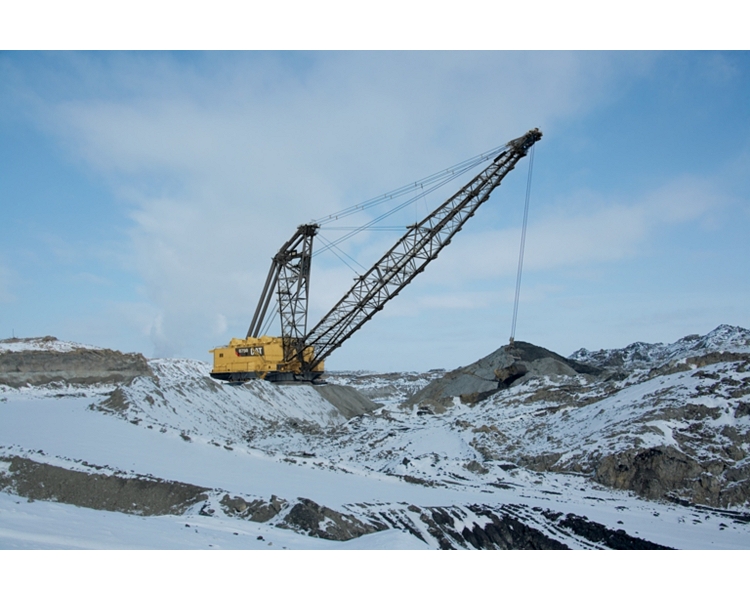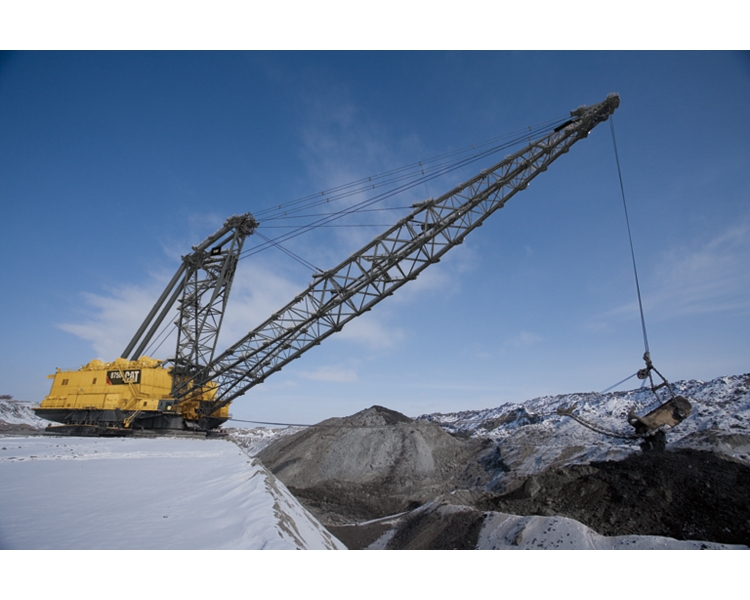 8750 Dragline
Cat® draglines offer the lowest material removal cost per ton, consume less power and emit fewer greenhouse gases than other methods of overburden removal, making them the most productive and environmentally friendly excavators in the industry. The Cat® 8750 is our flagship model. It's the first dragline of any kind to be successfully equipped with AC IGBT drive systems — a superior technology developed for the sole purpose of making your loading operations more productive, predictable and safe. And like all Cat draglines, the 8750 is supported by a team with a century of experience, institutional knowledge and unmatched expertise.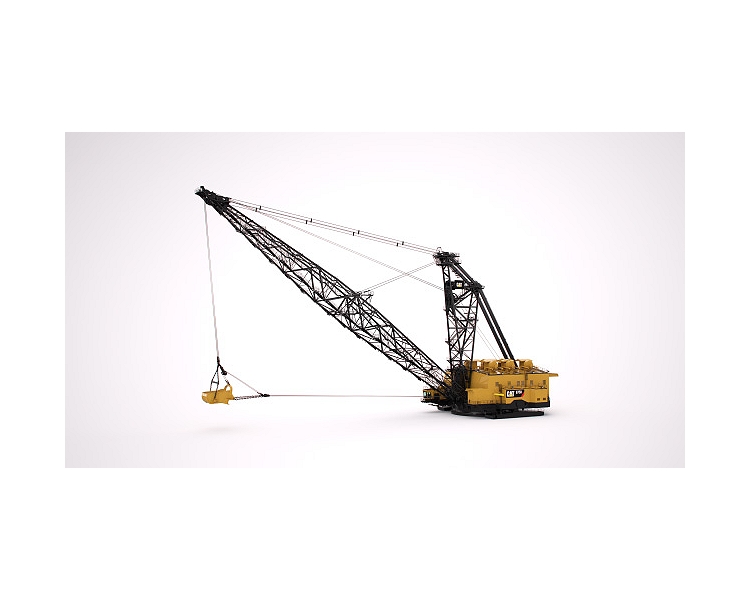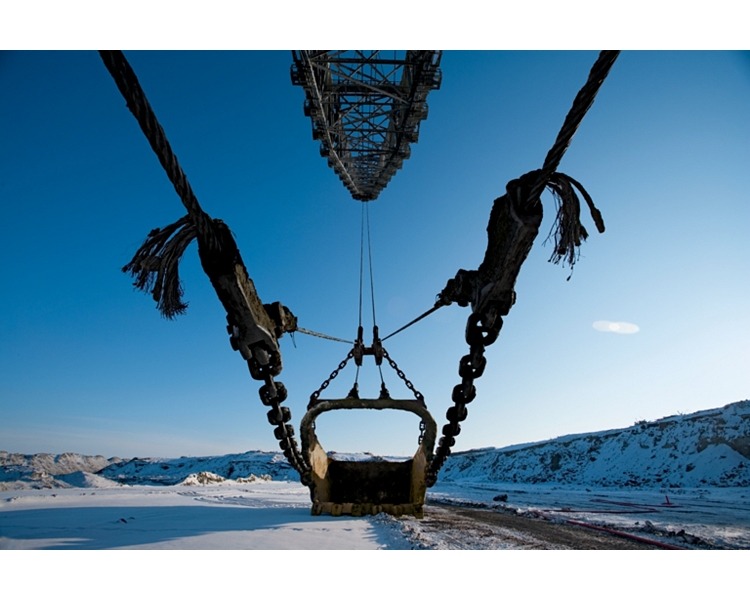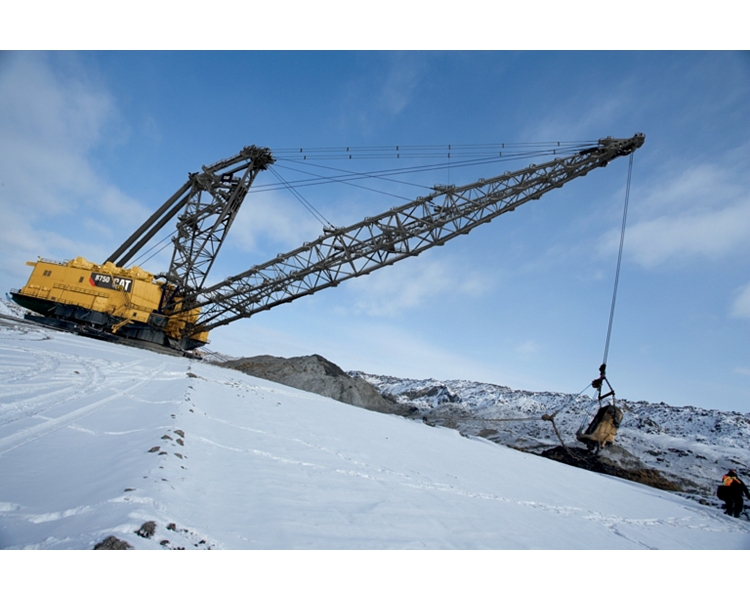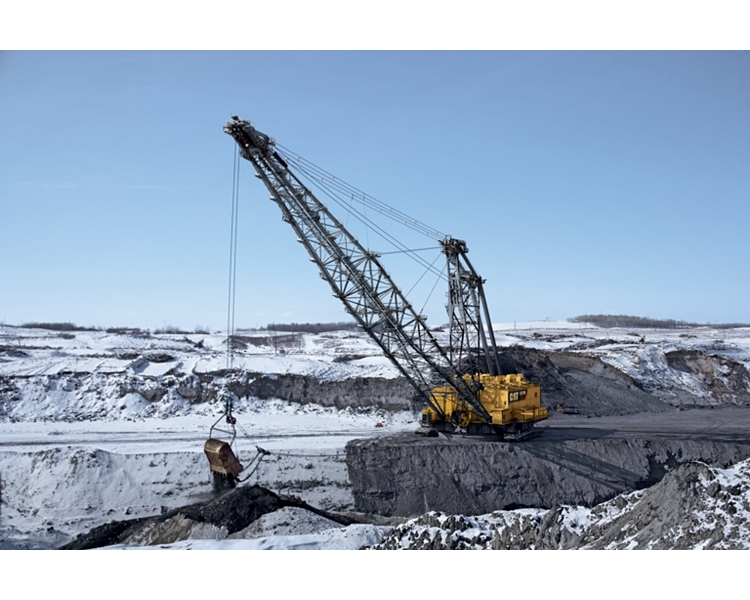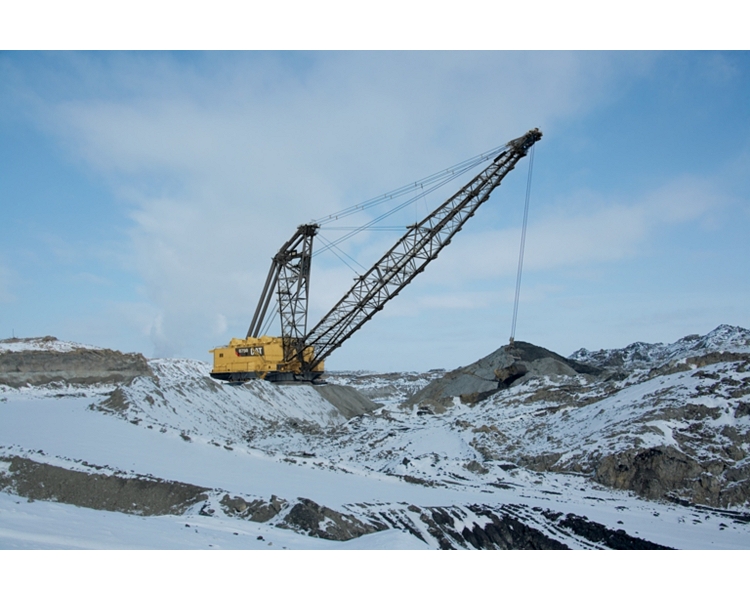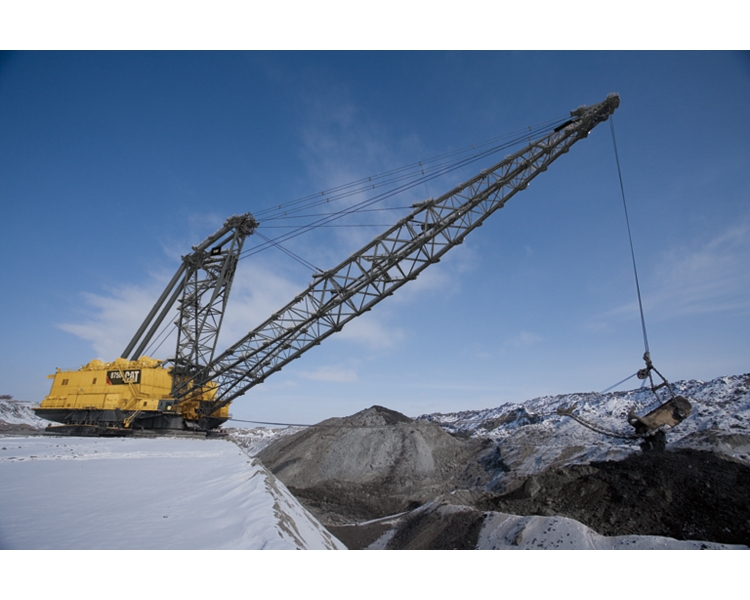 Specifications
109.7-132.5 m (360-435 ft)
Working Weight - Approximate
5.8-7.5 million kg (13.1-15.9 million lb)
Dimensions - Working Ranges
109.7-132.5 m (360-435 ft)
226,800-344,736 kg (500,000-760,000 lb)
Standard Equipment:
Optional Equipment:
Contact Us
Get A Quote
Thank you for your interest in Mustang Cat. We are here to help you in any way that we can. If you have a question, need equipment advice or just need additional information, we want to hear from you. You can email, phone or fill out the form below and we will be happy to connect with you.