No More Waiting in Lines – Curbside Parts Pickup is Here!
Mustang Cat now offers fast, easy and convenient Curbside Parts Pickup at the Houston-290 location. Order parts online or over the phone and pick them up curbside today!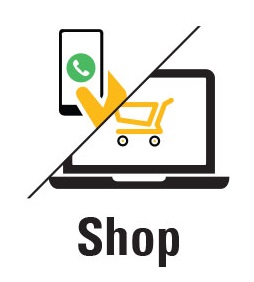 Place your order online at Parts.Cat.com/Mustang or call us at 713.452.7278.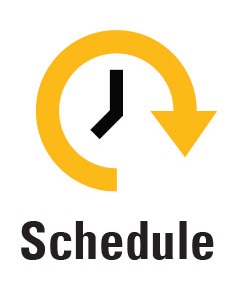 Let us know you'll be picking up curbside.  If you are shopping online, be sure to select "Curbside Pickup" as the Pickup Method.  Curbside Pickup is currently only available at the Houston-290 location (12800 Northwest Freeway, Houston, TX 77040)
Your order will be ready in as little as two hours.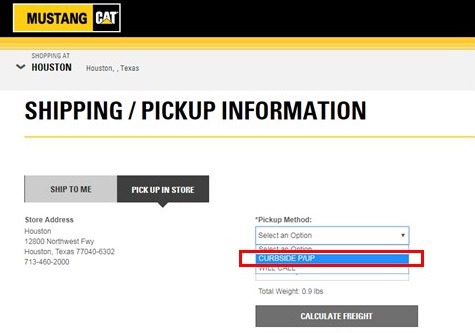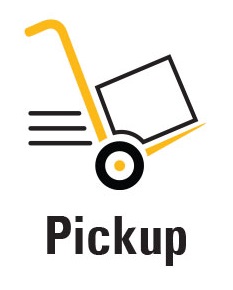 Arrive at the Curbside Pickup area at the Houston-290 location and we'll load your parts into your vehicle for you.