Your Trusted Cat® Parts Dealer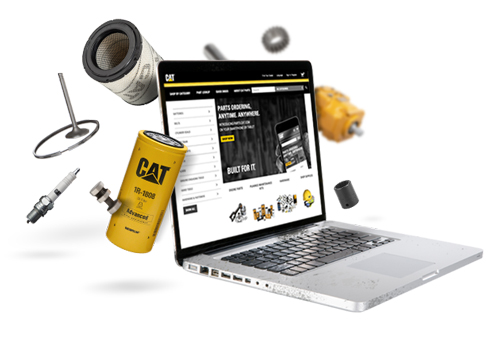 Mustang Cat is a trusted Cat parts dealer. Whether you need replacement parts for your broken equipment or are rebuilding a machine, trust Mustang Cat to provide you with quality parts.
Order New Parts In-Store
To keep your Cat equipment operating at its best, Mustang Cat provides parts in our stores. Find the location nearest you and stop in or choose a drop site nearest you.
Order New Parts Online
Visit PARTS.CAT.COM for real-time access to parts availability, product imagery and parts in. With our online ordering options, you can place orders for new parts online 24/7.