Mustang Cat General Duty Parts
Mustang Cat specializes in supplying quality General Duty Parts for your machine. From engine parts to undercarriage components, they offer the best selection of aftermarket parts available on the market today. Not only does Mustang Cat provide their customers with a wide variety of options, but they also have a knowledgeable staff that can help you find the right part for your needs.
Get the Best From Mustang Cat for Your General Duty Parts Needs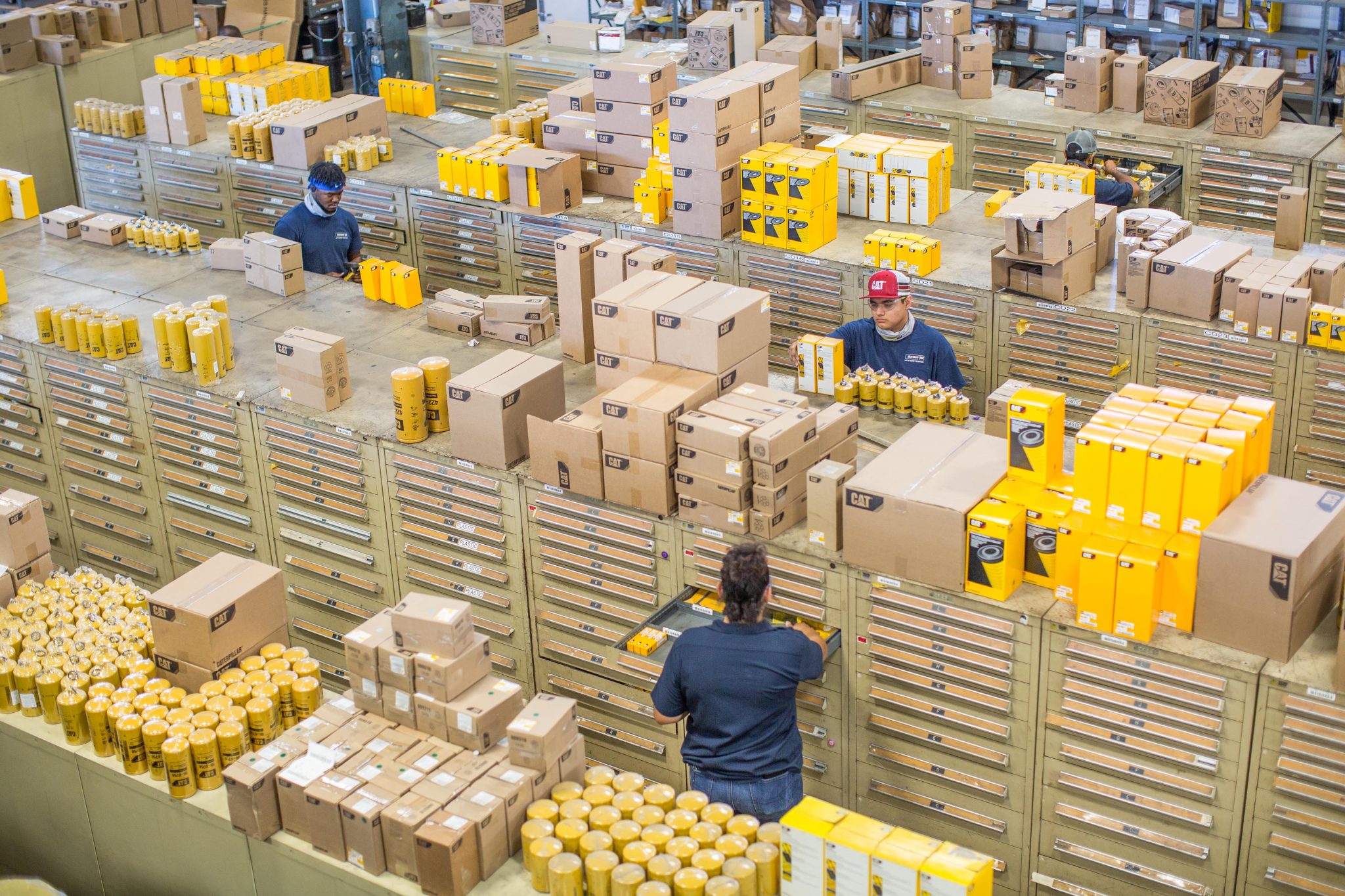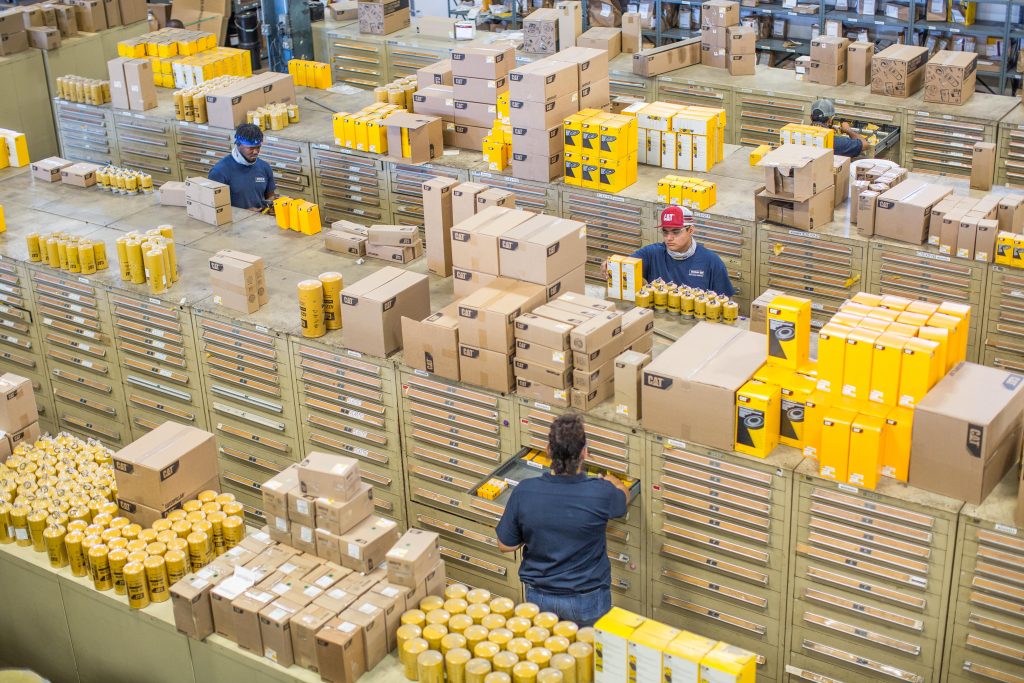 General Duty Parts are essential components that keep your heavy equipment running efficiently and safely. Whether you're looking to upgrade or replace existing parts, these quality products will meet Caterpillar specifications and requirements while offering superior durability and reliability. CAT® General Duty parts are a cost-effective alternative that provides the performance you require at a price that is reasonable for your business.
Why Make Mustang Cat Your Parts Supplier
Mustang Cat has an extensive selection of General Duty Parts including air filters, fuel pumps, starters and alternators, water pumps; plus much more! With many years of experience dealing with CAT® Machines in Southeast Texas – Mustang Cat can quickly identify the correct part number needed for your specific repair job. And if it's not in stock? Don't worry – our team will gladly make sure it is obtained swiftly and delivered to you promptly. 
Ordering General Duty Parts Just Got Easier
Ordering General Duty parts from Mustang Cat is fast & easy- simply browse our selection through parts.cat.com or give us a call directly for personalized support throughout every step of your purchase journey – from start to finish! Find a location near you to get the solutions for the parts you're looking for.
Treat Your Equipment Right – Shop General Duty Parts Today!
Our general duty parts will save you time & money. They're a great way to keep your construction equipment moving while also increasing your company's bottom line. Stop by the nearest Mustang Cat Location or order your parts online. Feel free to call us for immediate assistance.