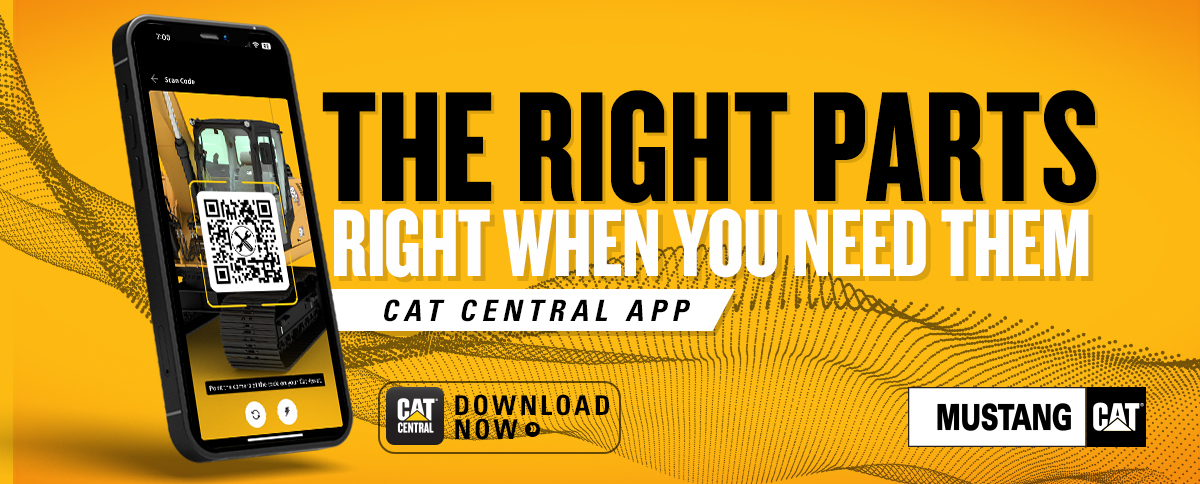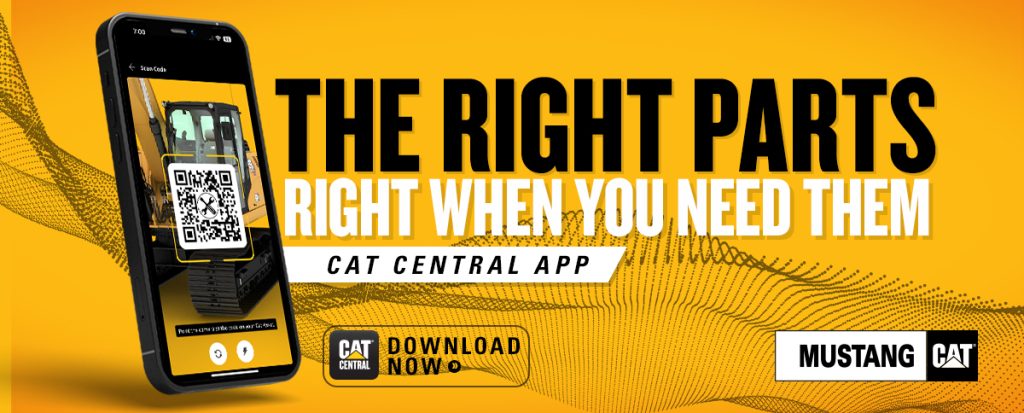 Cat® Online Parts Store — Parts.Cat.Com
When you need Cat® parts to repair or maintain your equipment, choose parts.cat.com from Mustang Cat to streamline your ordering experience. Our online shopping platform offers an extensive selection of items with valuable product information, allowing you to minimize your operation's downtime with fast order placement and quick delivery. Eliminate the time you spend on the phone or visiting the dealership by accessing everything you need online.
Trust Mustang Cat for all your parts needs in Southeast Texas and beyond. Ordering online is a secure and convenient option loaded with resources for getting equipment parts in the fastest possible time frames. Learn more about our online store and how it can benefit your operation.
Quality Online Parts Options From Mustang Cat
When you shop online with parts.cat.com, you get much more than a replacement part for your equipment. The most significant benefit of shopping online is the comprehensive parts selection. With access to over a million in-stock products, you'll find any component you need, from batteries and hand tools to belts and filters.
Another critical benefit of parts.cat.com is its search functionality. Depending on your available information, you can find the component you need using various tools and resources. You can also utilize our online help center for additional assistance.
[Buy now]
Benefits of Buying Cat Parts Online
Using parts.cat.com allows you to order new genuine Cat parts while exploring alternate options like remanufactured parts and exchange parts. Additional benefits of using this platform include:
Speed: Our quick order features let you avoid waiting in line at the dealership or on the phone. Creating an account allows you to save your shipping addresses and payment methods for faster checkout in the future. Streamlined order input helps you avoid manual entry of bulk orders.
Convenience: Access our vast inventory of parts 24/7 from any electronic device. You have several pickup and delivery options, including shipping directly to your facility or picking it up at a drop-off site. In addition, your account allows you to view all your critical order information, like price, confirmations and tracking, in one place.
Ease of use: With parts.cat.com, customers can take advantage of an intuitive, user-friendly shopping experience through easy-to-use menus, search bars and filters. The search function allows you to find the component you need using digital parts manuals, a model number or a search by category. The resources also offer valuable technical information, including installation instructions, service checklists and maintenance guidelines.
Accuracy: Parts.cat.com allows you to add all the equipment in your fleet to your account by model or serial number, ensuring the part you purchase will match your machine specifications exactly. Knowing this information in advance reduces the chance of returns, exchanges and extended wait times.
Mustang Cat Parts Return Policy
At Mustang Cat, we strive to minimize your cost and ours by doing everything possible to help you receive the right part the first time. However, we understand there may be an occasion when you must return an item for a credit. In most cases, you can send back parts you buy online within 30 days of receipt by shipping them or returning them to any Mustang Cat location.
Explore our parts return policy to learn more. 
See How Easy It Is to Start Ordering Cat Parts
Mustang Cat's online parts store makes your buying experience simpler than ever. Watch the video below to learn how easy it can be. If you need more information about our online ordering process, our professional team is available to assist you.
Contact the Professionals at Mustang Cat Today
At Mustang Cat, we're committed to making your online shopping experience as seamless as possible. If you have questions about finding the correct parts for your equipment or creating an online account, our experts can help. Connect with us online or call 800-256-1001 today to learn more.