Power Systems Service in Southeast Texas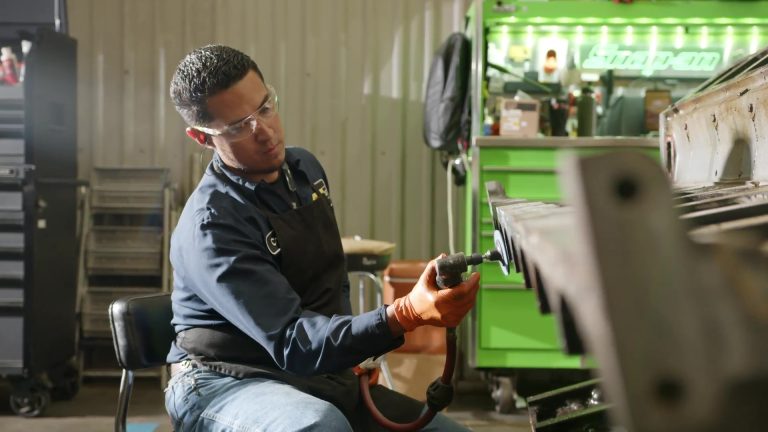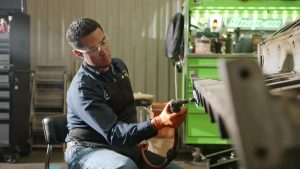 Our Power Systems Service is equipped to handle all your power equipment related needs. Whether you need field service, shop service, engine repair, or generator service,  Mustang Cat can handle your power service needs. We are committed to keeping your power equipment running so you can avoid costly downtime. At Mustang Cat, we provide services to 35 counties, including Houston, Beaumont, Lufkin and Bryan. 
Mustang Cat Power System Services
Mustang Cat understands that you need your power system to be there whenever you need it. We can get your system fixed and operating smoothly with our extensive professional services. Whether you are renting, buying, or bought a system at one of our locations, we will be there to help you make sure you have the power you need. Read more about the power system services we offer:
Field Service:  Our power systems field service technicians are available for on-site or emergency service 24 hours a day and provide support to businesses within our 35-county territories in Southeast Texas. Mustang Cat's power system field technicians are knowledgeable and have the skills to keep your power source operating at full speed.
Engine Service: Our power systems engine service technicians will find the best solution to meet your needs. From preventive maintenance to a certified engine rebuild, Mustang Cat's team of technicians are here to help you. Our rebuild programs provide you with the same quality and value at a lesser cost than buying a new engine. 
Generator Service: We also have technicians to service your generator needs. If an emergency occurs where your facility loses power, Mustang Cat technicians respond quickly to restore power back to your business. We offer routine maintenance, inspect your equipment and perform troubleshooting as needed to ensure your Cat generator is working correctly. Mustang Cat service technicians are available when you need them to provide you with peace of mind and keep your operations on schedule.
Mustang Cat is a family-owned Cat dealer and has been operating since 1952. Along with the top-of-the-line power systems built by Caterpillar® company, we offer best-in-class warranties, access to parts and professional services. Our power systems division generates power to various facilities throughout the Southeast Texas region, covering everything from commercial businesses to hospitals.  
We are continually working to improve our services and expand the power equipment we offer. No matter what kind of business you run, we work to provide for your needs with our variety of power equipment options like:
Electric power generation
Gas compression
Diesel Transmissions
Diesel frac and drilling engines
Maintenance
Our services are available throughout 35 counties in the Southeast Texas region. You don't have to worry about your power system with Mustang Cat. We will take care of everything you need with our extensive field services for engines and generators. 
When you partner with Mustang Cat, you can continue to focus on your business's operations at all times. Our Mustang Promise guarantees that one of our machine and engine service technicians will be at your location within 48 hours if you need us. We are committed to honesty, integrity and finding the best solution for every one of our customers. 
If you have questions or need more information, please contact us.