Power System Services in Southeast Texas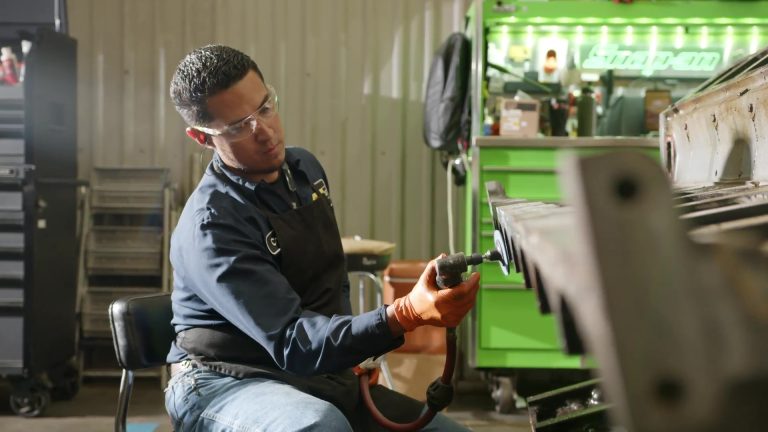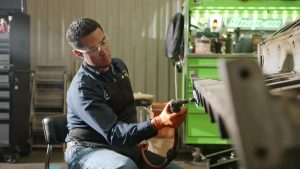 Experience the power of Mustang Cat and get your equipment running with no downtime. We provide unparalleled service to 35 counties, including Houston, Beaumont, Lufkin, and Bryan. Wherever you are located in Texas we have got you covered! Our Power System Services make sure that all manner of engine repair or generator services are taken care of quickly; leaving nothing standing between you getting back to business as usual.
Mustang Cat Power System Services
When you rely on a power system, it's essential that equipment is always running in top condition. That's why Mustang Cat has your back with experienced professionals and comprehensive services – from renting to repairs and maintenance – so your never have an interruption in the energy supply! Get all the details of how we can help keep your systems up and running when you read more about our power services.
Field Service:  Our power systems field service technicians are available for on-site or emergency service 24 hours a day and provide support to businesses within our 35-county territories in Southeast Texas. Mustang Cat's power system field technicians are knowledgeable and have the skills to keep your power source operating at full speed.
Engine Service: Our power systems engine service technicians will find the best solution to meet your needs. From preventive maintenance to a certified engine rebuild, Mustang Cat's team of technicians are here to help you. Our rebuild programs provide you with the same quality and value at a lesser cost than buying a new engine. 
Generator Service: We also have technicians to service your generator needs. If an emergency occurs where your facility loses power, Mustang Cat technicians respond quickly to restore power back to your business. We offer routine maintenance, inspect your equipment and perform troubleshooting as needed to ensure your Cat generator is working correctly. Mustang Cat service technicians are available when you need them to provide you with peace of mind and keep your operations on schedule.
Mustang Cat has been powering Southeast Texas since 1952! We are a family-owned Caterpillar dealership, offering cutting-edge power systems with best-in-class warranties. From commercial business to hospitals, our versatile engines and generators provide reliable energy solutions for any facility in the region. Plus, we're always looking for ways to improve – so you can get exactly what your business needs from us: high quality parts & services backed by decades of industry experience!
Come to us for all your power equipment needs! We are always striving to improve our services and increase the range of products we offer. Whether you run a small store, big restaurant, or something else entirely – we have what it takes to ensure that you get exactly what you need for equipment options like:
Electric power generation
Gas compression
Diesel Transmissions
Diesel frac and drilling engines
Maintenance
Our services are available throughout 35 counties in the Southeast Texas region. You don't have to worry about your power system with Mustang Cat. We will take care of everything you need with our extensive field services for engines and generators. 
When you partner with Mustang Cat, you can continue to focus on your business's operations at all times. Our Mustang Promise guarantees that one of our machine and engine service technicians will be at your location within 48 hours if you need us. We are committed to honesty, integrity and finding the best solution for every one of our customers. 
If you have questions or need more information, please contact us.