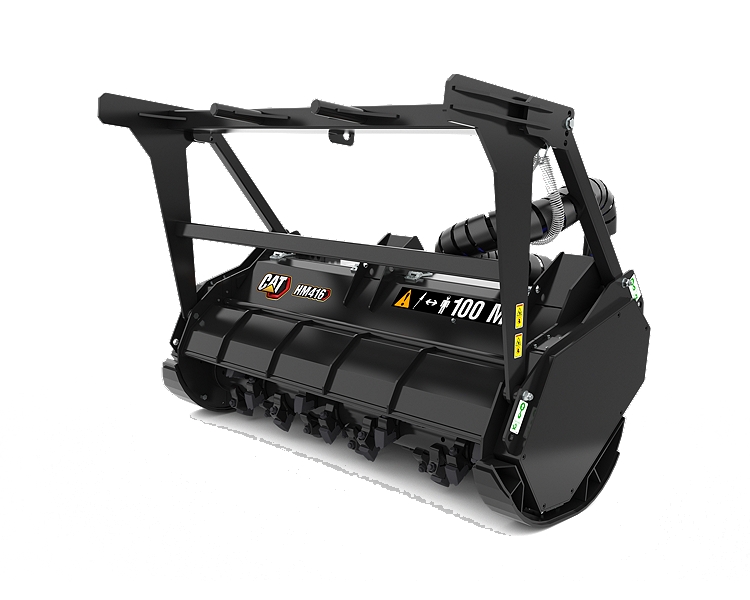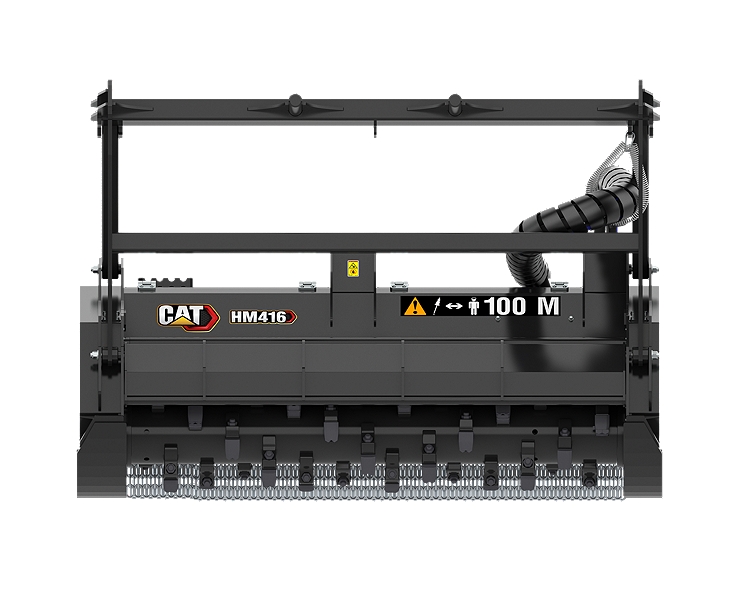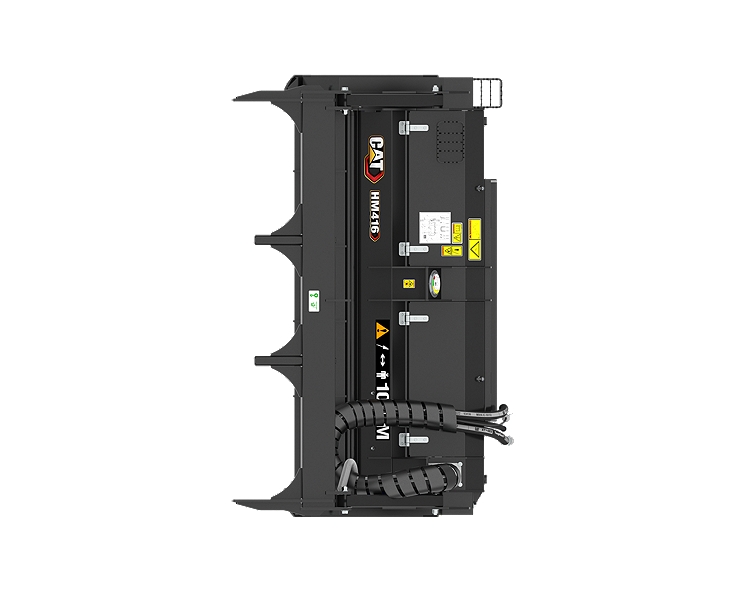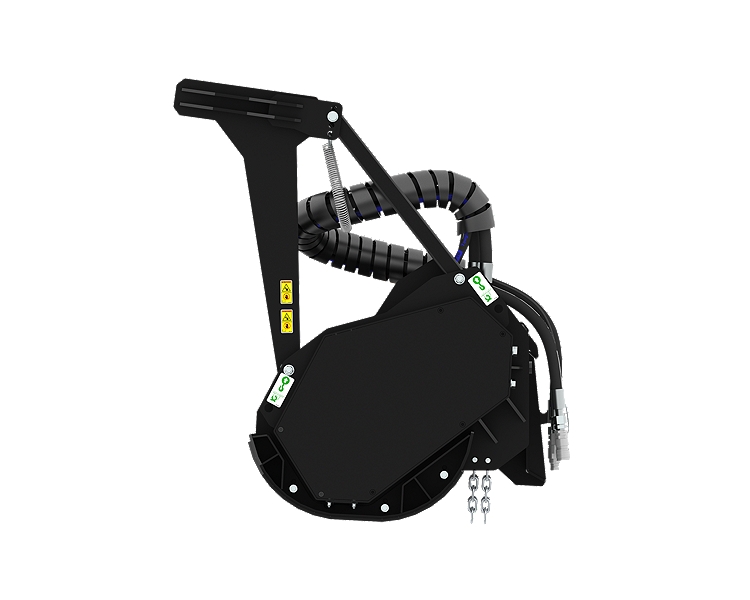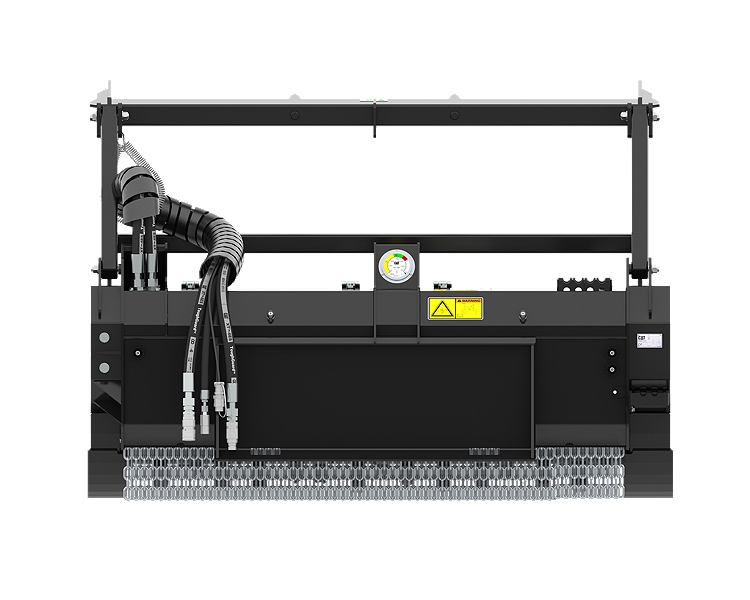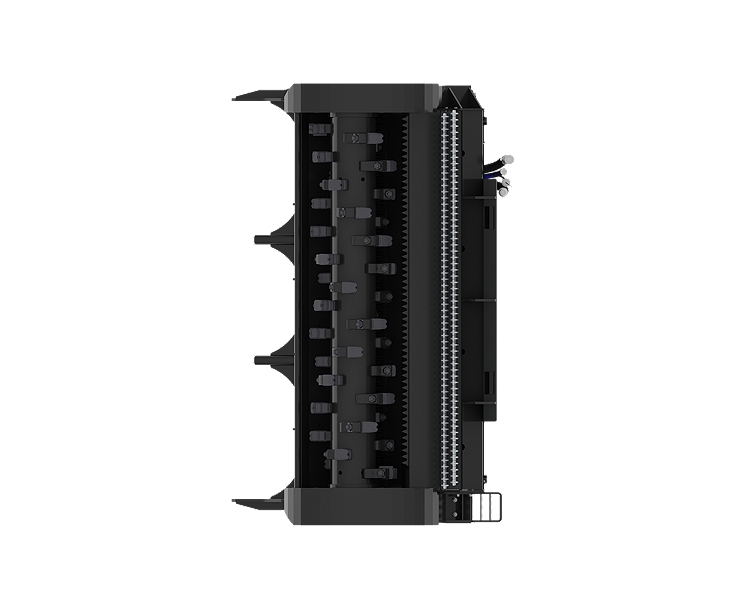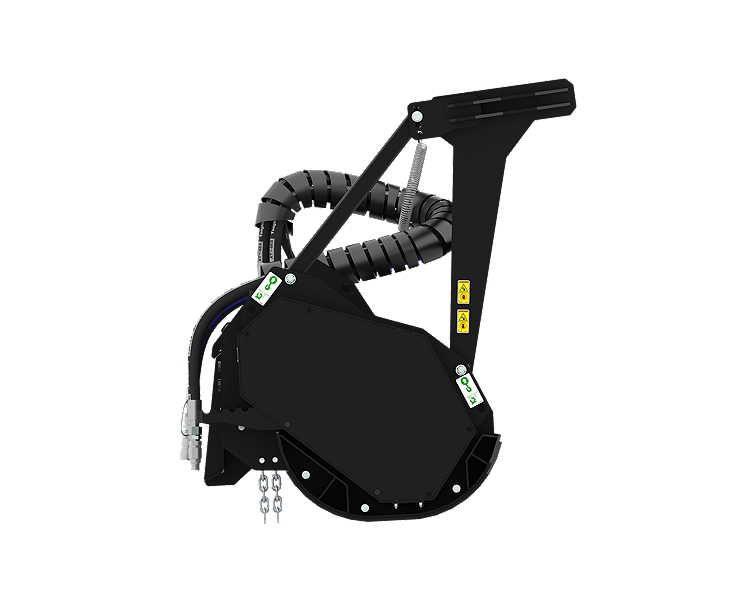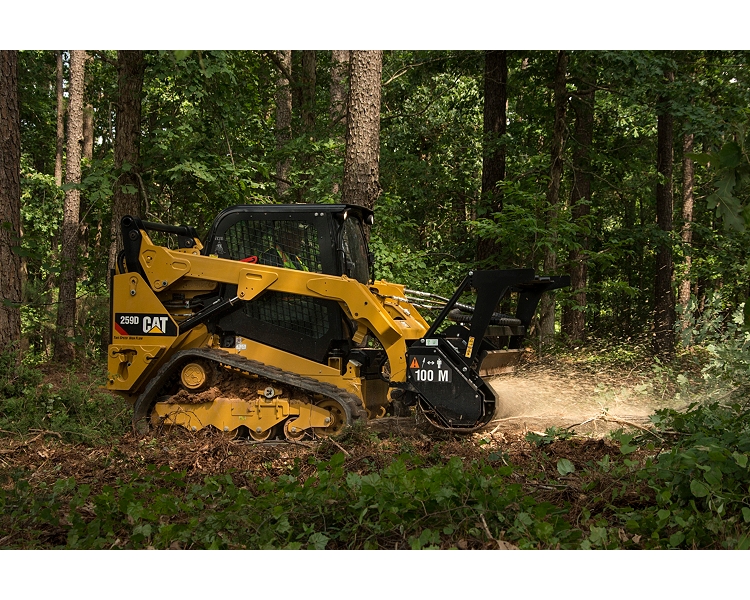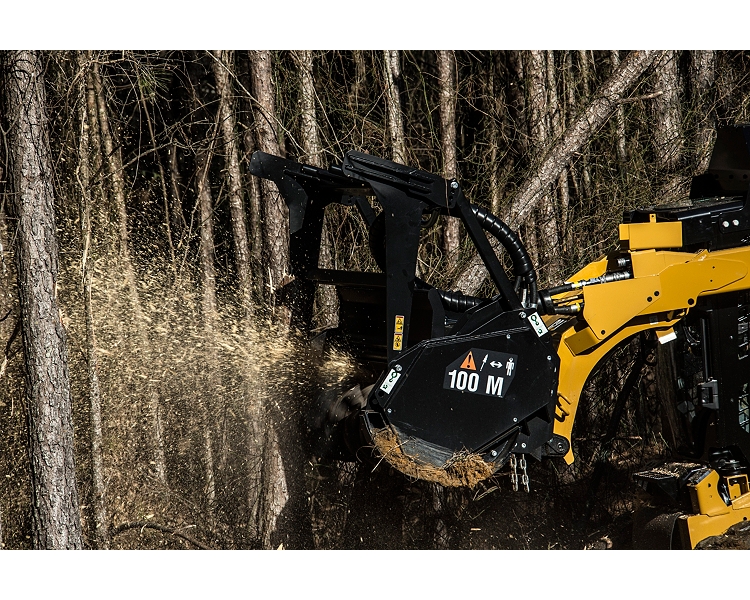 HM418 High Flow XHP Hydraulics Mulcher
Cat® Mulchers for Skid Steer Loaders and Compact Track Loaders are designed for high-performance cutting and mulching vegetation and undergrowth from forested terrain. The hydraulic mulcher reduces saplings, shrubs and trees into mulched material, making it ideal for environmental maintenance, such as creating fire lanes. Other applications include land reclamation, foliage removal from building construction sites, and shredding pruned material and organic waste for biomass production.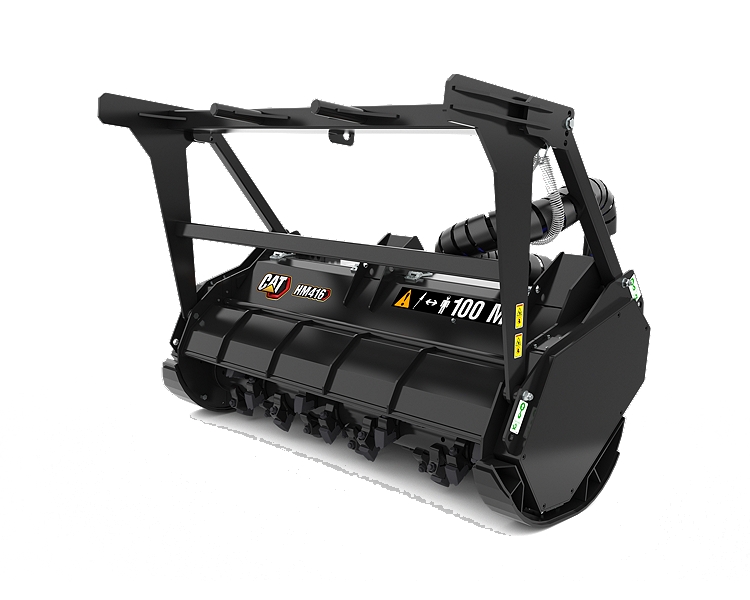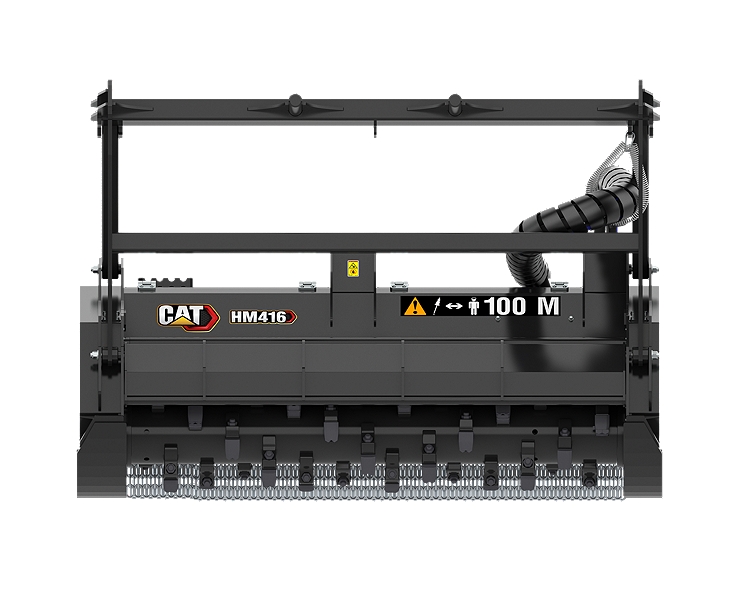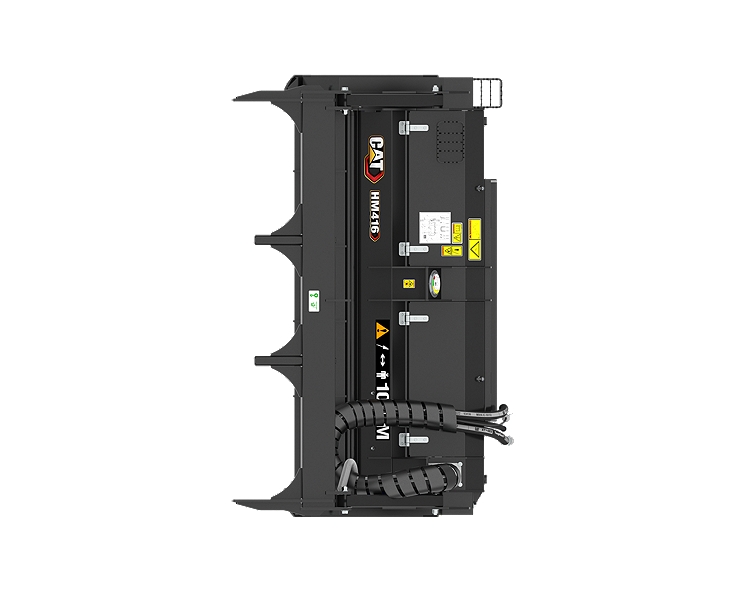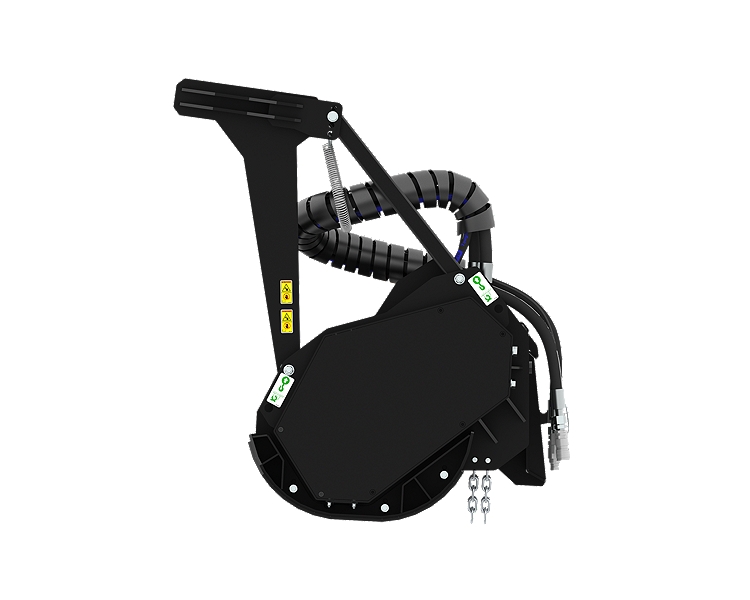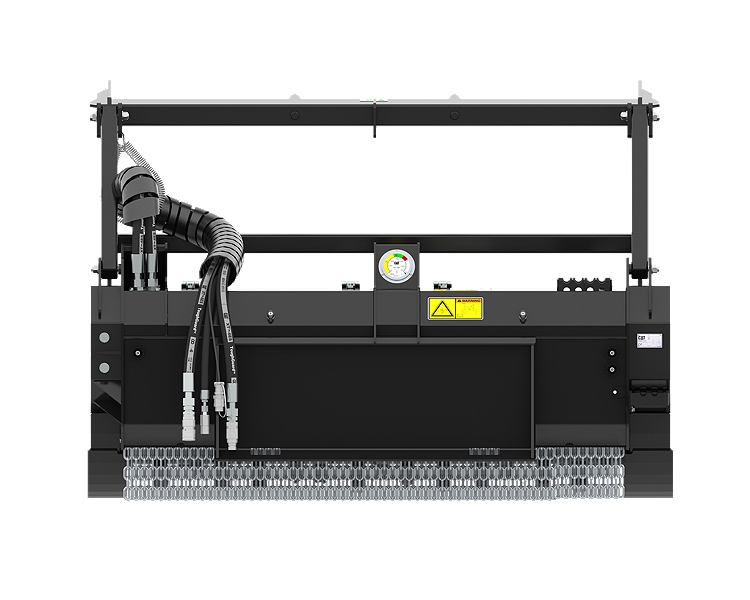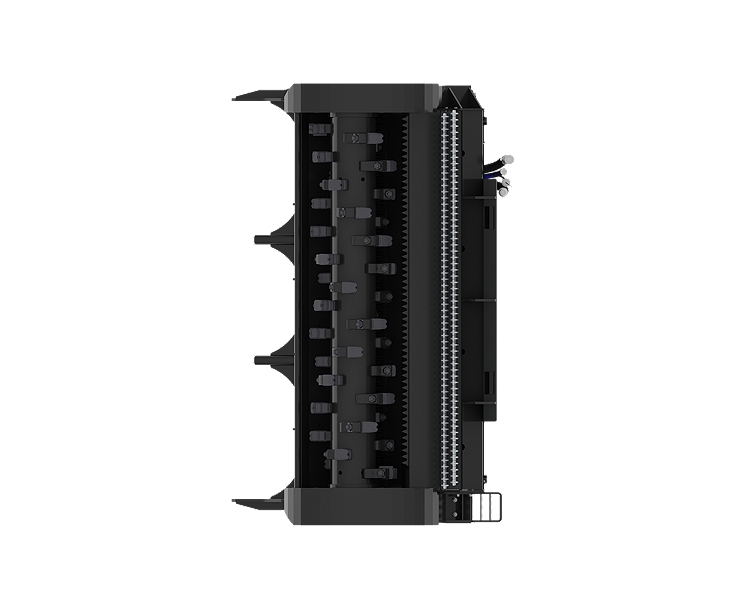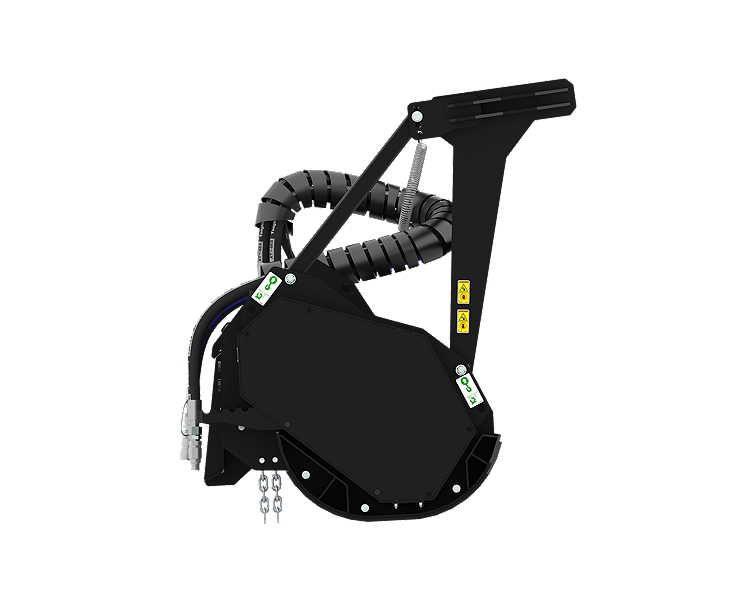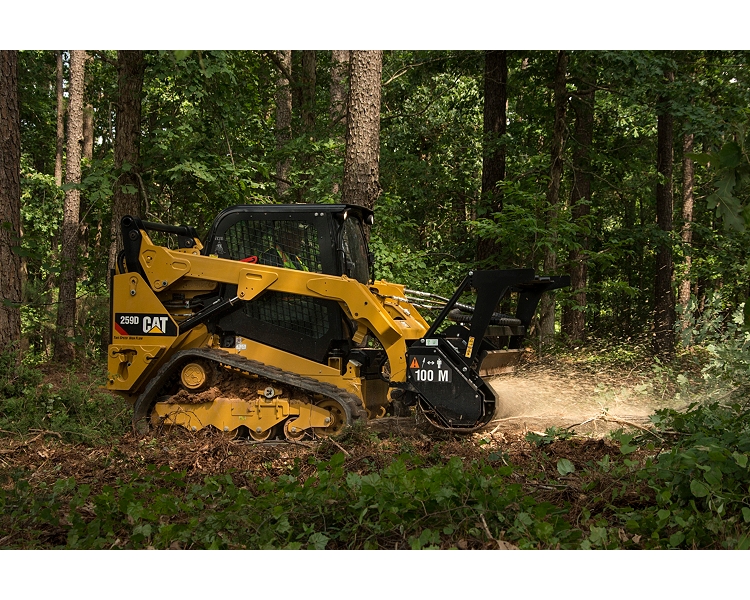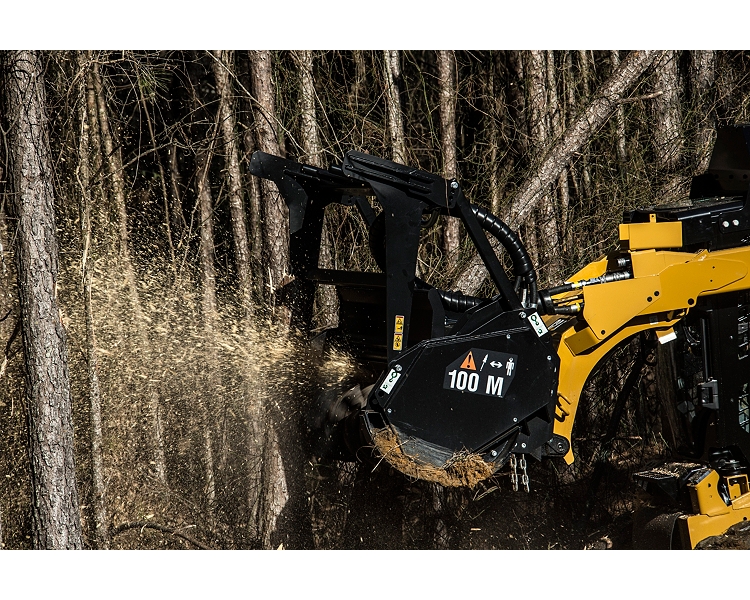 Dimensions
150-155 L/min (40-41 gpm)
Optimal Hydraulic Pressure
200-278 bar (2900-4061 psi)
Standard Equipment:
Optional Equipment:
Contact Us
Get A Quote
Thank you for your interest in Mustang Cat. We are here to help you in any way that we can. If you have a question, need equipment advice or just need additional information, we want to hear from you. You can email, phone or fill out the form below and we will be happy to connect with you.