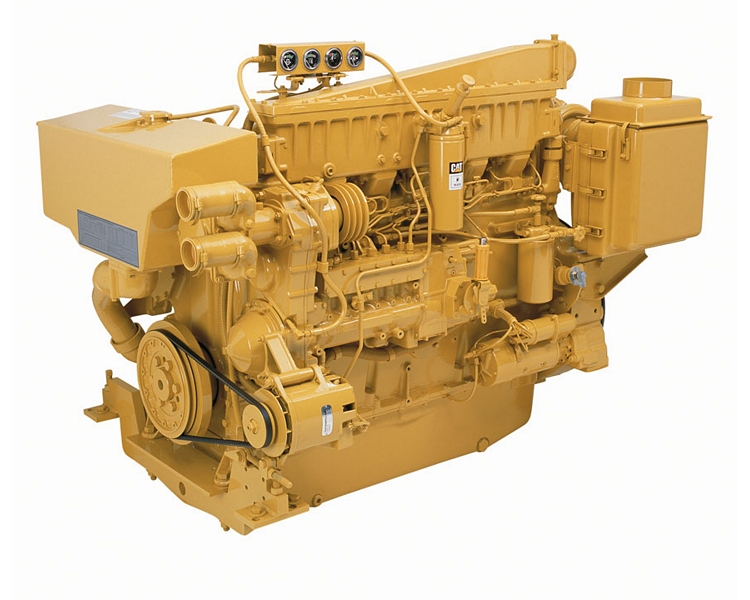 3406C Propulsion Engine
The mechanically governed 3406C marine propulsion engine is available "A" rating of 365 bhp (272 bkW) and a "B" rating of 400 bhp (298 bkW).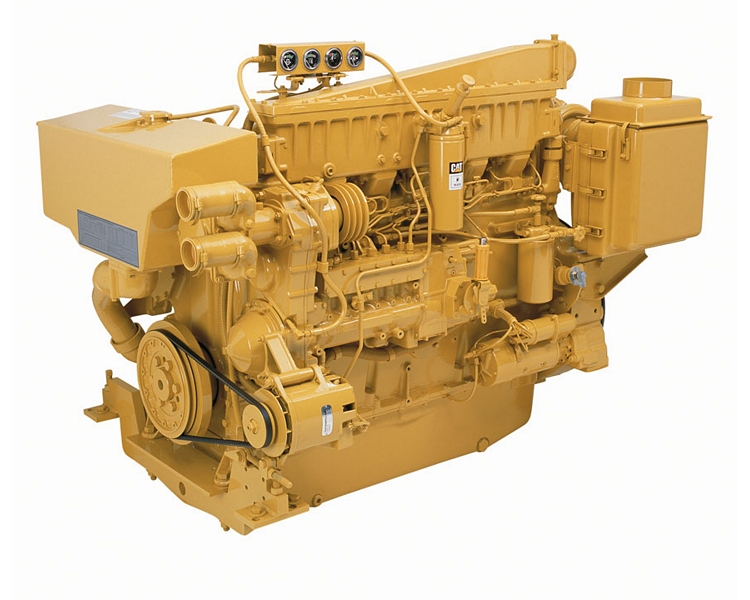 Power Rating
365-400 bhp (272-298 bkW)
Engine Specifications
Rotation from Flywheel End
Clockwise
In-line 6, 4-Stroke-Cycle Diesel
Heat exchanger or keel-cooled
Dimensions & Weights
Standard Equipment:
Standard Equipment

SAE 1 flywheel housing
Water cooled manifold
Turbo and Aftercooler
Keel cooling with jacket water pump
Expansion tank & connections
Exhaust flange
Air cleaner
Front & rear supports
Charging alternator (12/24V selection)
Starting motor (12/24V selection)
Optional Equipment:
Optional Attachments

Sea water pump
Heat exchanger
Contact Us
Get A Quote
Thank you for your interest in Mustang Cat. We are here to help you in any way that we can. If you have a question, need equipment advice or just need additional information, we want to hear from you. You can email, phone or fill out the form below and we will be happy to connect with you.