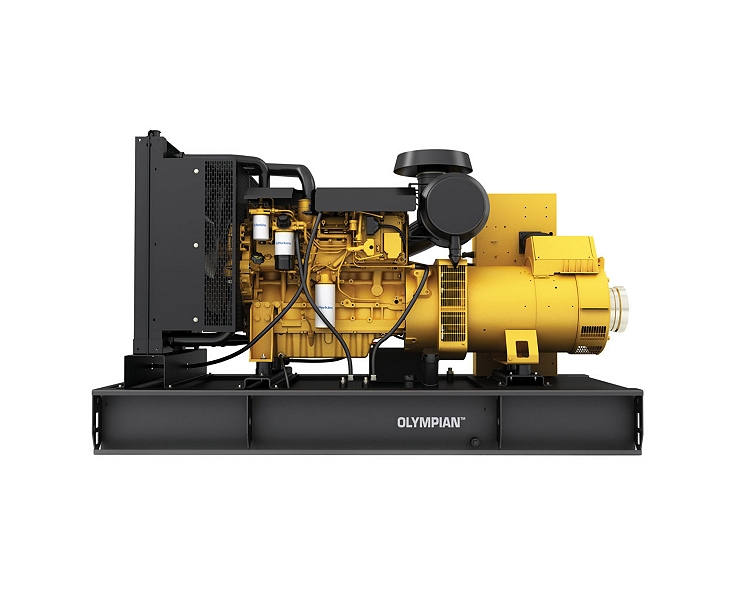 GEP125-1
The range of Olympian™ generator sets provides reliable energy solutions for every business, every need. Olympian generators can be installed as the prime power source or standby service. They deliver dependable, clean, economical power – even in the most demanding conditions – and are available in a wide range of configurations with optional equipment.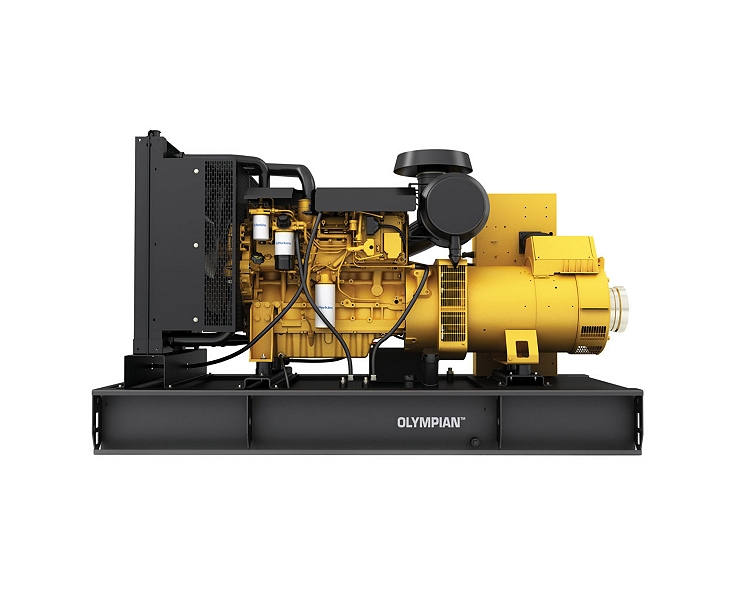 Generator Set Specifications
50 hz: 88.0 kW (110.0 kVA) 60hz: 100.0 kW (125.0 kVA)
50 hz: 80.0 kW (100.0 kVA) 60hz: 90.4 kW (113.0 kVA)
Engine Specifications
Class A2 Diesel or BSEN590
Standard Equipment:
Optional Equipment:
Contact Us
Get A Quote
Thank you for your interest in Mustang Cat. We are here to help you in any way that we can. If you have a question, need equipment advice or just need additional information, we want to hear from you. You can email, phone or fill out the form below and we will be happy to connect with you.