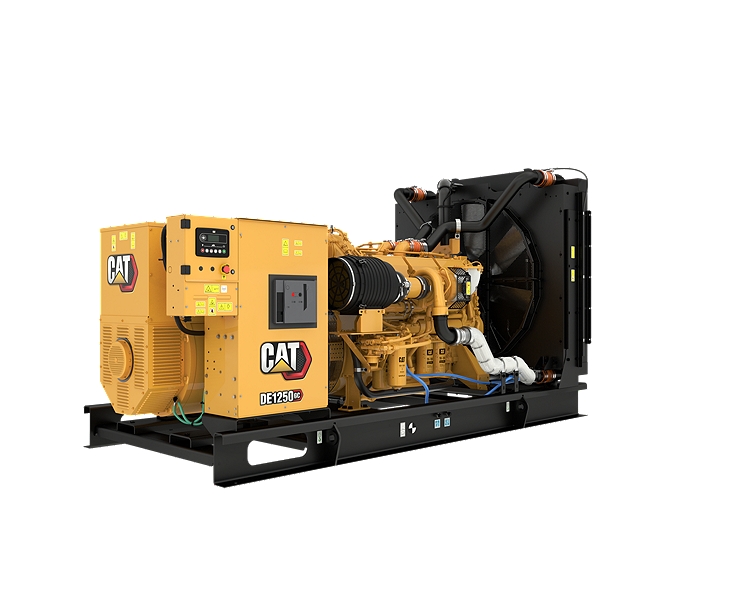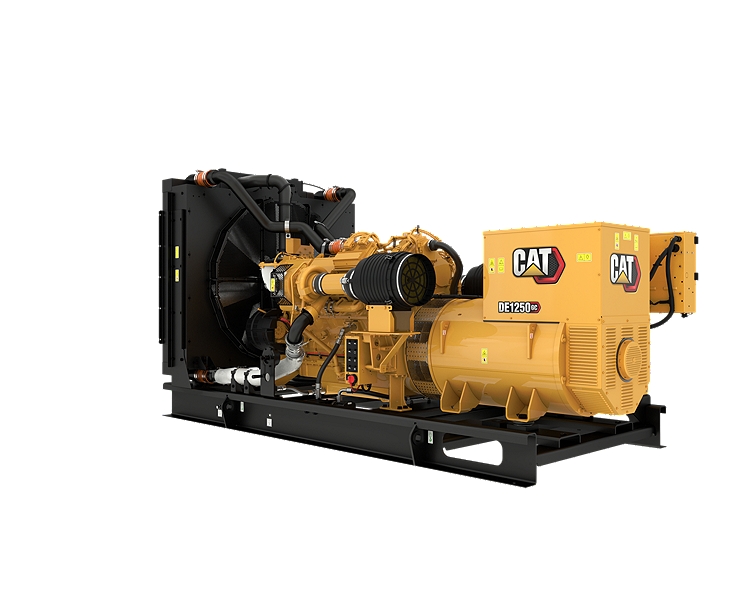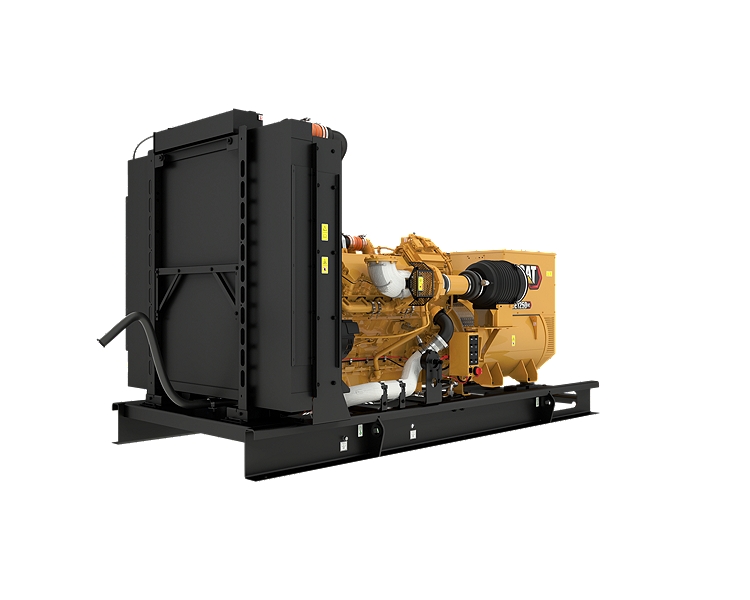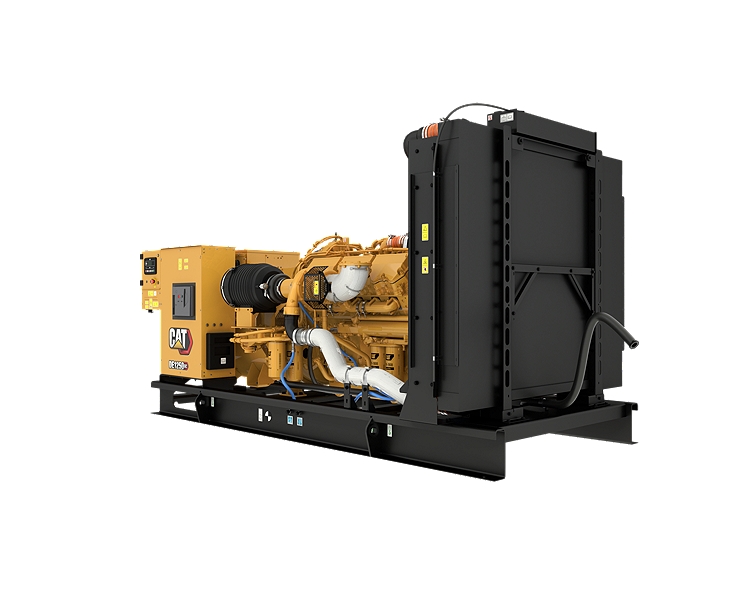 DE1250 GC (50 Hz)
1250 kVA Generator Set for Standby applications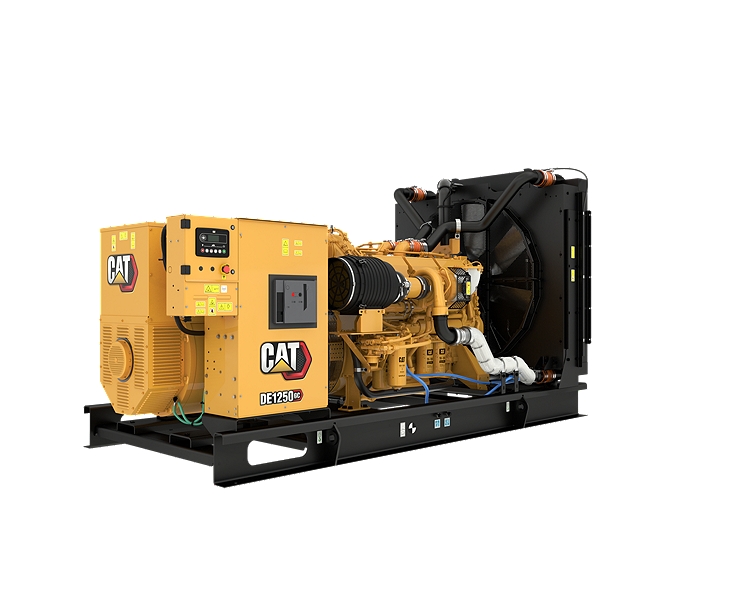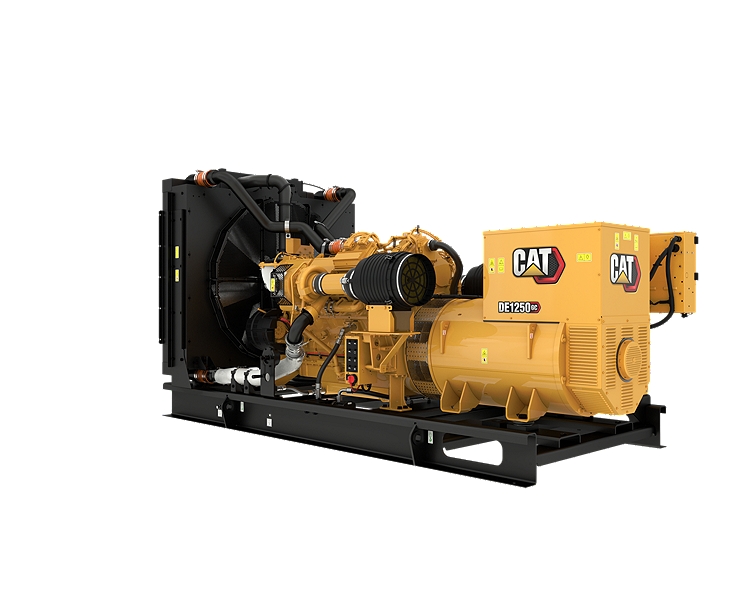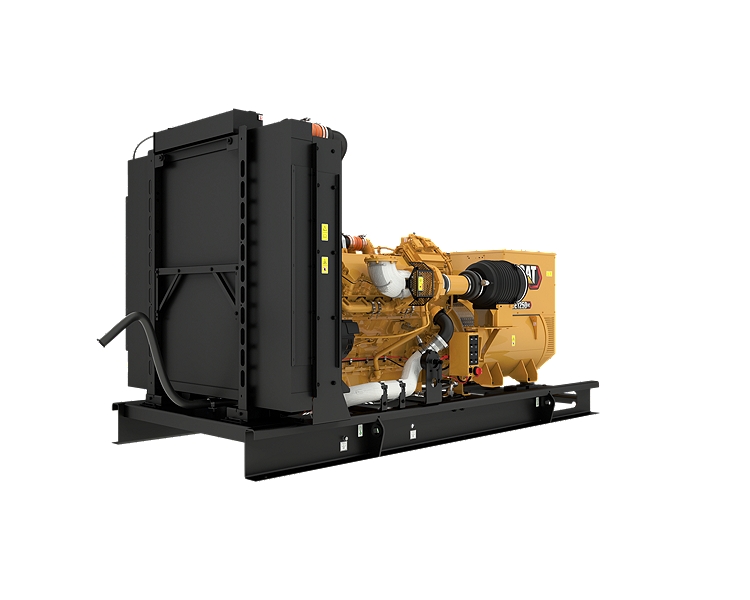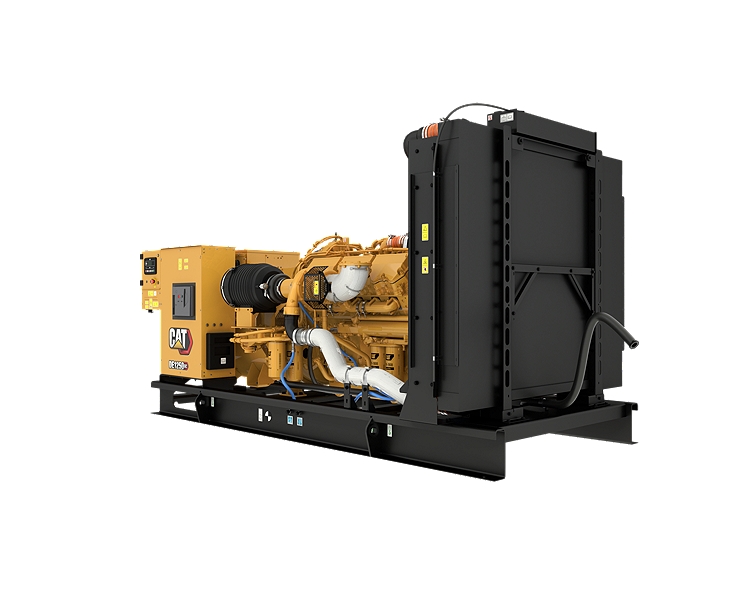 Generator Set Specifications
Engine Specifications
C32 TA, V-12, 4-Stroke Water-Cooled Diesel
Generator Set Dimensions
Dry Weight - Genset (minimum)
15606lb
Dry Weight - Genset (maximum)
15606lb
Standard Equipment:
Control Panel

Cooling System
Optional Equipment:
Control Panels

Remote monitoring software

Starting/charging

General

Single element or dual element air cleaner
Circuit breaker panel, based on regional and product configuration
Contact Us
Get A Quote
Thank you for your interest in Mustang Cat. We are here to help you in any way that we can. If you have a question, need equipment advice or just need additional information, we want to hear from you. You can email, phone or fill out the form below and we will be happy to connect with you.