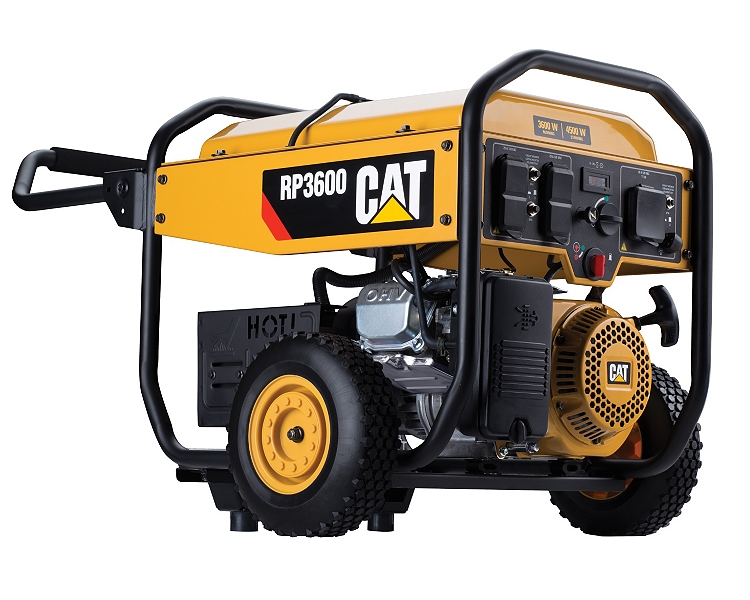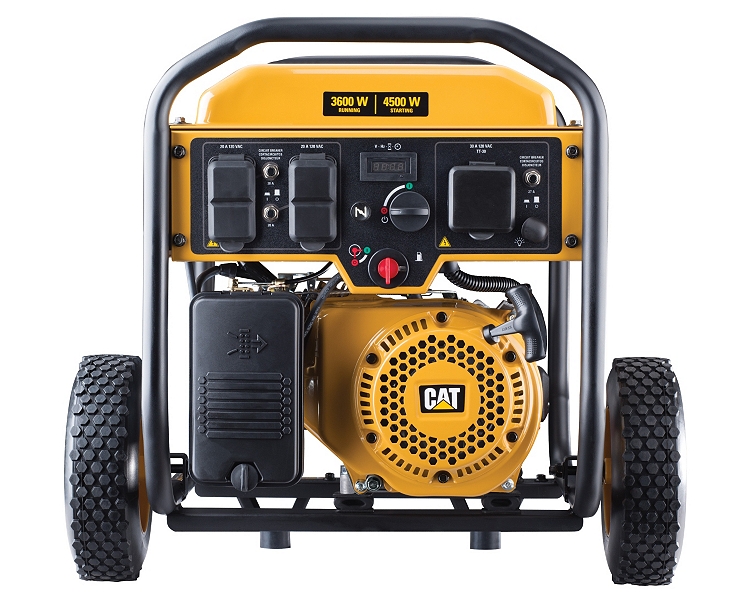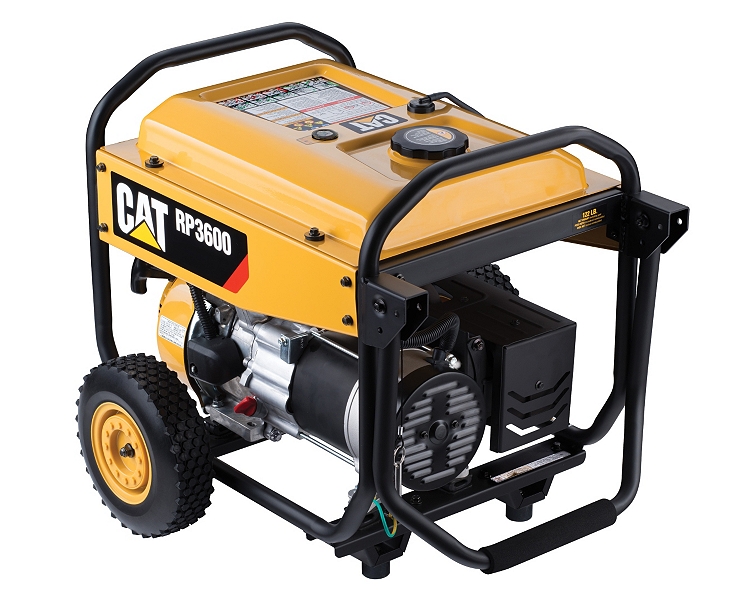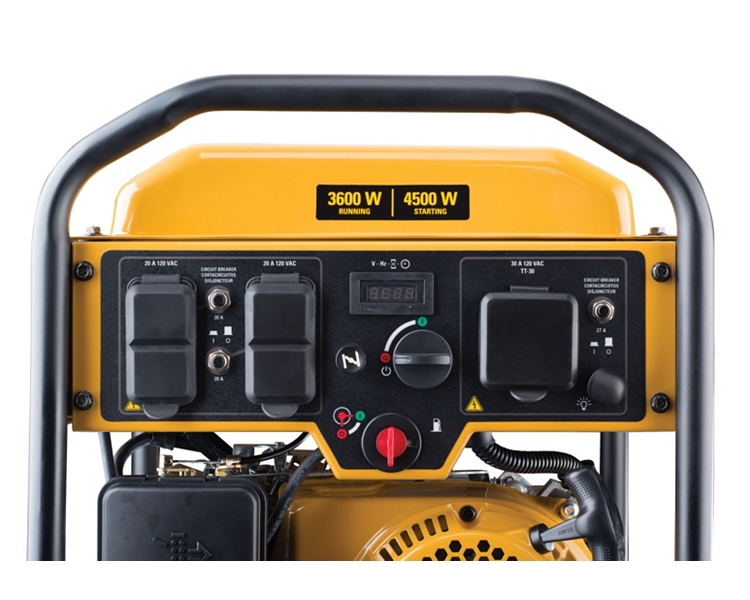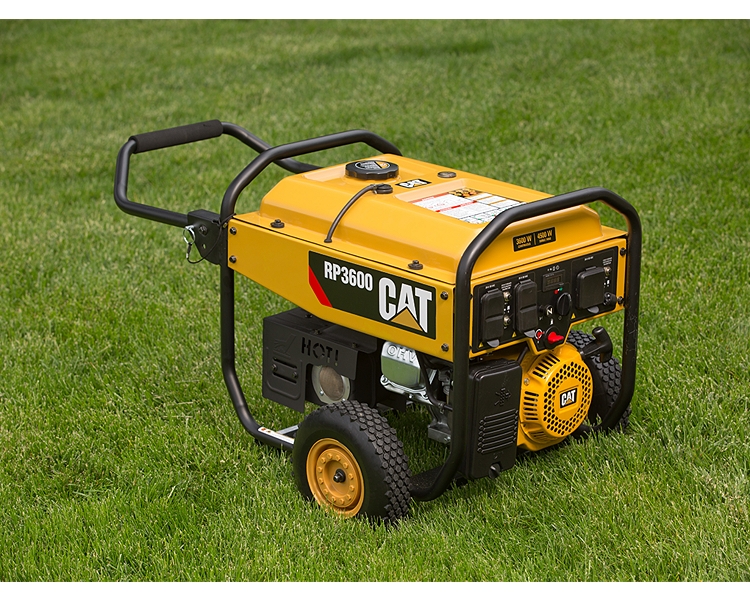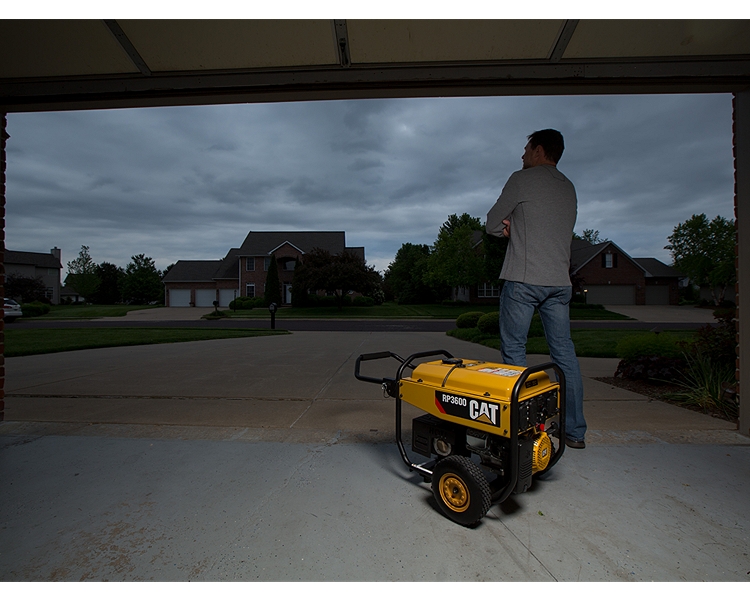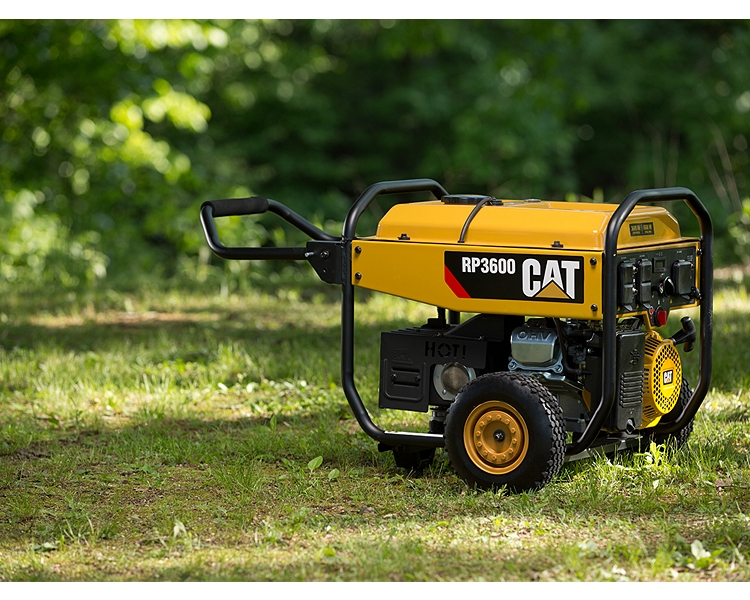 RP3600 Portable Generator
Small, portable and powerful. The RP3600 is perfect for campgrounds and power outages.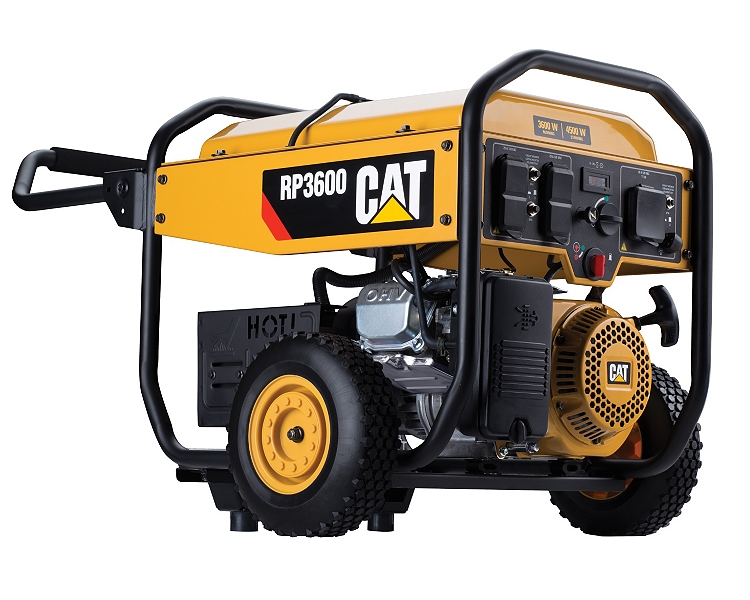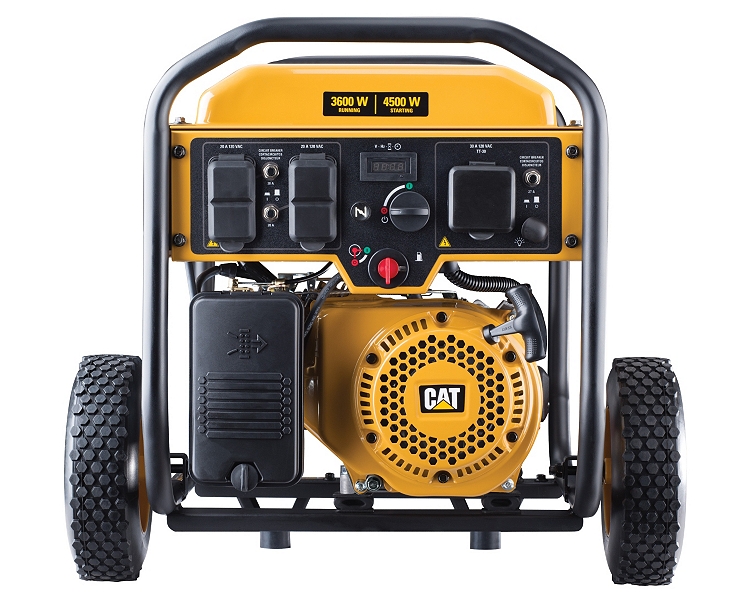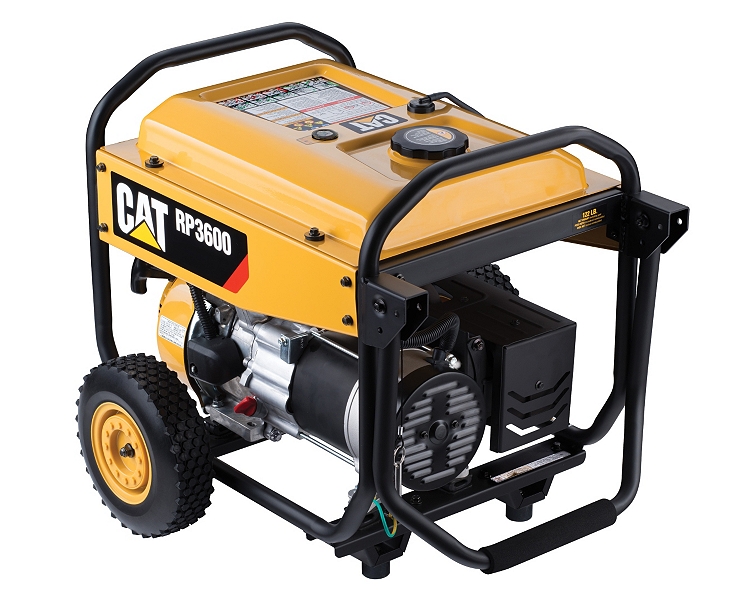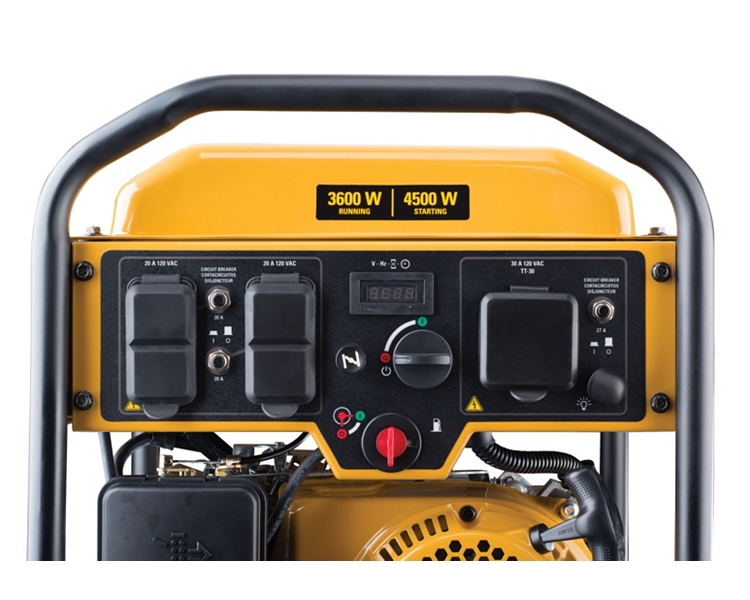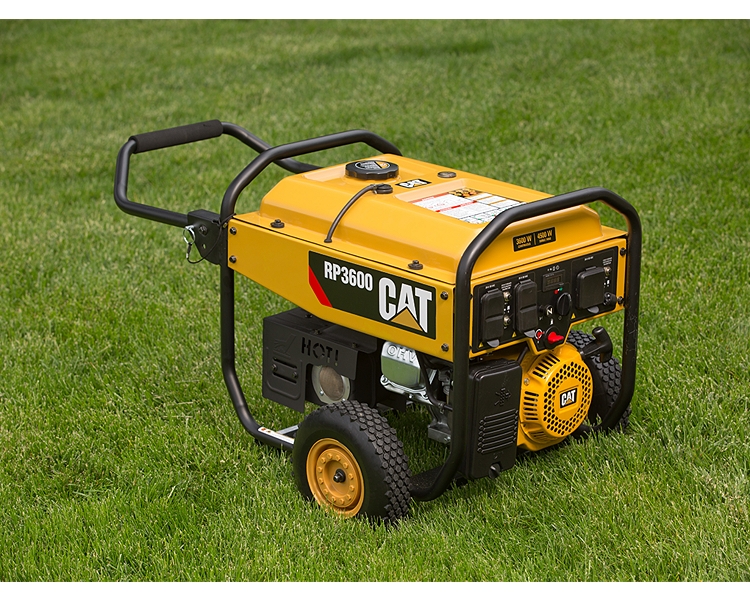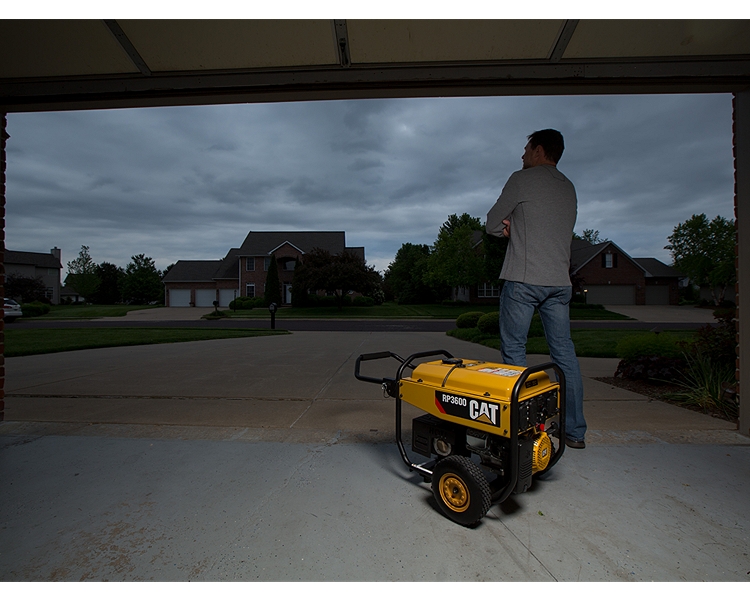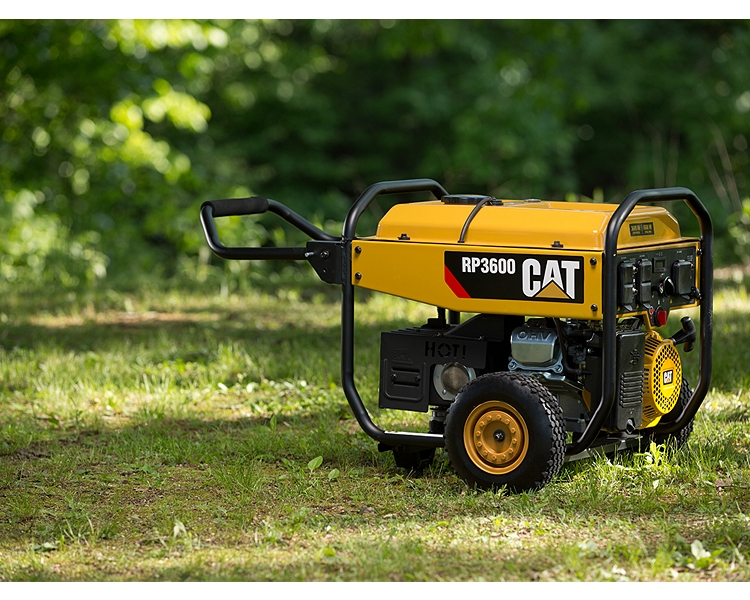 Electrical
Total Harmonic Distortion (THD)
—
2x 5-20R Duplex, 1x TT-30R (RV Receptacle)
Engine
Fuel Tank Nominal Capacity
4.5gal (US)
Unleaded Gasoline > 87 octane
Extra Features
Illuminated Control Panel
Yes
Warranty
Standard 2-year limited, extended to 3-year limited when registered within 30 days
Dimensions
Assembled
Shipping
Standard Equipment:
Optional Equipment:
Contact Us
Get A Quote
Thank you for your interest in Mustang Cat. We are here to help you in any way that we can. If you have a question, need equipment advice or just need additional information, we want to hear from you. You can email, phone or fill out the form below and we will be happy to connect with you.