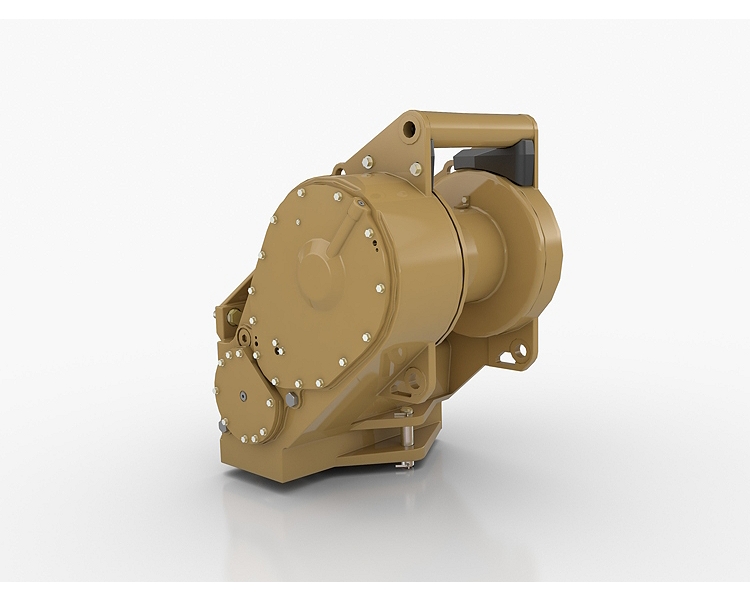 Hydrostatic Winch
Cat® High Performance Winches are built for dedicated winch applications where log skidding and retrieval typework require continuous operation.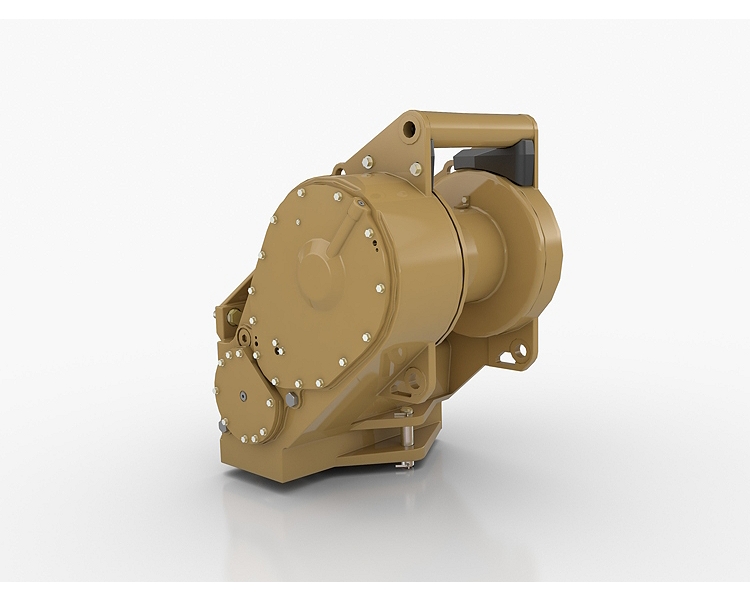 Dimensions
Maximum Line Pull - Full Drum
40000lb
Maximum Line Speed - Full Drum
131ft/min
Standard Equipment:
Optional Equipment:
Contact Us
Get A Quote
Thank you for your interest in Mustang Cat. We are here to help you in any way that we can. If you have a question, need equipment advice or just need additional information, we want to hear from you. You can email, phone or fill out the form below and we will be happy to connect with you.