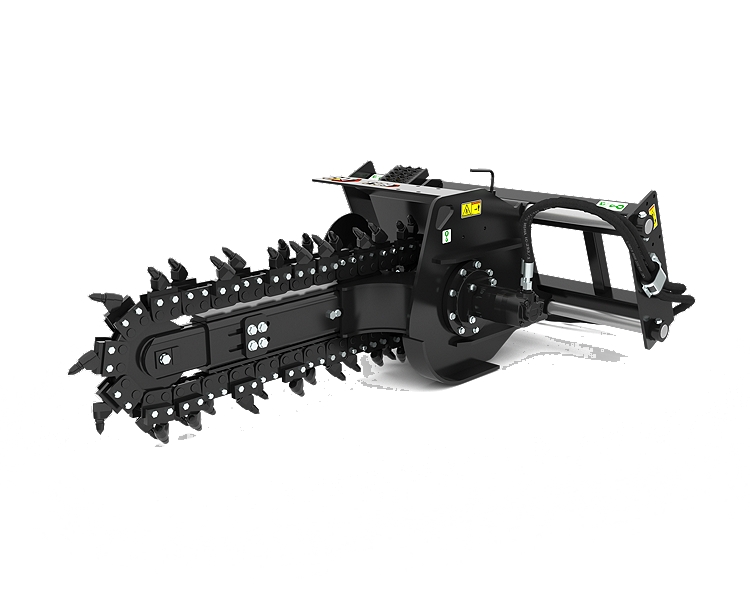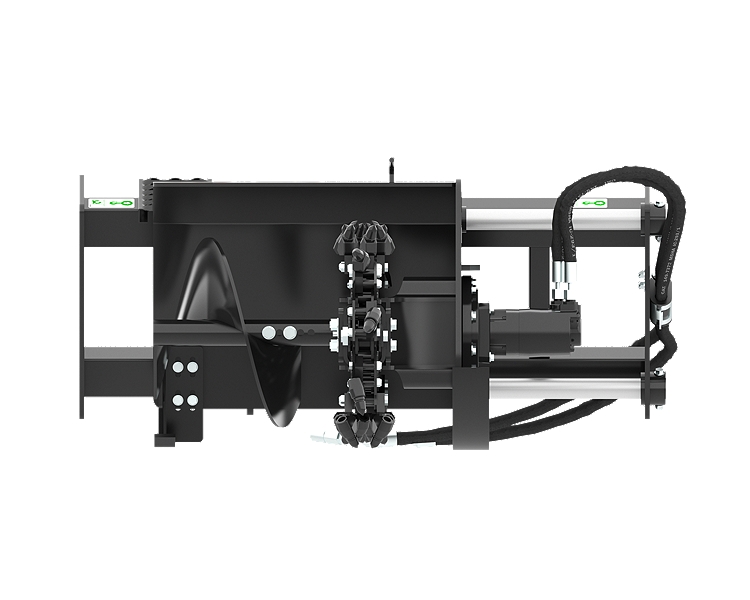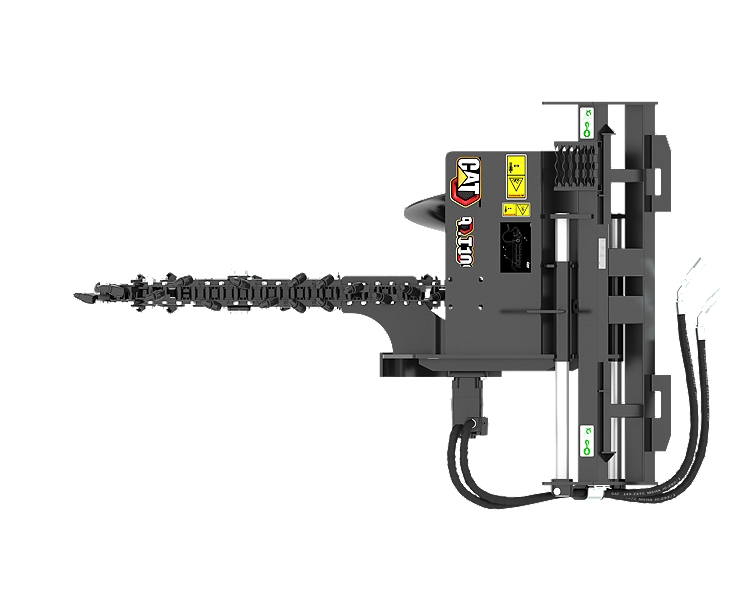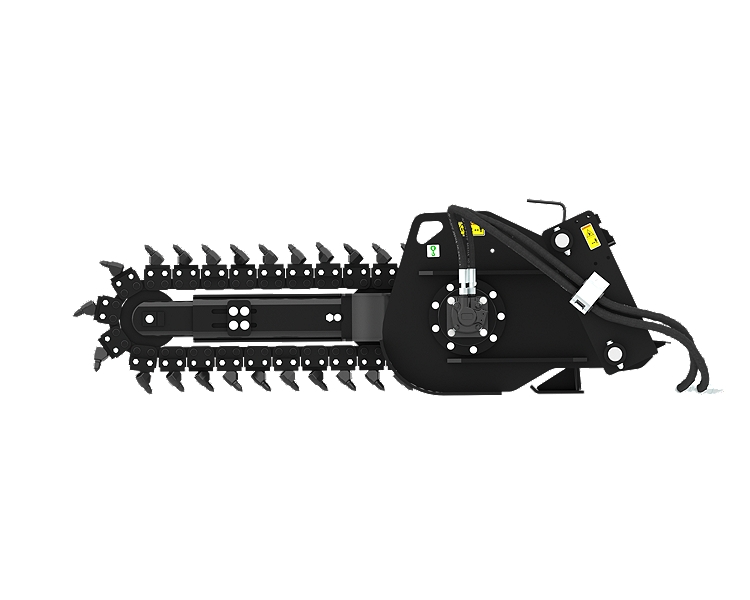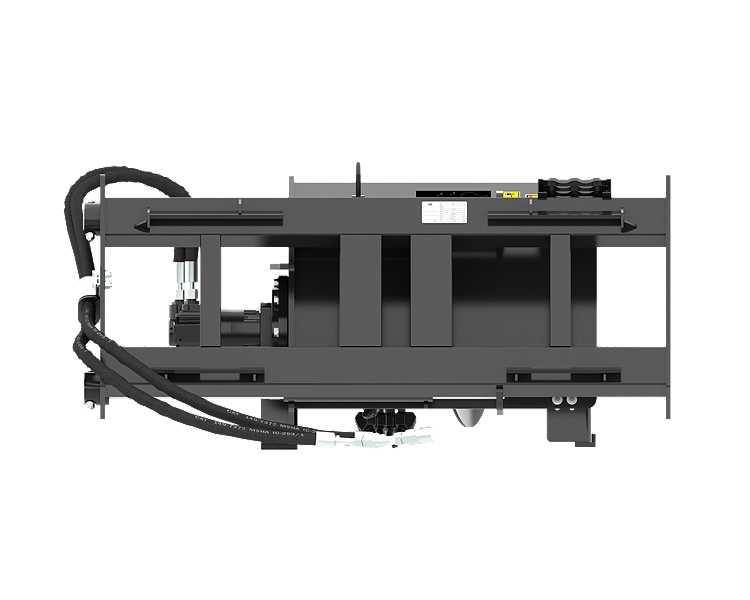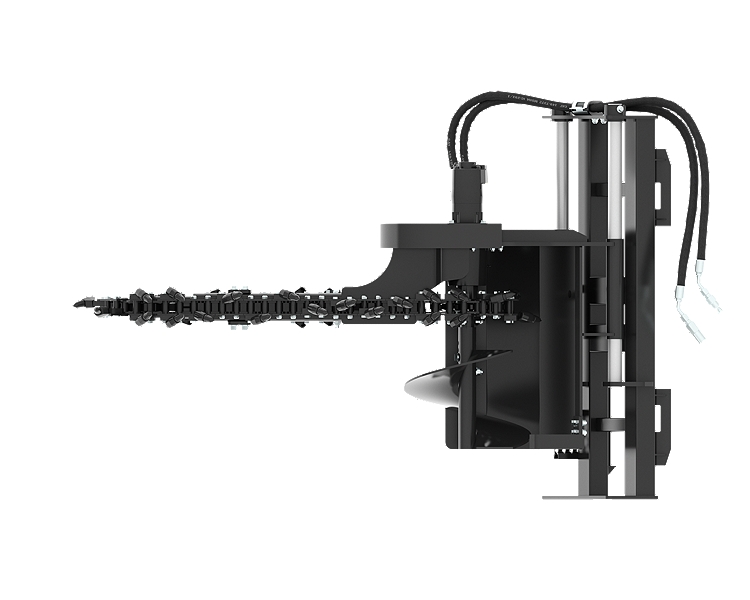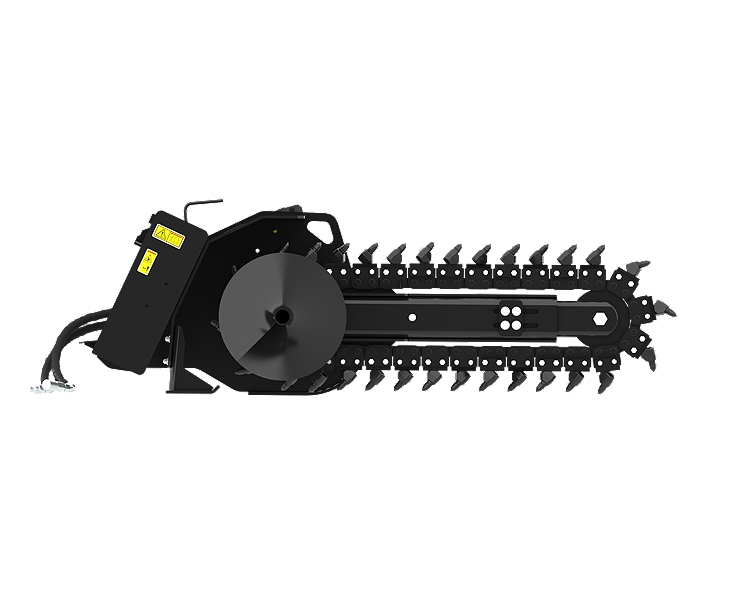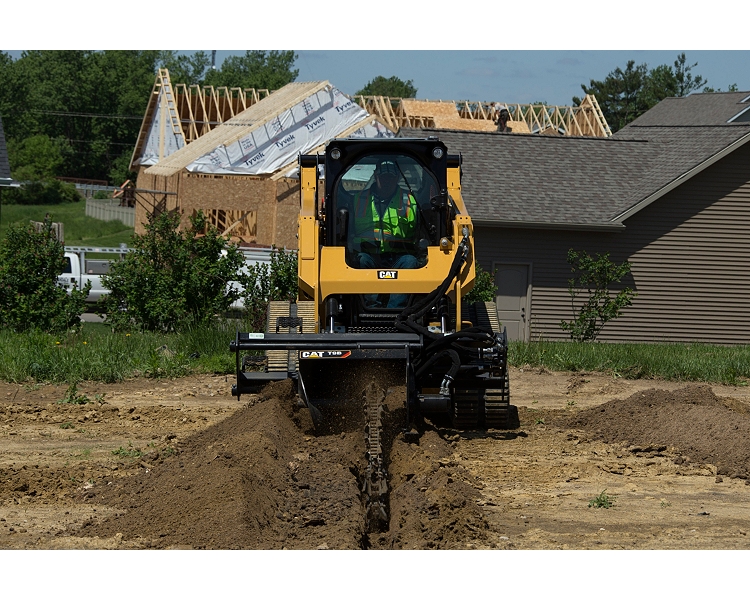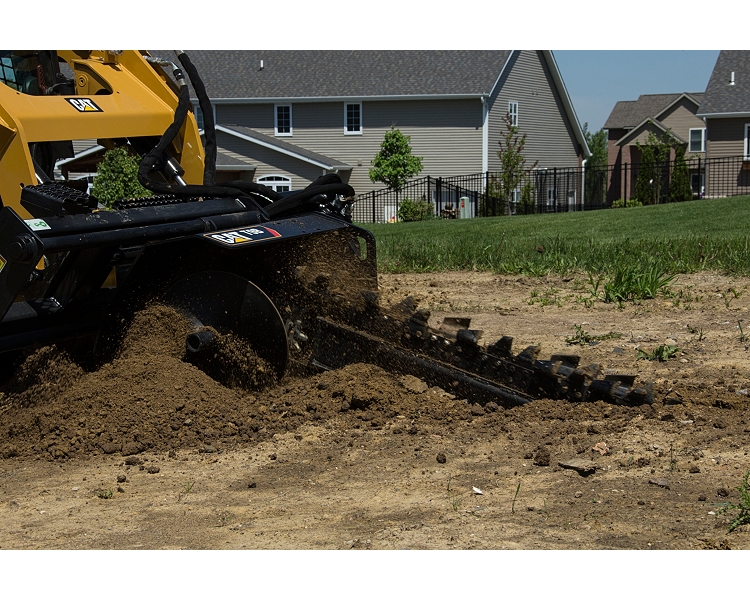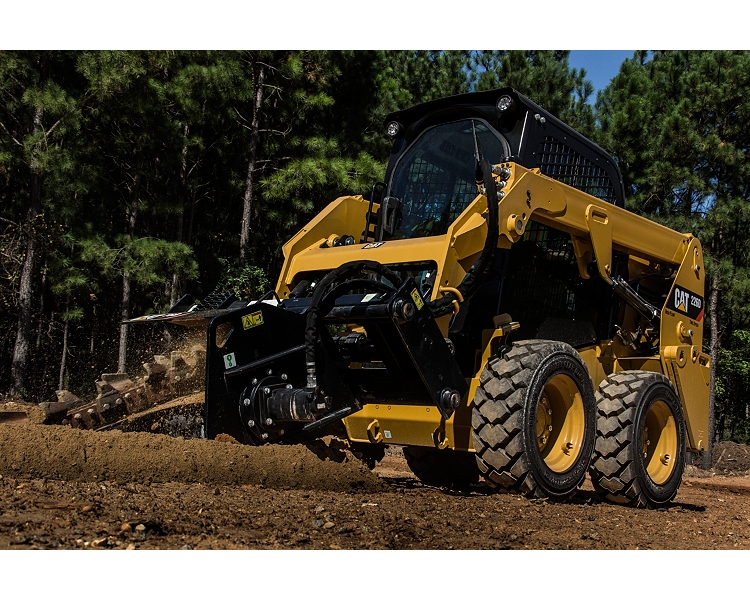 T109 Manual Trencher with rockfrost teeth
Cat® Trenchers are designed for cutting narrow straight trenches in the soil prior to laying electrical, telephone and cable lines, or water and gas pipe. Trenchers are ideal for residential, commercial, agricultural, building construction, lawn care and golf course maintenance.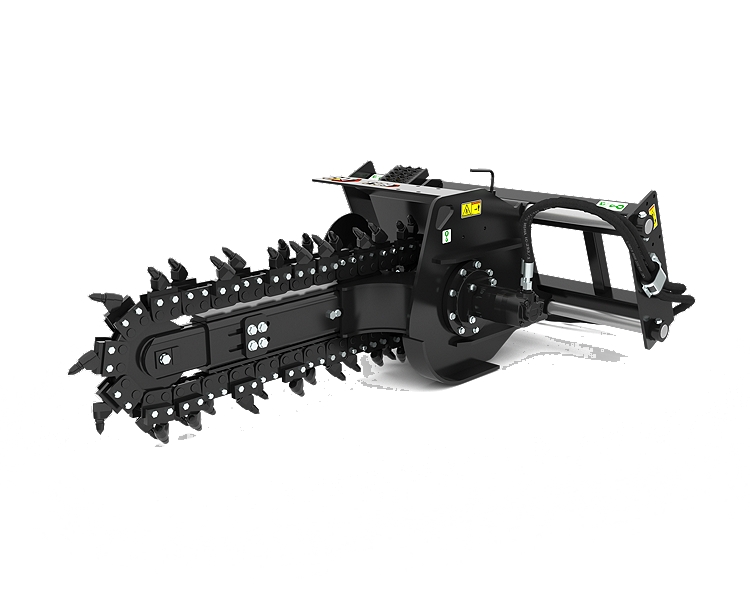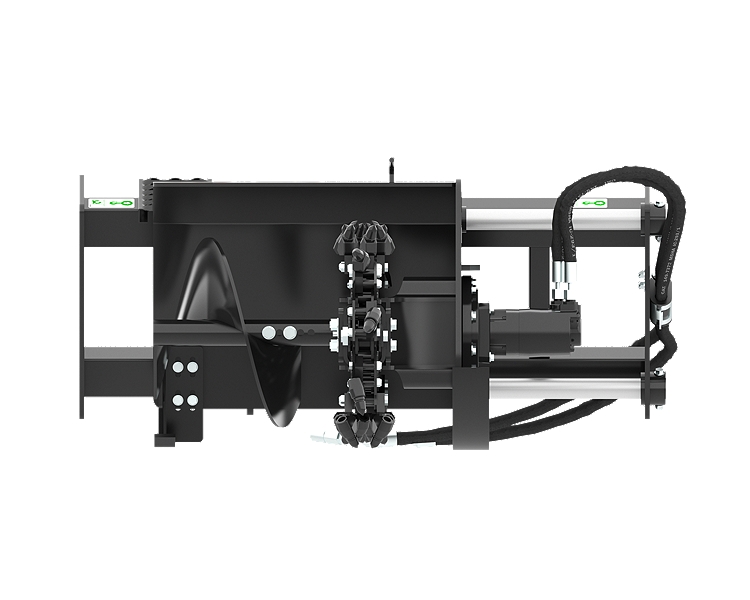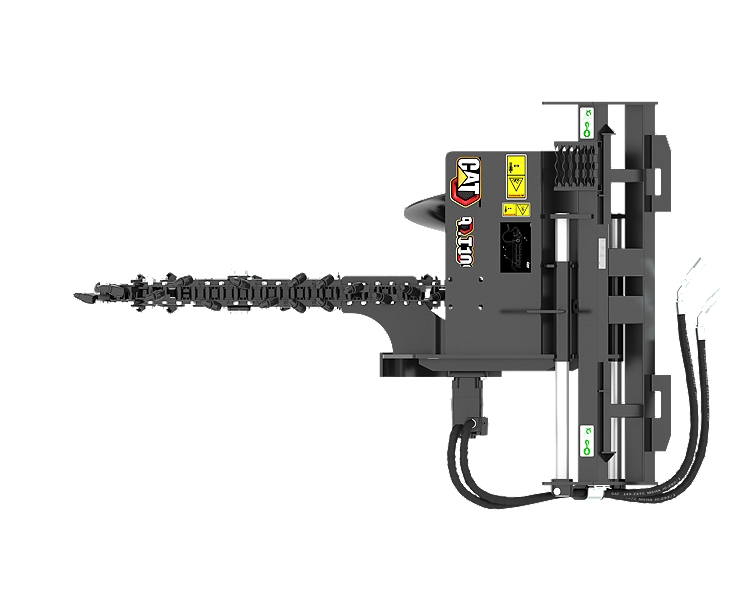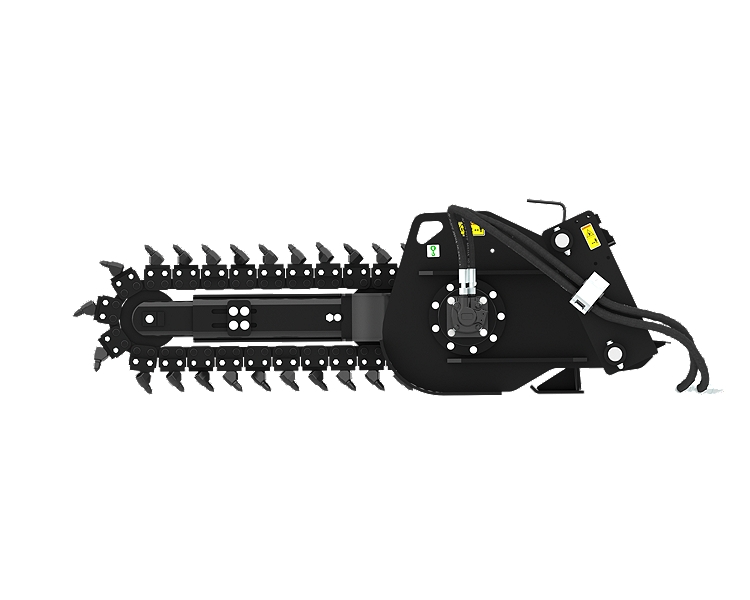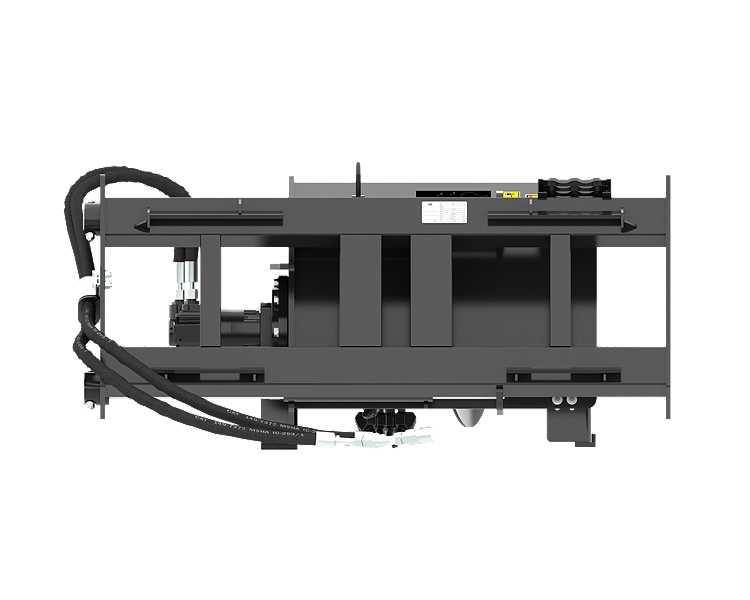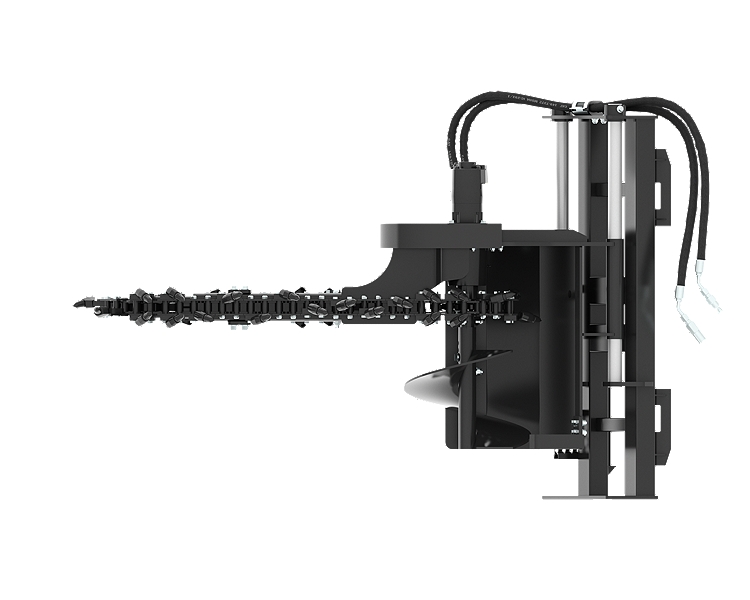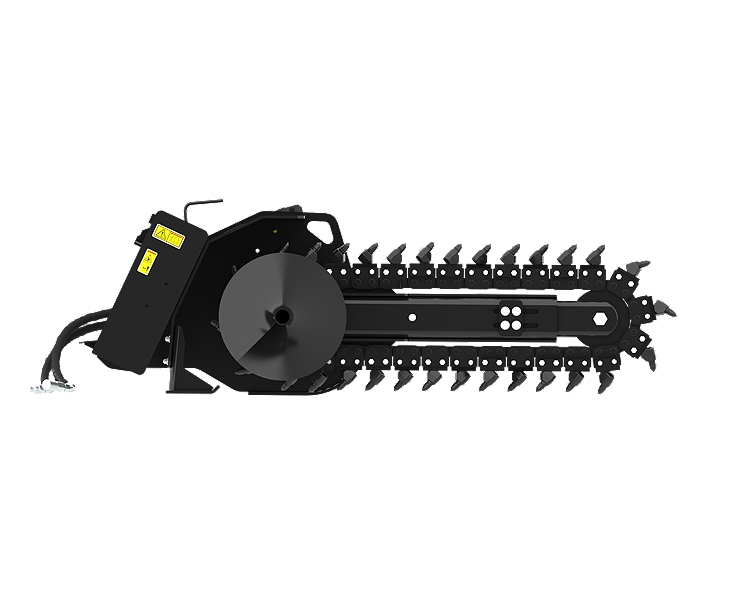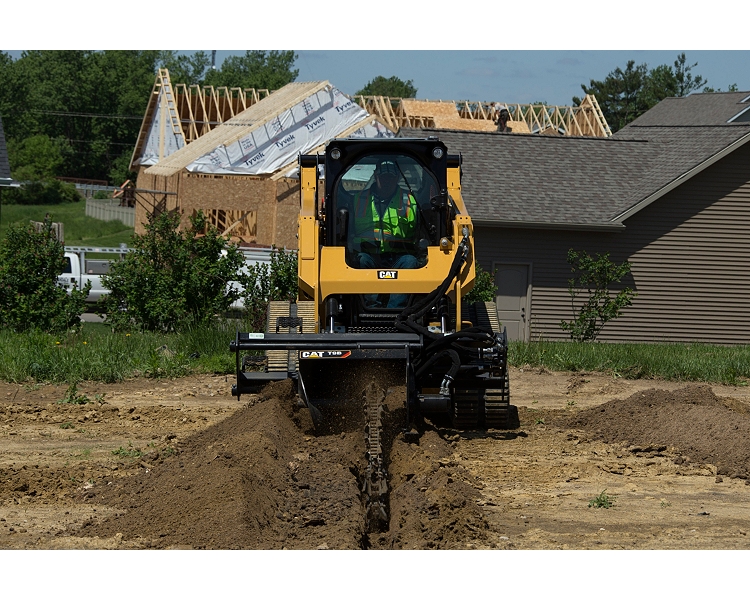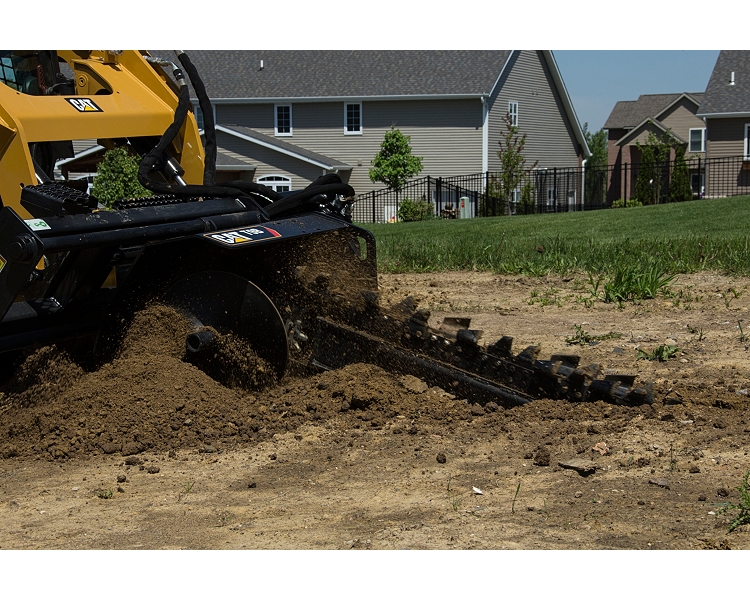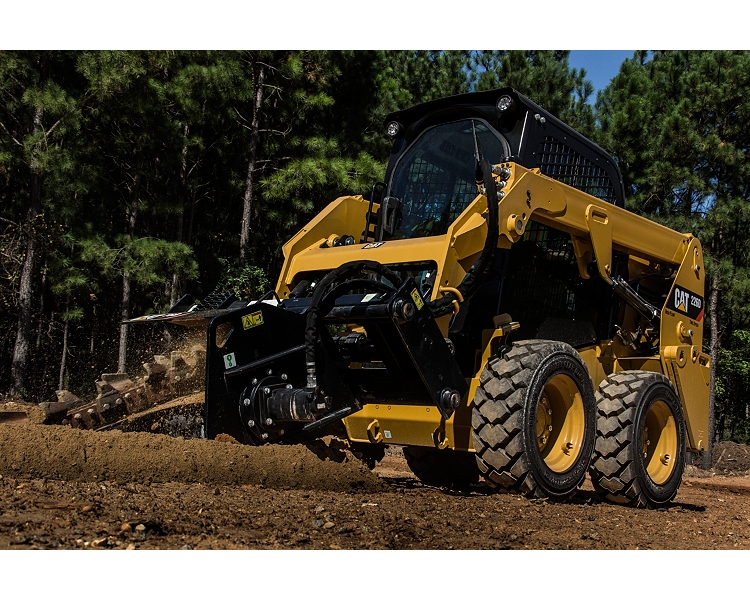 Dimensions
Optimal Hydraulic Pressure
145-235 bar (2100-3400 psi)
Drive Shaft Speed at Maximum Flow
203 rpm
203, 254, 305 mm (8, 10, 12 in)
Standard Equipment:
Optional Equipment:
Contact Us
Get A Quote
Thank you for your interest in Mustang Cat. We are here to help you in any way that we can. If you have a question, need equipment advice or just need additional information, we want to hear from you. You can email, phone or fill out the form below and we will be happy to connect with you.