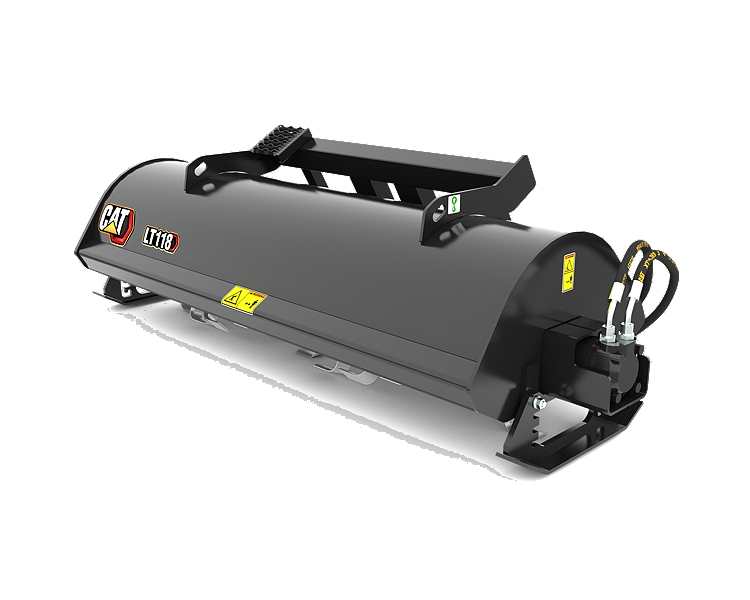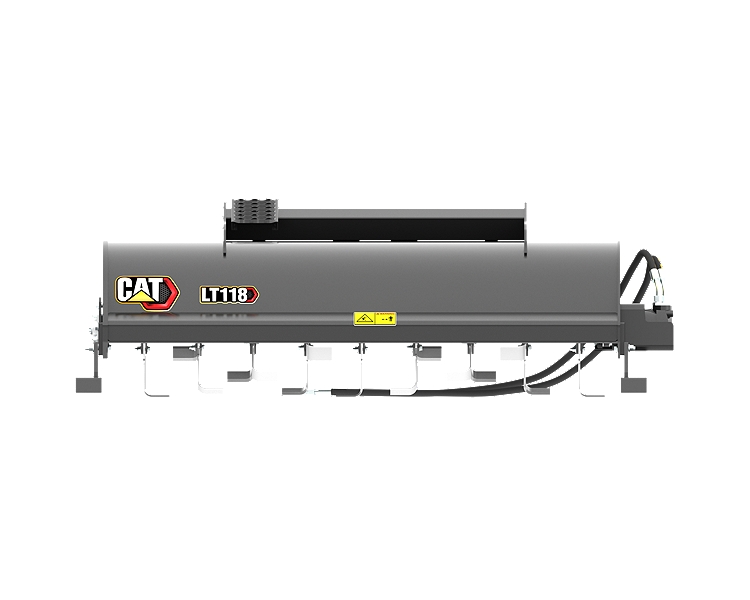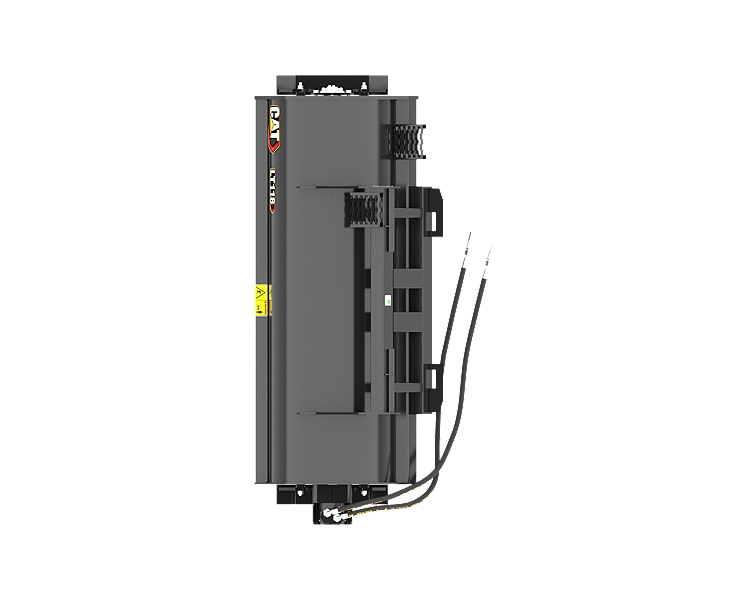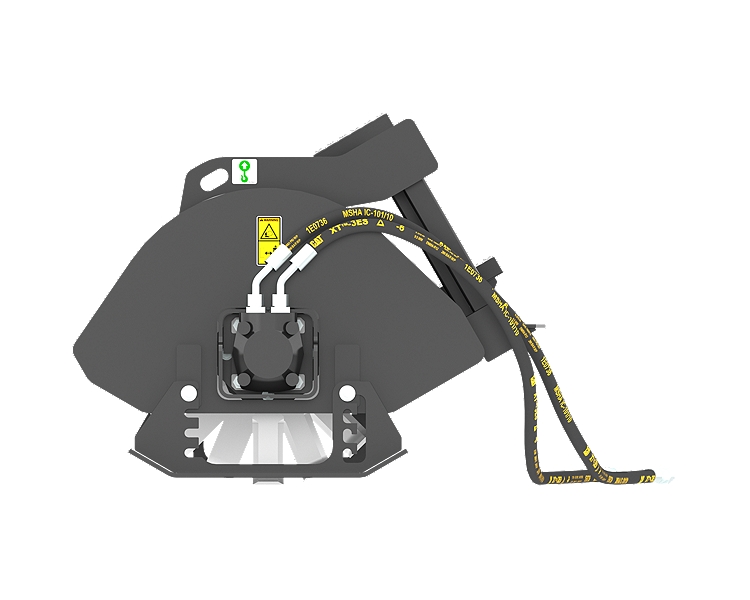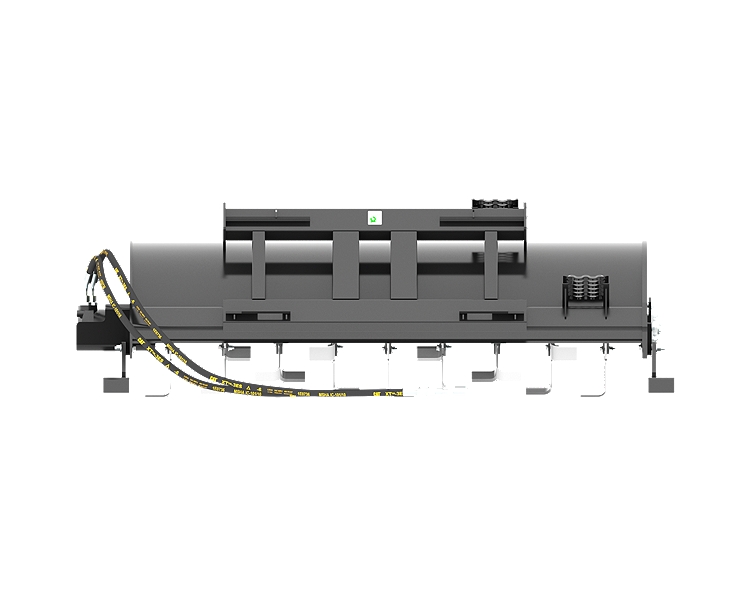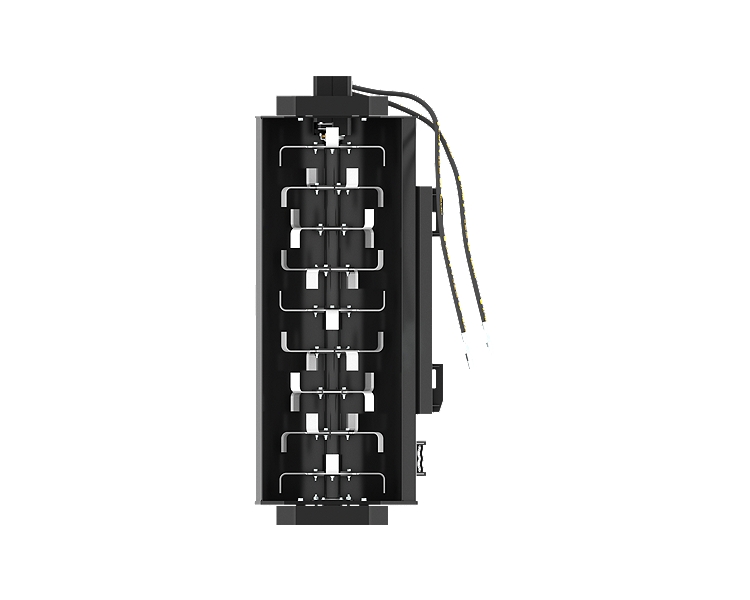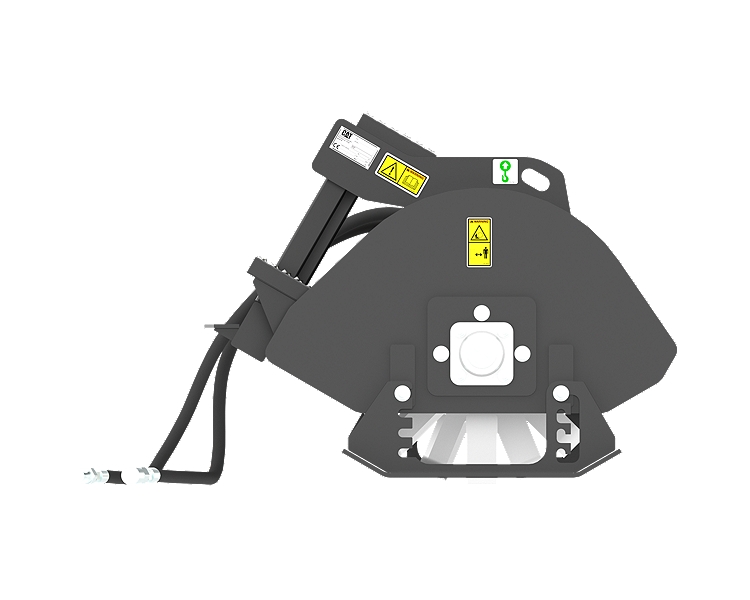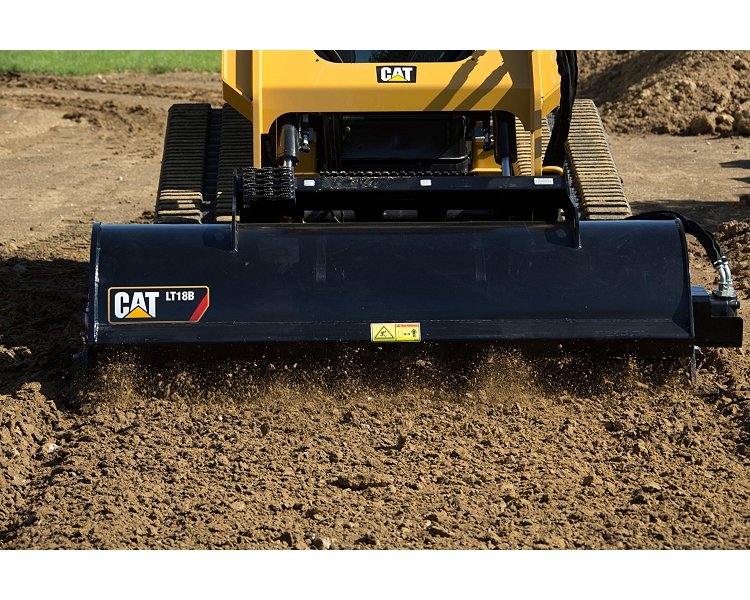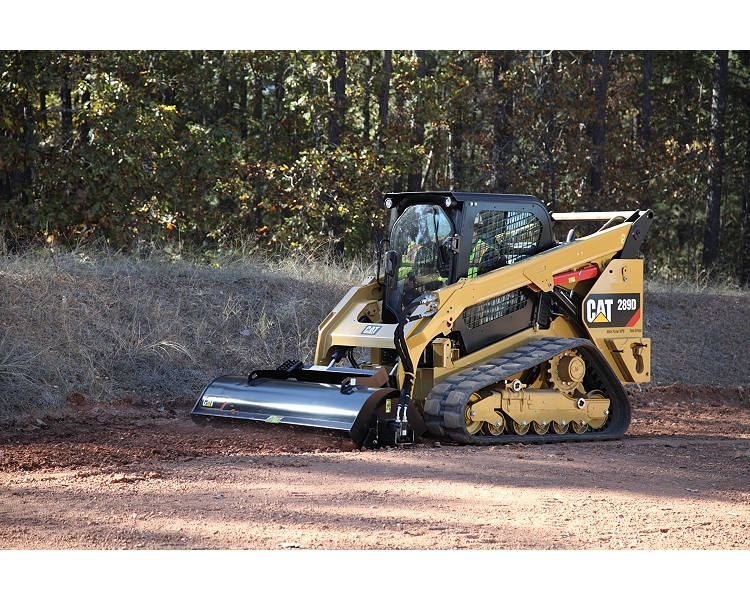 LT118 Landscape Tiller
Cat® Landscape Tillers are designed for breaking up and pulverizing soil, mixing compost or other materials into existing soil, and stabilizing and leveling existing terrain in landscape finish applications. They are ideal for residential, commercial, agricultural, building construction, lawn care and golf course maintenance applications.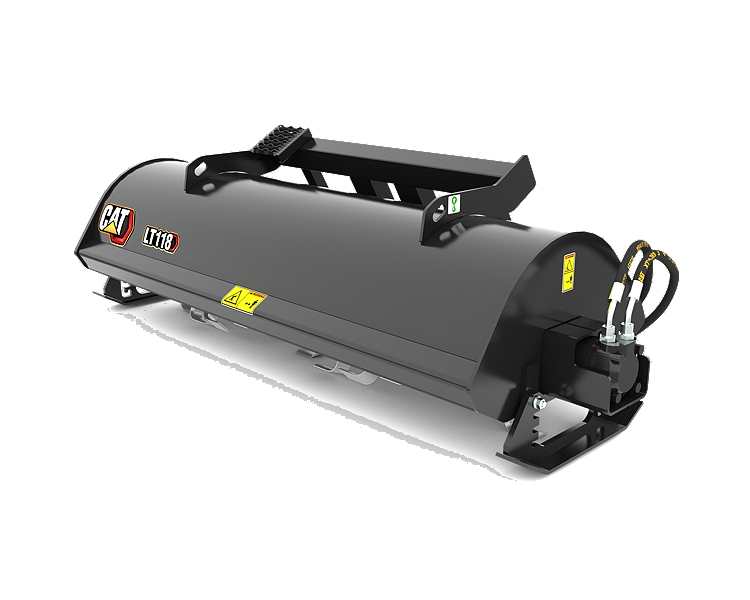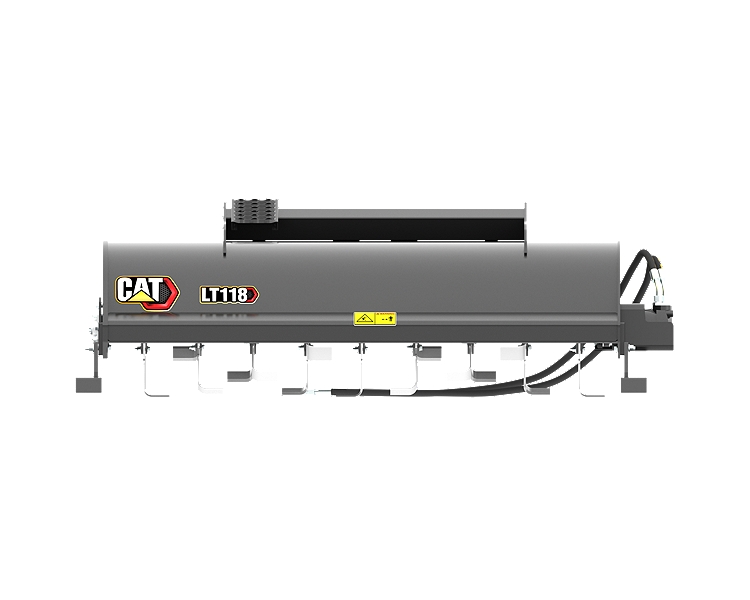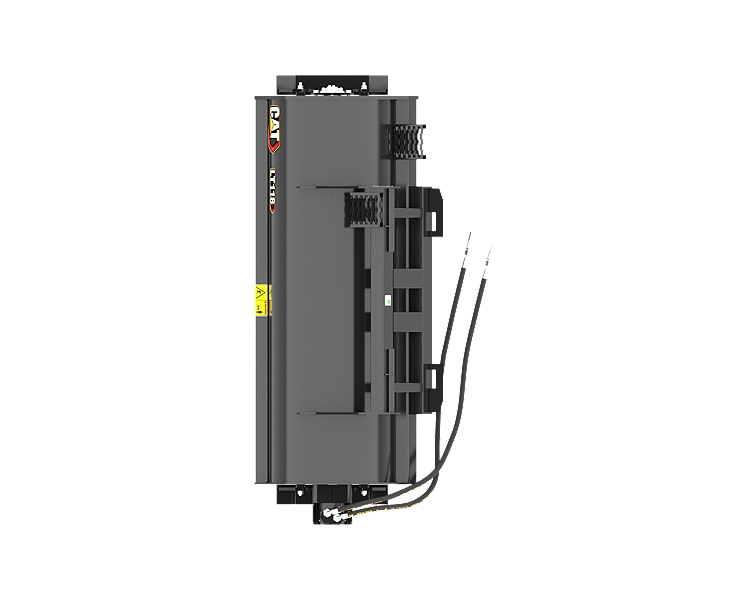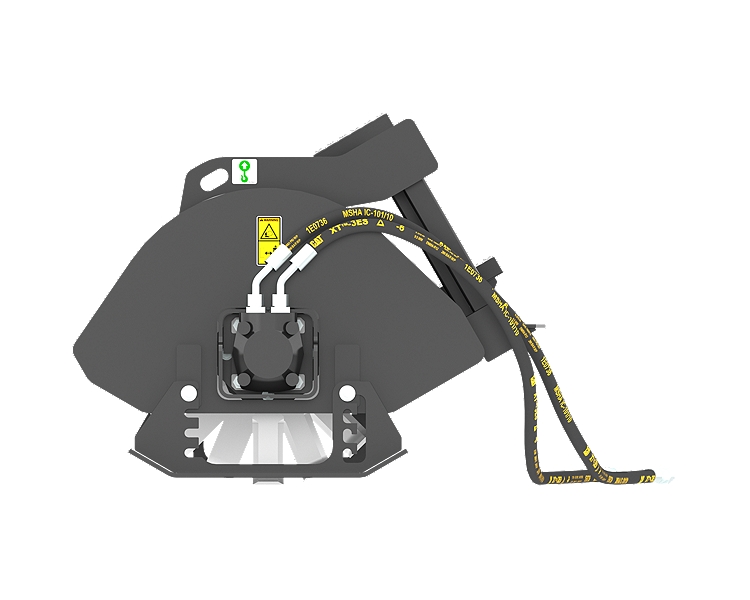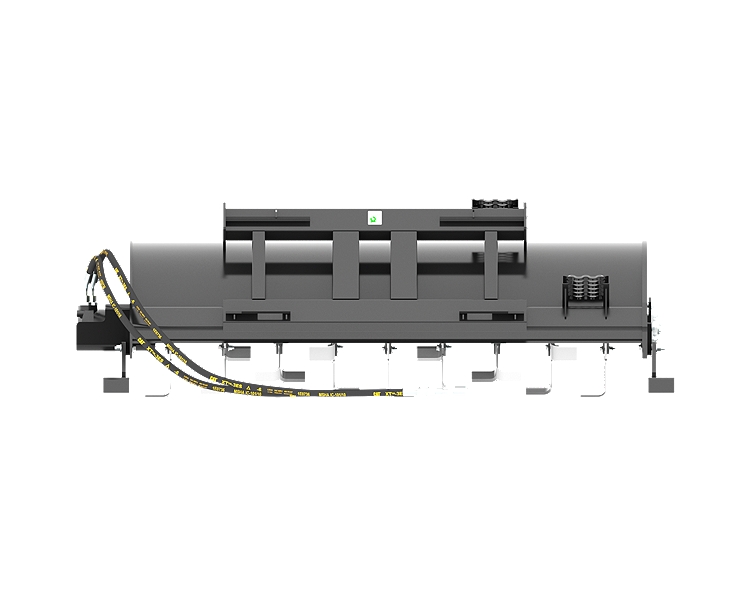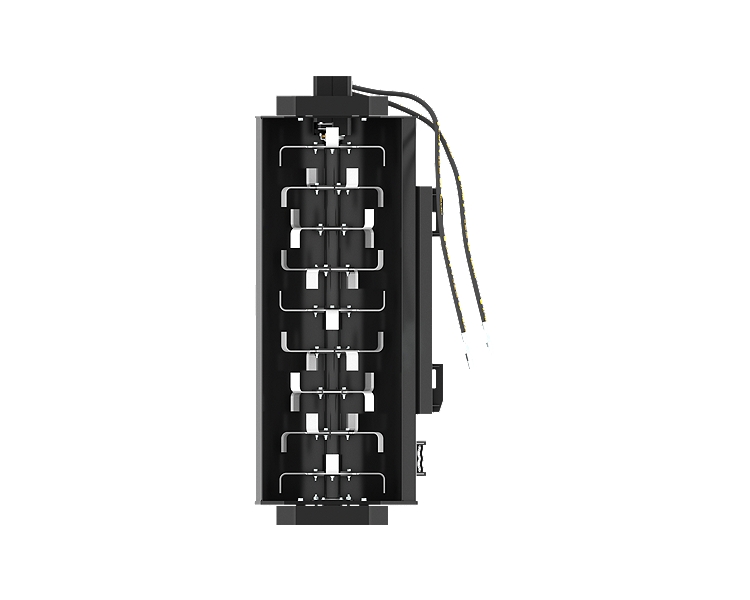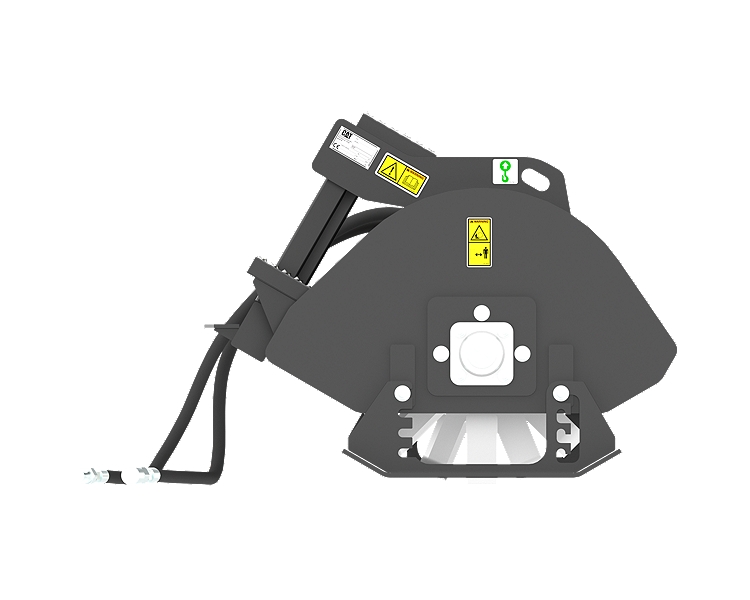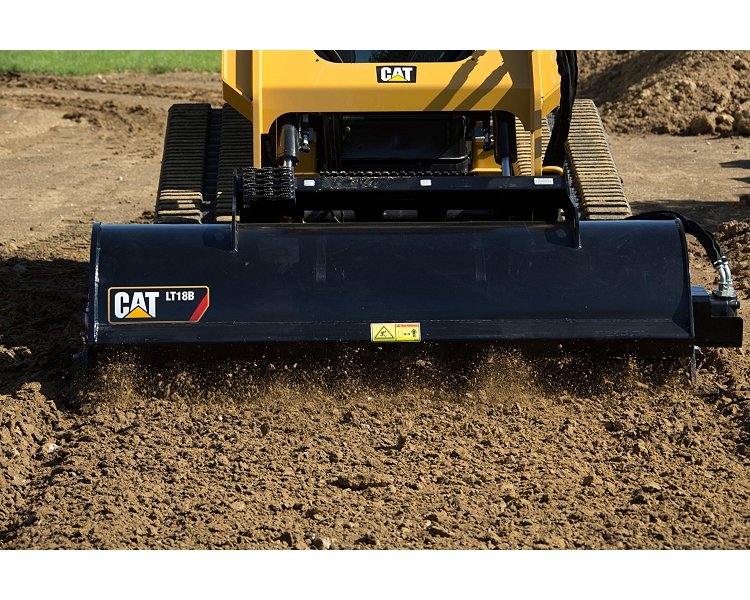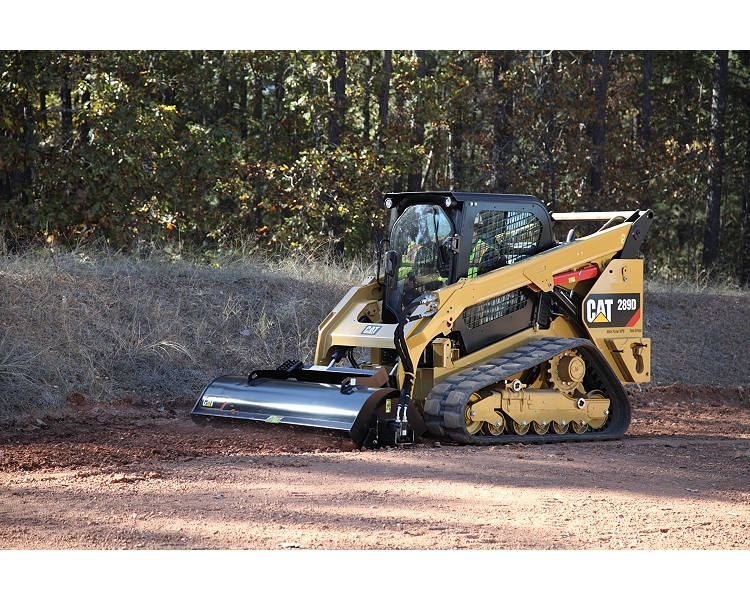 Dimensions
Optimal Hydraulic Pressure
207-310 bar (3000-4500 psi)
127 rpm @ 80 L/min (21 gpm)
Number of Hard Face Tines
36
Standard Equipment:
Optional Equipment:
Contact Us
Get A Quote
Thank you for your interest in Mustang Cat. We are here to help you in any way that we can. If you have a question, need equipment advice or just need additional information, we want to hear from you. You can email, phone or fill out the form below and we will be happy to connect with you.