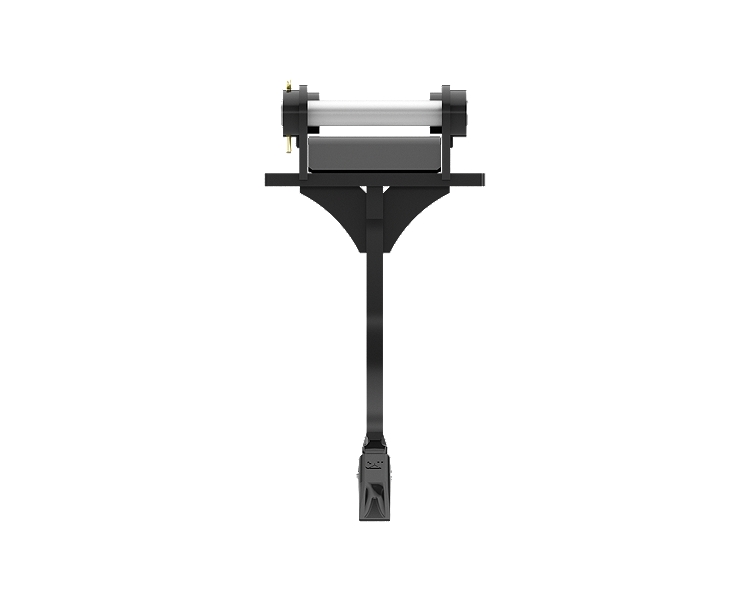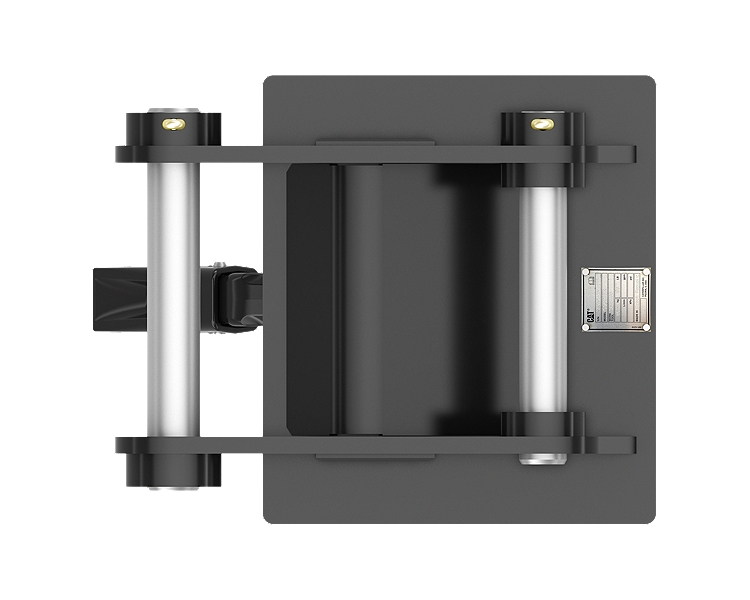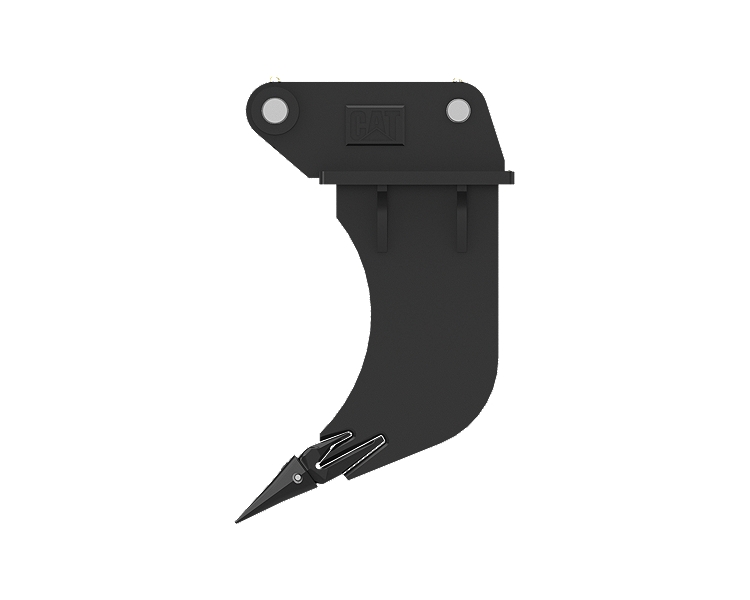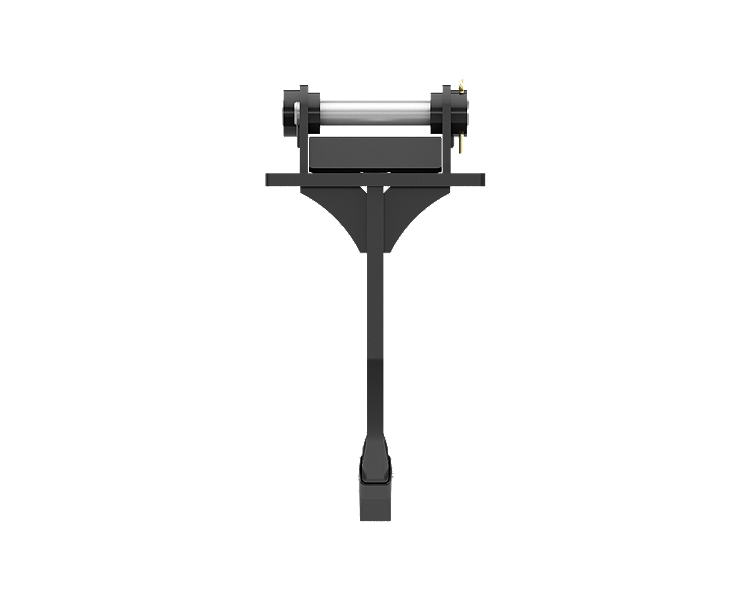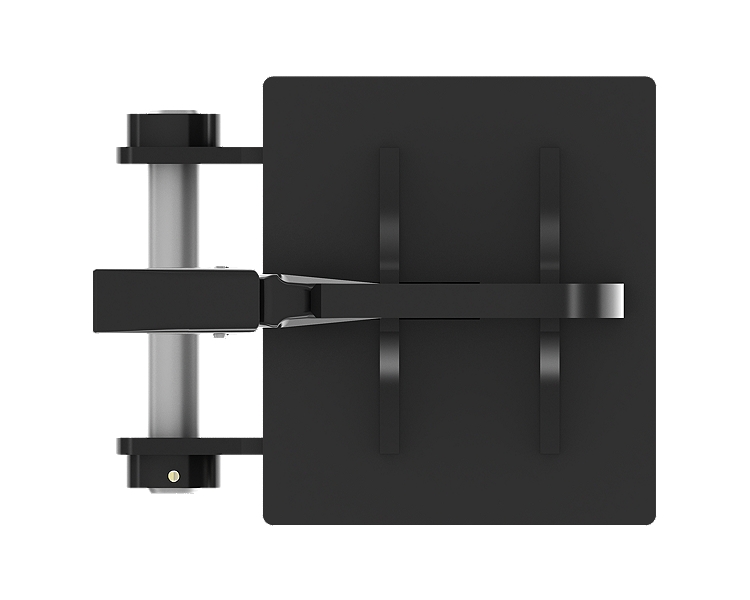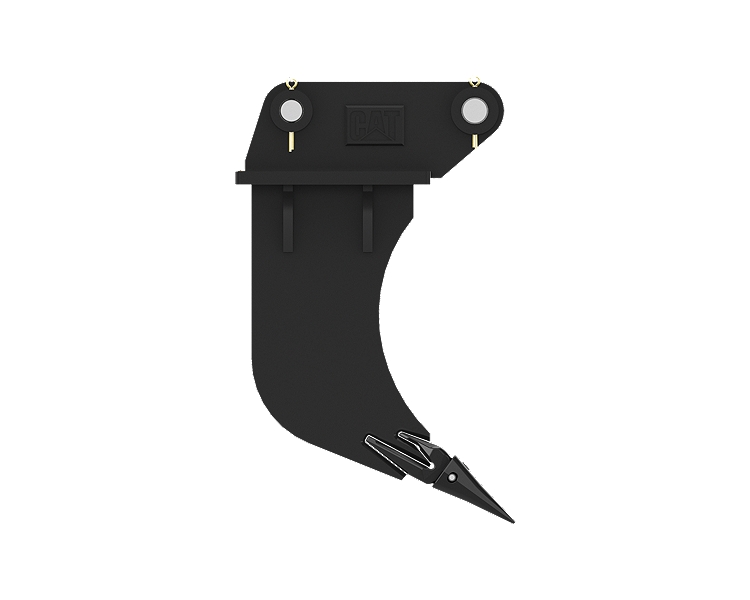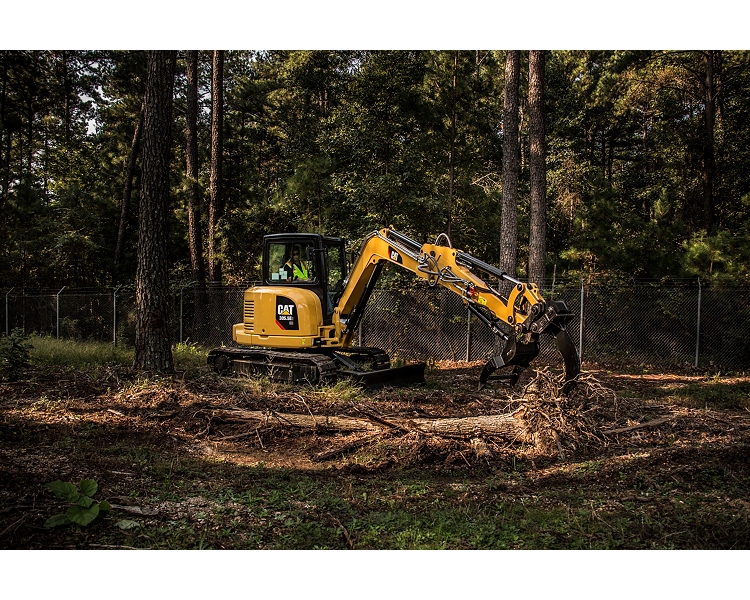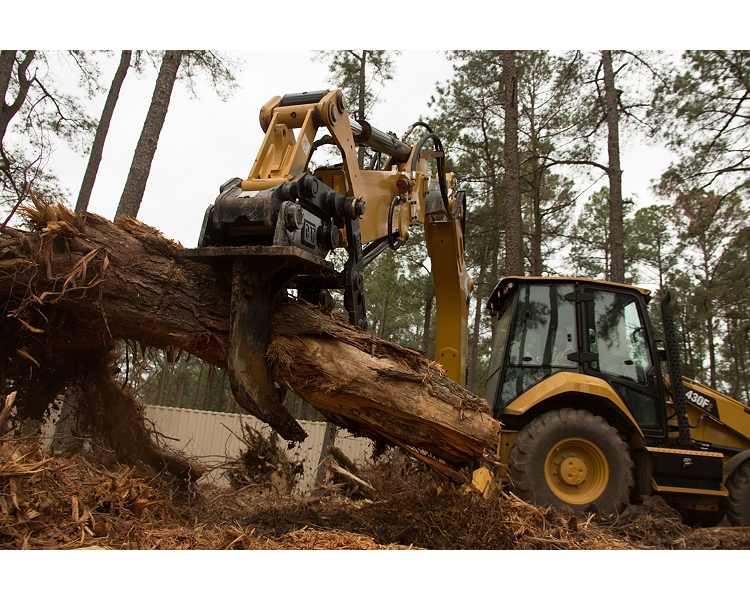 639 mm (25 in) Ripper
Cat® Rippers offer a cost-effective alternative to blasting. In quarry production work, they offer a lower cost per ton, better product quality and less environmental impact than explosive excavation. They are the ideal tool for land clearing or site preparation in rock, quarry work and similar high-impact digging applications. Take productivity to the next level with a Cat Rip & Load package. A quick coupler switches you rapidly between the ripper, and an Extreme Duty Rock bucket. Pull the rock from the ground and load it with the same machine.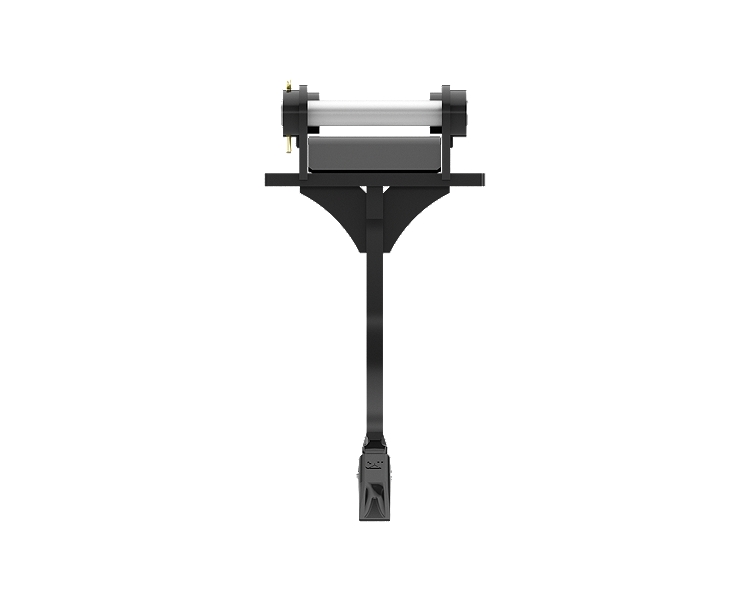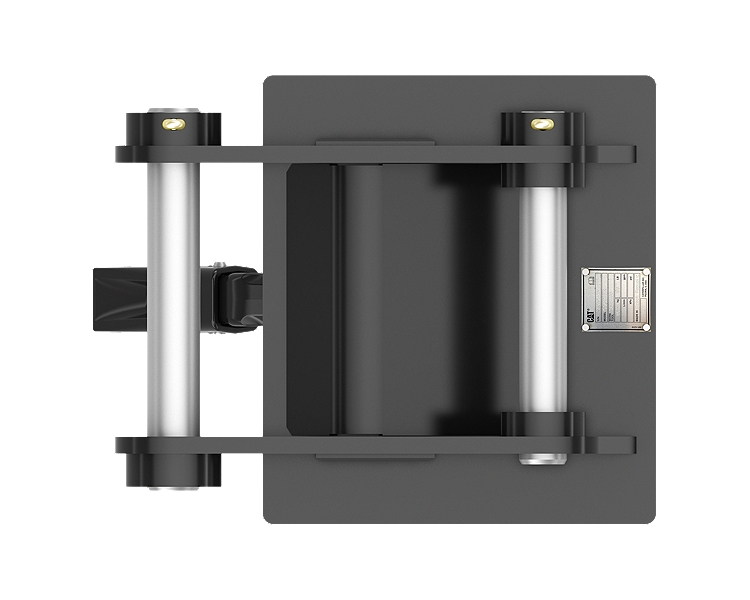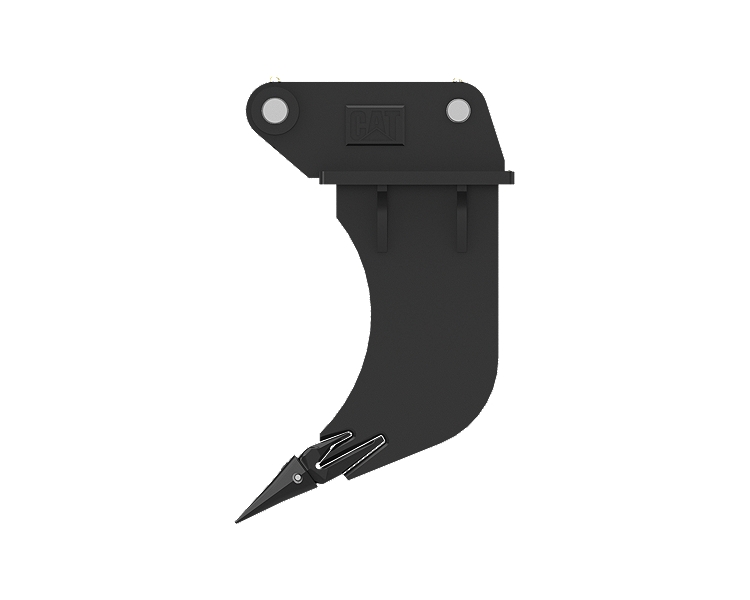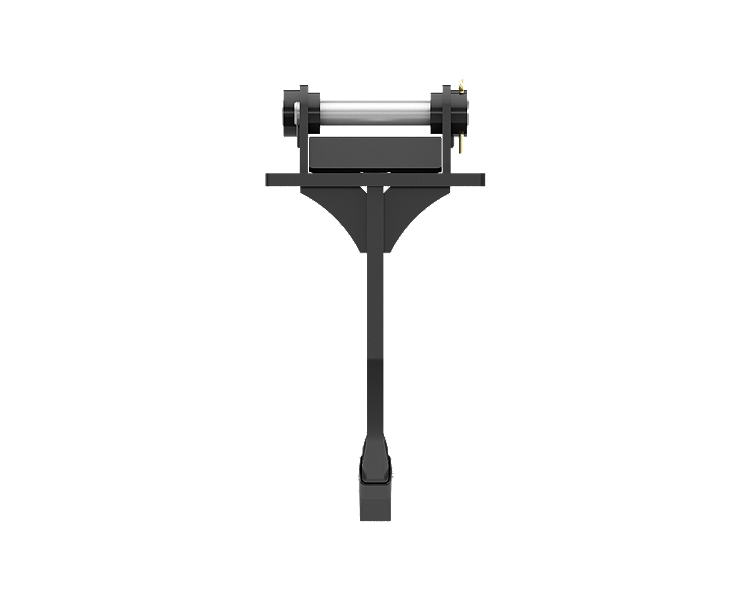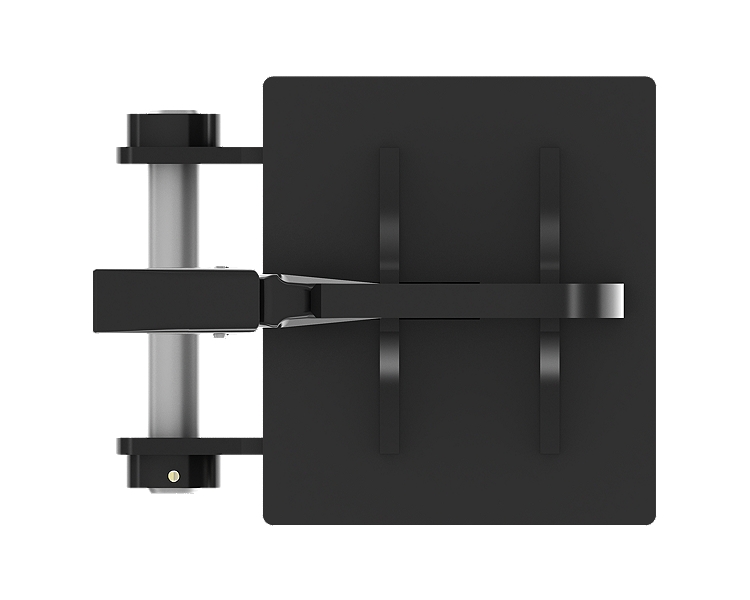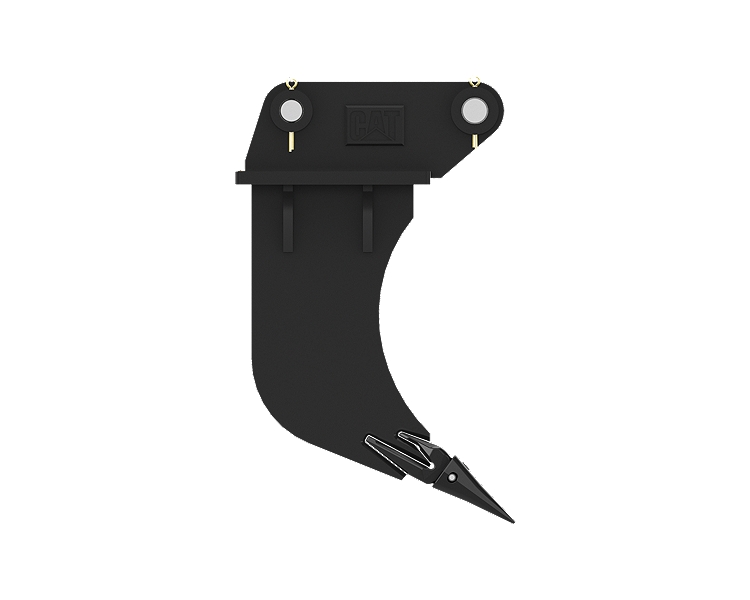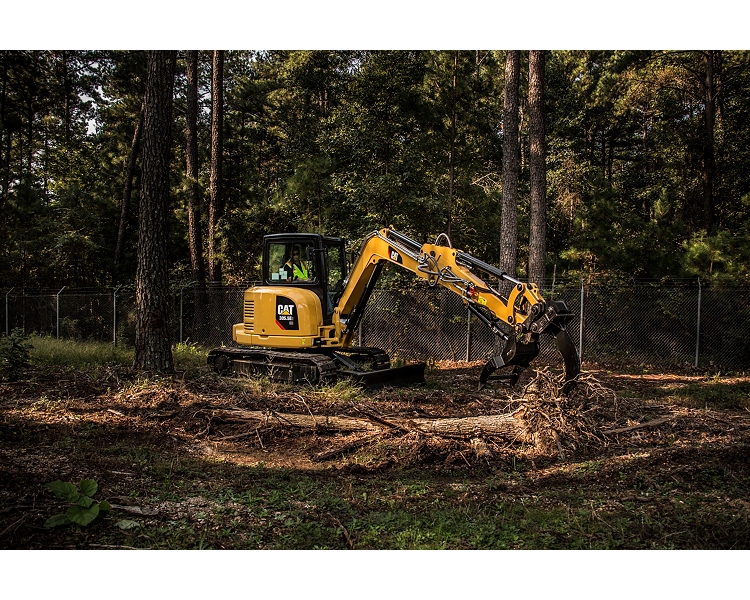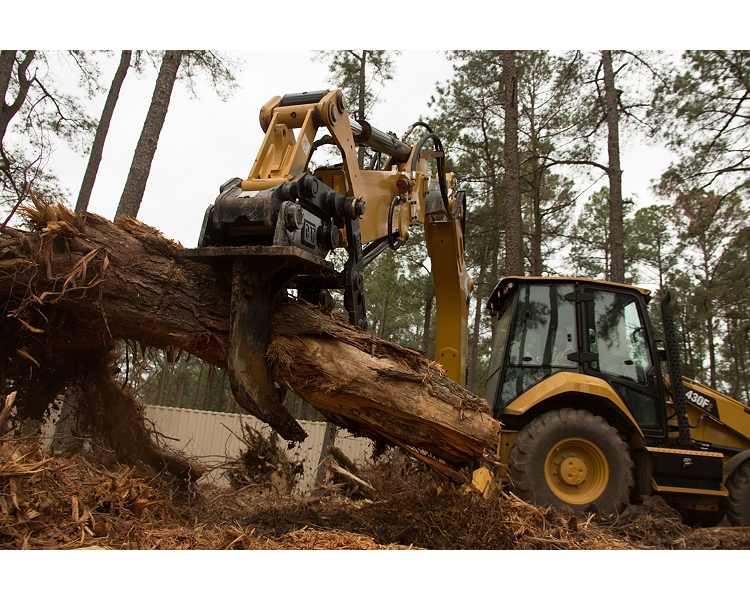 Standard Equipment:
Optional Equipment:
Contact Us
Get A Quote
Thank you for your interest in Mustang Cat. We are here to help you in any way that we can. If you have a question, need equipment advice or just need additional information, we want to hear from you. You can email, phone or fill out the form below and we will be happy to connect with you.