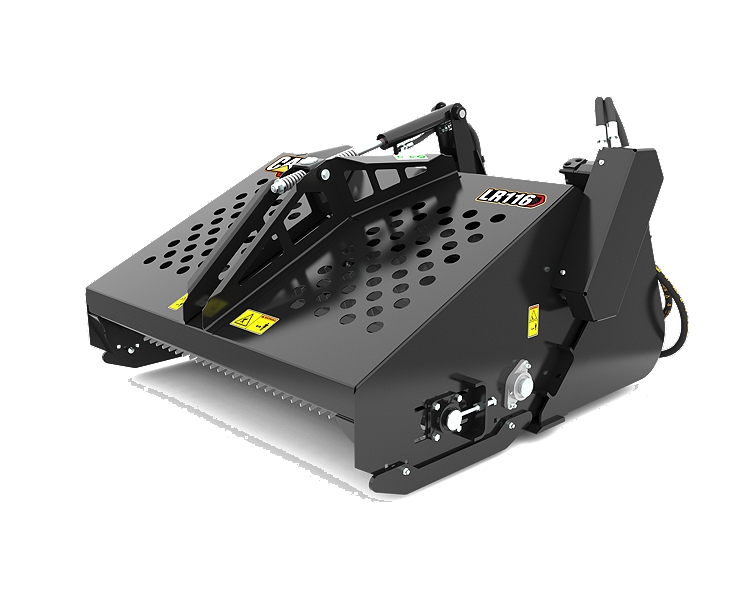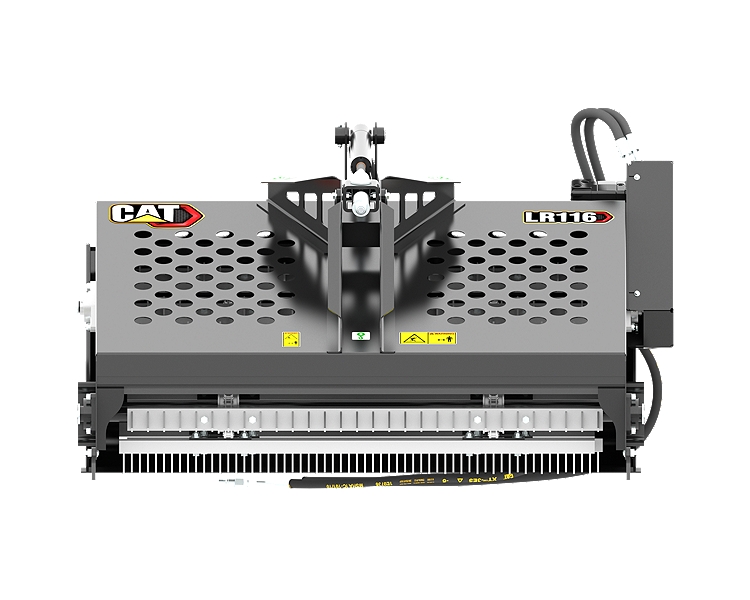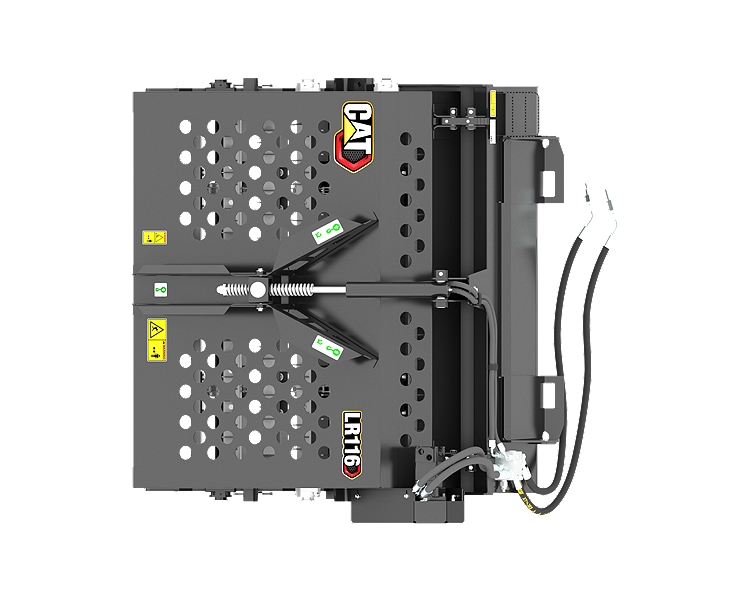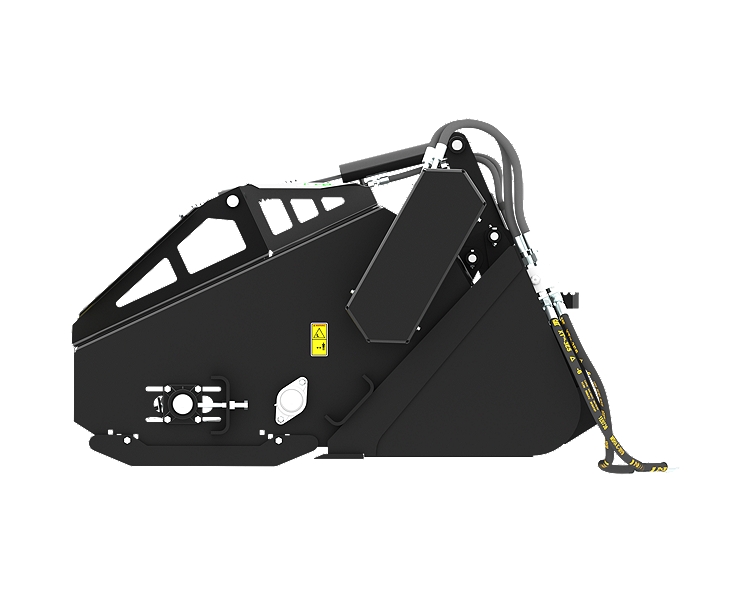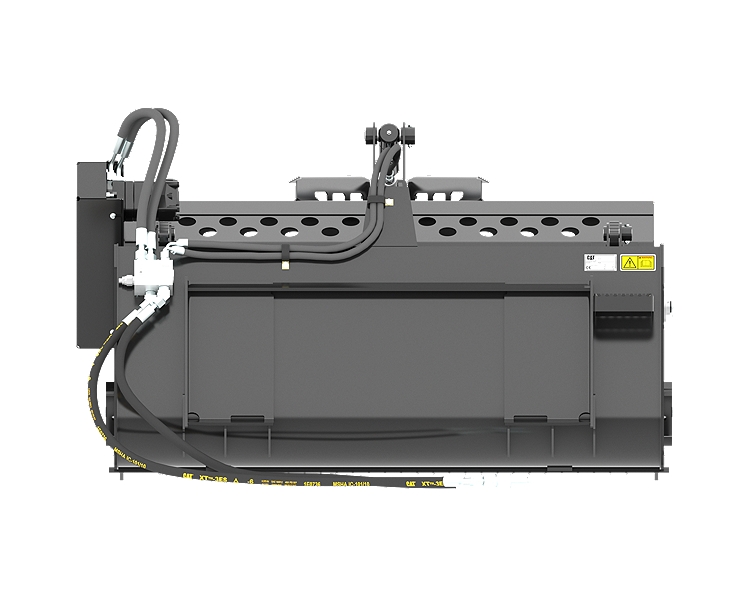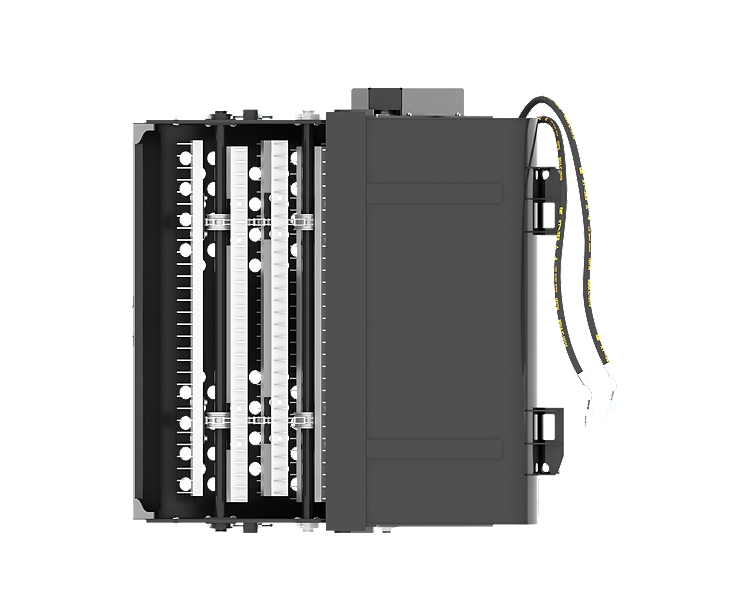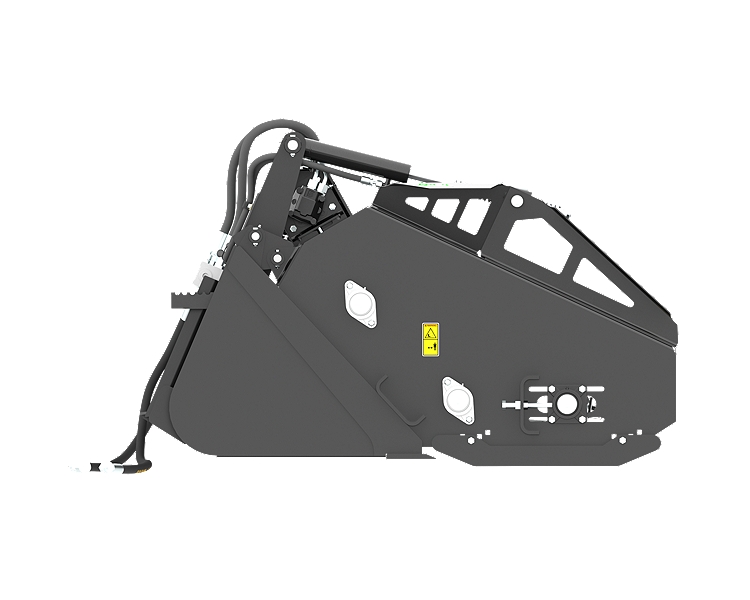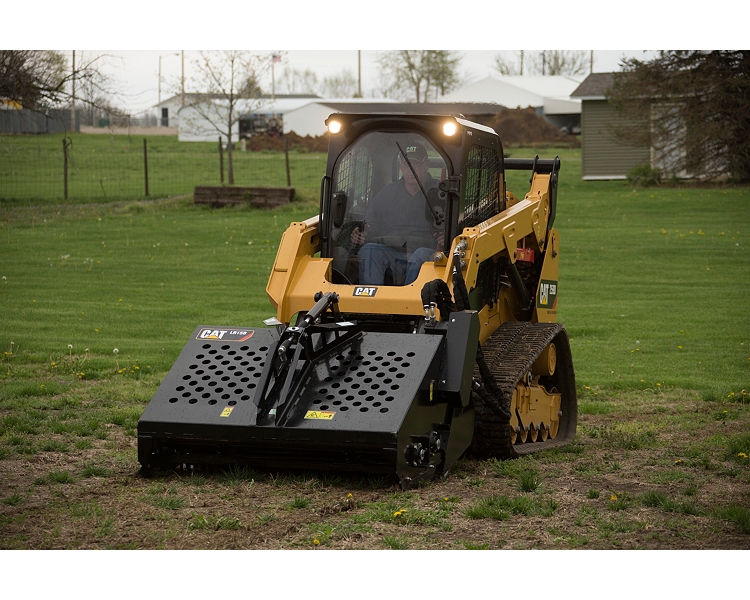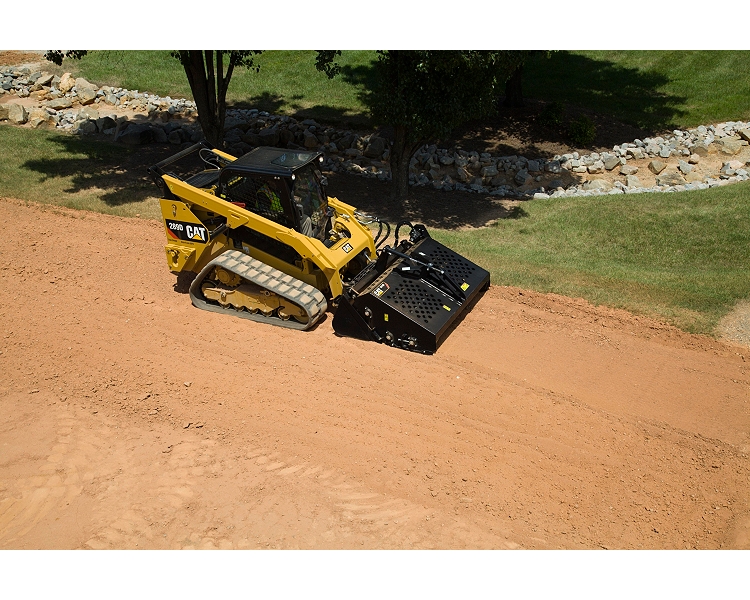 LR116 Landscape Rake
Cat® Landscape Rakes are ideal for residential, commercial, agricultural, building construction, lawn care and golf course maintenance applications. They use the scarifying action of the hardened teeth to pulverize, aerate, level and condition the soil, while collecting and depositing rock and debris in the integrated hopper bucket for quick removal. Landscape rakes are designed to operate with the loader traveling in reverse, leaving the soil finely groomed with minimal tire compaction.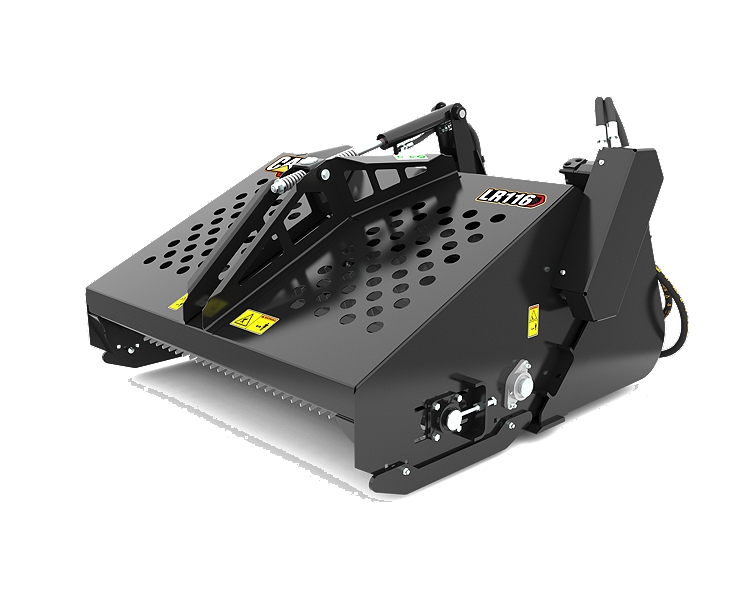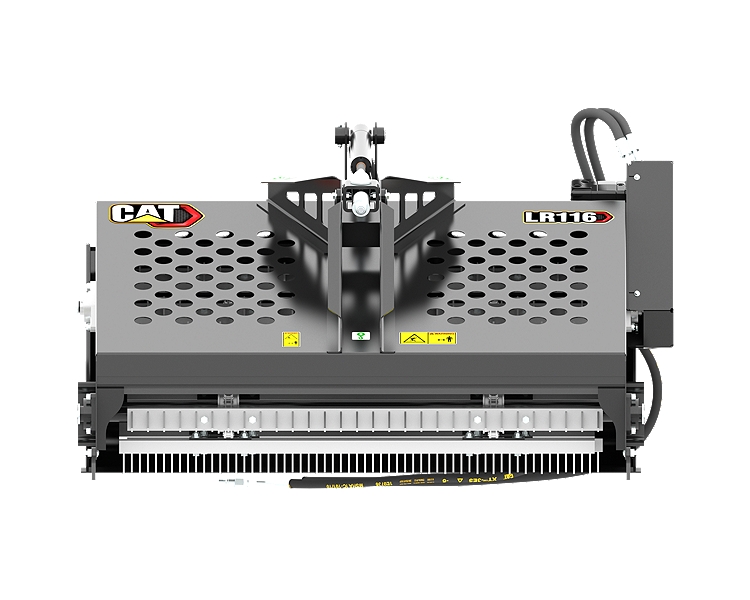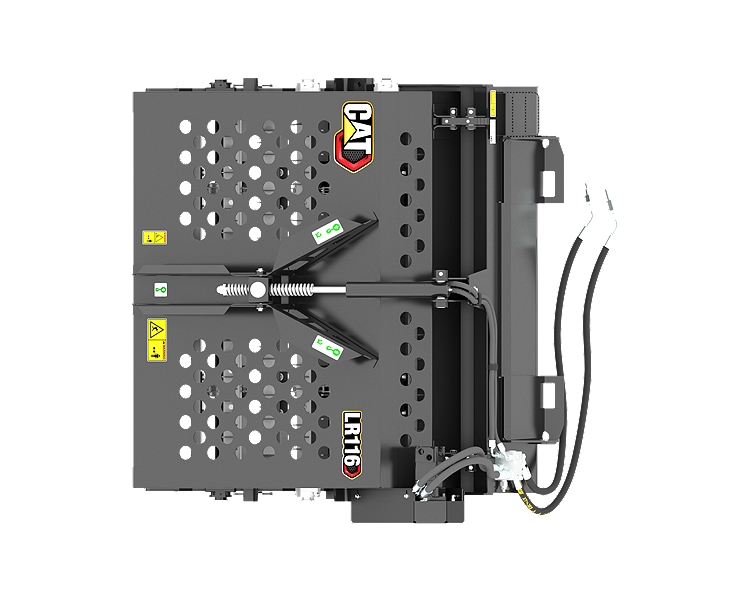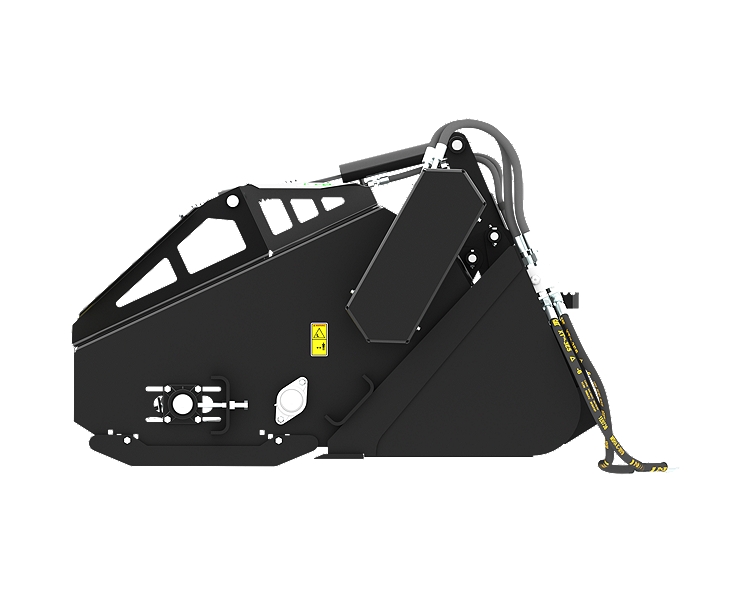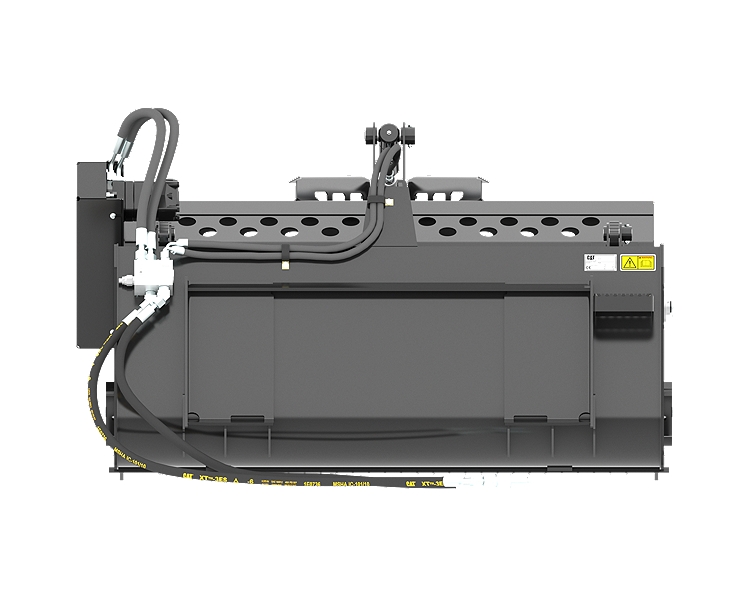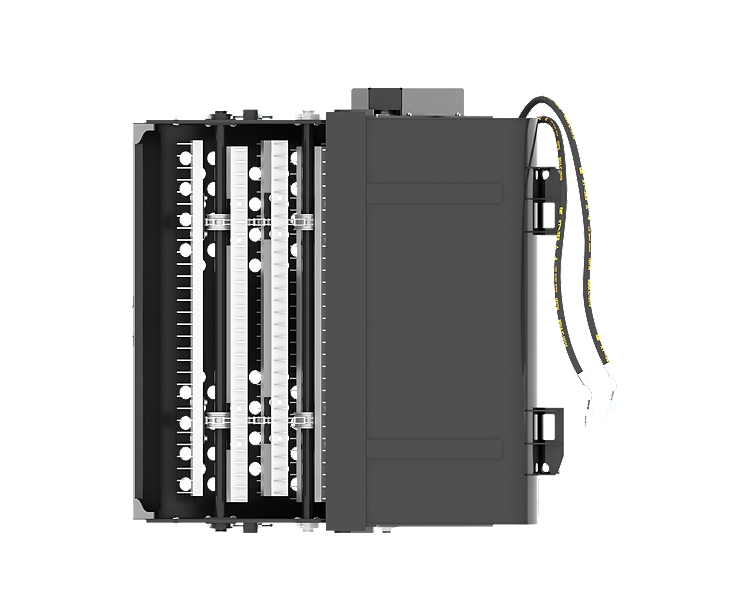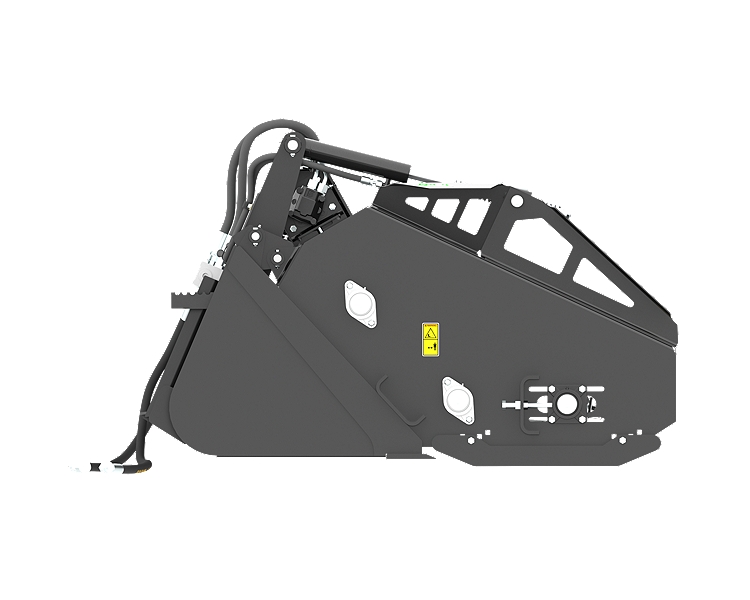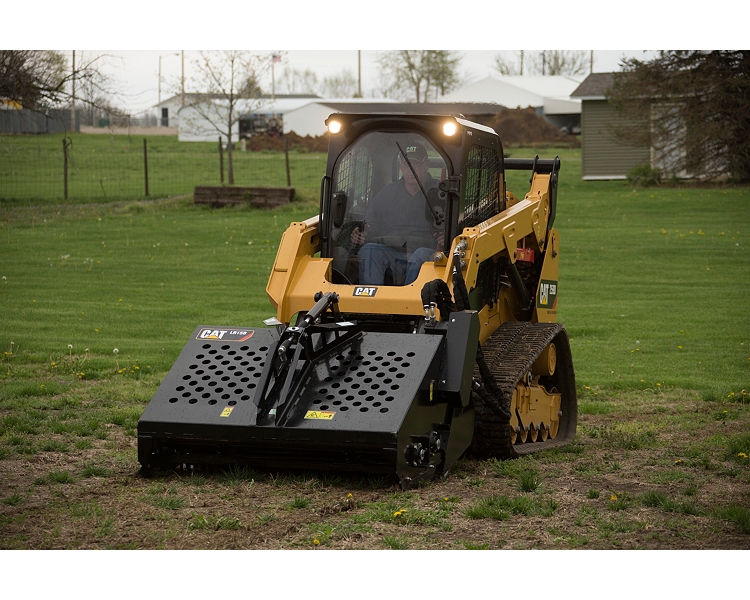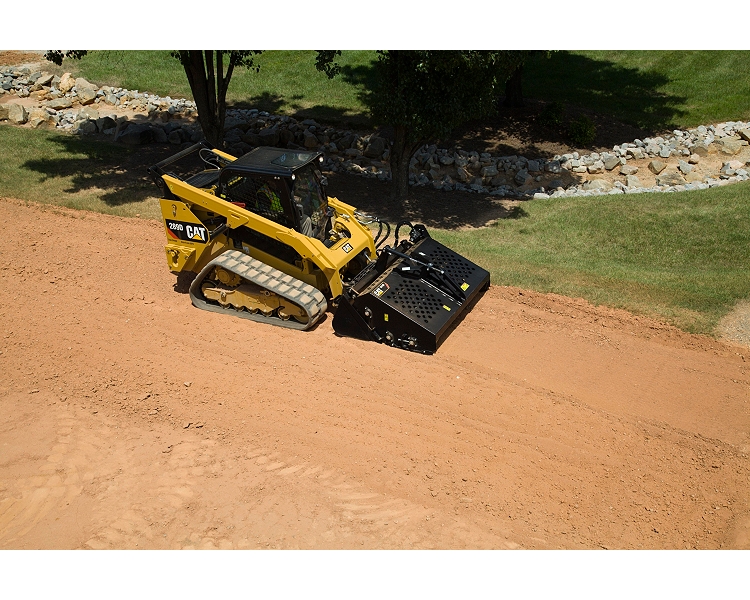 Dimensions
Optimal Hydraulic Pressure
145-235 bar (2100-3400 psi)
165 rpm @ 80 L/min (21 gpm)
Number of Hard Face Tines
372
Standard Equipment:
Optional Equipment:
Contact Us
Get A Quote
Thank you for your interest in Mustang Cat. We are here to help you in any way that we can. If you have a question, need equipment advice or just need additional information, we want to hear from you. You can email, phone or fill out the form below and we will be happy to connect with you.