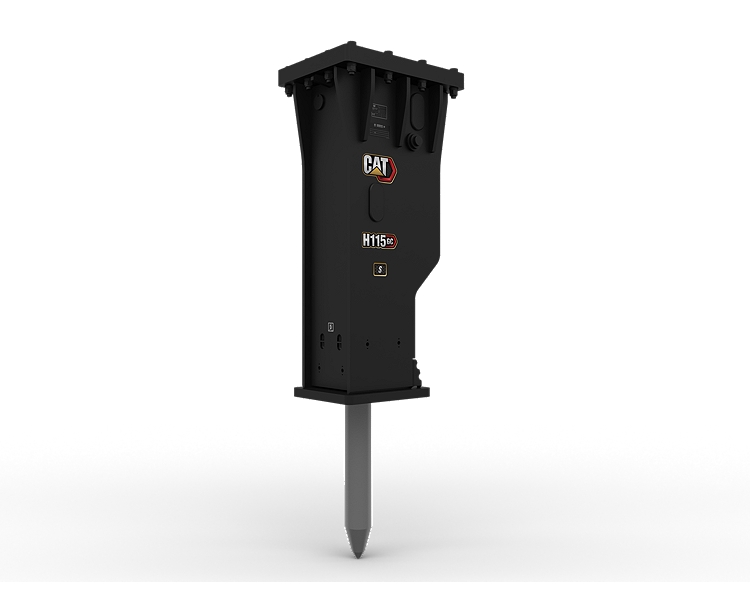 H115 GC S Hammer
Cat® Hammers make short work of your demolition, construction, and quarry needs. Combine the simple, lightweight design of the GC S Hammer series with the reliability, durability, and value you expect from Cat products. The result is a low cost per hour solution providing the consistent power and performance you need.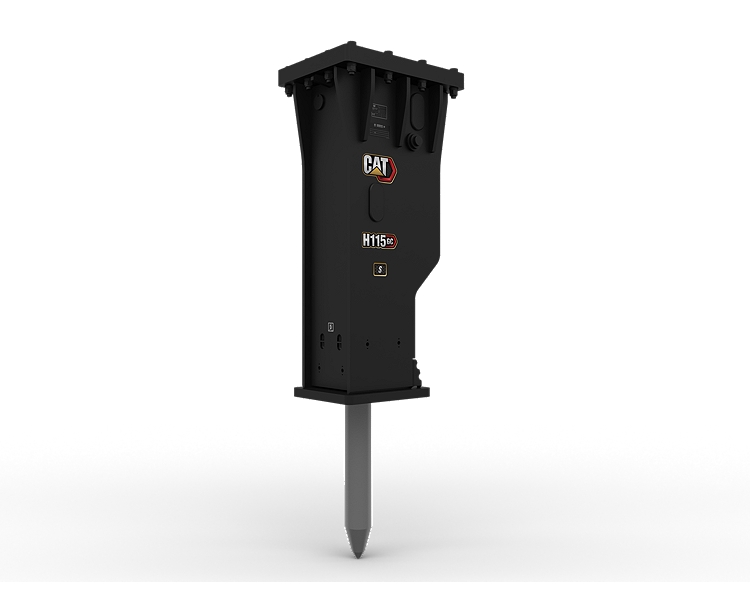 Dimensions
Maximum Operating Pressure
2465psi
Minimum Operating Pressure
2175psi
Standard Equipment:
Optional Equipment:
Contact Us
Get A Quote
Thank you for your interest in Mustang Cat. We are here to help you in any way that we can. If you have a question, need equipment advice or just need additional information, we want to hear from you. You can email, phone or fill out the form below and we will be happy to connect with you.