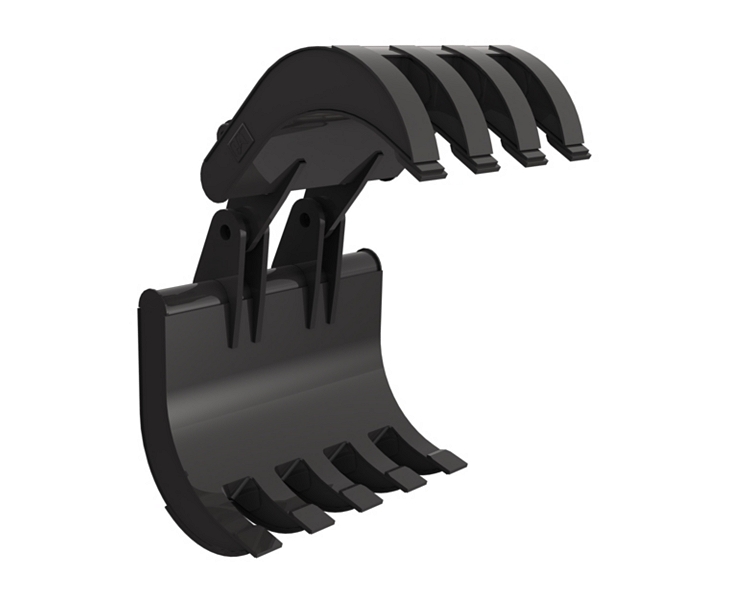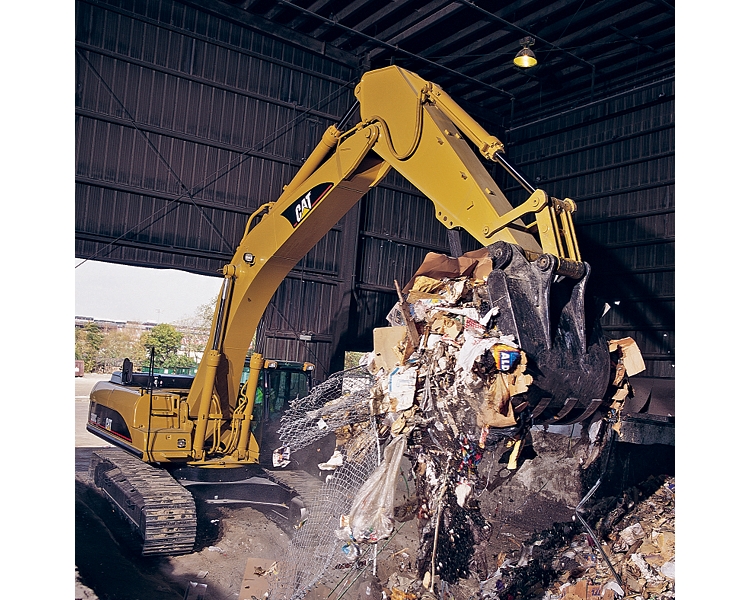 Trash Grapple, 319/320/321 Excavators
Pin on trash grapple, four tines over five, for 315C, 320C, 322CL, or M318 hydraulic excavator with B or S linkage.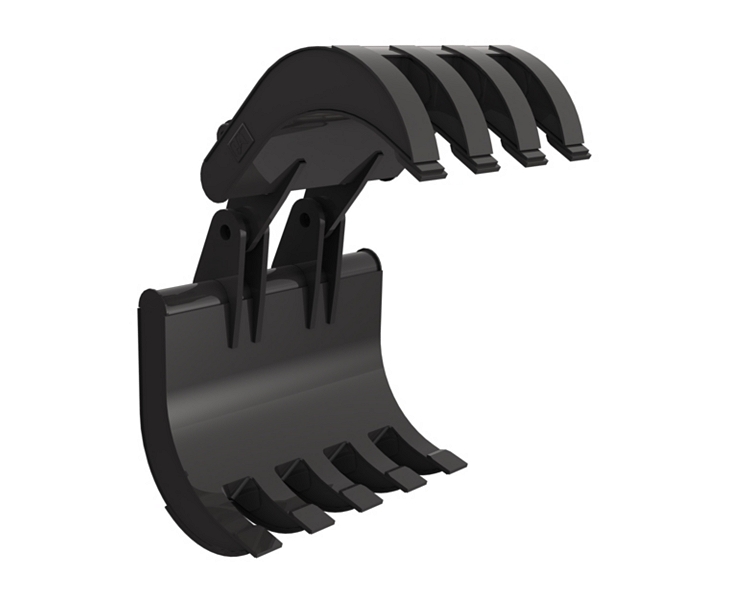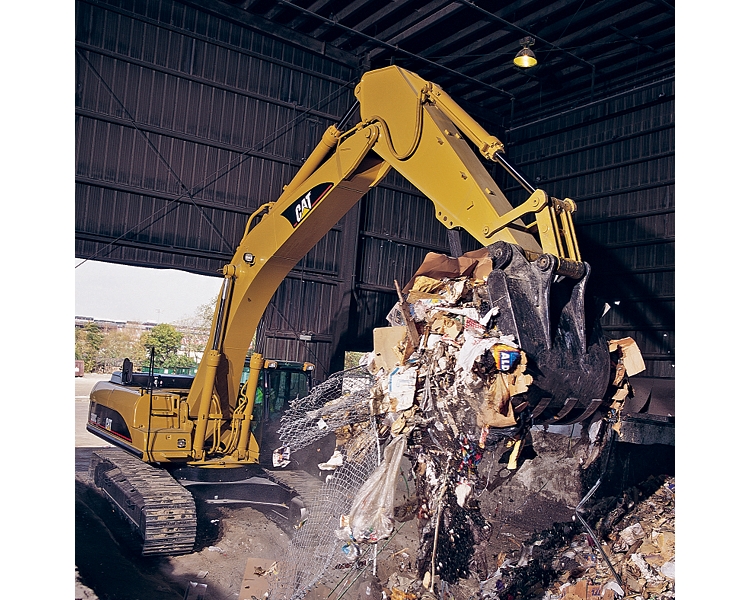 Dimensions
Outside Jaw Dimension - Closed
29in
Outside Jaw Dimension - Open
98in
Standard Equipment:
Optional Equipment:
Contact Us
Get A Quote
Thank you for your interest in Mustang Cat. We are here to help you in any way that we can. If you have a question, need equipment advice or just need additional information, we want to hear from you. You can email, phone or fill out the form below and we will be happy to connect with you.