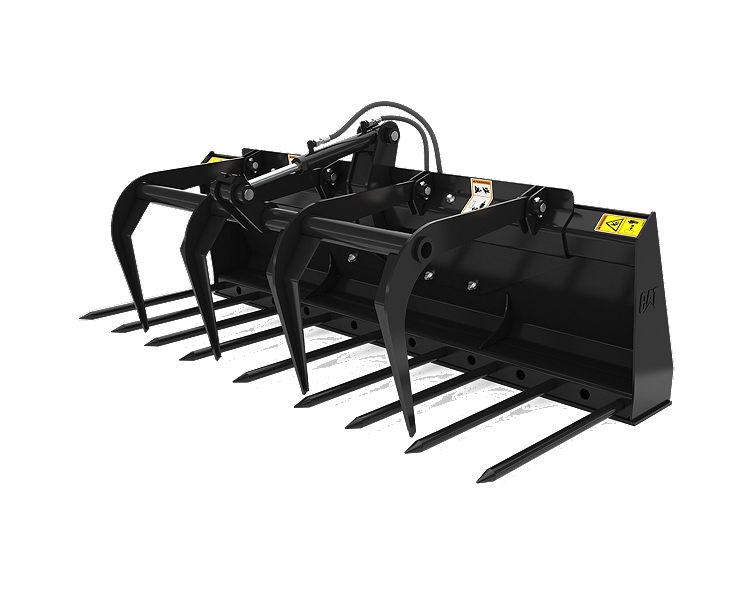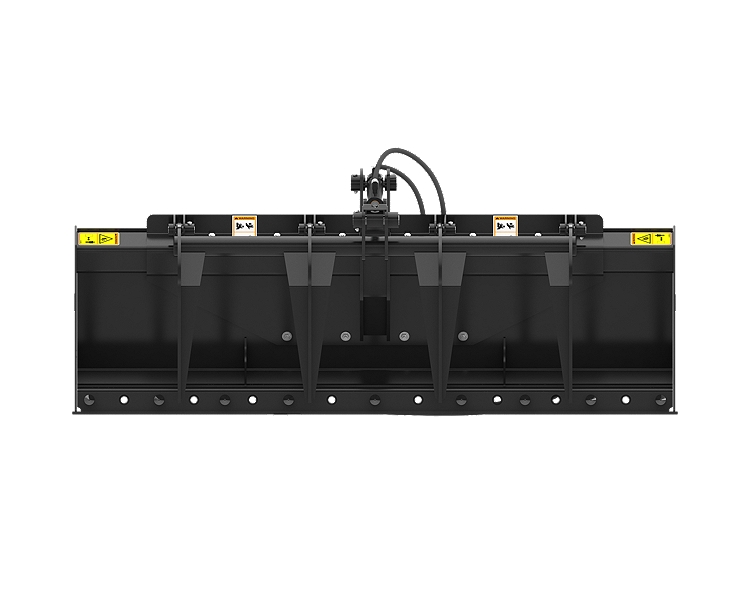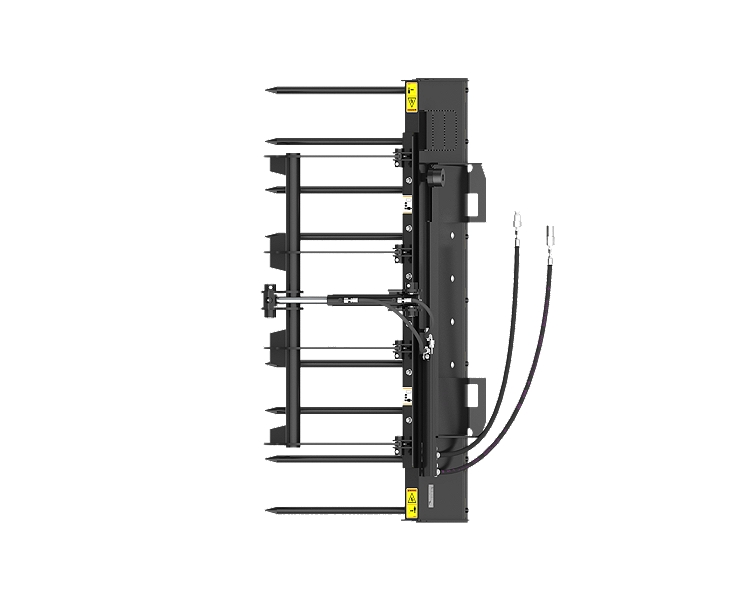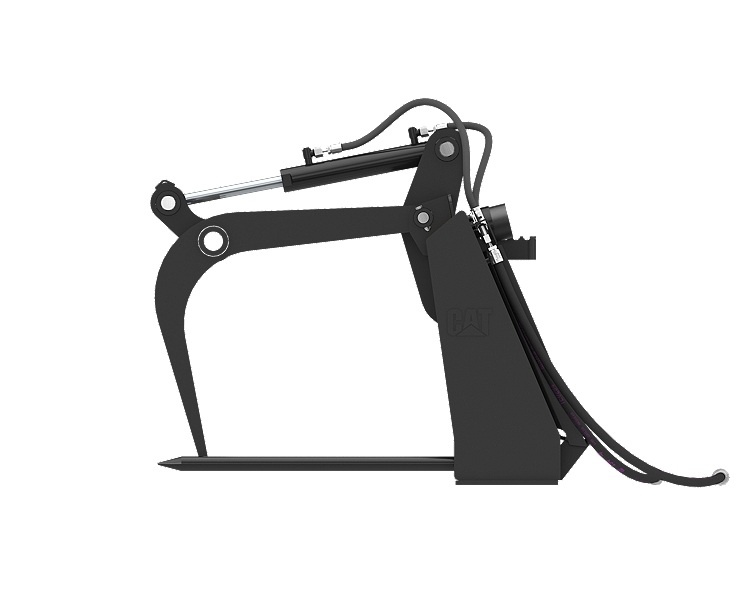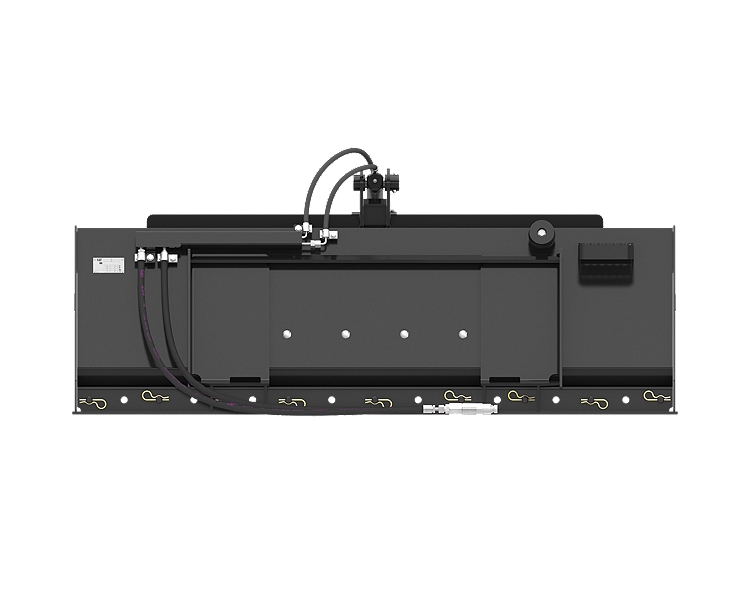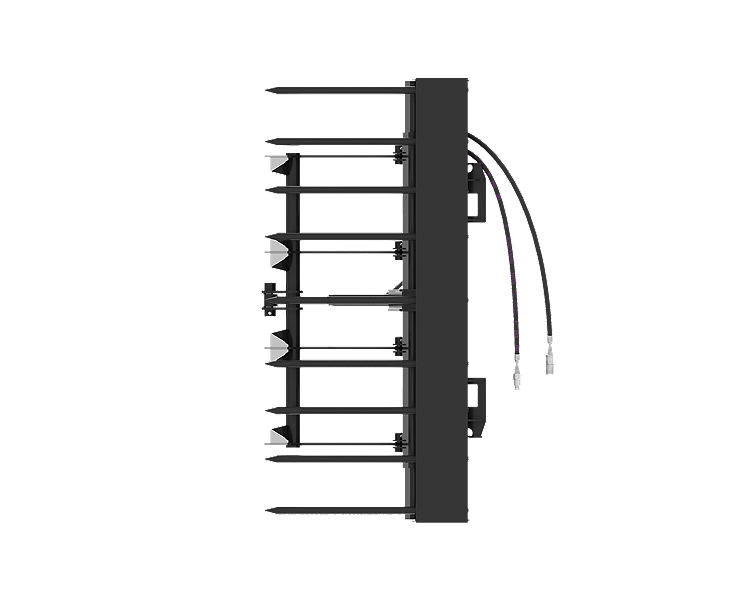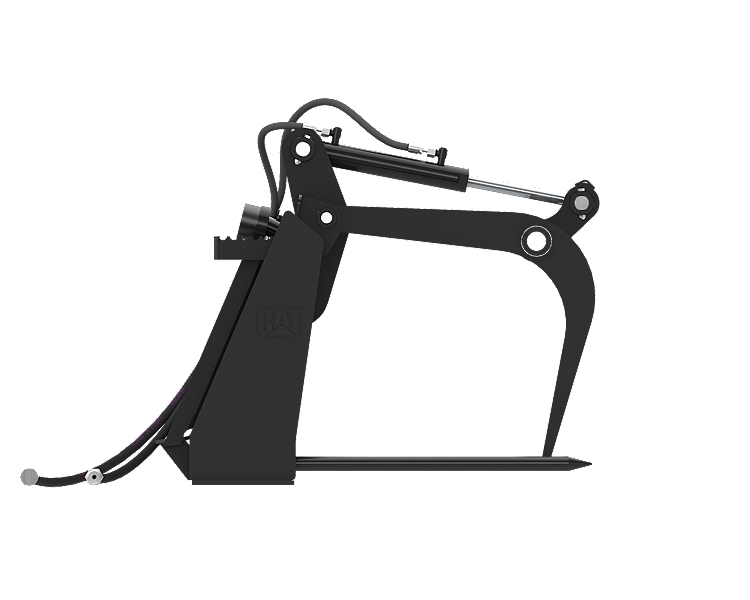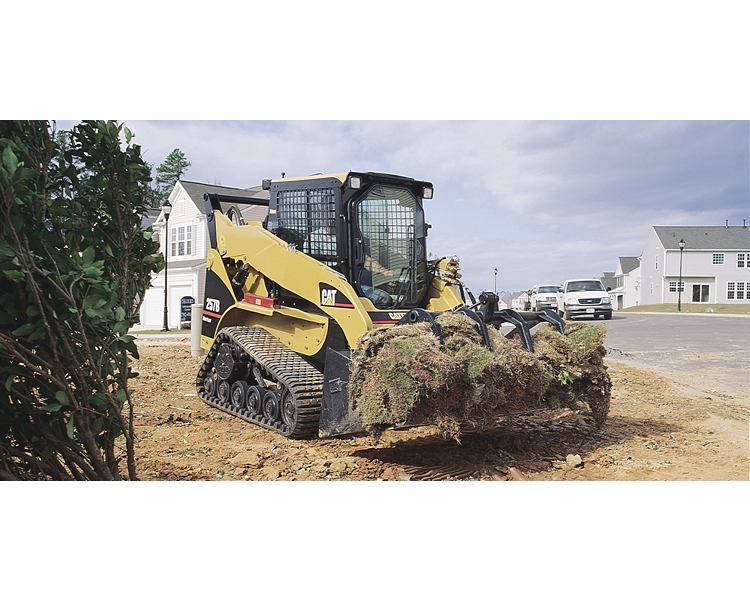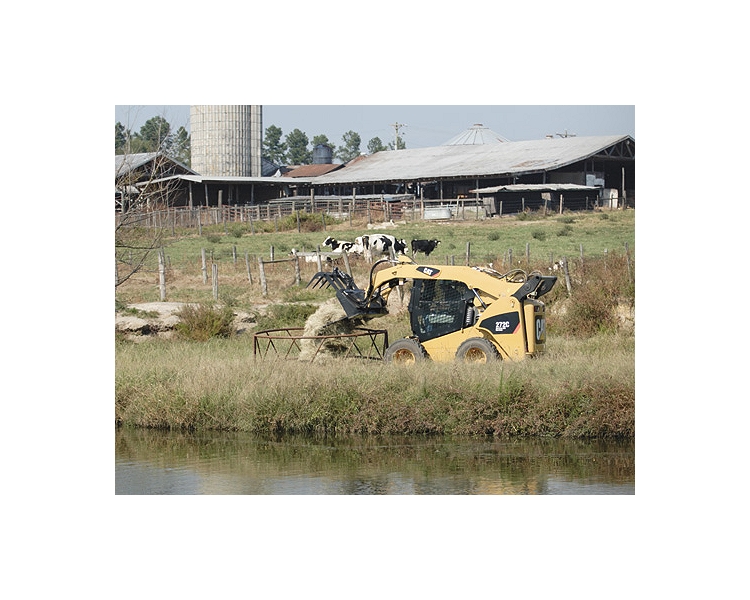 1829 mm (72 in) Utility Grapple Forks
Cat® Utility Grapple Forks for Cat Skid Steer Loaders and Compact Track Loaders are designed to handle light, hard to handle materials encountered on a farm, ranch or landscaping project. The light duty design offers grasping capabilities for materials such as loose hay, straw, bedding materials, dry compacted livestock waste, landscaping mulch, pine straw and pierceable objects. NOTE: Utility grapple forks are not designed for piercing and carrying large, round bales.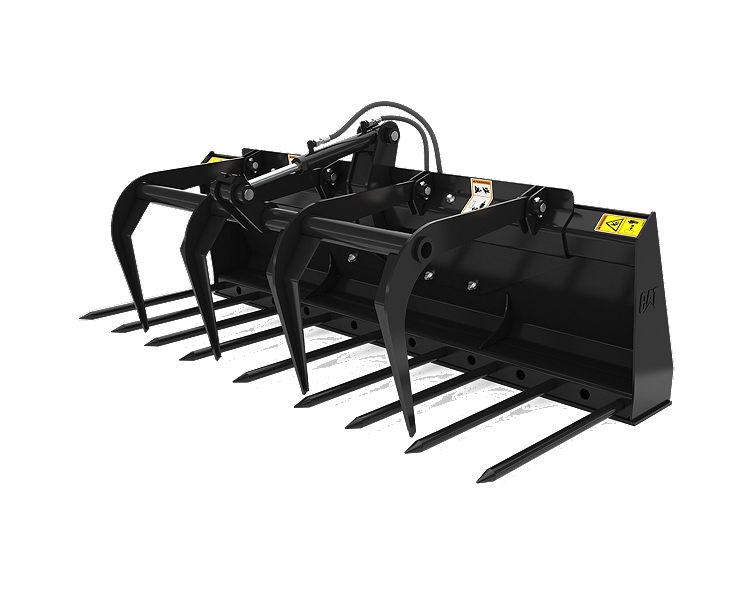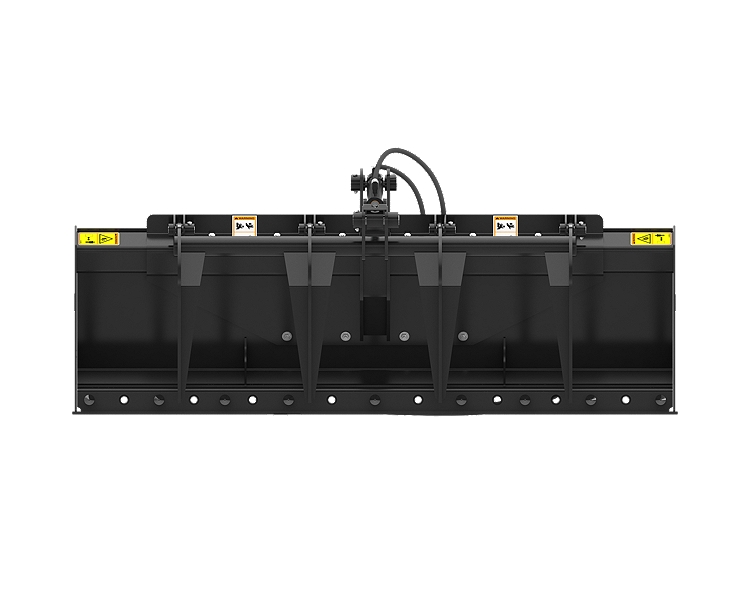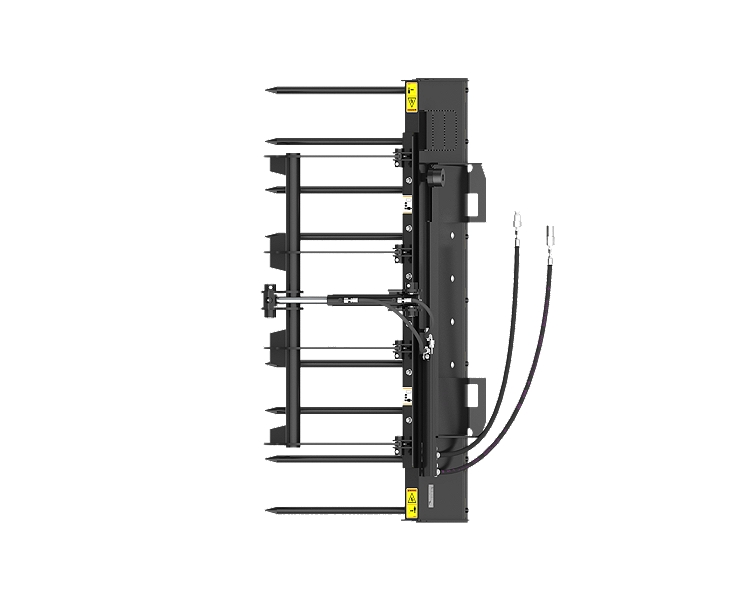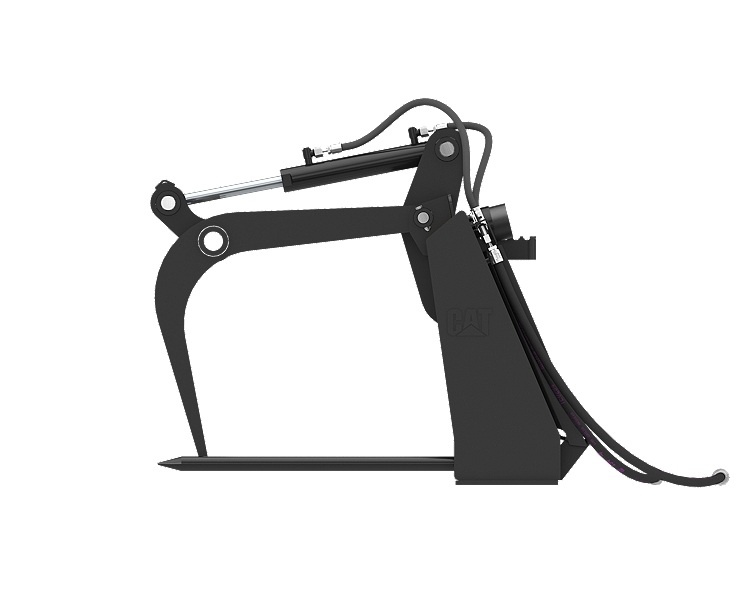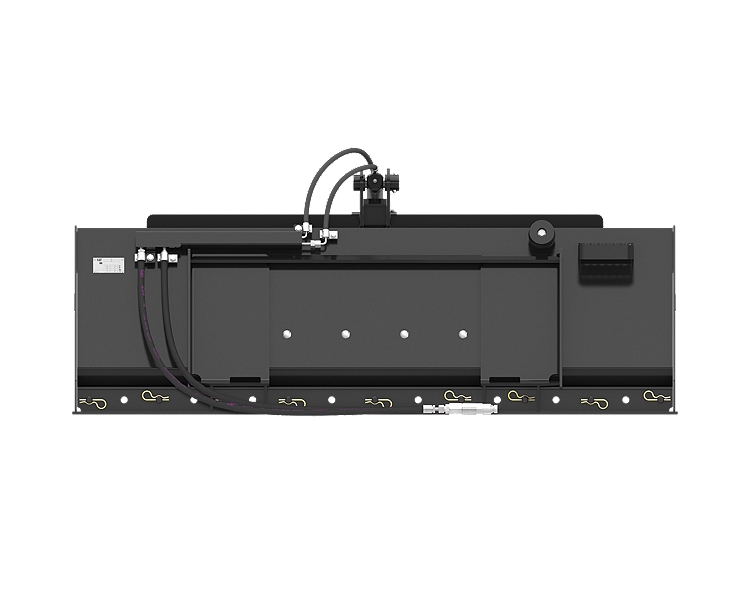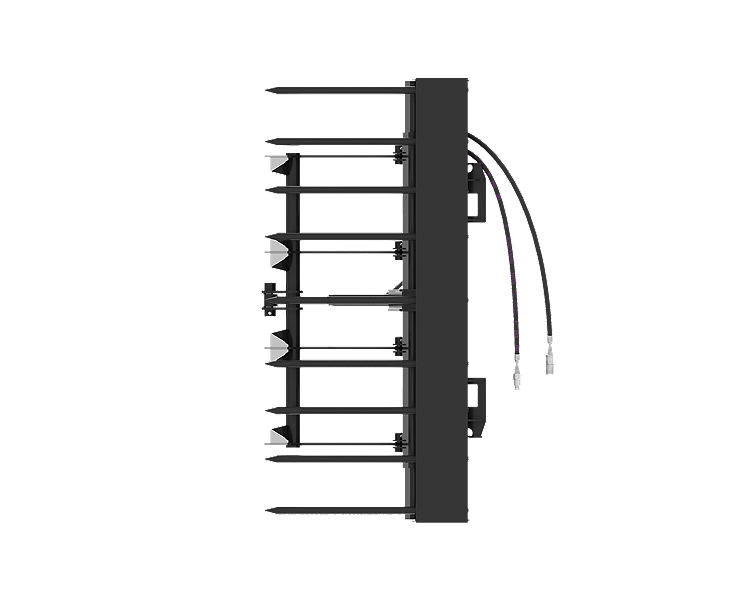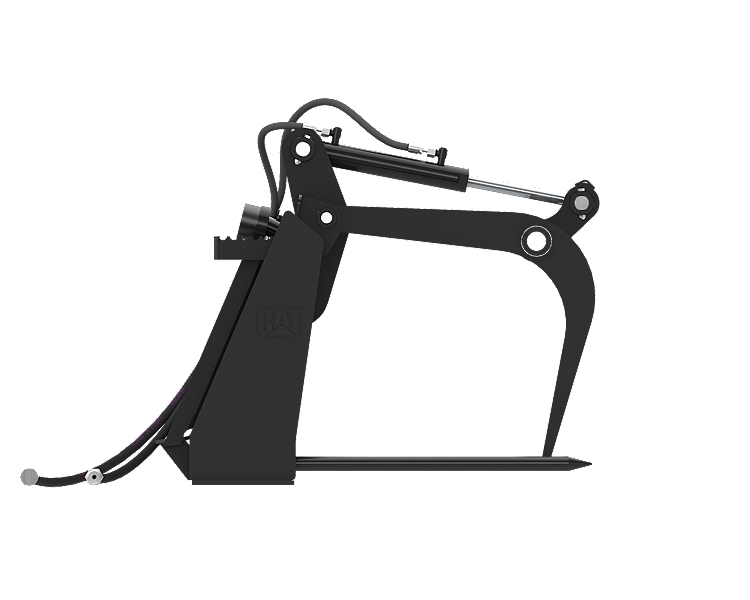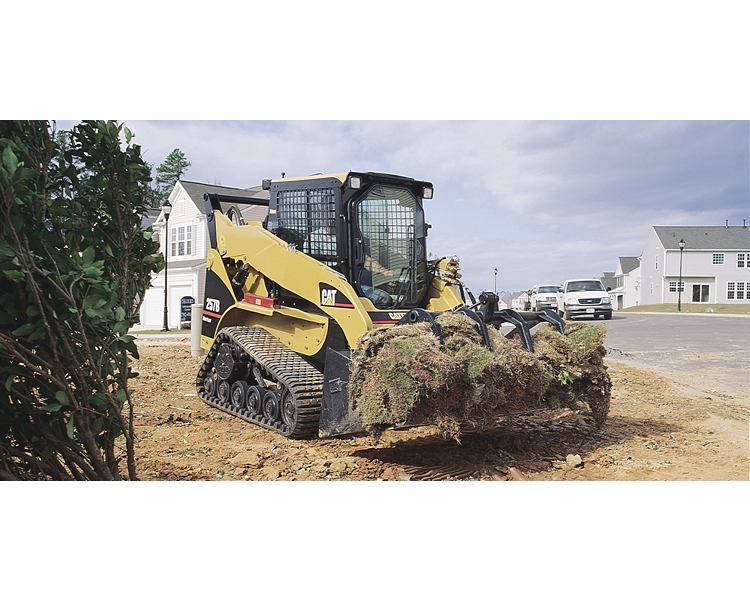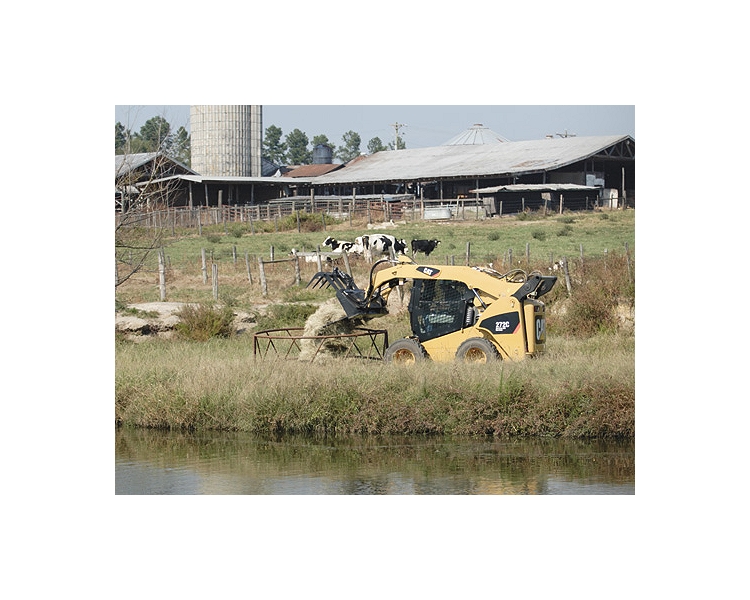 Standard Equipment:
Optional Equipment:
Contact Us
Get A Quote
Thank you for your interest in Mustang Cat. We are here to help you in any way that we can. If you have a question, need equipment advice or just need additional information, we want to hear from you. You can email, phone or fill out the form below and we will be happy to connect with you.