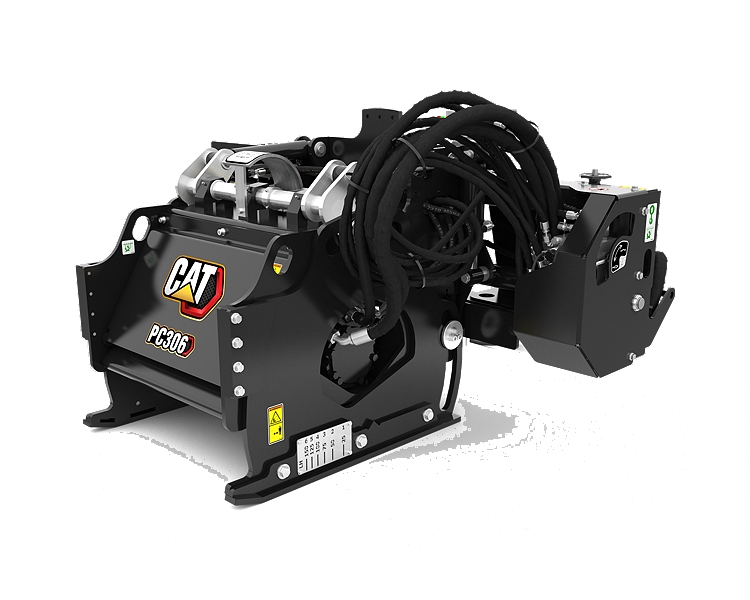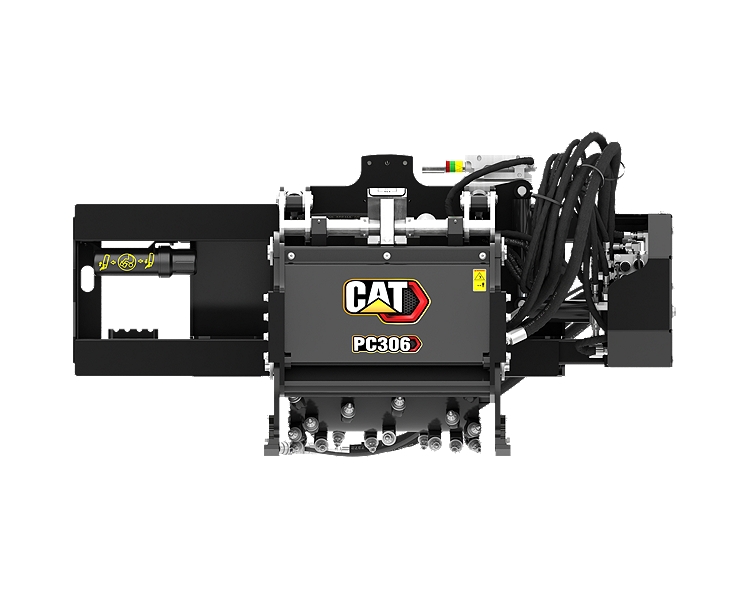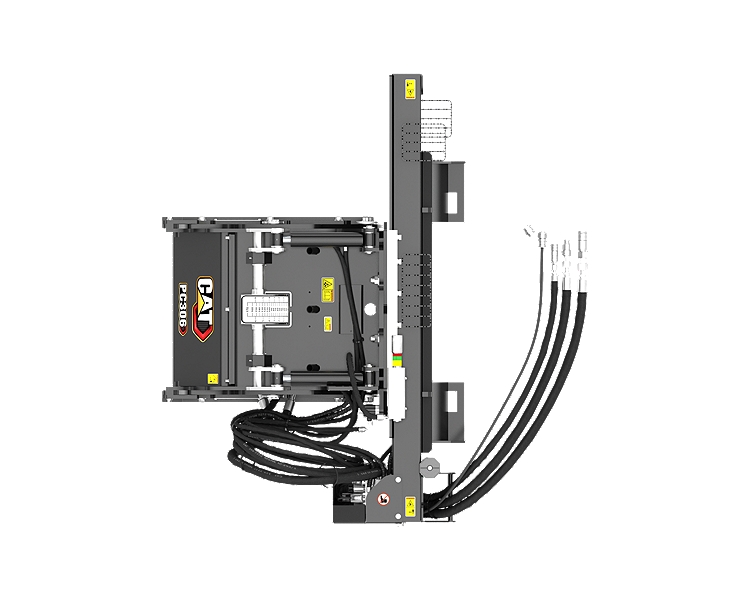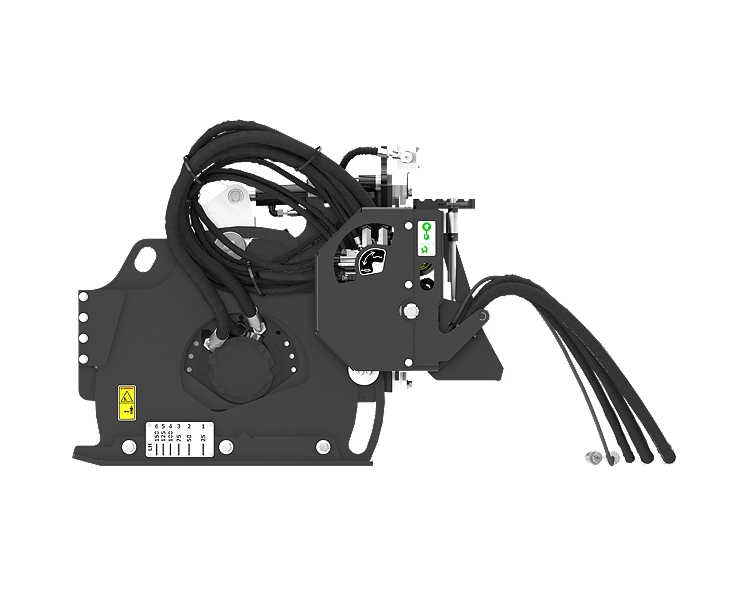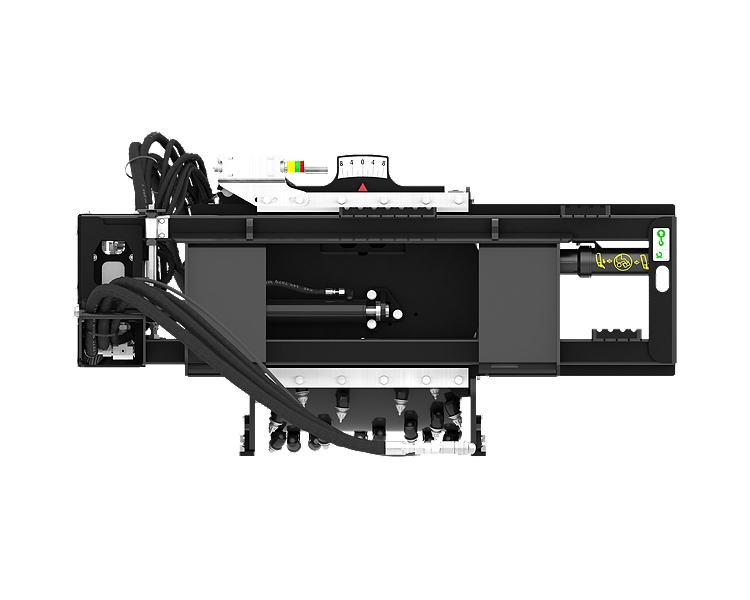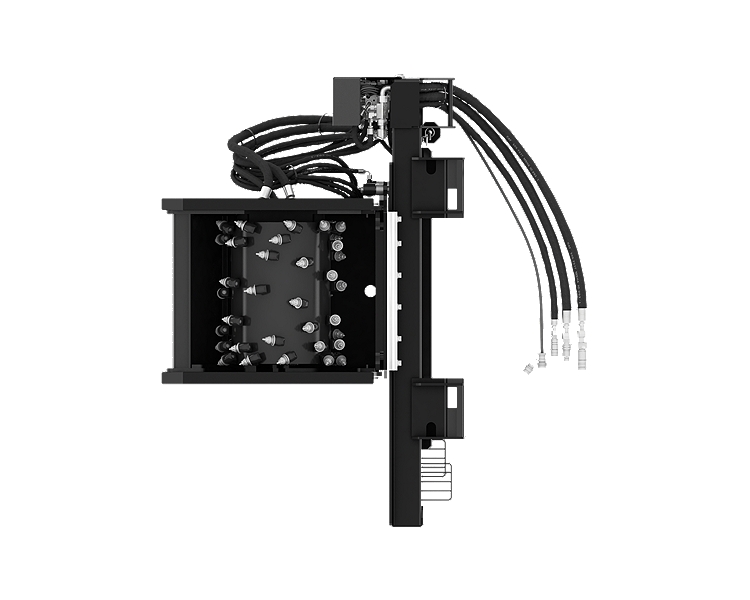 PC306 High Flow Cold Planer
Cat® Cold Planers are designed for small paving jobs in residential and commercial applications and are primarily used to economically restore asphalt and concrete surfaces. They are ideal for milling imperfections prior to resurfacing, removing deteriorated pavement, removing traffic lane stripes and jobs where the use of dedicated planers is limited. The Cat Cold Planers are designed for use on Cat Skid Steer Loaders, Compact Track Loaders, Compact Wheel Loaders and Backhoe Loaders.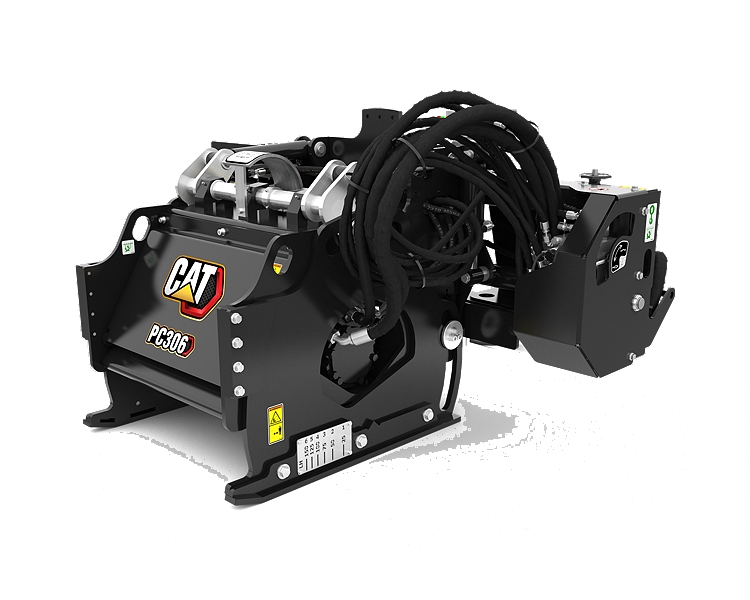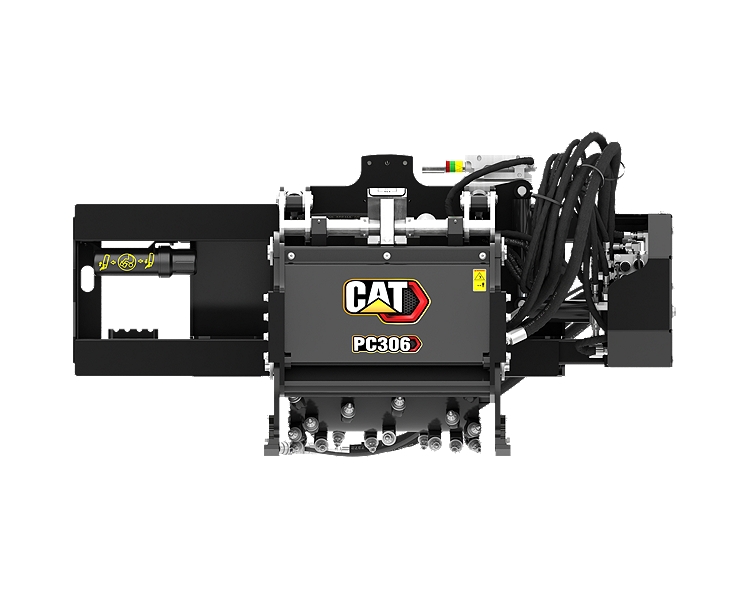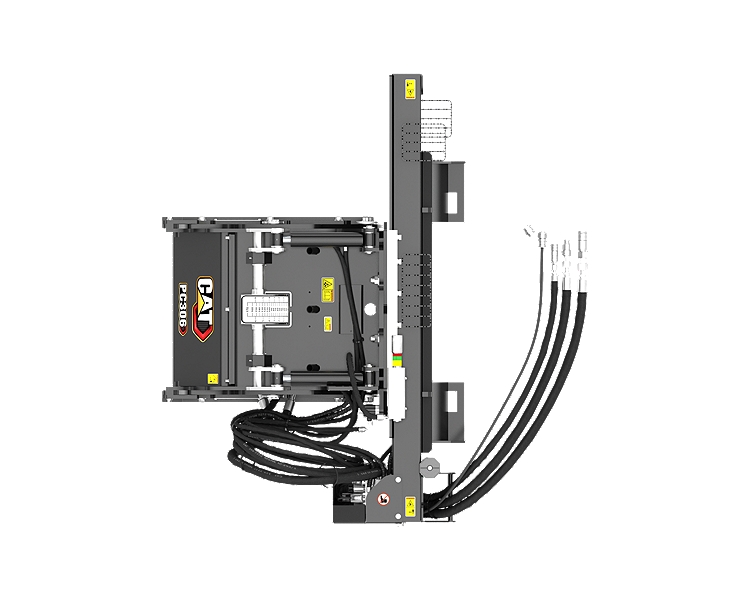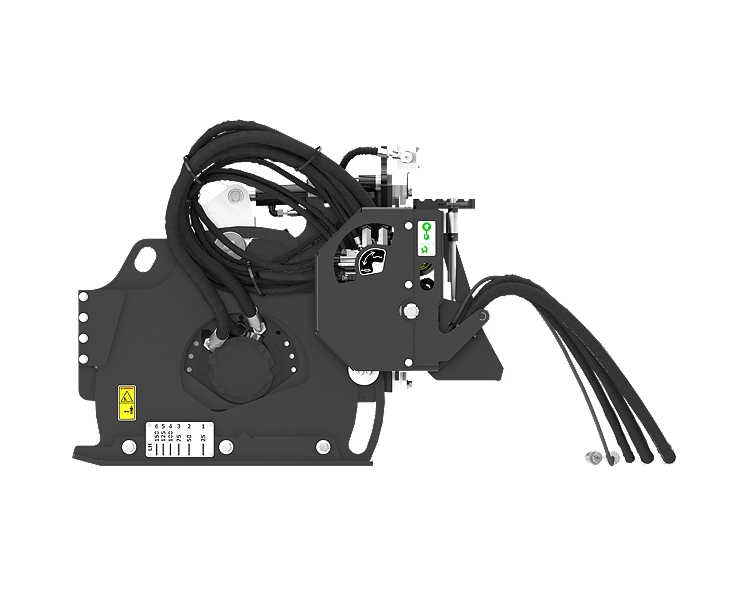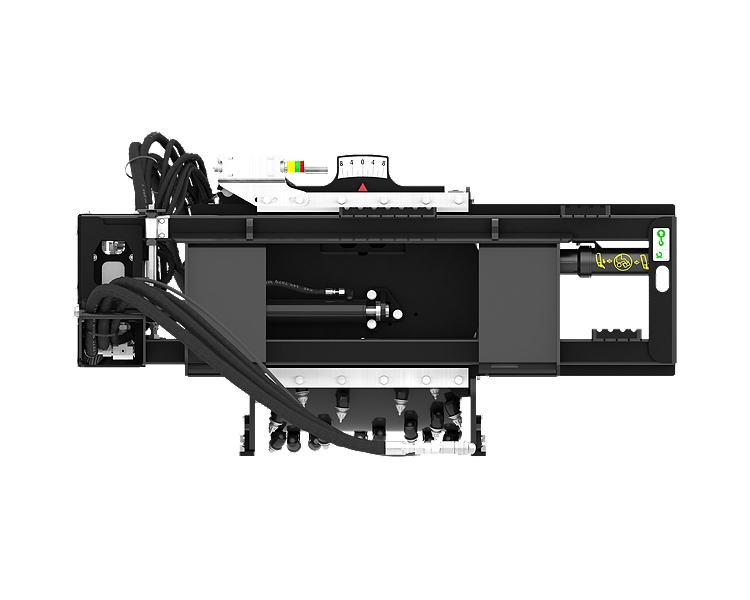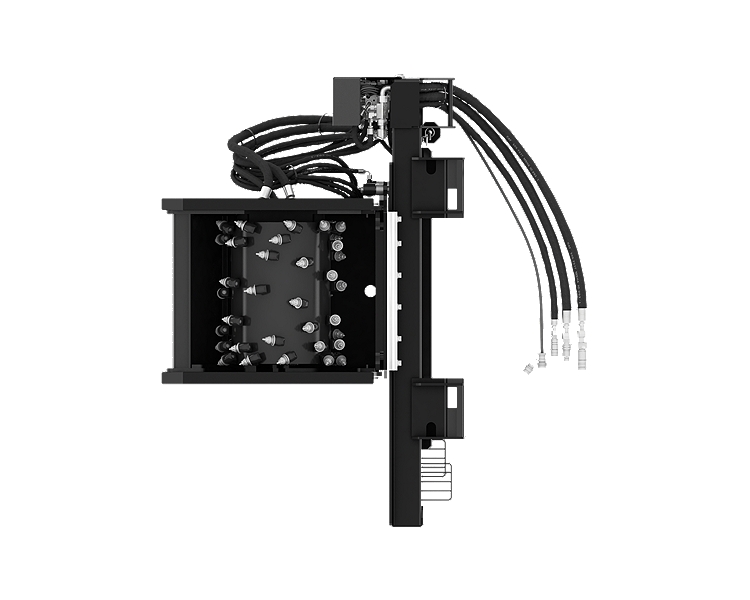 Dimensions
Optimal Hydraulic Pressure
230-280 bar (3300-4000 psi)
Optional Drum Widths/Depths
80/200, 150/200, 300/200, 450/200, 600/170 mm (3/8, 6/8, 12/8, 18/8, 24/7 in)
Standard Equipment:
Optional Equipment:
Contact Us
Get A Quote
Thank you for your interest in Mustang Cat. We are here to help you in any way that we can. If you have a question, need equipment advice or just need additional information, we want to hear from you. You can email, phone or fill out the form below and we will be happy to connect with you.