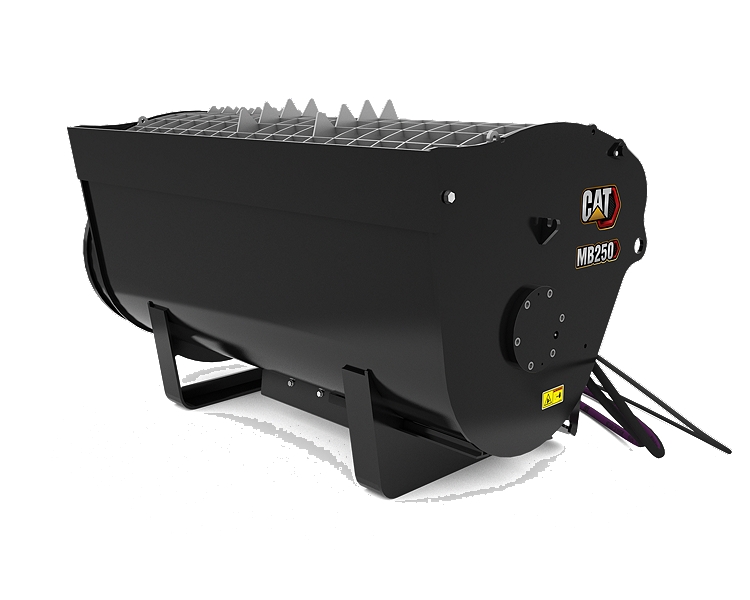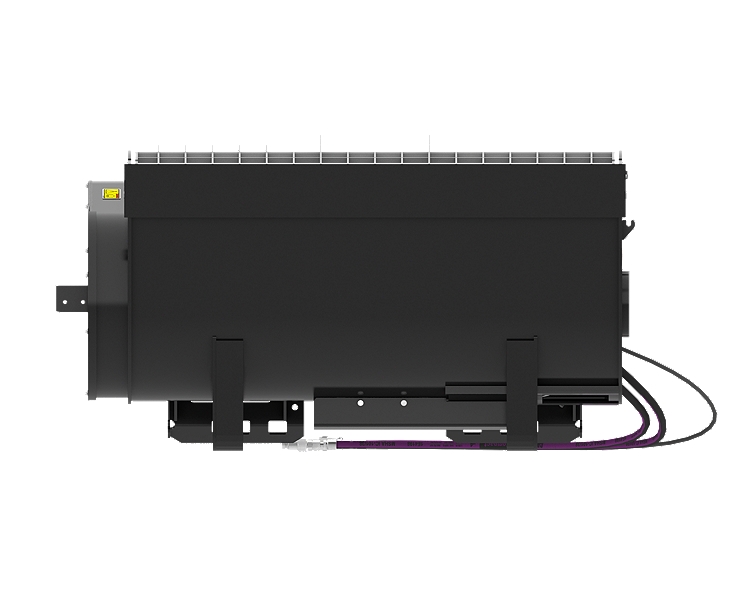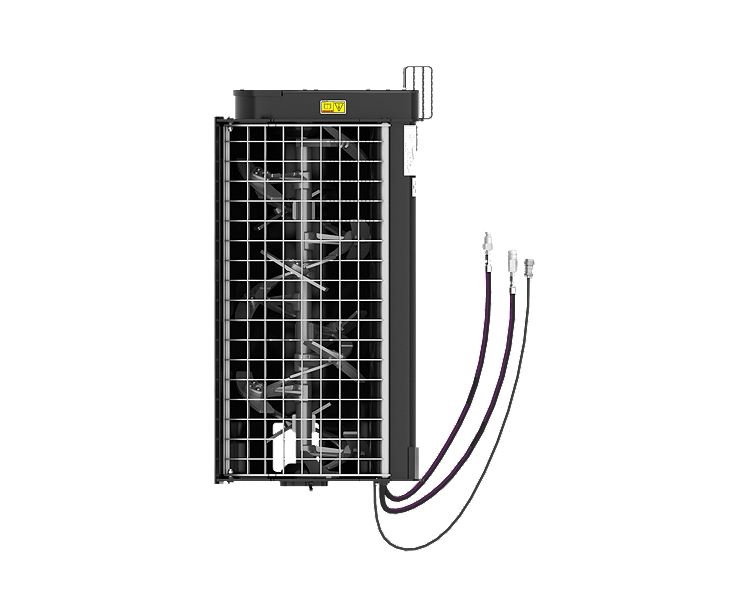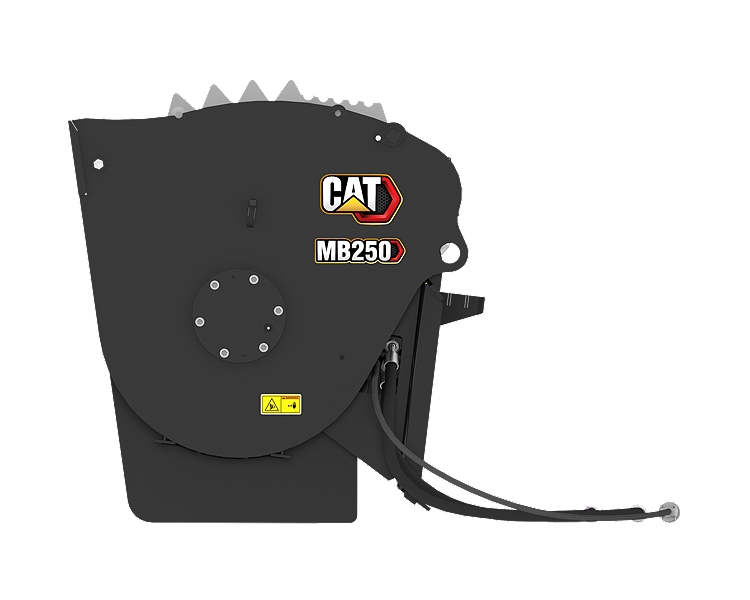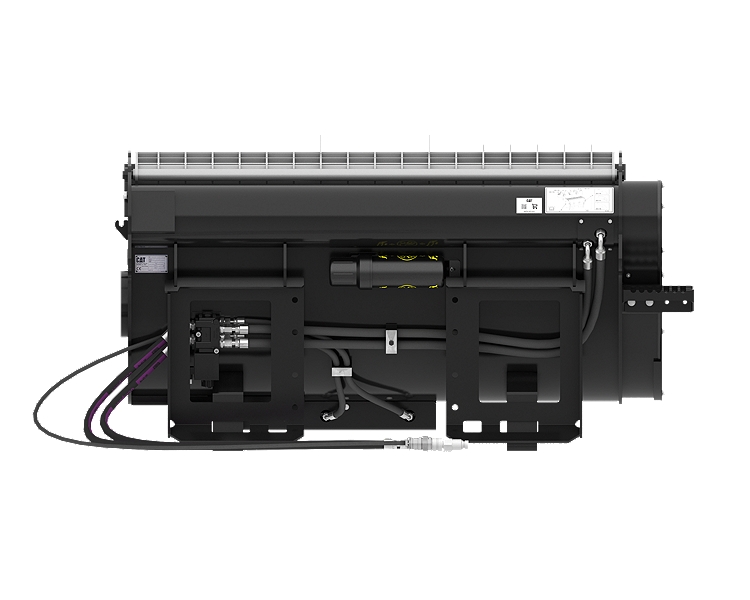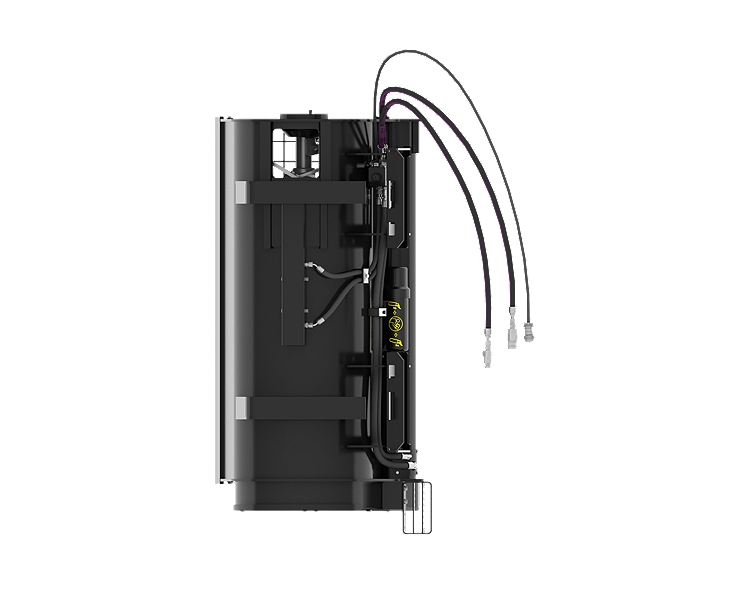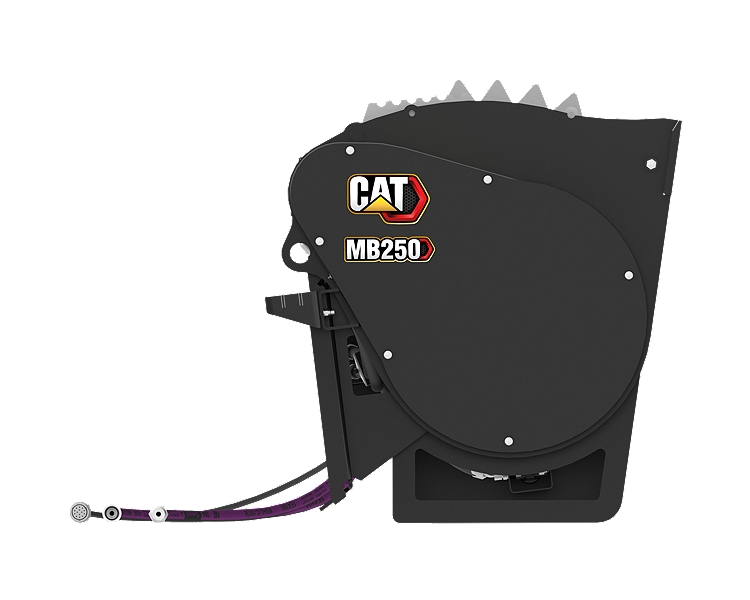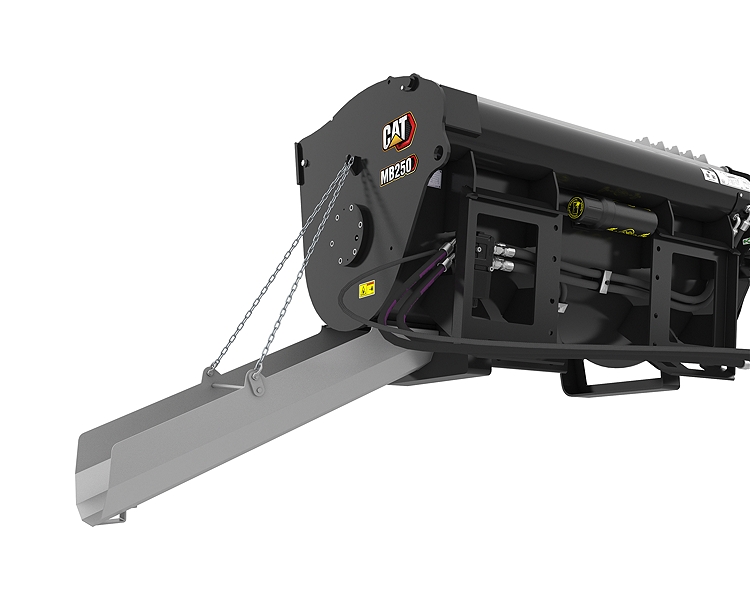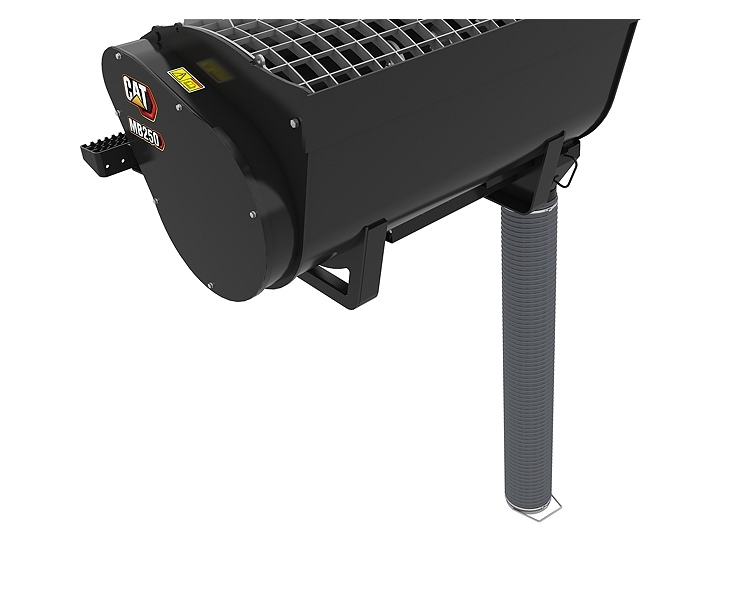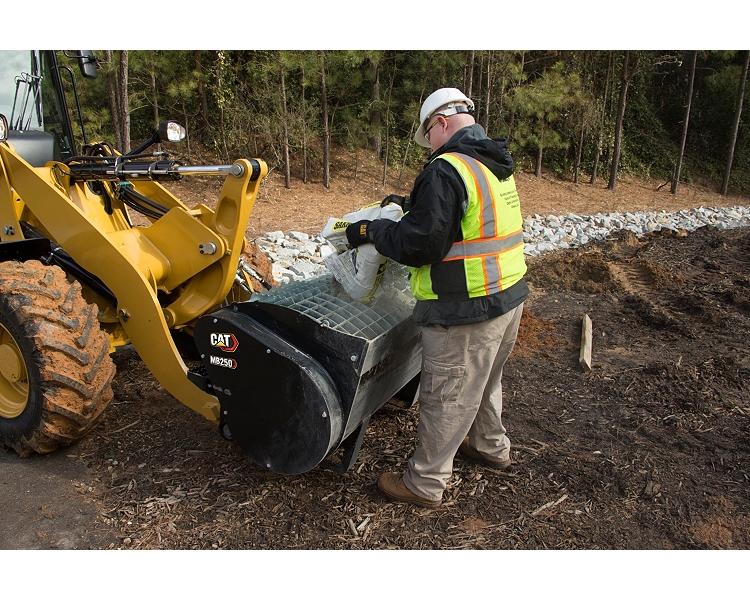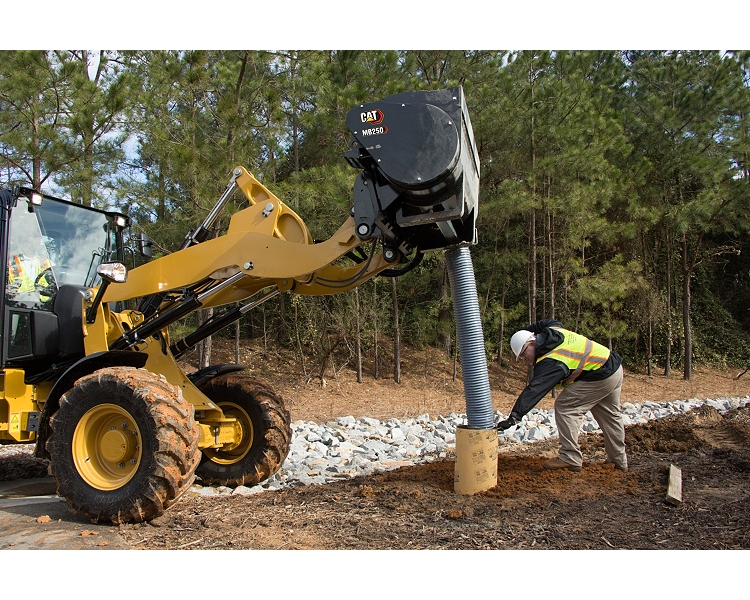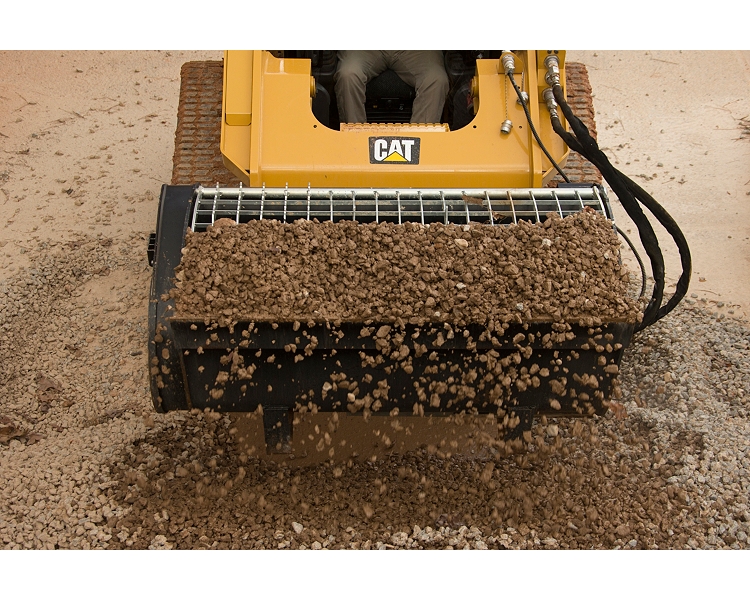 MB250 Mixing Bucket
Cat® Mixing Buckets for Cat Skid Steer Loaders and Compact Track Loaders are designed for material mixing in a variety of applications. Utilizing a chain driven auger equipped with replaceable paddles the Cat Mixing Buckets ensure complete and repeatable mixing. Work can be completed in difficult to access areas, improving productivity and saving on transportation costs. Available with rigid and flexible chutes, the mixing buckets provide different methods to distribute material around job sites. The hydraulically controlled chute door opens a path for material to exit the bucket and is operated from the cab eliminating the need to exit the cab to open the bucket. The Cat Mixing Buckets are excellent for sidewalks, driveways, finish work, fence posts, footings and floors of small buildings.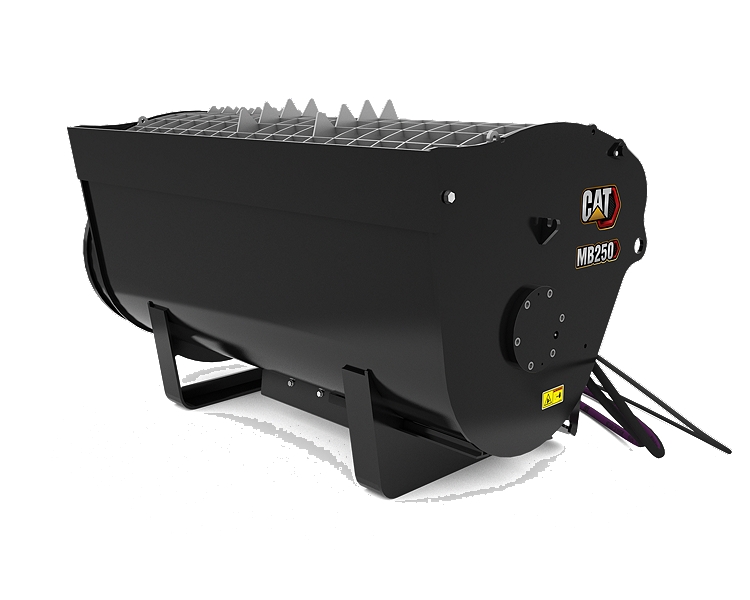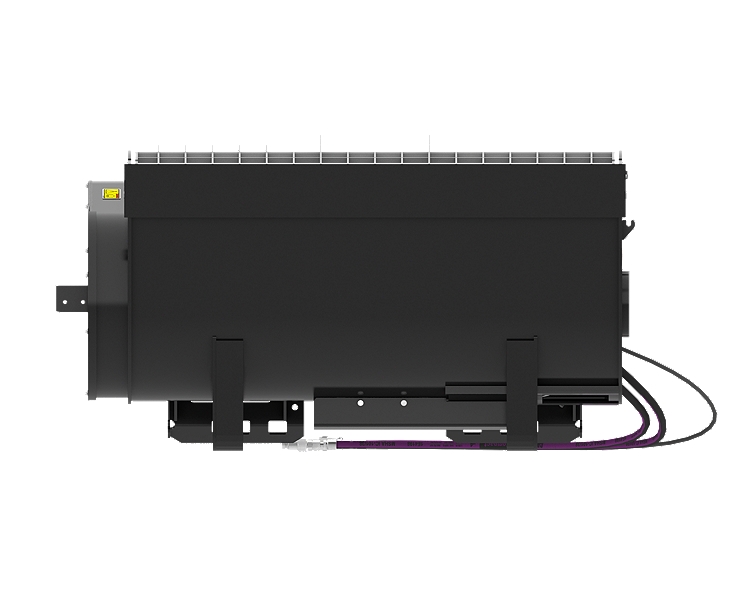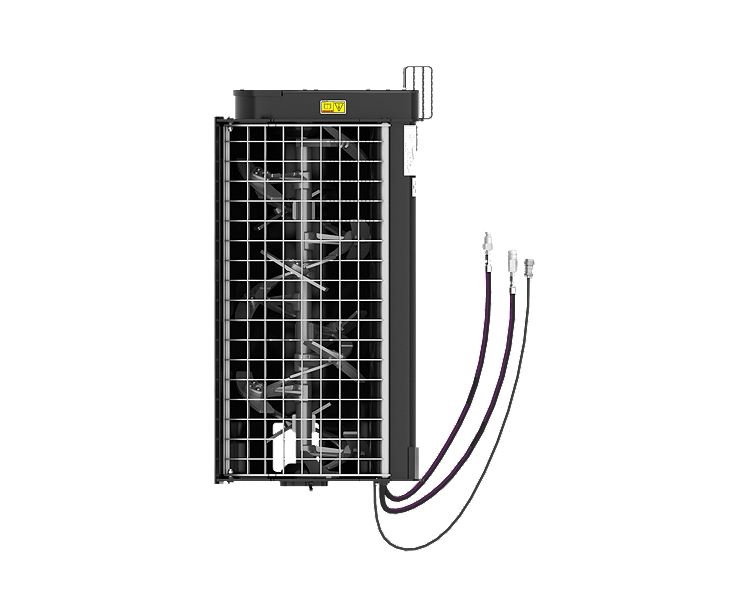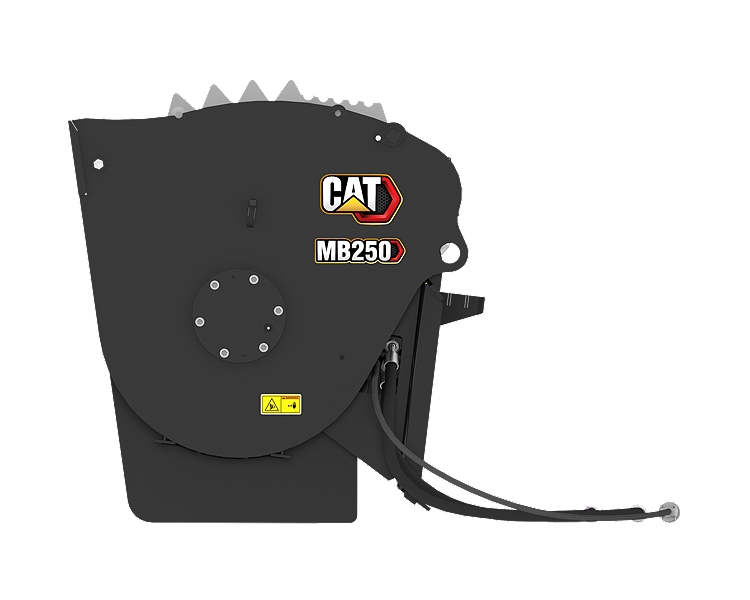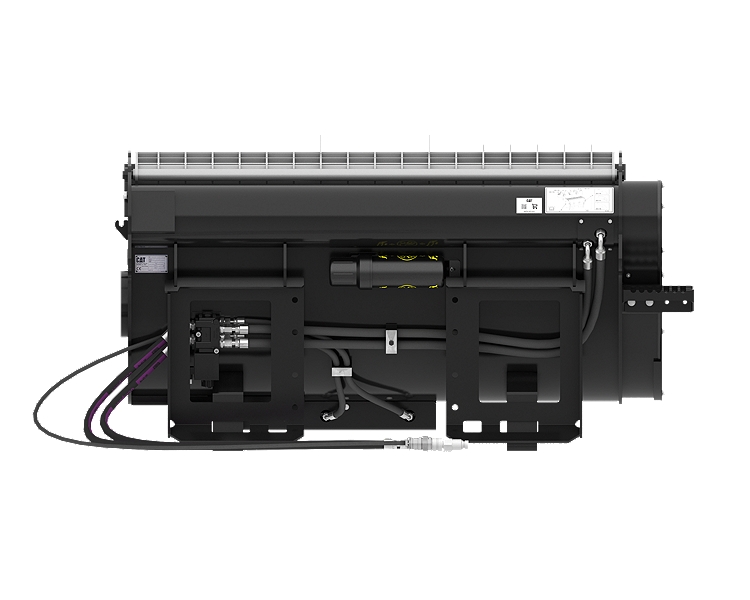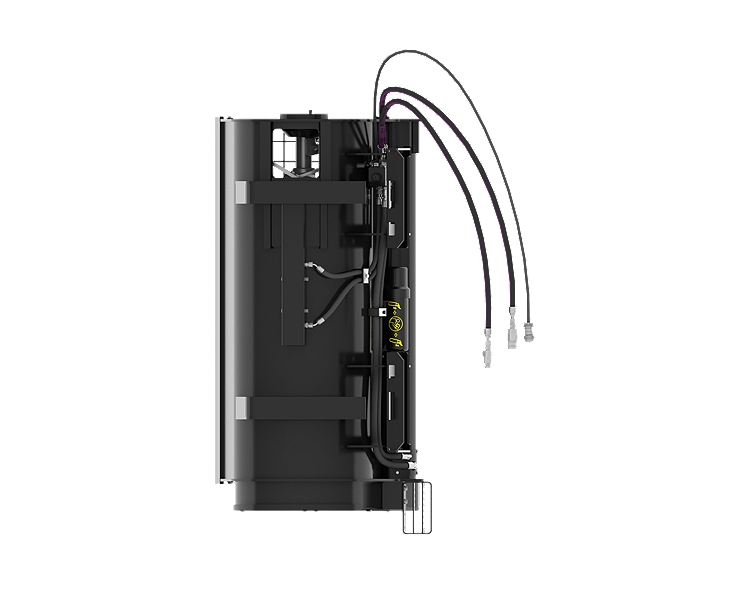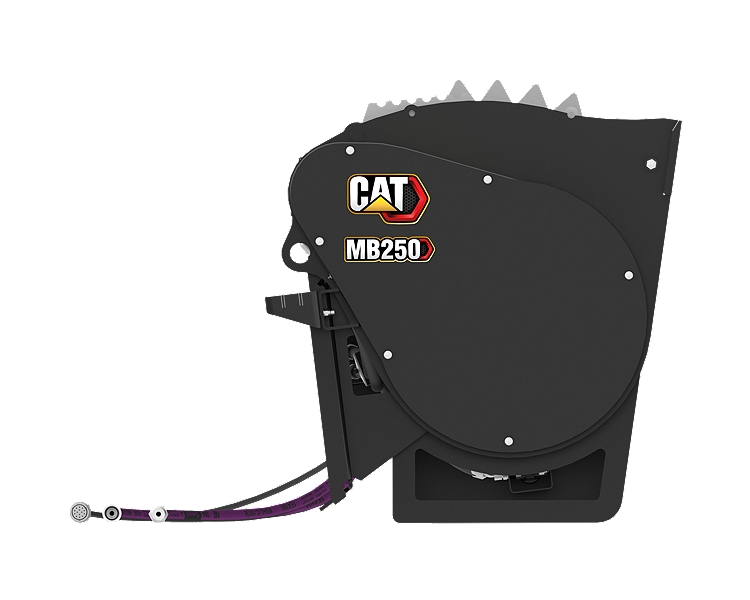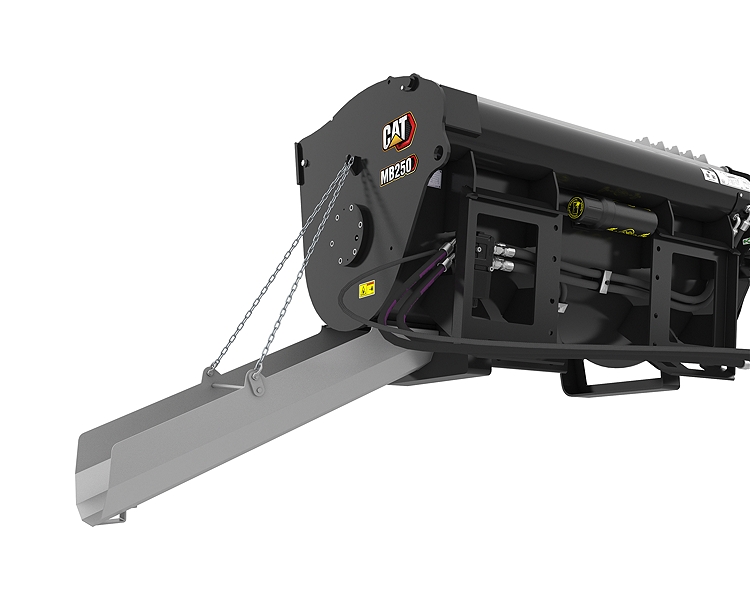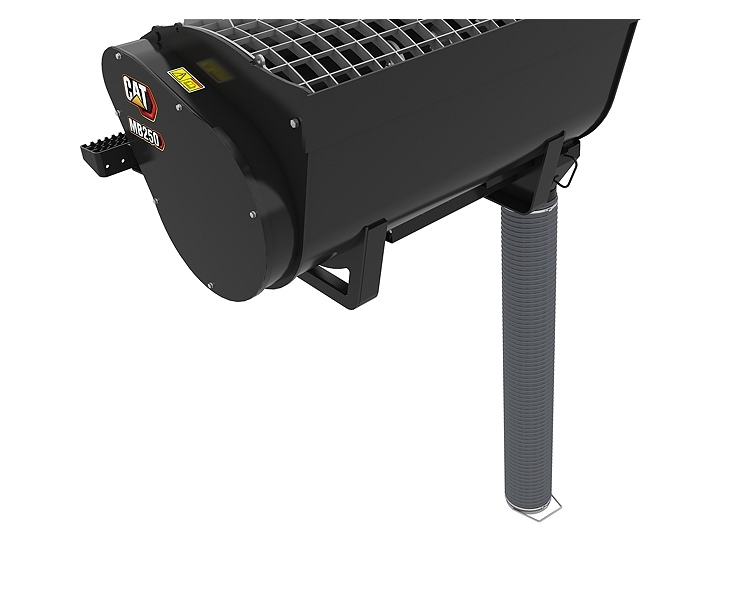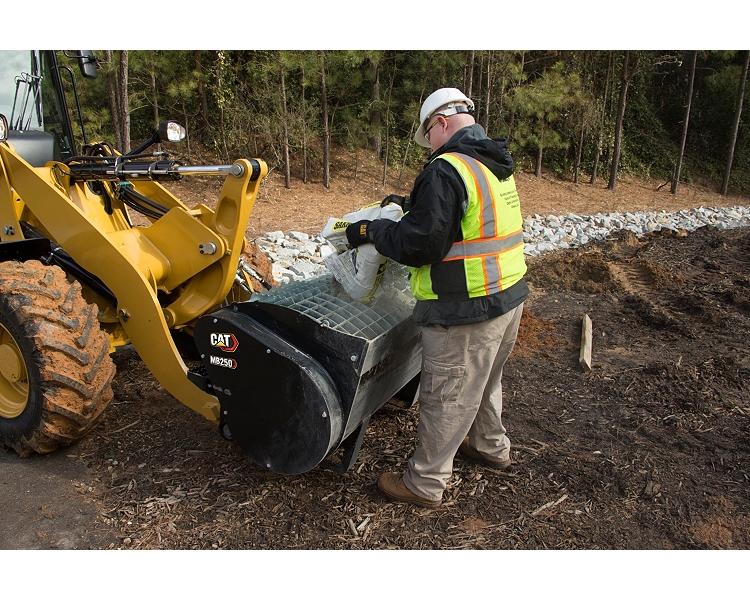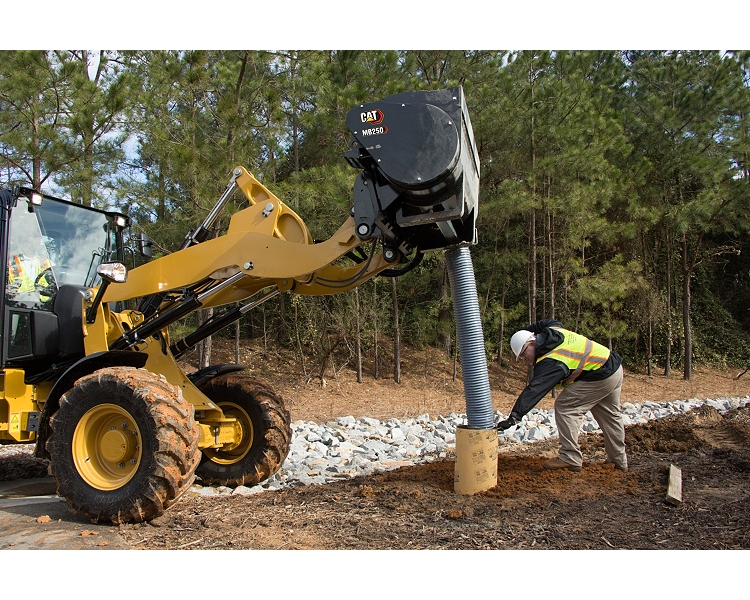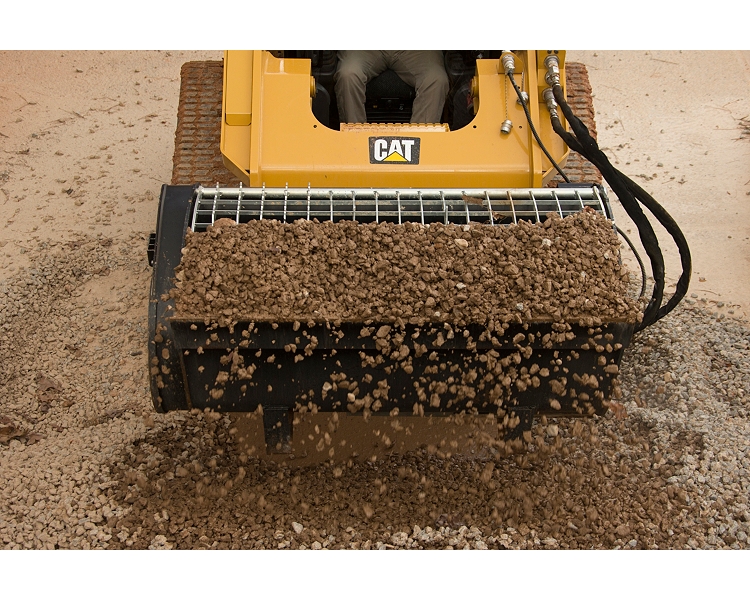 Dimensions
Optimal Hydraulic Pressure
140-200 bar (2031-2901 psi)
Standard Equipment:
Optional Equipment:
Contact Us
Get A Quote
Thank you for your interest in Mustang Cat. We are here to help you in any way that we can. If you have a question, need equipment advice or just need additional information, we want to hear from you. You can email, phone or fill out the form below and we will be happy to connect with you.