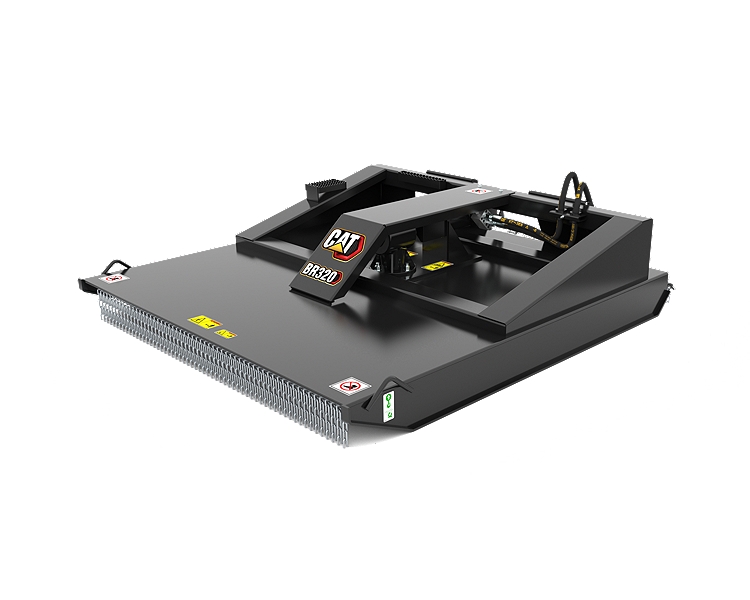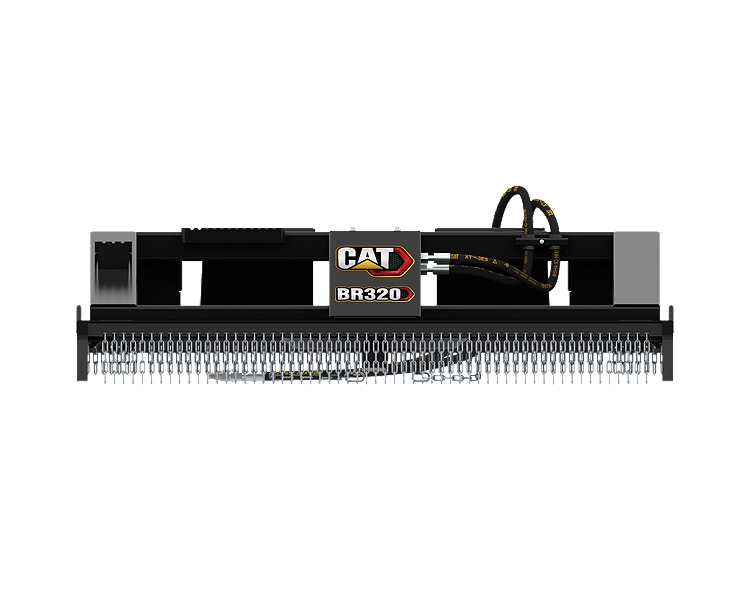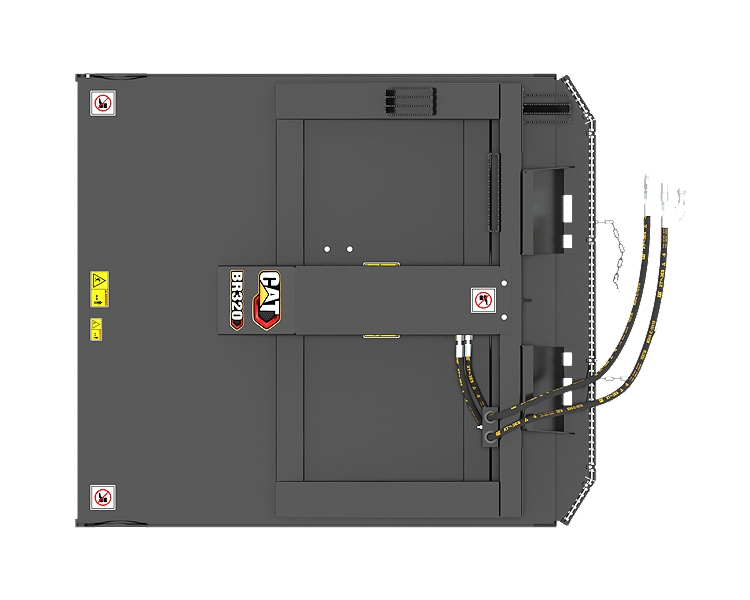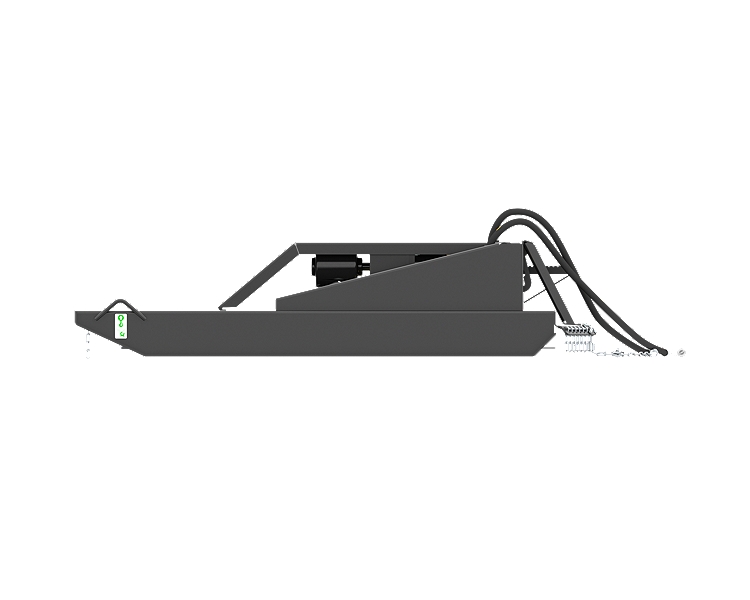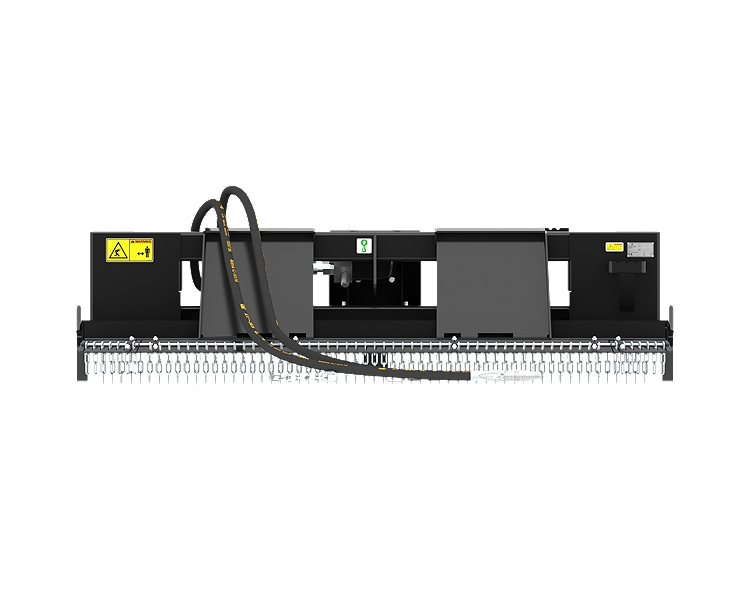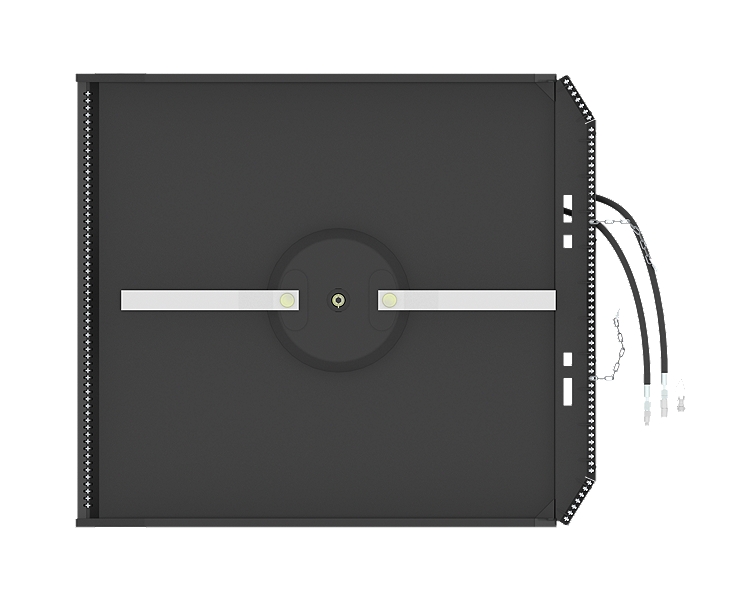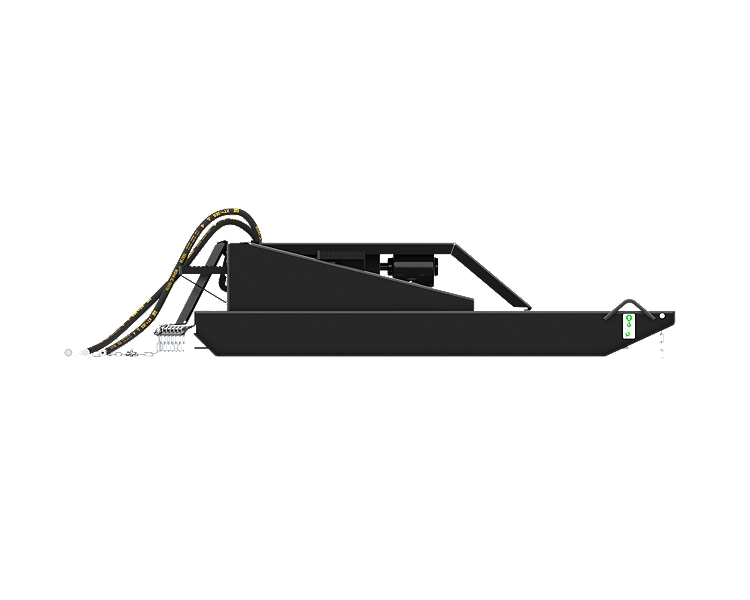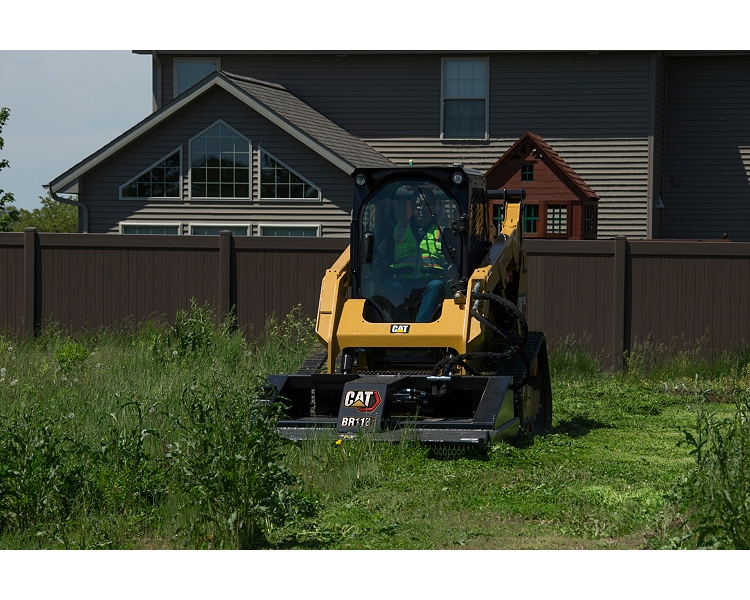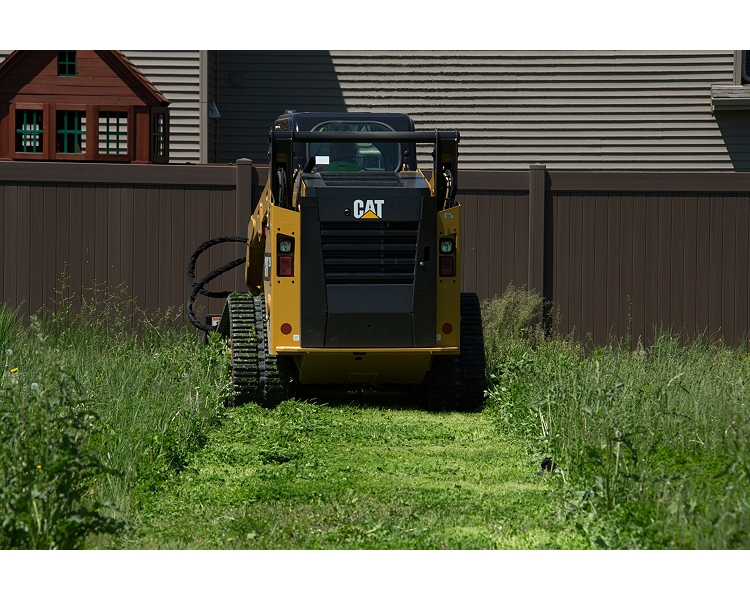 BR320 Brushcutter
Cat® Brushcutters are used for clearing overgrowth from highway medians, utility easements and for initial land clearing for housing, parks and recreational areas.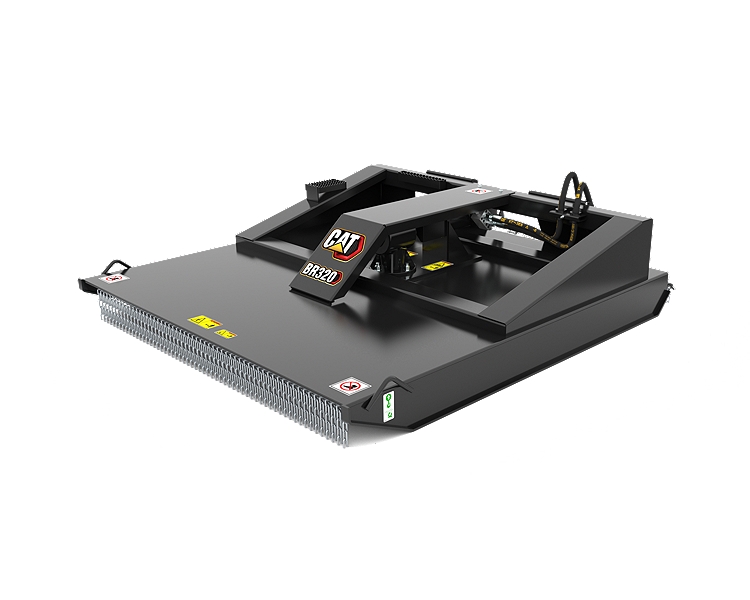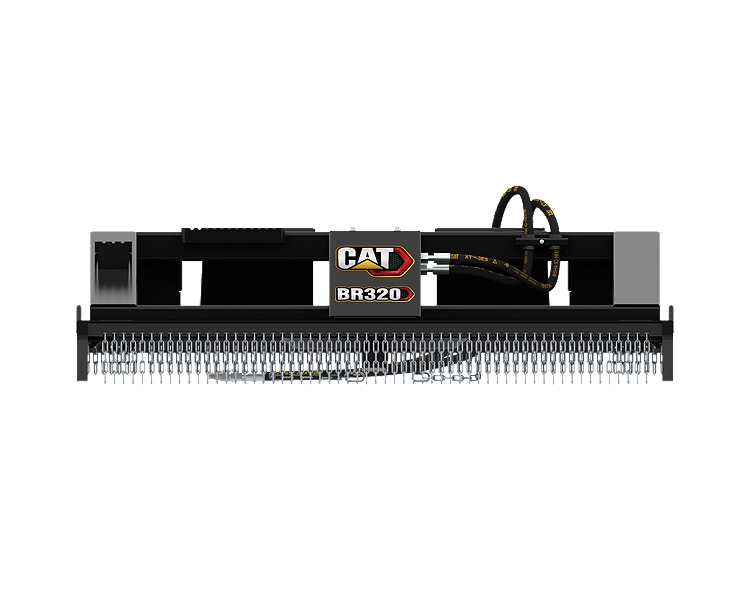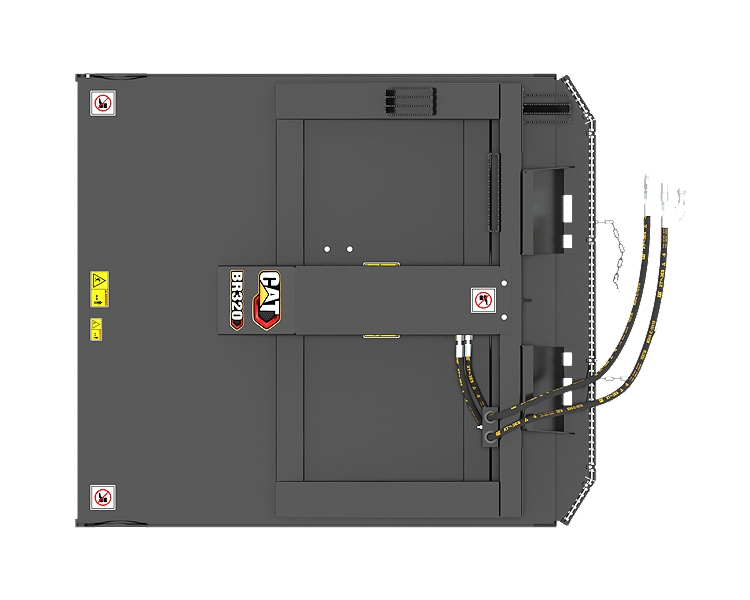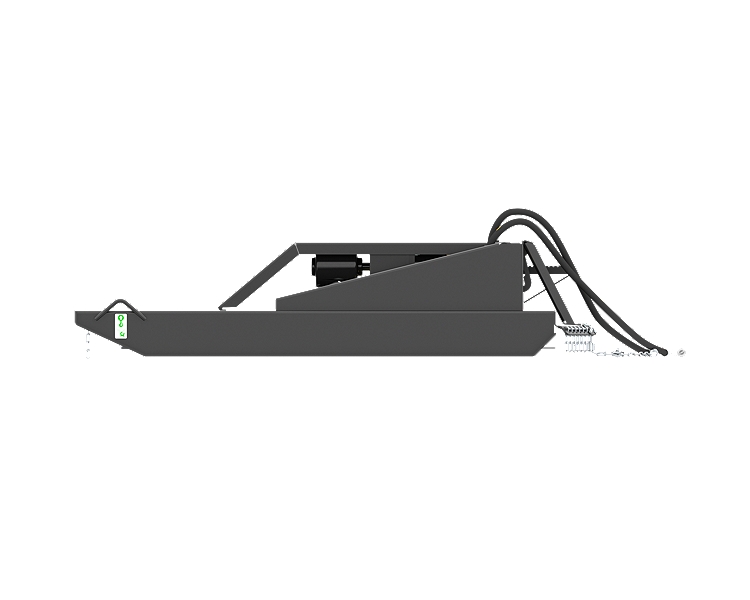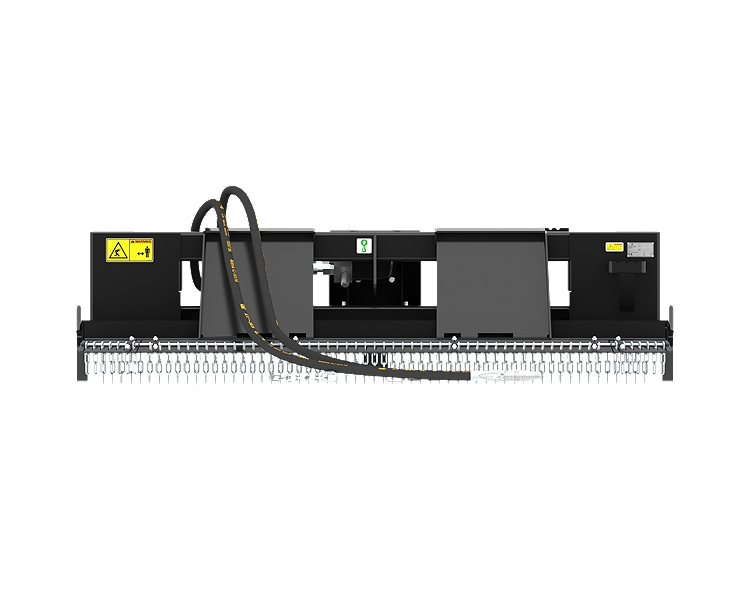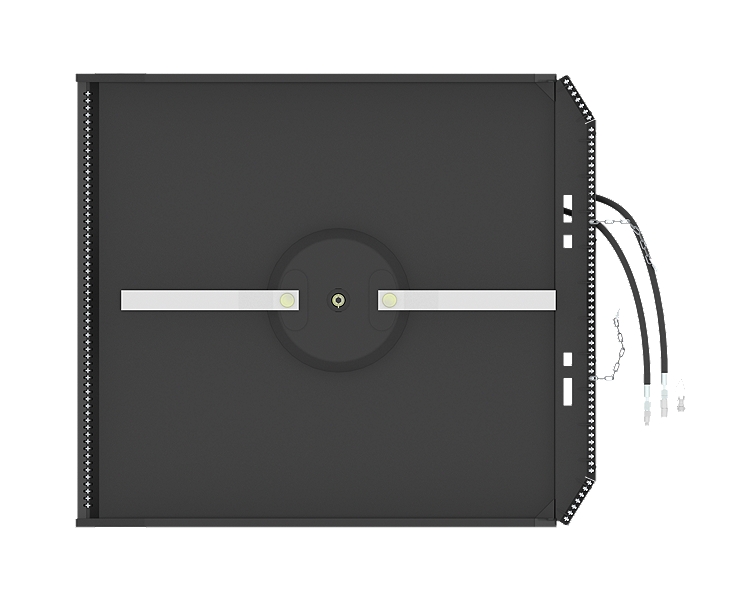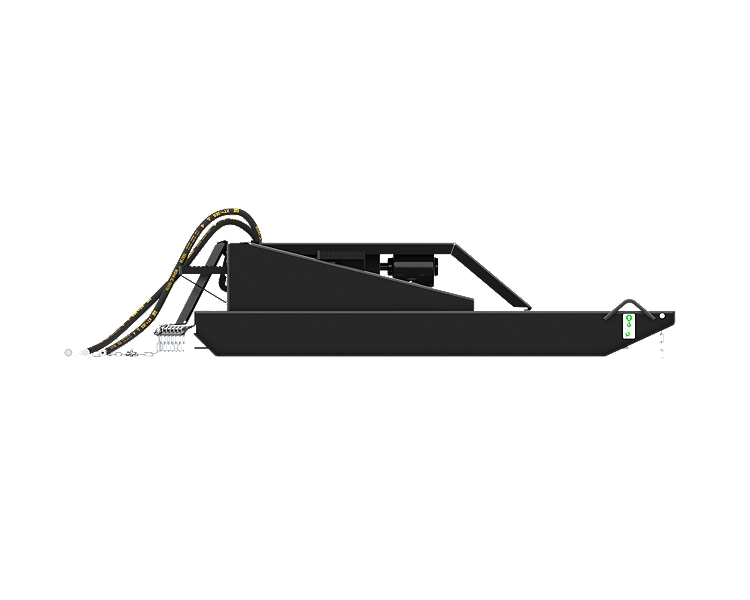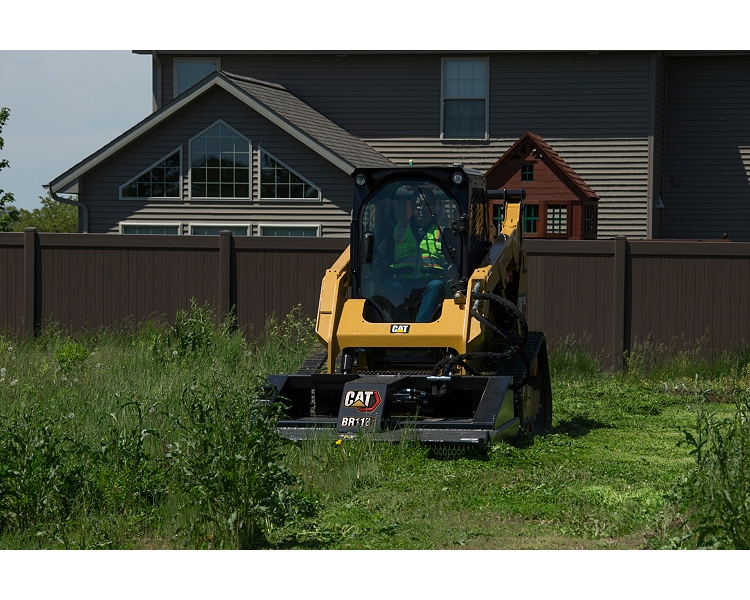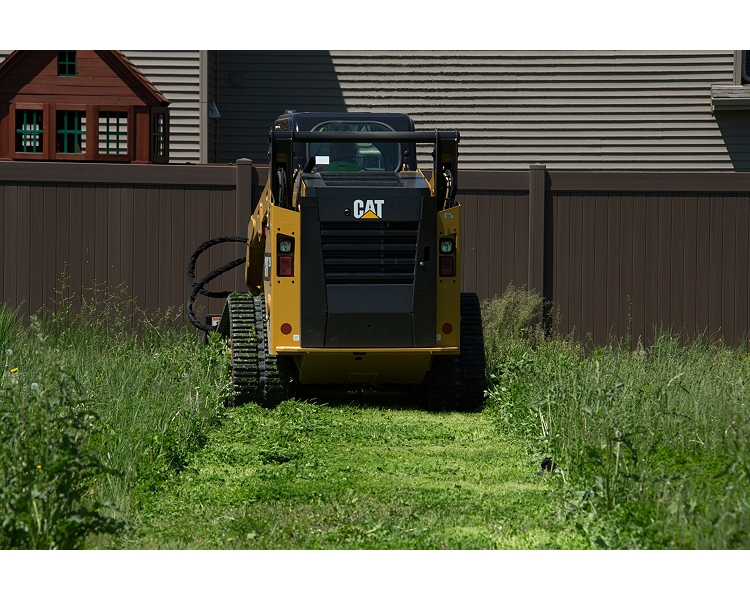 Dimensions
Optimal Hydraulic Pressure
150-280 bar (2176-4065 psi)
Tip Speed (Depends On Flow)
4,176-6,032 mpm (13,700-19,790 fpm)
297-554 N·m (219-409 lb/ft)
Standard Equipment:
Optional Equipment:
Contact Us
Get A Quote
Thank you for your interest in Mustang Cat. We are here to help you in any way that we can. If you have a question, need equipment advice or just need additional information, we want to hear from you. You can email, phone or fill out the form below and we will be happy to connect with you.