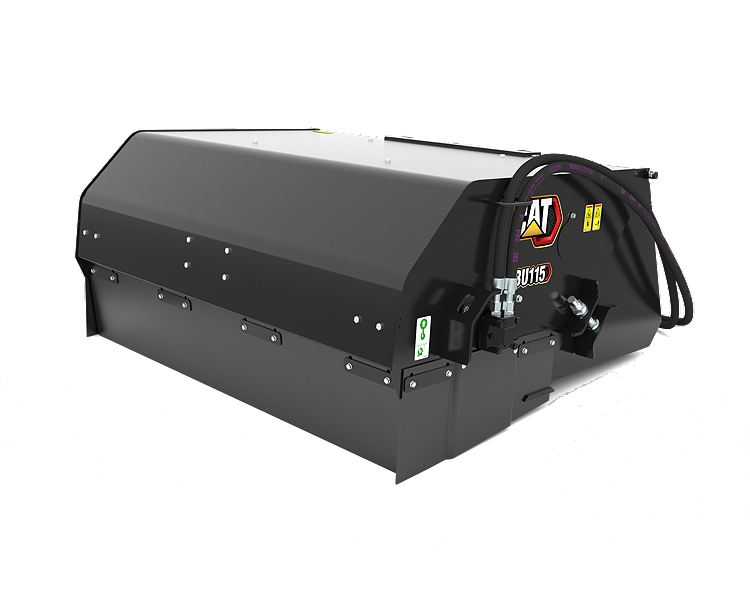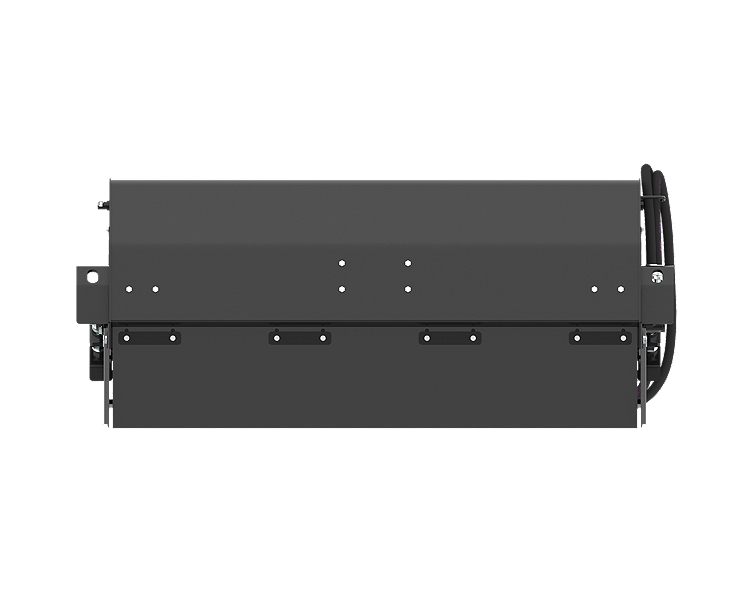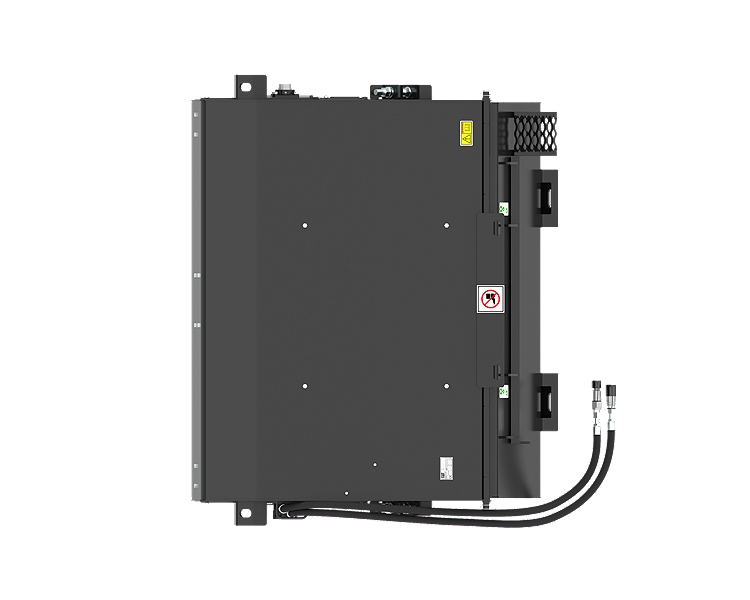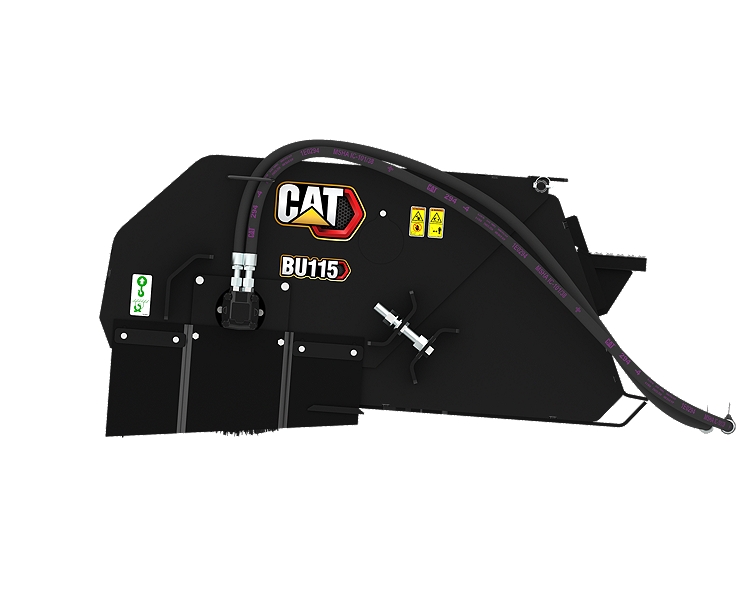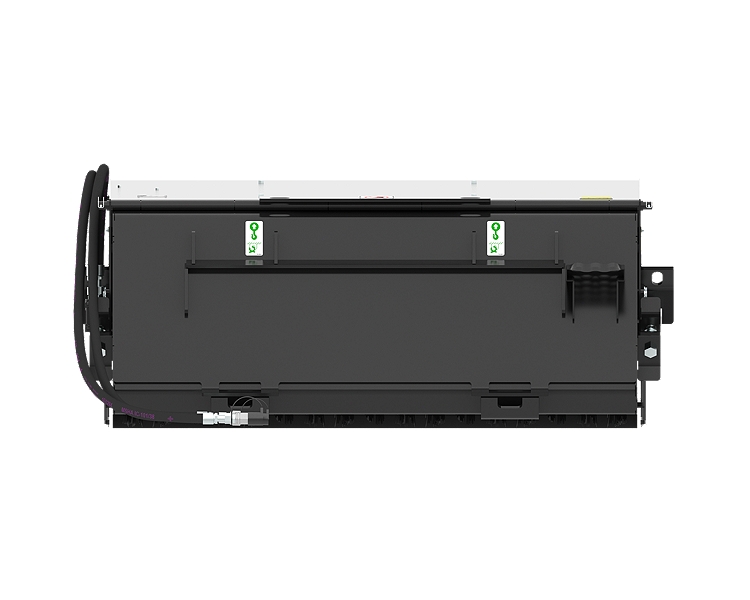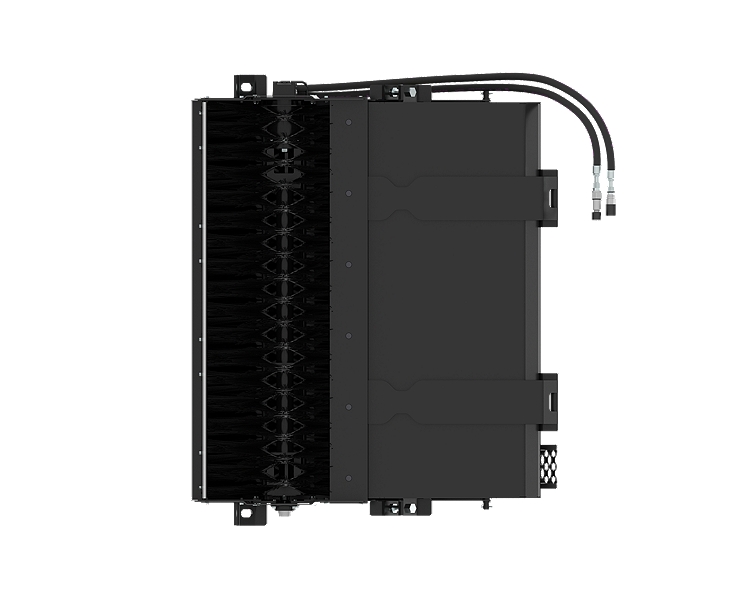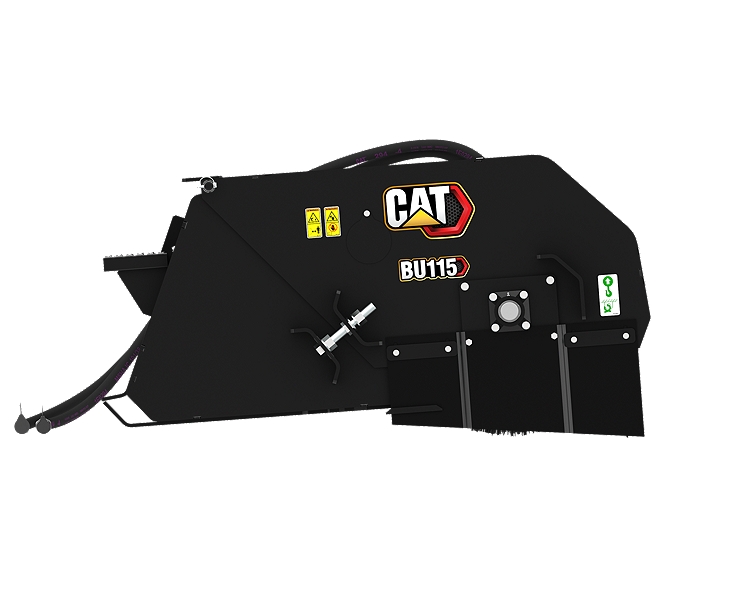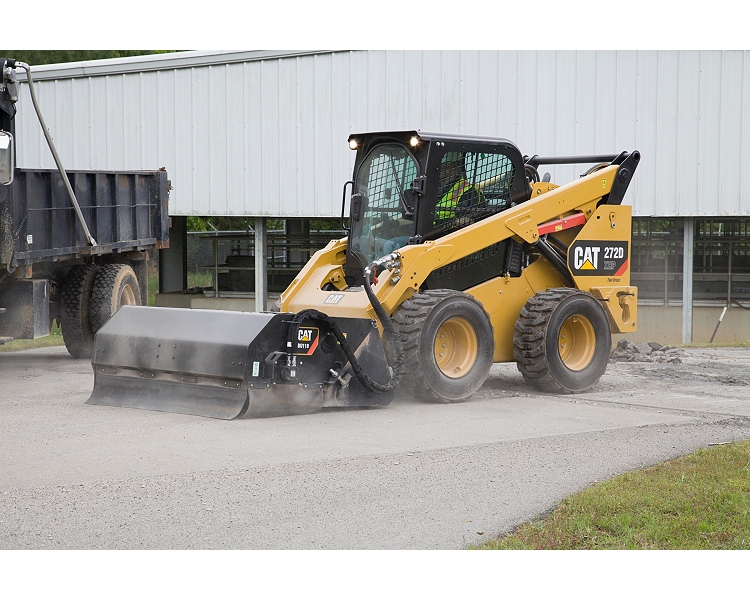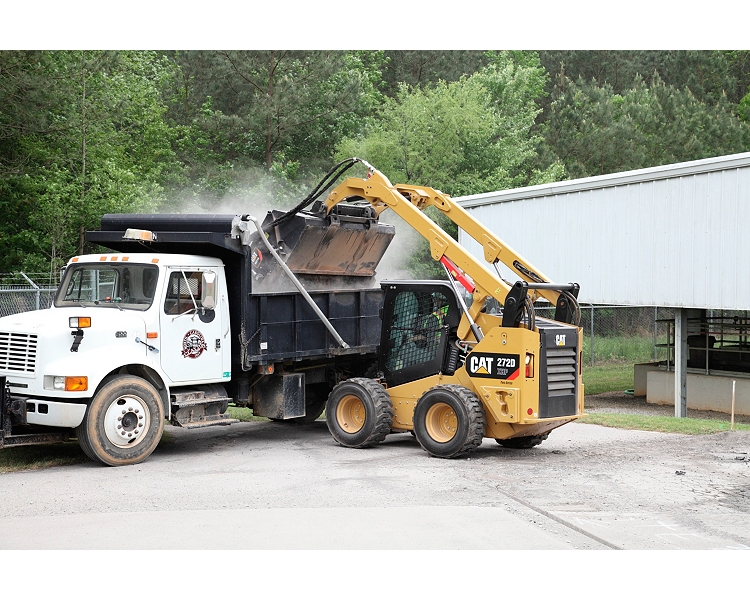 BU115 Utility Broom
Cat® Utility Brooms sweep and collect debris on smooth surfaces in forward or reverse travel. The Utility Broom is recommended for spoil removal during cold planing applications. The Utility Broom can be adjusted for greater bristle down-force in tough applications such as sweeping course material out of a cold planer cut.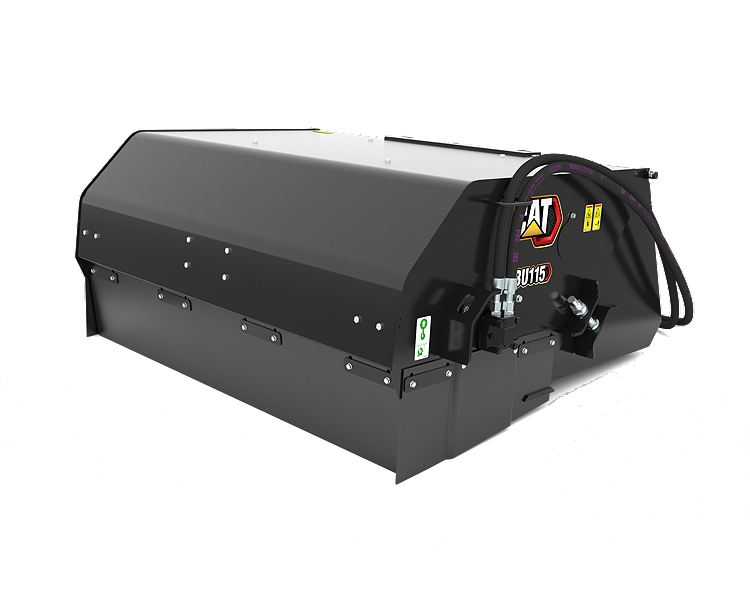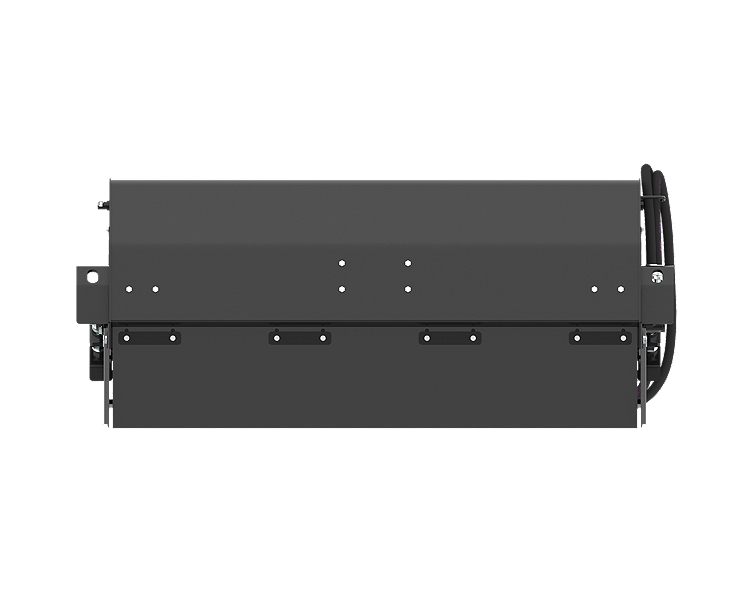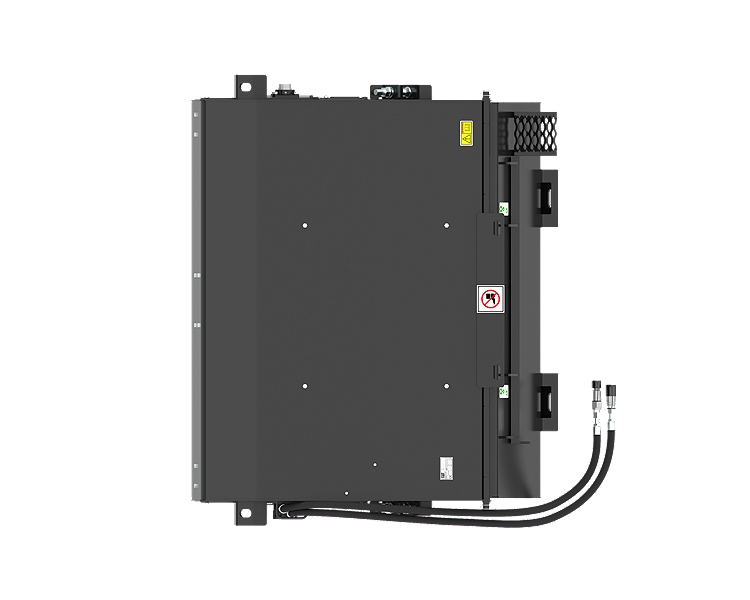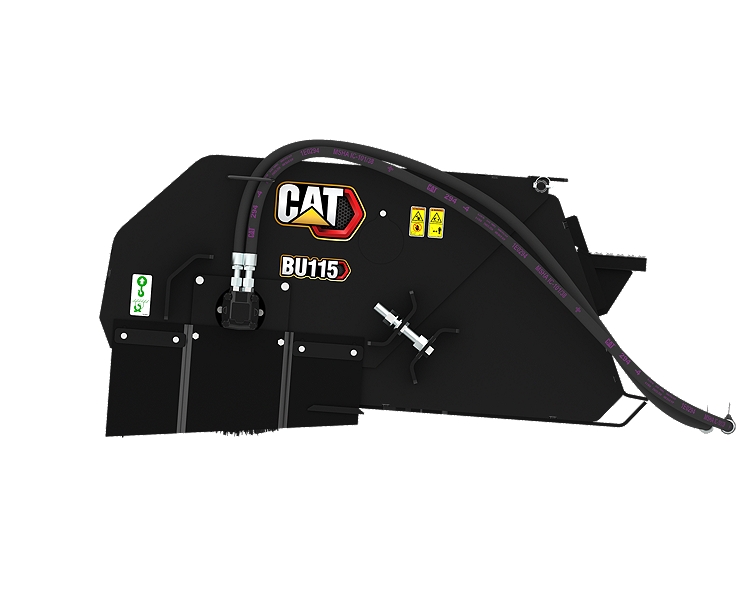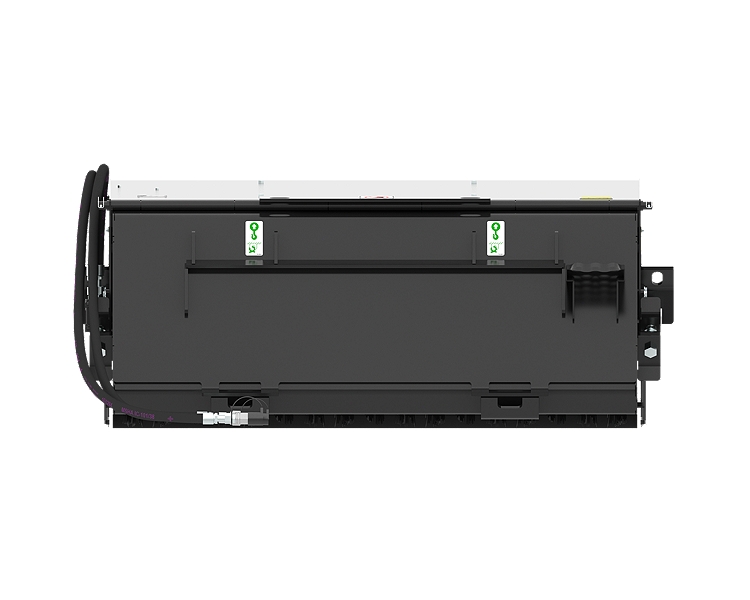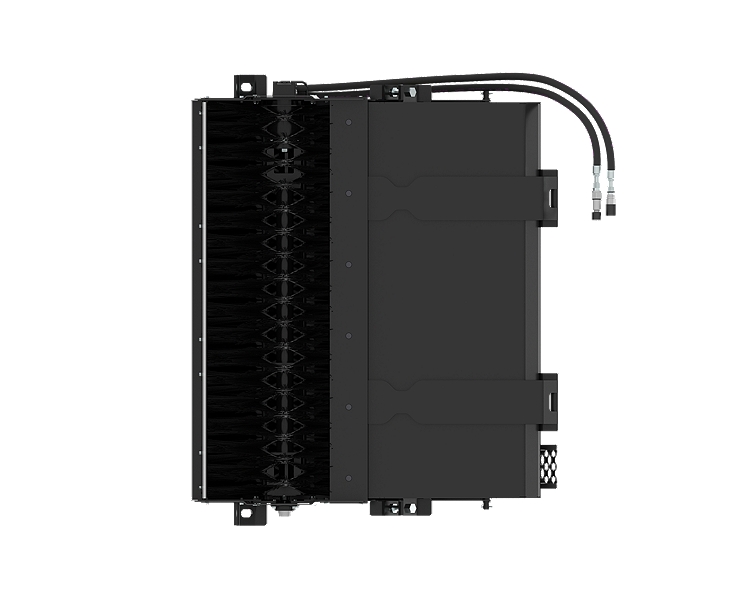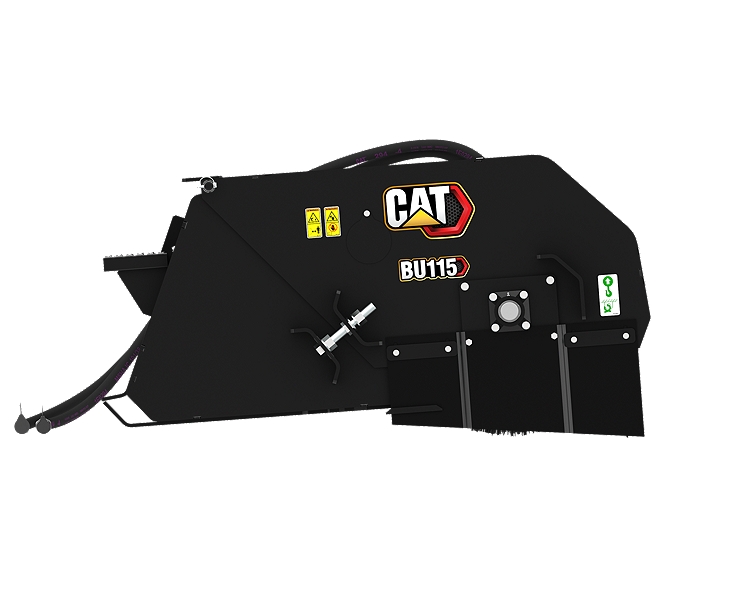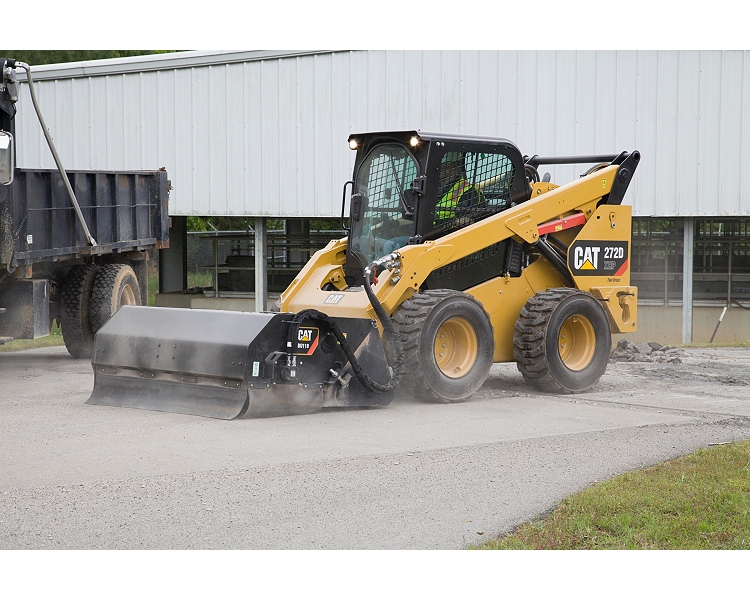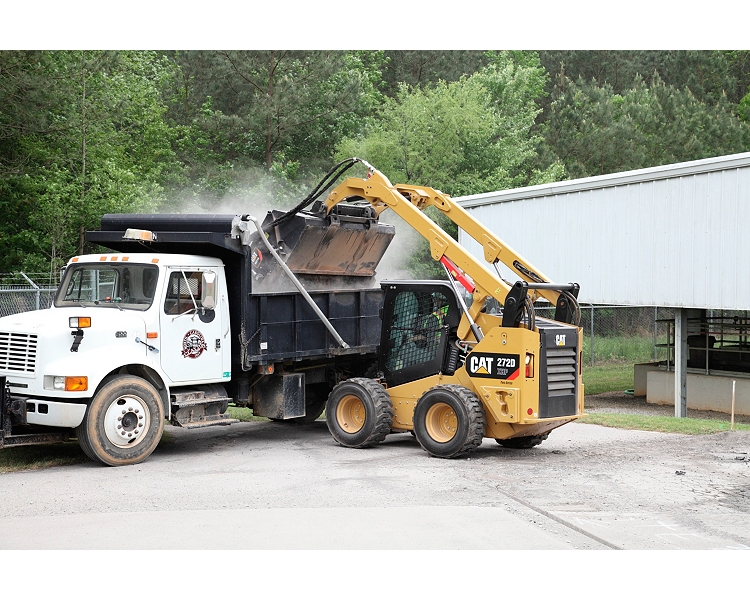 Dimensions
Optimal Hydraulic Pressure
145-227 bar (2100-3300 psi)
Brush Speed at Maximum Flow
190 rpm
Standard Equipment:
Optional Equipment:
Contact Us
Get A Quote
Thank you for your interest in Mustang Cat. We are here to help you in any way that we can. If you have a question, need equipment advice or just need additional information, we want to hear from you. You can email, phone or fill out the form below and we will be happy to connect with you.