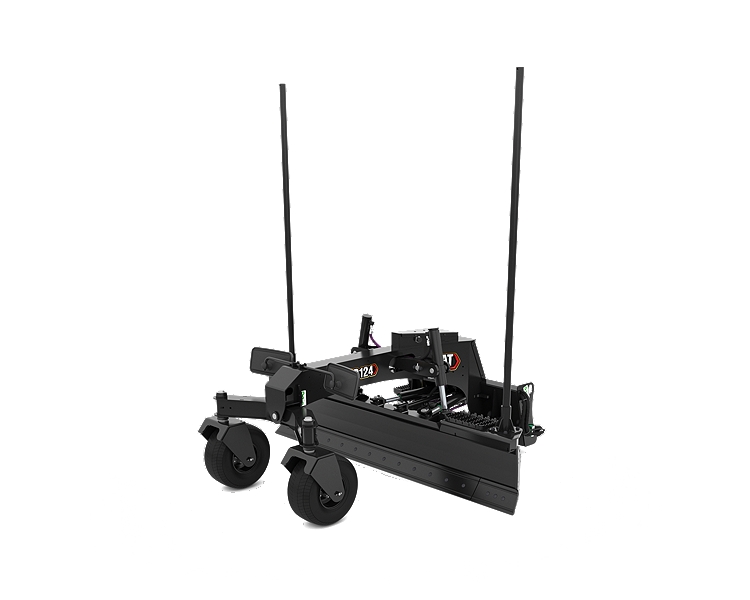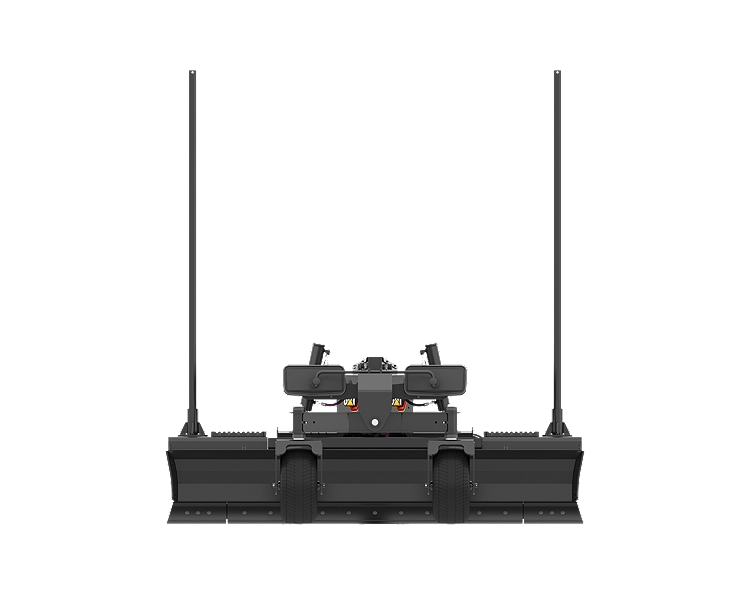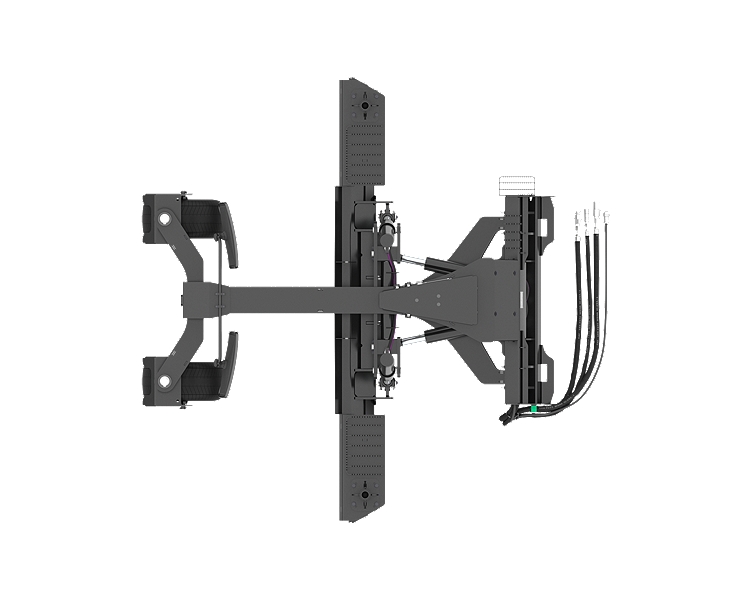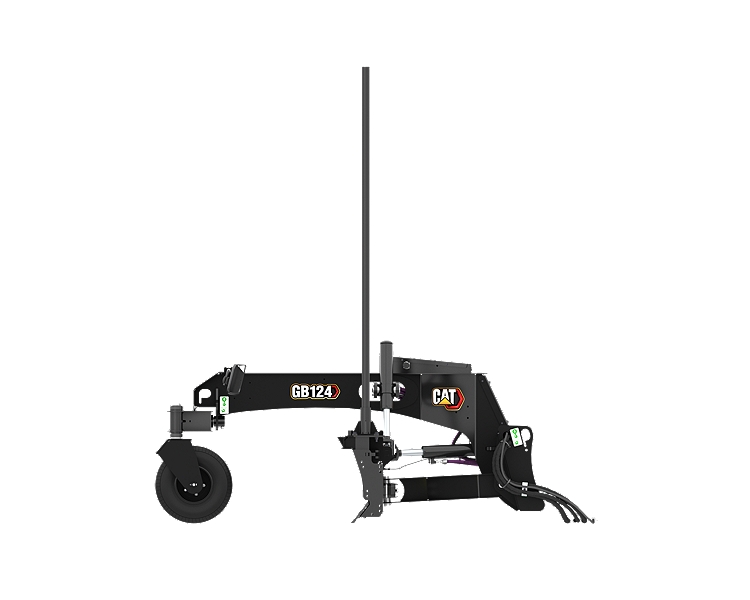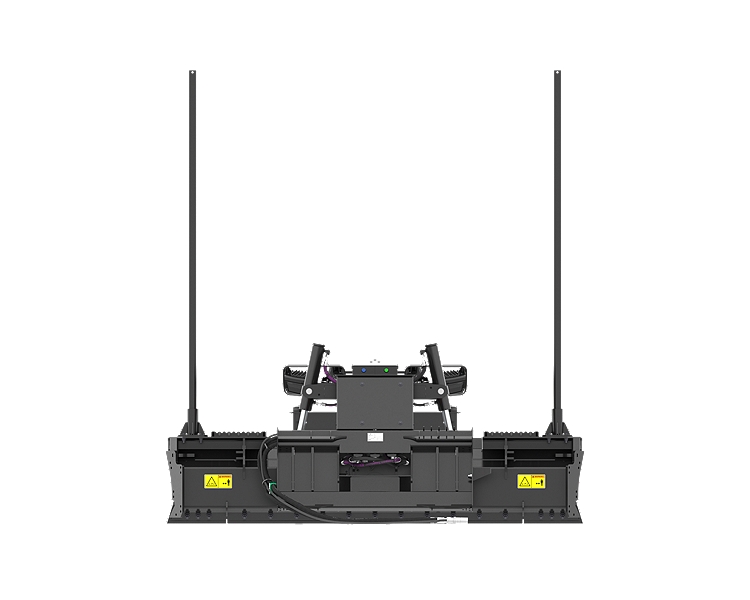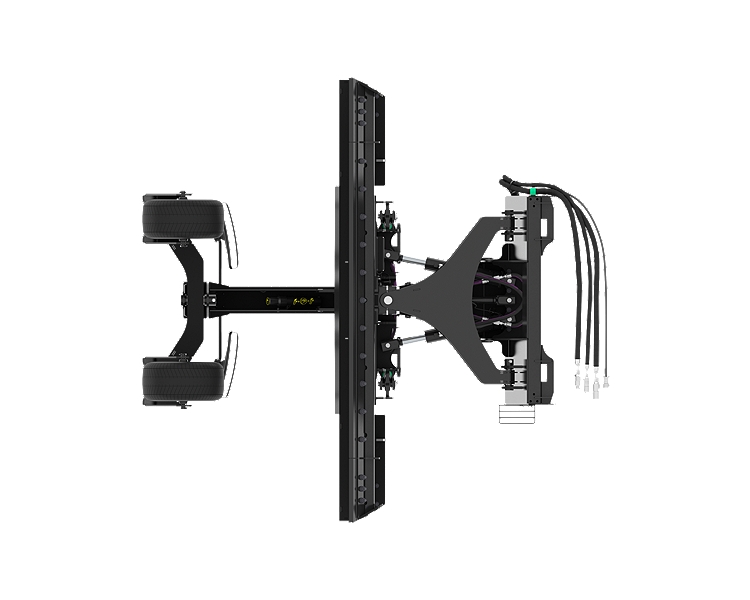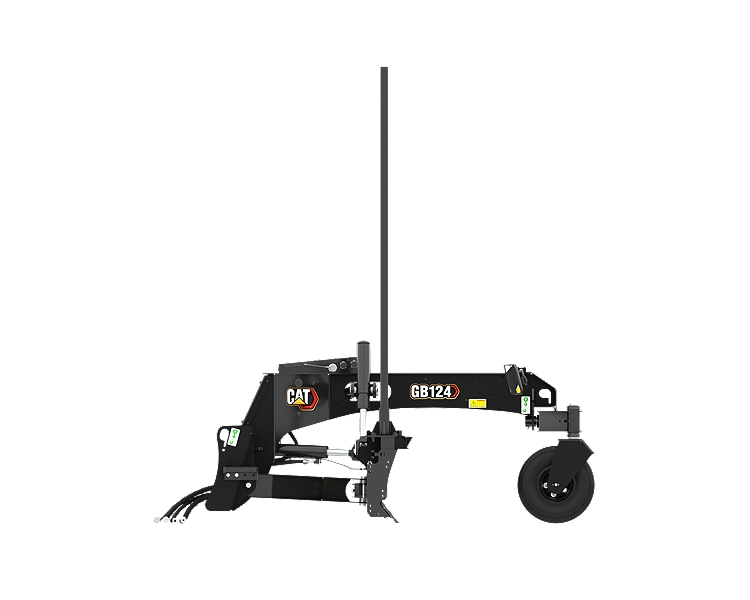 GB124 Grader Blade
Cat® Smart Grader Blade attachments are for cutting, moving and grading dirt, gravel, sand and virtually any other material used as a base. The smart grader blade is an industry first bringing cross slope to D3 Skid Steer Loader and Compact Track Loader platforms.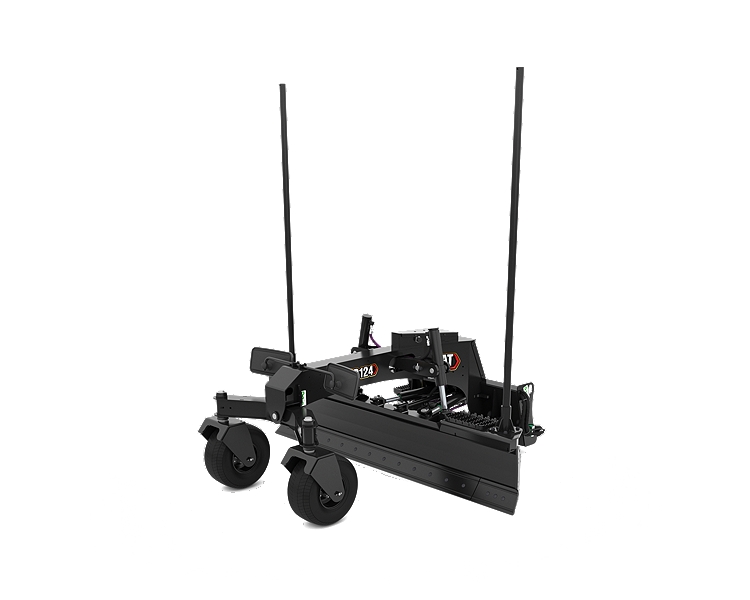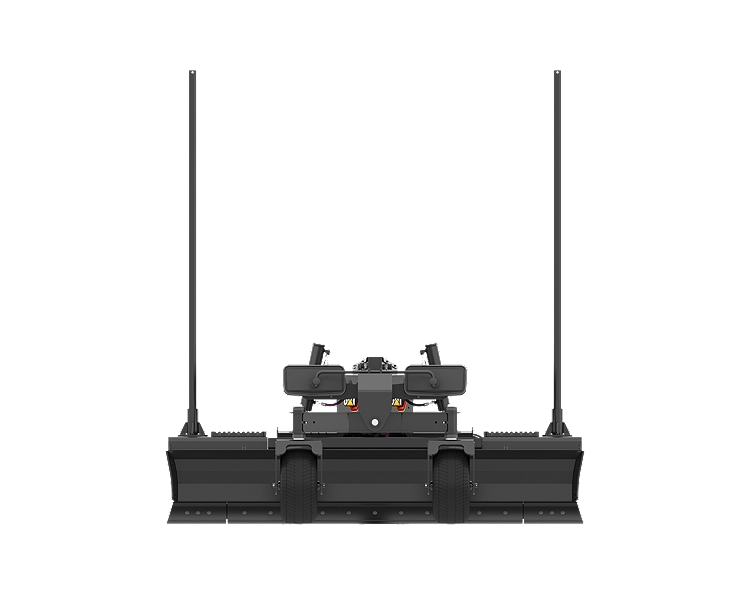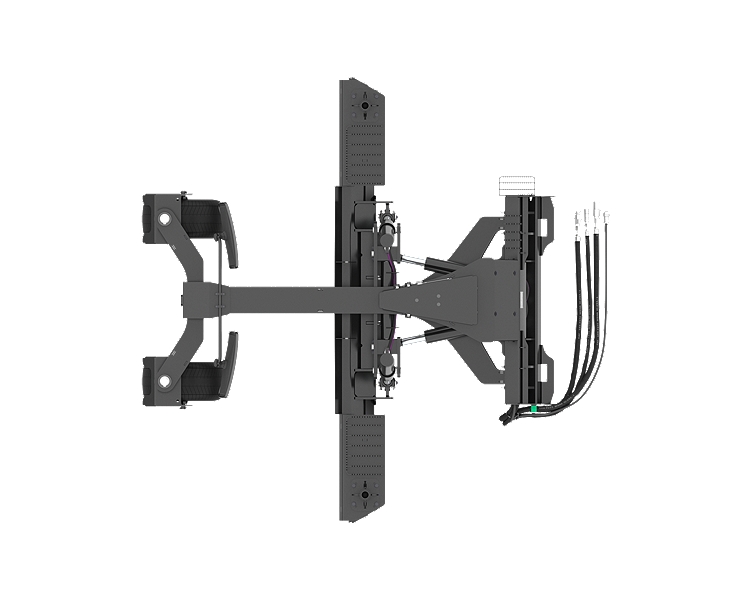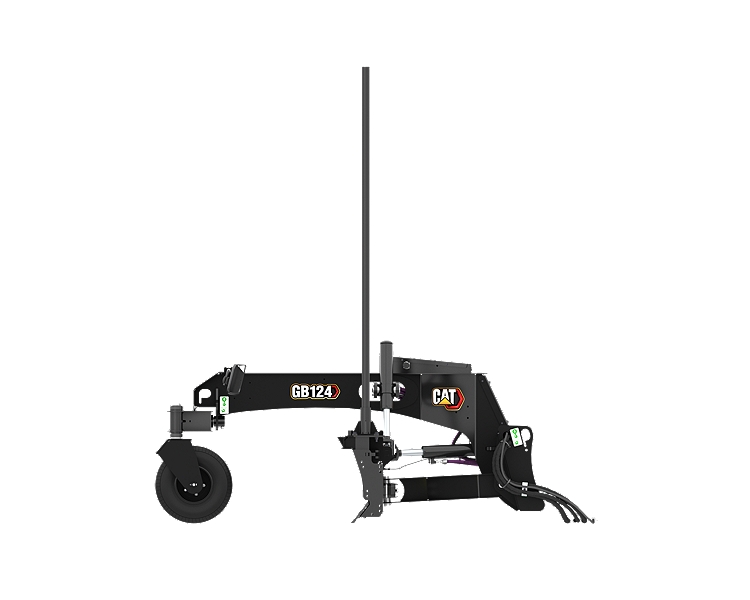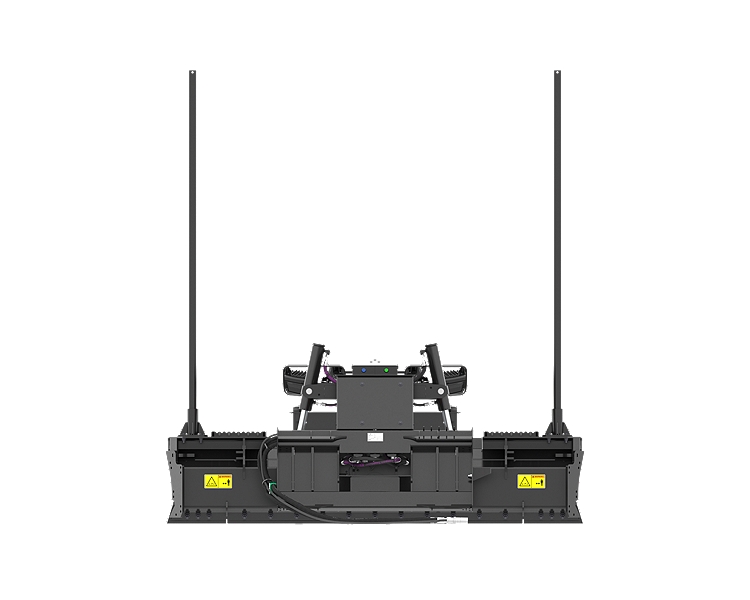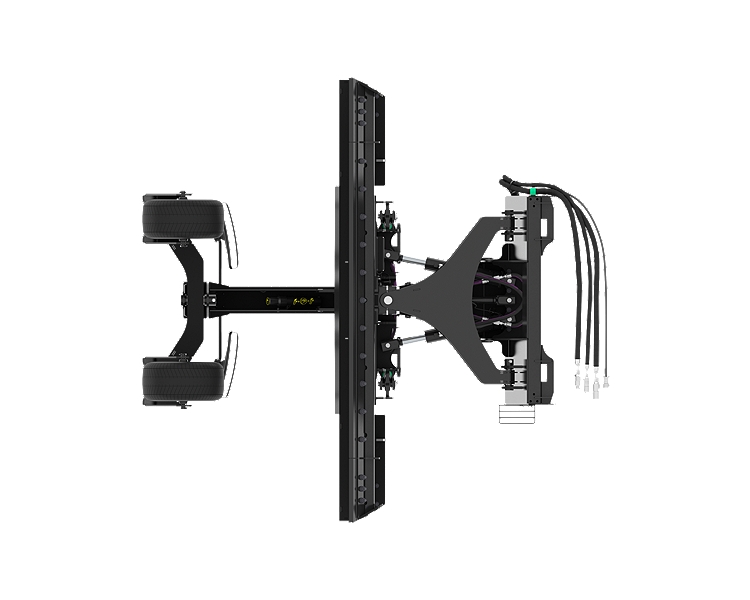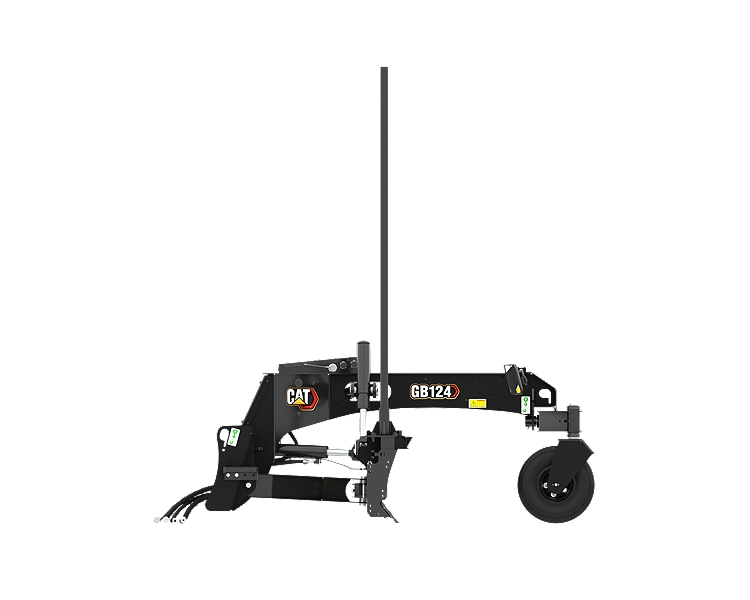 Dimensions
Optimal Hydraulic Pressure
180-230 bar (2600-3340 psi)
Overall Height with Masts
104.4mm
Maximum Blade Angle - Right/Left of Center
30 degrees
Standard Equipment:
Optional Equipment:
Contact Us
Get A Quote
Thank you for your interest in Mustang Cat. We are here to help you in any way that we can. If you have a question, need equipment advice or just need additional information, we want to hear from you. You can email, phone or fill out the form below and we will be happy to connect with you.