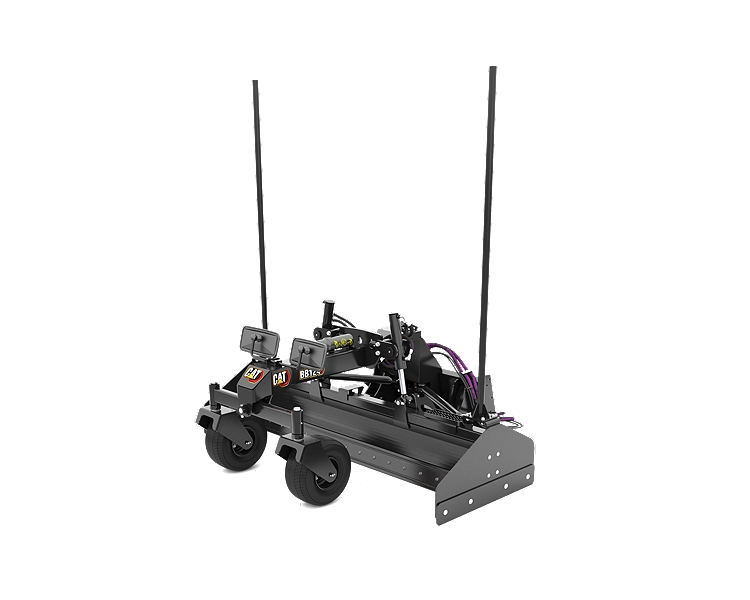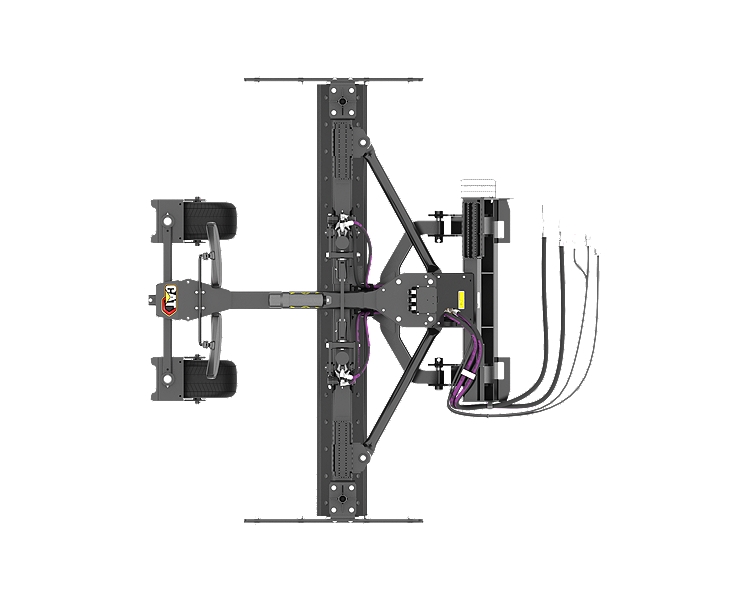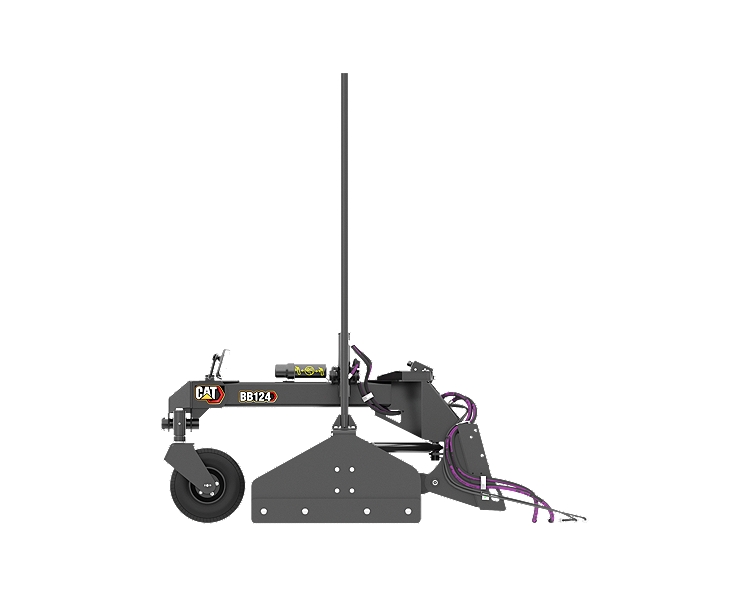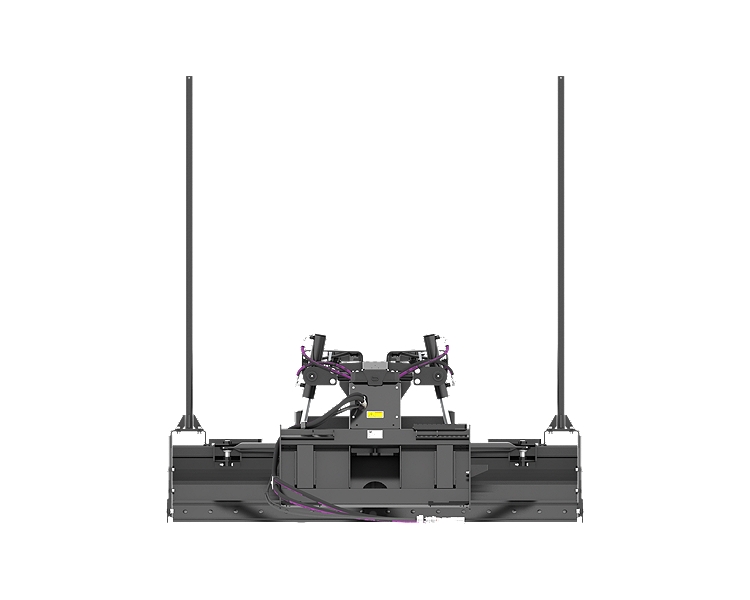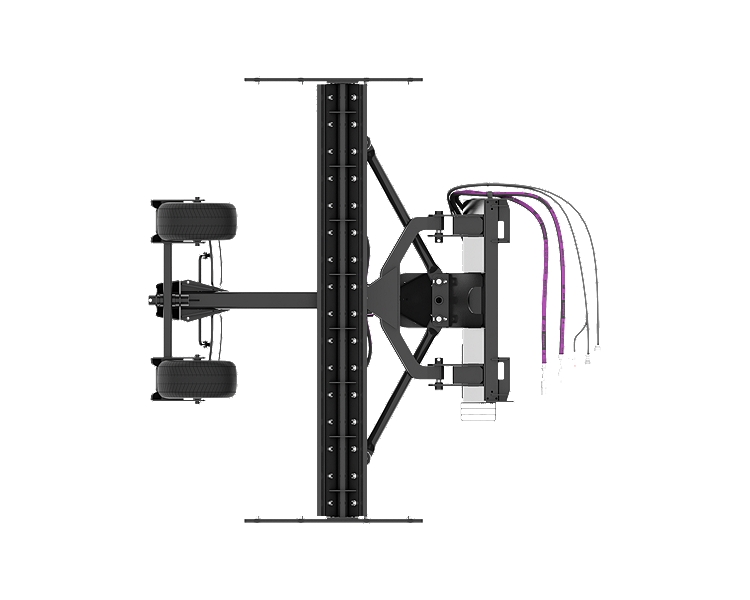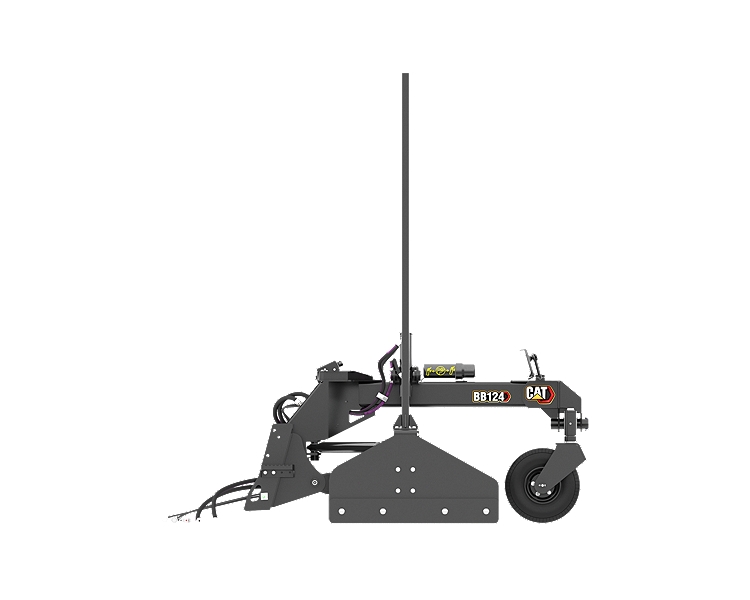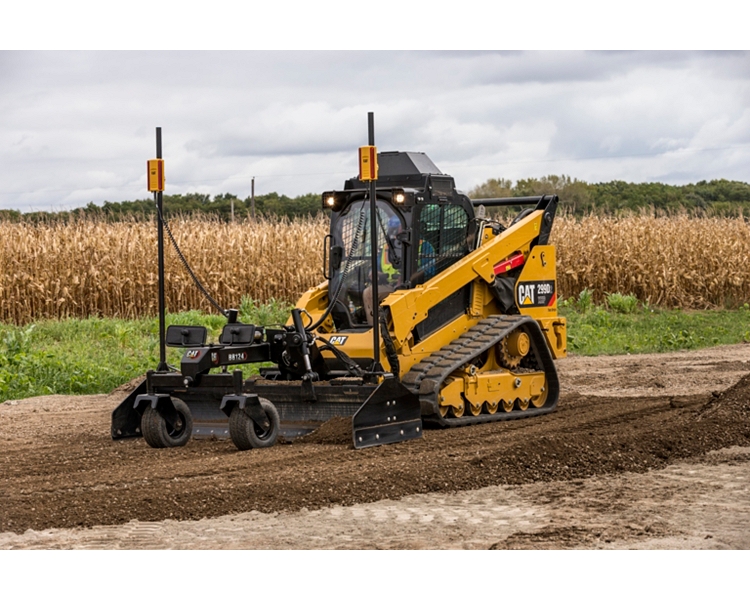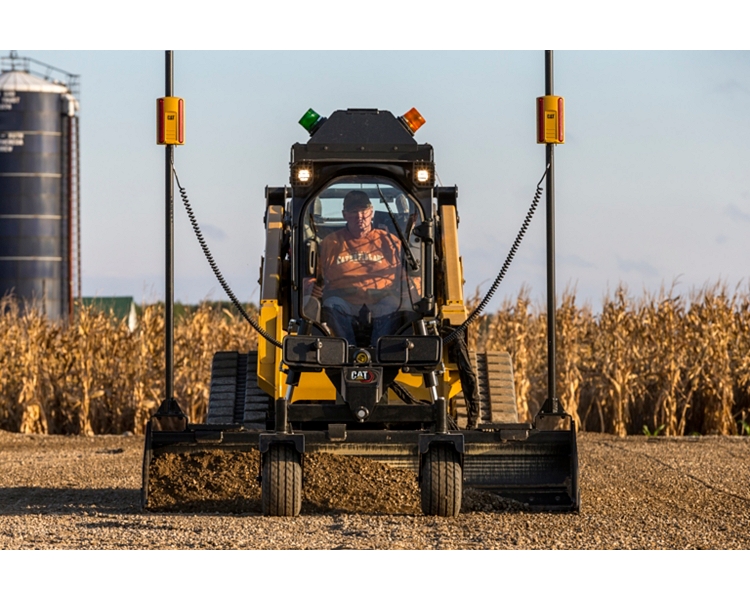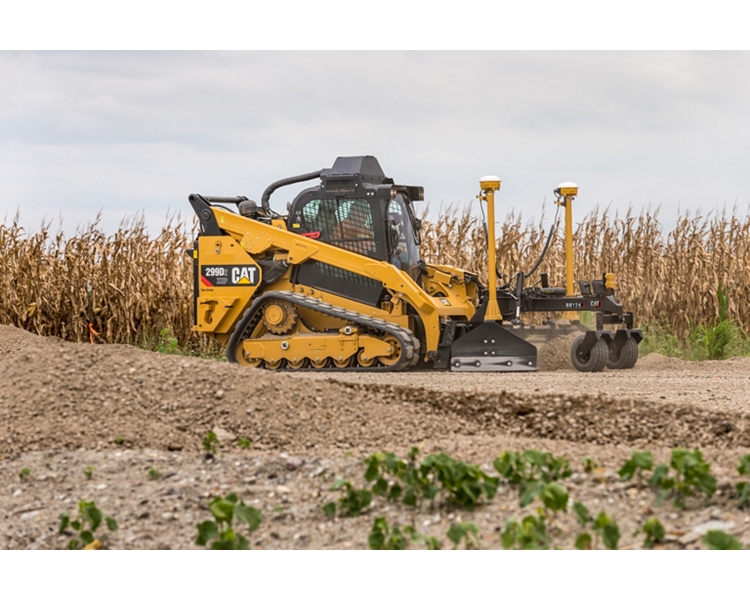 BB124 Box Blade
Cat® Box Blades are designed for grading and leveling of large commercial properties, housing pads, roadways, and parking lots and can operate both manually and automatically with the use of Laser or GPS grading systems. Developed to integrate with AccuGrade® electronic components it can achieve high levels of grading accuracy while increasing productivity and reducing operating costs. Designs for athletic fields, concrete prep, grading in buildings and tighter spaces, parking lots, back-filling can all be achieved with the Box Blade Attachment.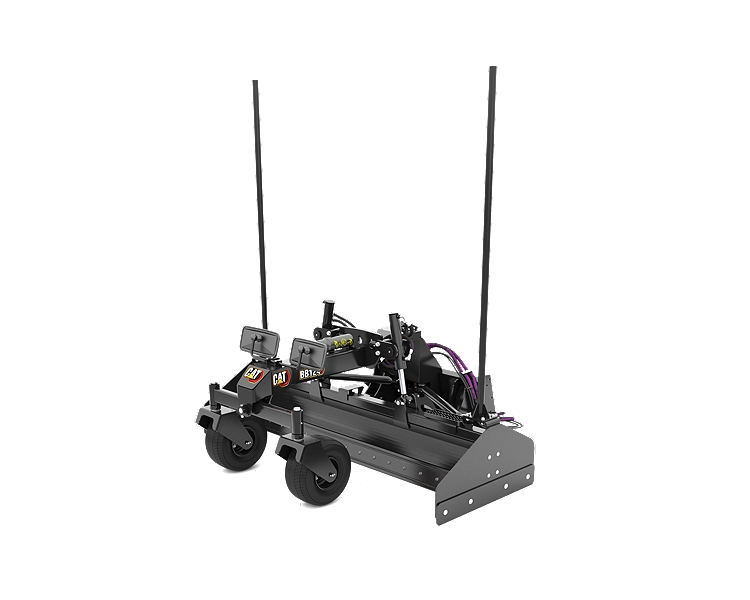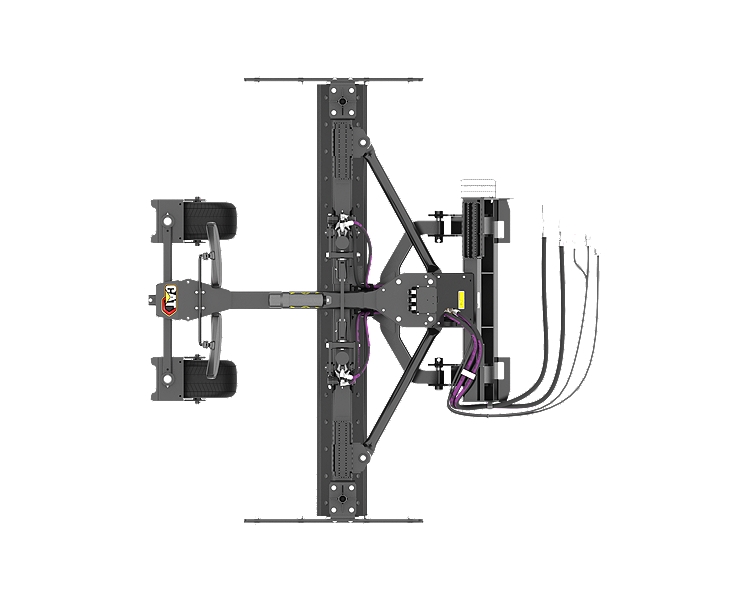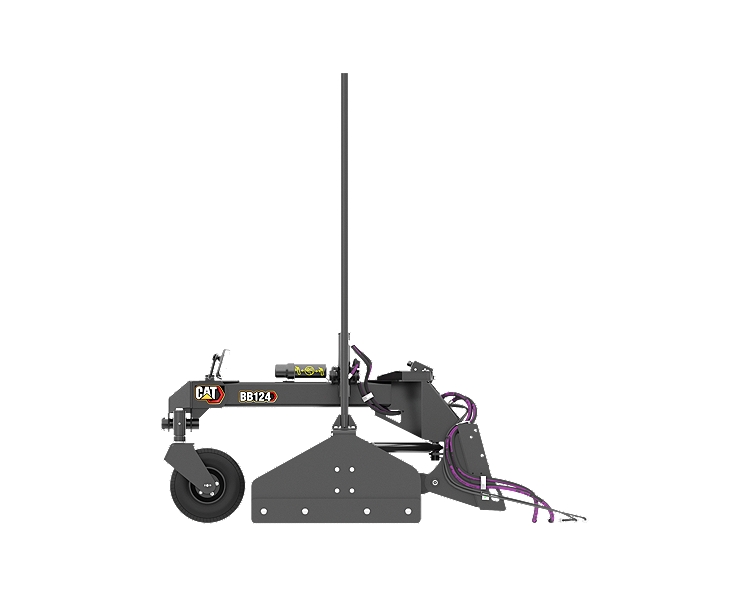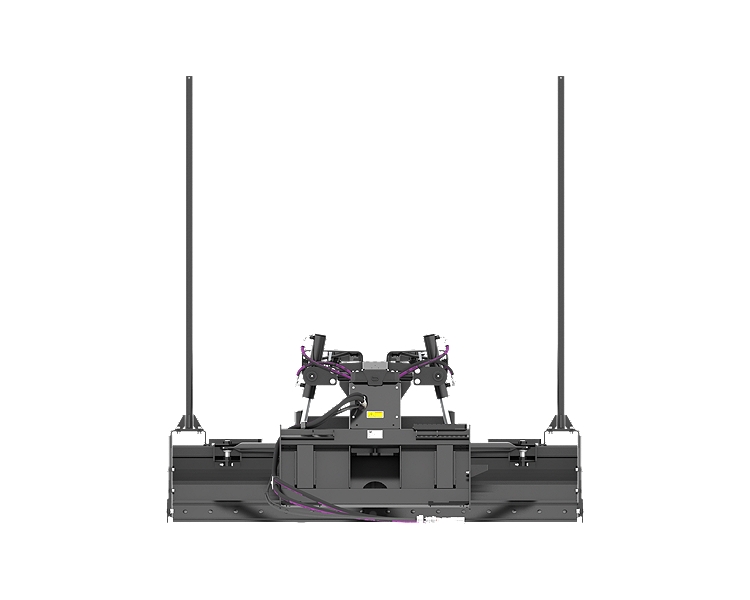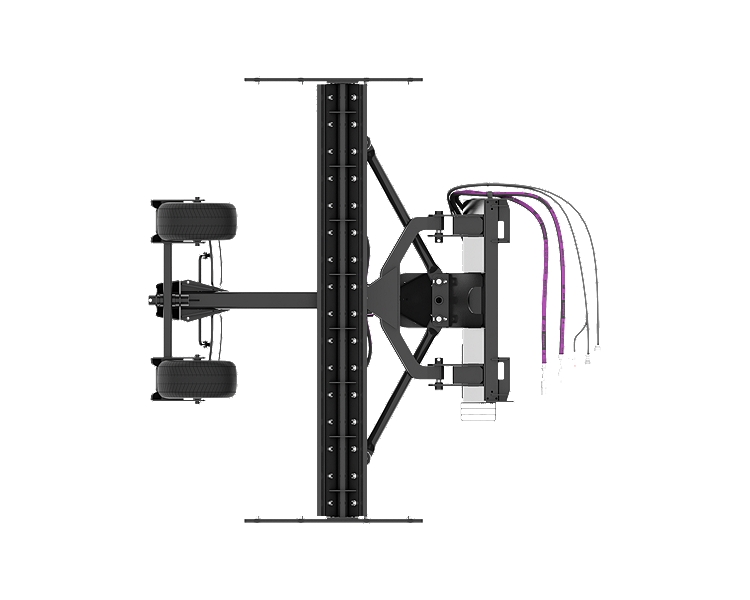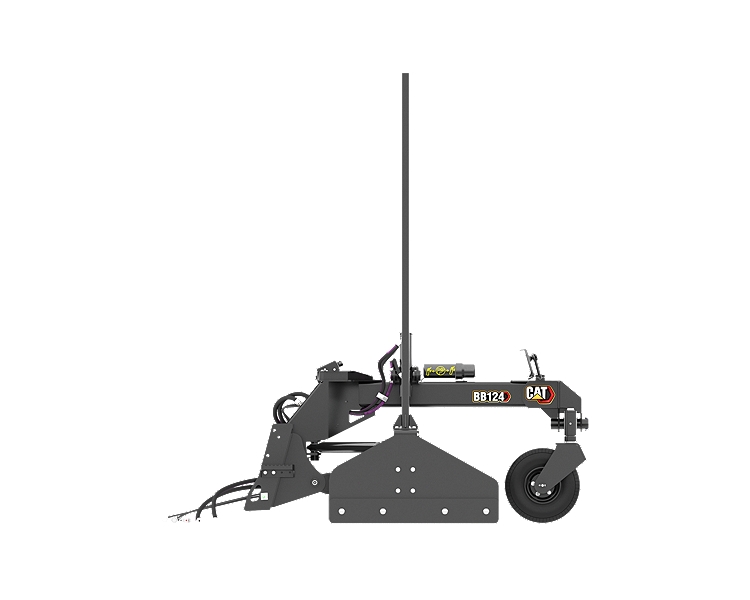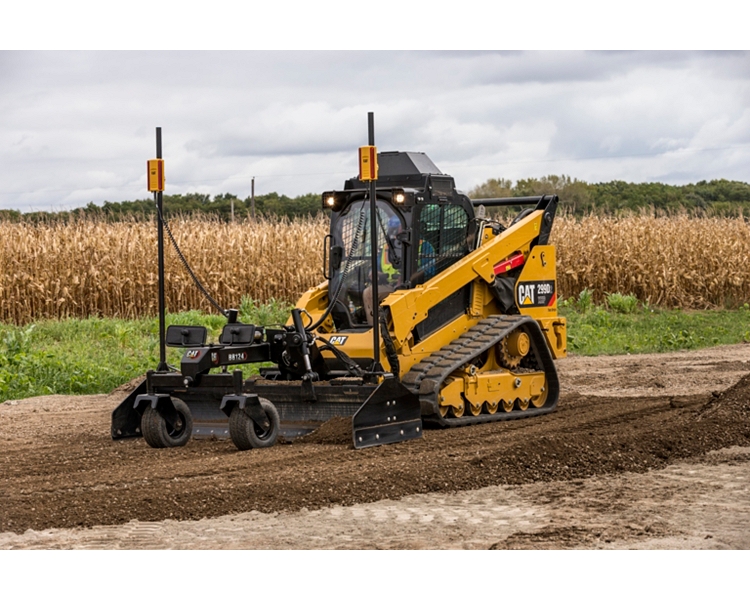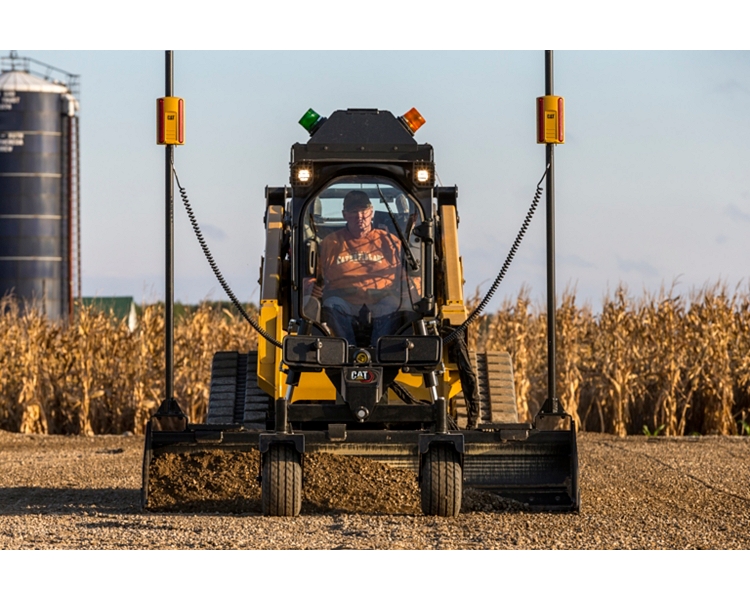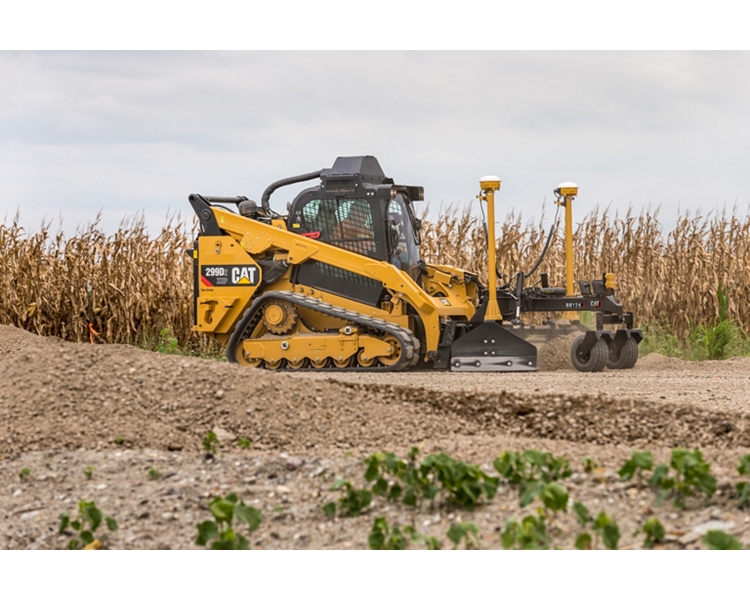 Dimensions
Requires Full Work Tool Control with Both Joysticks
Yes
Optimal Hydraulic Pressure
140-170 bar (2031-2466 psi)
Standard Equipment:
Optional Equipment:
Contact Us
Get A Quote
Thank you for your interest in Mustang Cat. We are here to help you in any way that we can. If you have a question, need equipment advice or just need additional information, we want to hear from you. You can email, phone or fill out the form below and we will be happy to connect with you.