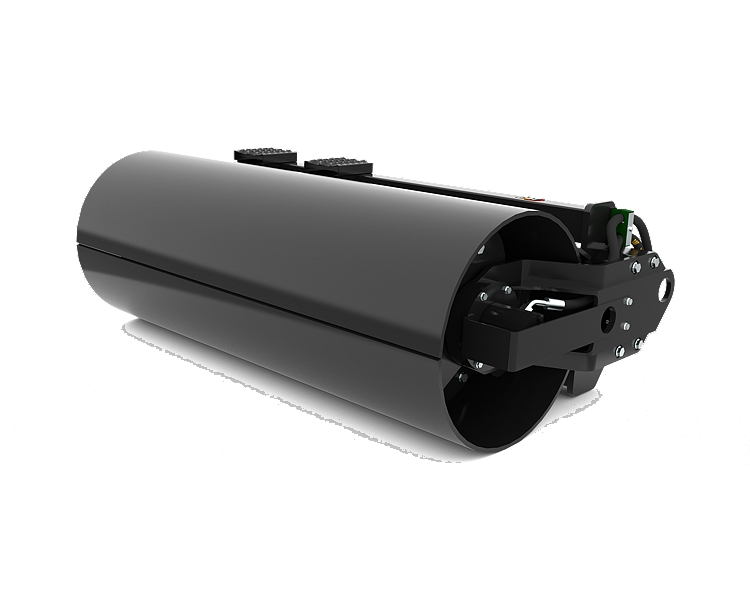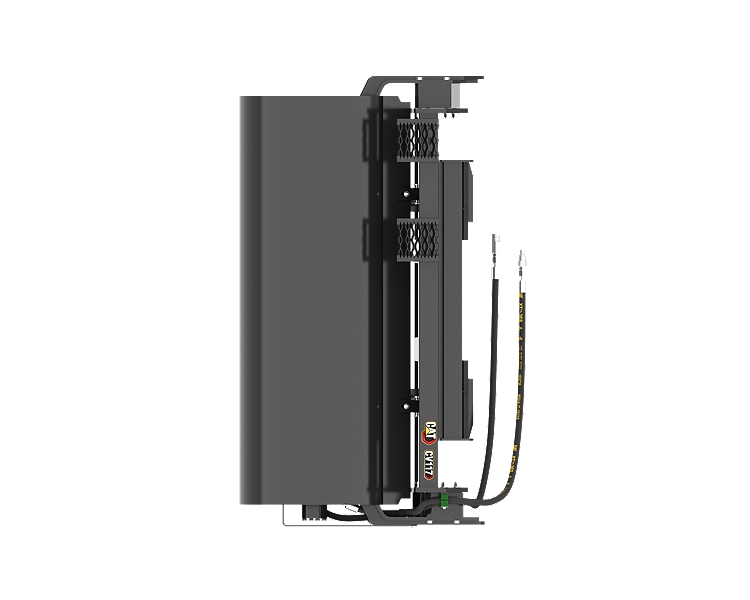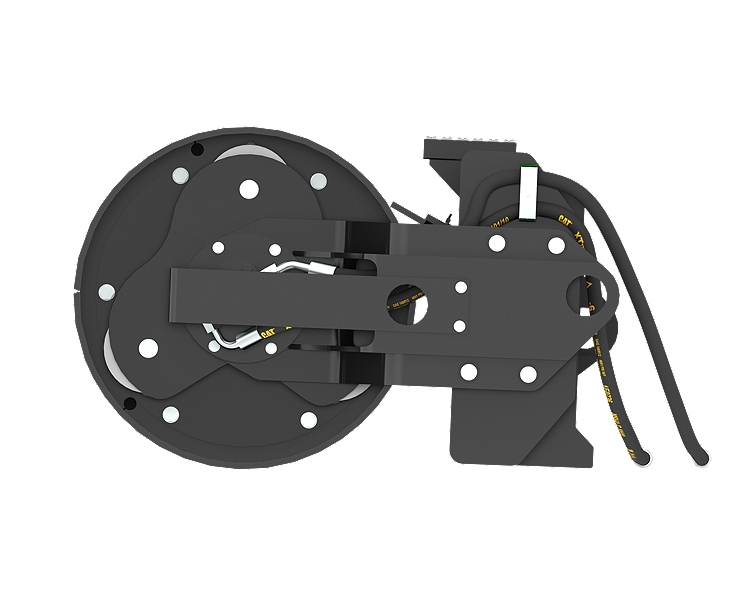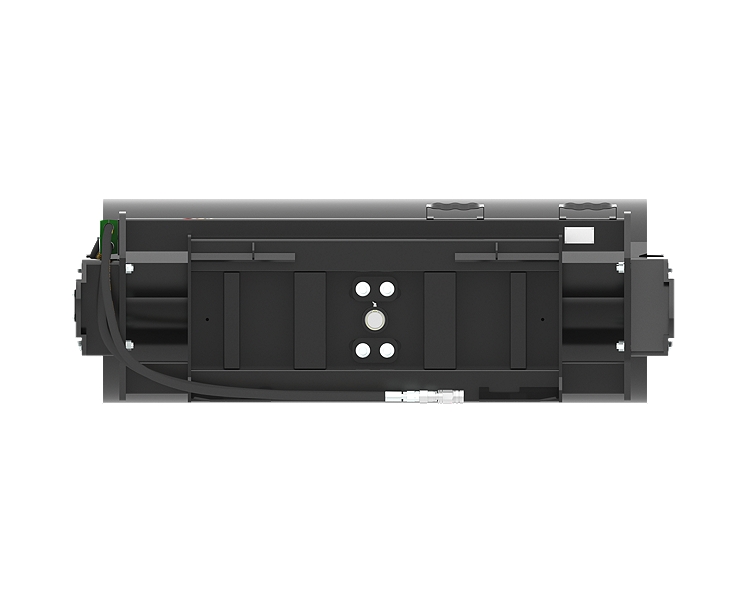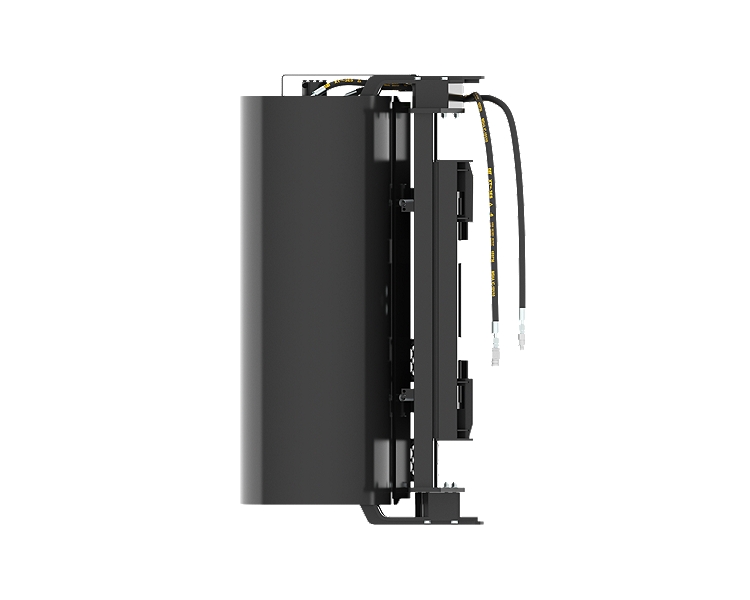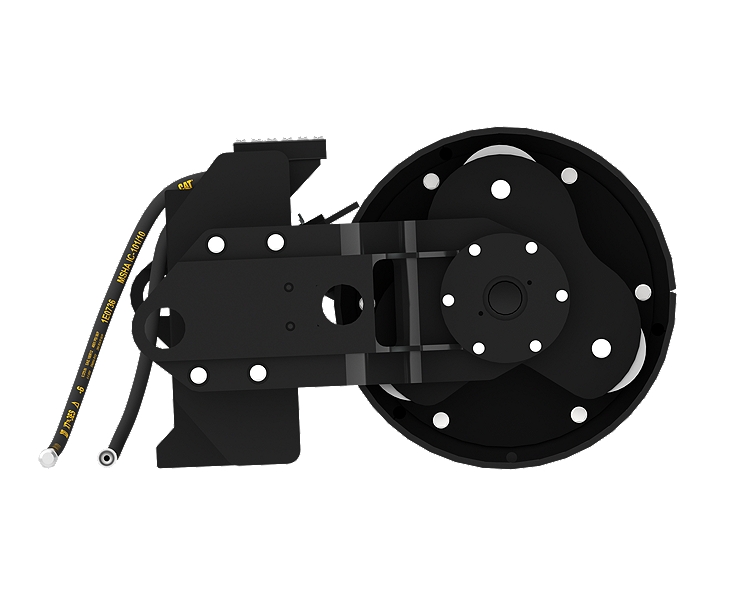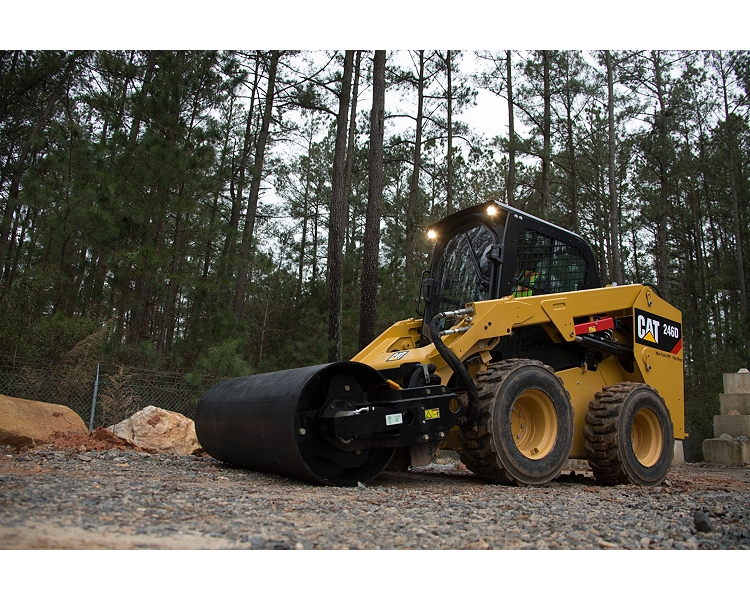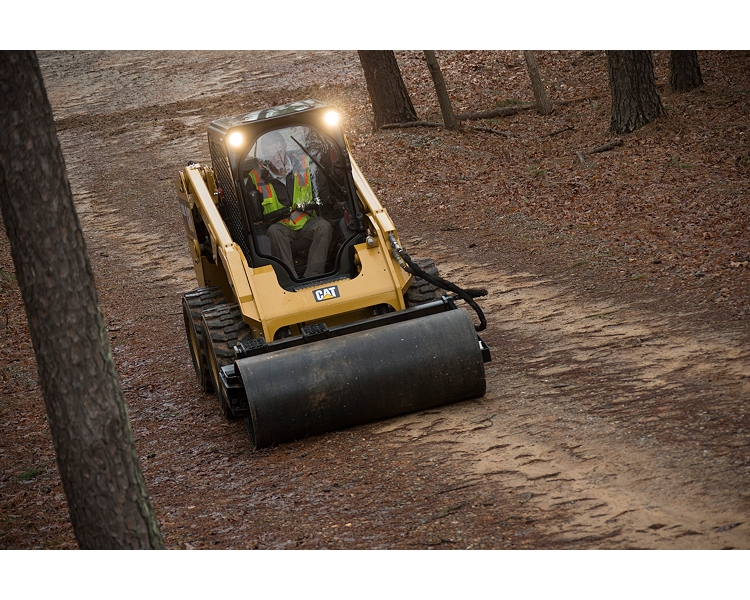 CV117 Vibratory Drum Compactor
Cat® Vibratory Compactors are used for compacting soil, sand or gravel prior to pouring concrete or laying asphalt surfaces. They are also ideal for asphalt patch work. Their capabilities and lower investment and maintenance costs make them popular with pavers, general contractors and utility contractors in residential, commercial or industrial applications.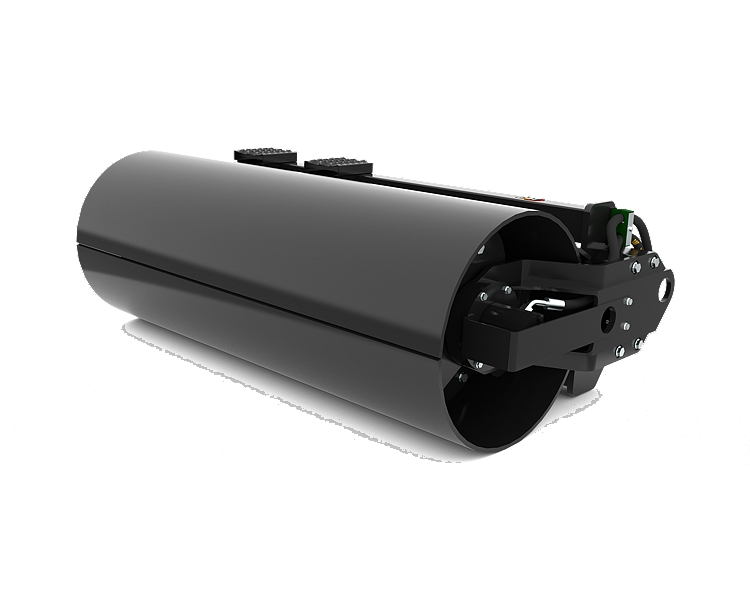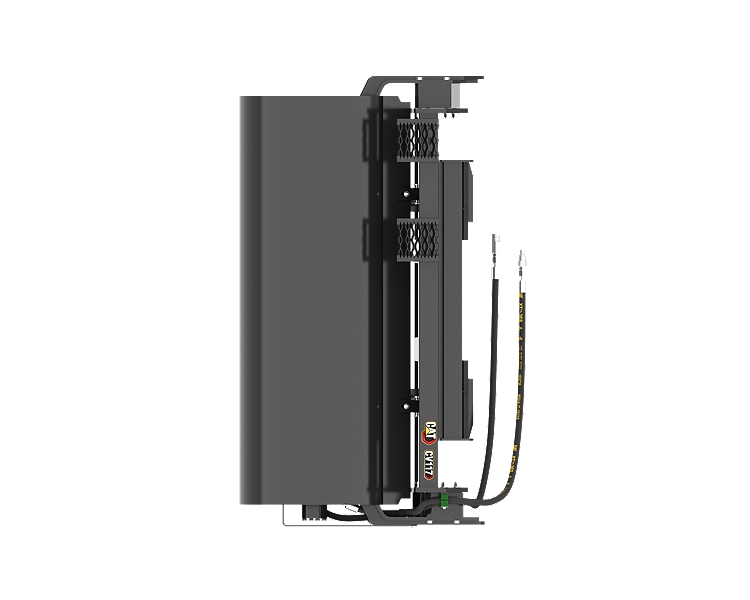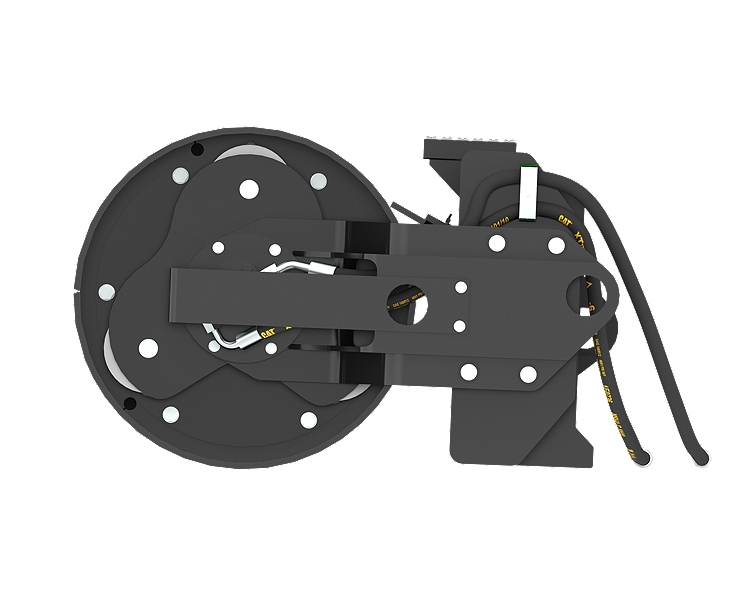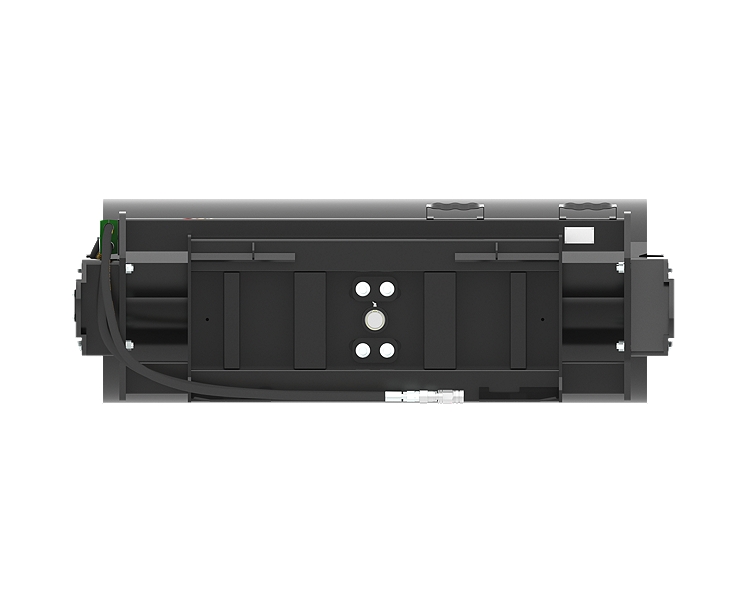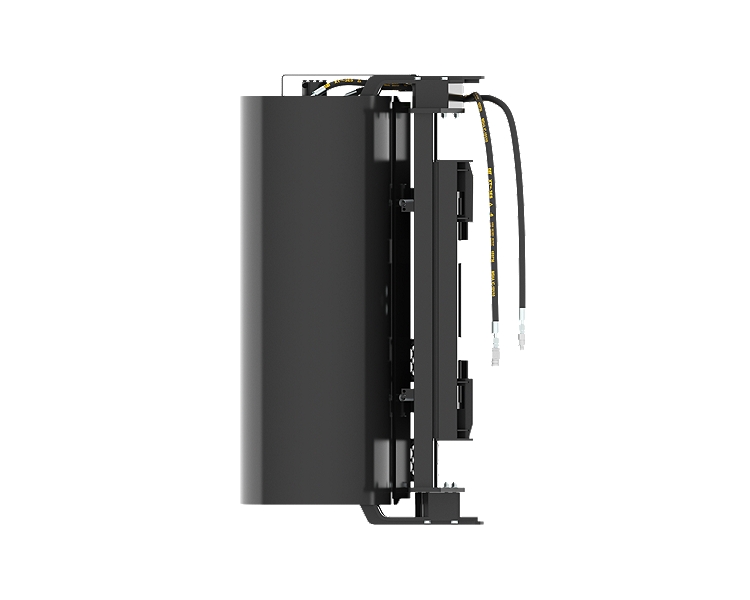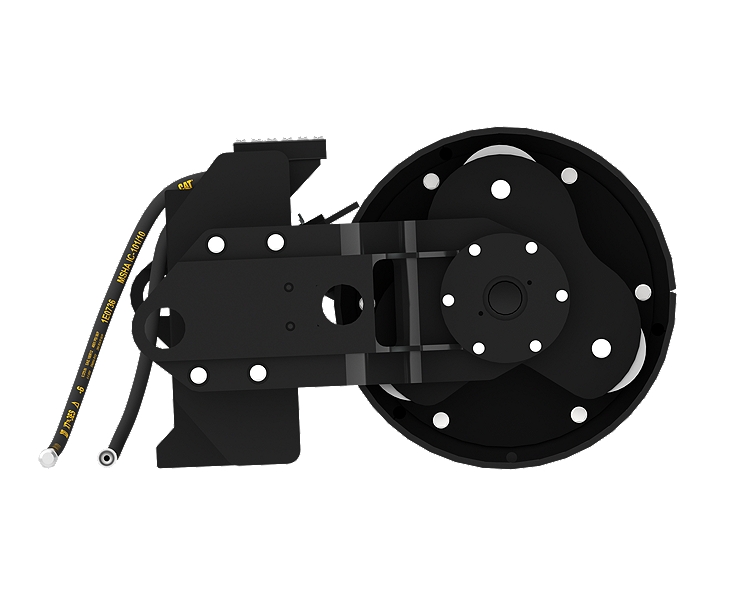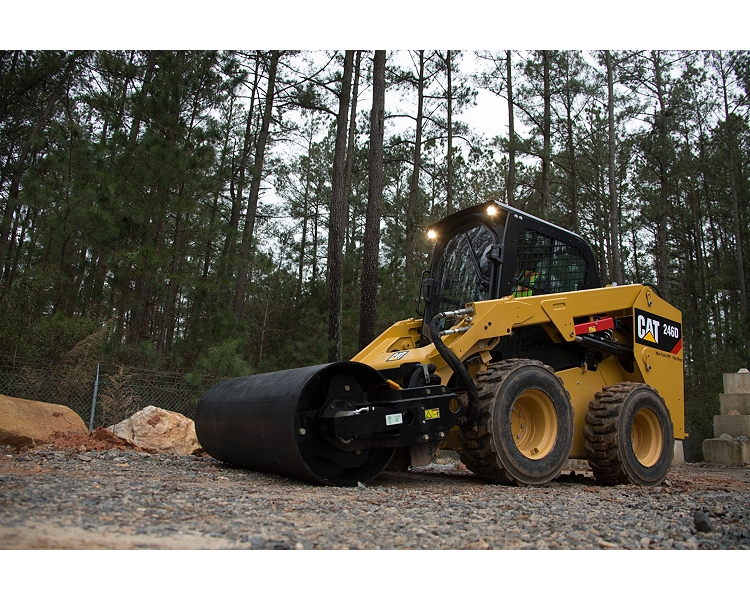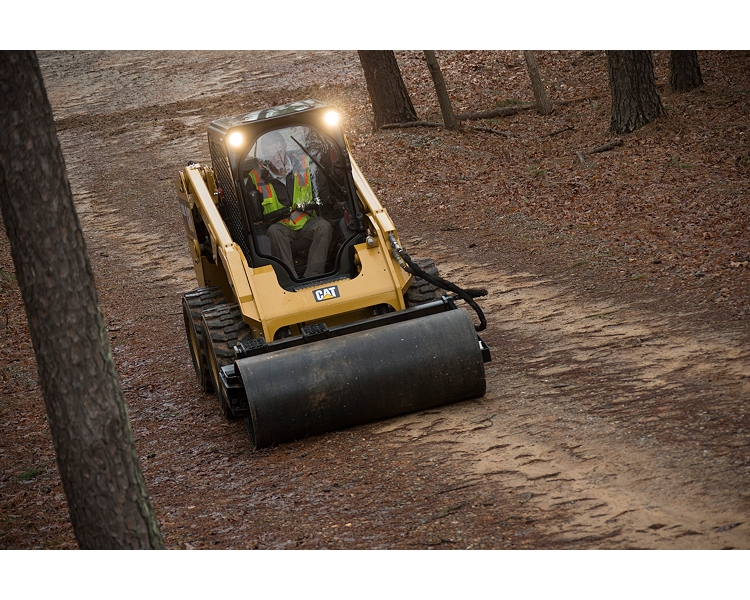 Dimensions
Optimal Hydraulic Pressure
145-235 bar (2100-3400 psi)
Drum Frequency at Maximum Flow
2,946 vibrations/minute
Drum Oscillation Tilt Range
± 15 degrees
Standard Equipment:
Optional Equipment:
Contact Us
Get A Quote
Thank you for your interest in Mustang Cat. We are here to help you in any way that we can. If you have a question, need equipment advice or just need additional information, we want to hear from you. You can email, phone or fill out the form below and we will be happy to connect with you.