Use a Cat® Commercial Account to Finance Your New Purchase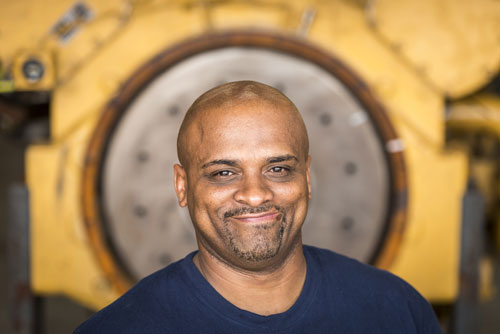 Looking for a convenient way to pay for the parts, service, or rental equipment for your business needs? A Cat® Commercial Account from Mustang Cat is a fast and convenient way for you to pay for parts and service purchases and machine rentals from any Cat dealership in the country.
The Convenience of Cat Commercial Account
The Cat Commercial Account is a charge account that enables you to pay for parts, service and rentals at any Cat Dealer or Cat Rental Store in the United States. Enjoy the convenience of one detailed statement and one account, no matter which Cat Dealer you do business with.
With a Cat Commercial Account, you can also benefit from real-time credit approvals and the ability to preserve cash flow by paying a minimum of 15% of the balance on parts and service purchases. You receive detailed information in easy-to-read statements and can track purchases, view itemized transactions and pay online through our secure system.
How to Apply For a Cat Commercial Account:
If you need assistance, call 713-460-2000 or email credit@mustangcat.com.